We'll be the first to admit that foot care was never really at the top of our beauty priority list. After all, with hair care, skincare, and hand care to worry about, who has the time to think about anything below the shin? That said, all this time at home has given us a little too much time with ourselves, and we've been faced with our neglect head-on.
Cracked heels, peeling toes, and unsavoury smells become a lot more apparent when your feet haven't been stowed away in shoes for months, eh? That's just the beginning; there are so many reasons to get yourself on top of your foot care routine, and—lucky for you—we're here to help you out on that front.
Dig your heels in—this one's sobering: Find our five must-have items for foot care below.
Something to scrub with…
By now, we're just going to assume that you already do wash your feet in the shower (top, sides, bottom, and in between toes). If you don't… do better. Washing your feet regularly and thoroughly is the best way to stave away compromising smells and nasty foot fungus alike.
In fact, while you're there and you've already got the skin of your foot soaked and softened, just take an exfoliator to the area, too. The bacteria on your feet feed on the sweat and dead cell buildup in the area, releasing the stink you may be familiar with. Ergo, regularly washing away sweat and scrubbing away any dead skin cells reduces the food source of said bacteria to help you solve your odourous issues. Plus, exfoliation encourages skin cell turnover, which will help to keep your feet smooth and sandal-ready.
Need help with recommendations? Find our picks for exfoliating heroes here: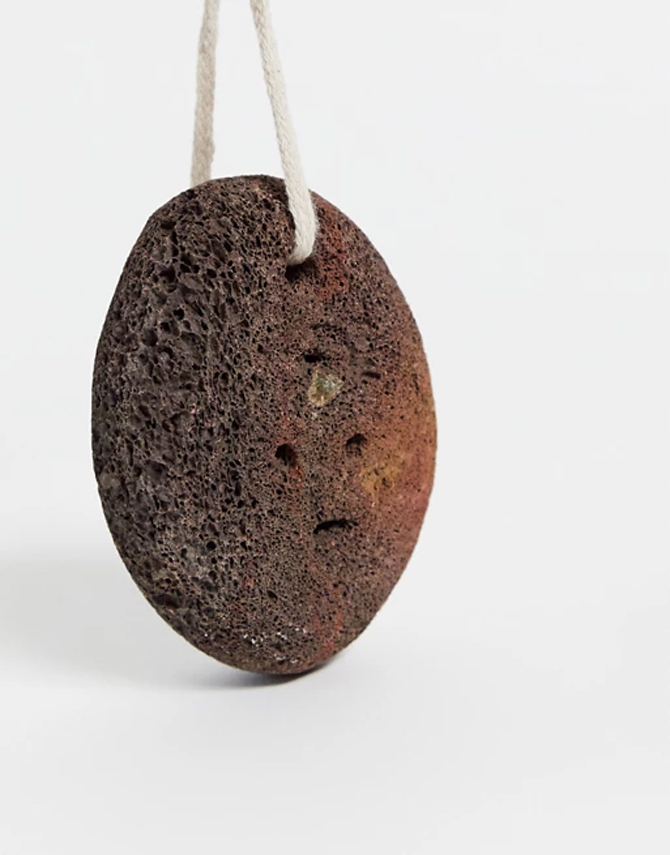 SHOP: So Eco Natural Lava Pumice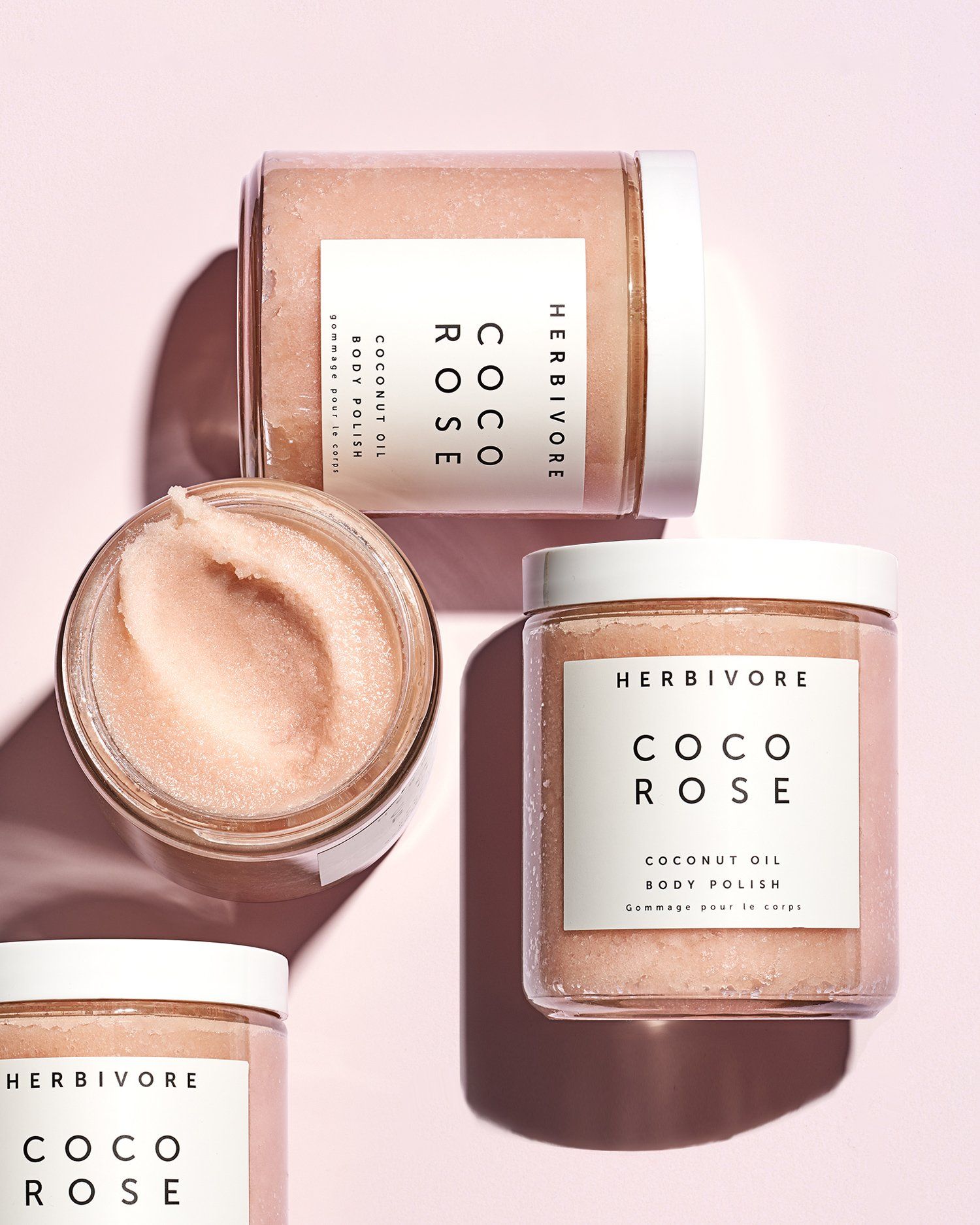 TRY: Herbivore Botanicals Coco Rose – Coconut Oil Body Polish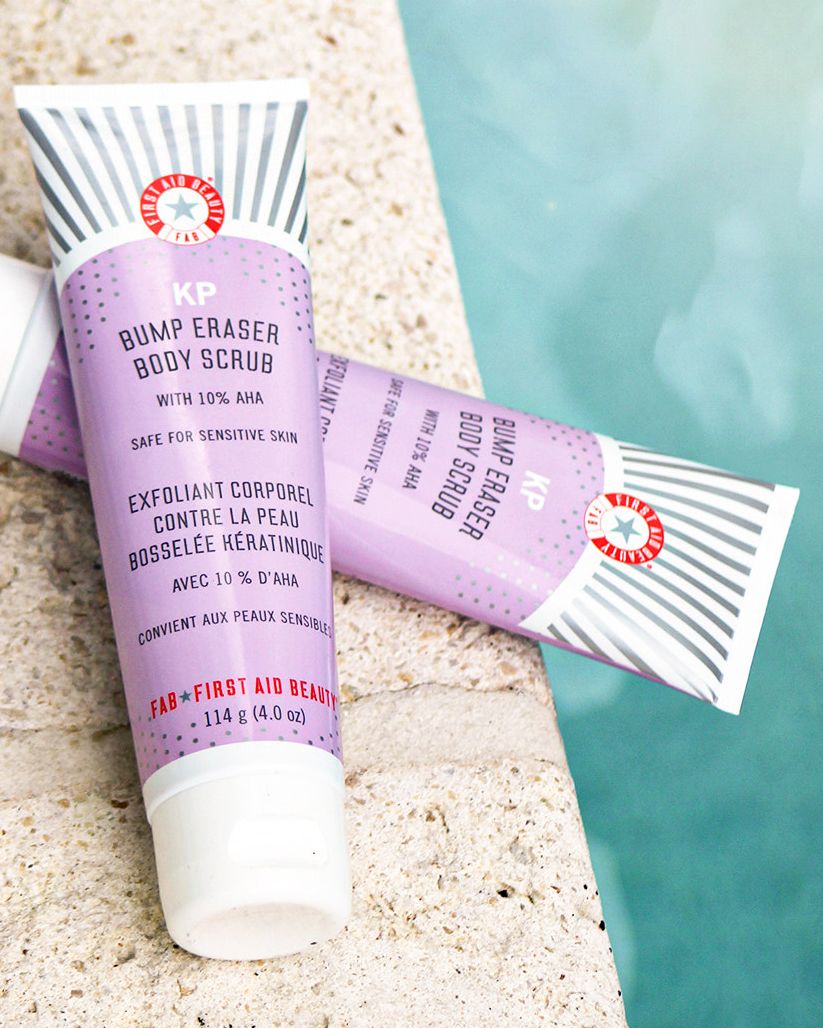 TRY: First Aid Beauty KP Bump Eraser Body Scrub With 10% AHA
TRY: Sand & Sky Australian Pink Clay Smoothing Body Sand Scrub
Something for the DIY pedicures…
It's no secret that lockdown has been a time to hone in on DIY beauty skills; from at-home facials to DIY haircuts to self-manicures and beyond, a lot of us have become beauty proficients in our own right.
READ: Perfectly polished every time: The correct way to paint your own nails
That said, now is the time to take those well-learned skills and apply them where we probably need it most—our feet! While it's tempting to stick to the bog-standard, minimalist routine—i.e. trimming your toenails and skipping right to the polish without a second thought—we urge you to deploy the same care on your feet as your would on your hands.
The benefits of a thorough pedicure routine extend far beyond a pampering session. Your toenails are significantly thicker than the nails on your fingers, so soaking and softening them prior to a trim is necessary to ensure a smooth cut. Further, taking the time to prep your toenails for polish makes a huge difference in lasting power.
So, what do we recommend? Why, a fully-decked out pedicure kit, of course!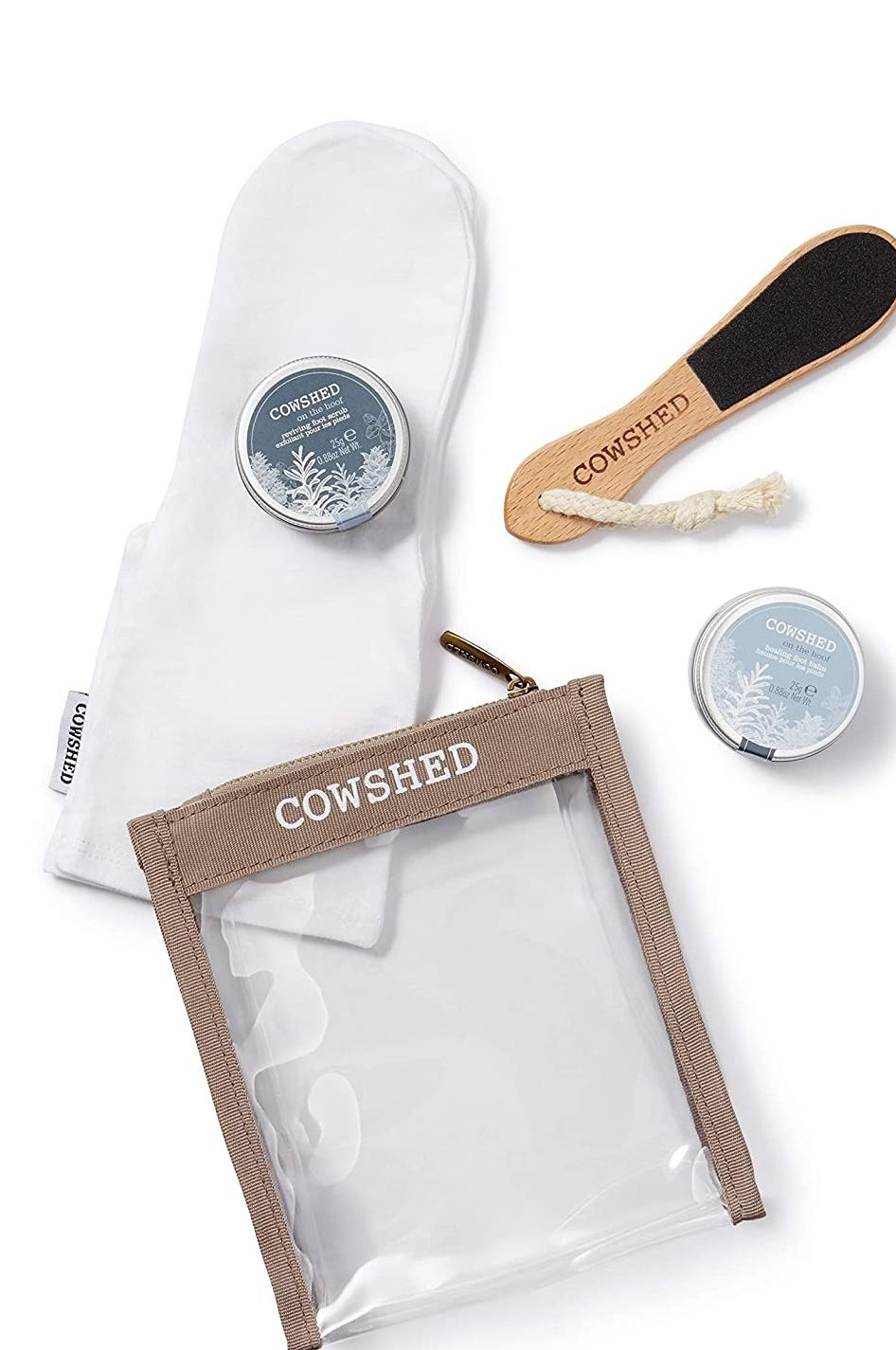 SHOP: Cowshed Pedicure Kit
Something to treat with…
Masking up has become quite the staple of lockdown life—with nowhere to go and nothing to do, it seems everyone has ample time to kick back and treat themselves. Here's an idea: The next time you sit down for a mini-facial, include your feet too!
As there are sheet masks for the face, there are sheet masks for your feet. Whether you're in need of a deep peel or just some hefty hydration, there's a foot mask out there for you. Ahead, find our particular favourites!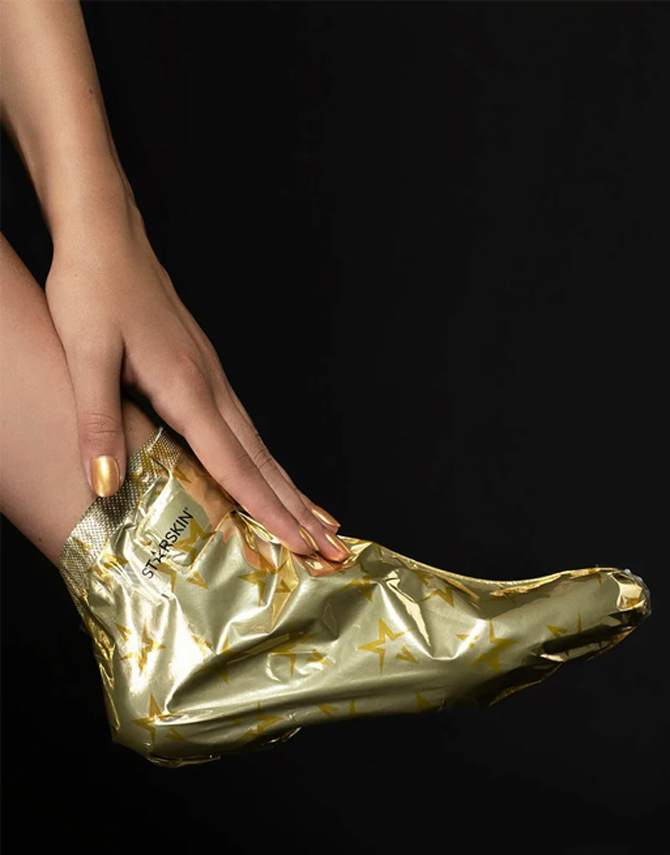 SHOP: Starskin The Gold Mask™ Foot – Softening Foot Mask
SHOP: Nails Inc Thirsty Hands Super Hydrating Foot Mask
Something to soothe…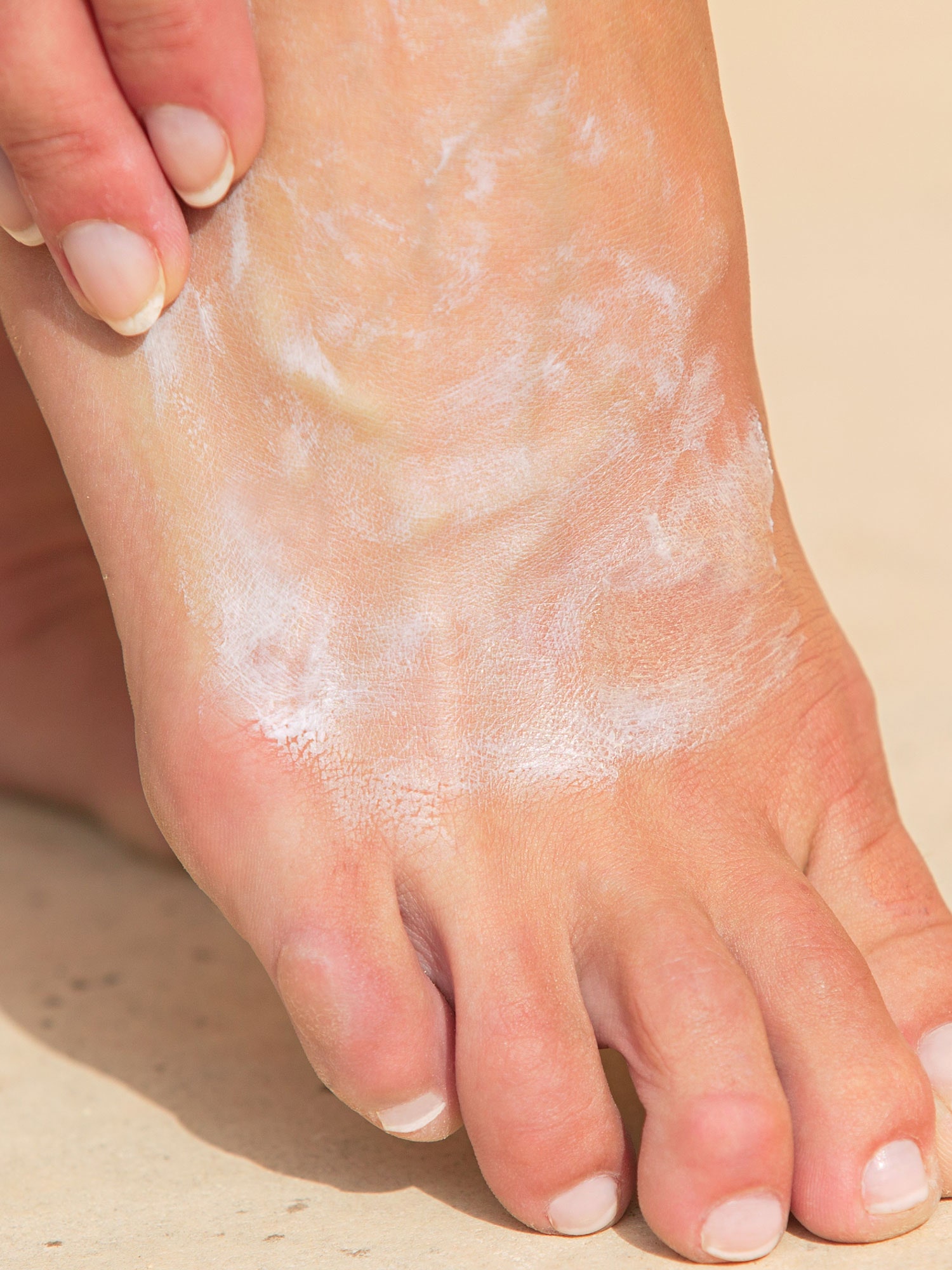 Suffering from dry, cracked heels and peeling, irritated skin on your feet? Sounds like you're in need of a good foot cream. Your feet get a lot of wear and tear from walking around all day (even if it is just from your couch to your fridge), and they deserve a little TLC from time to time.
In fact, slathering a little foot cream on once in a while is the absolute bare minimum of foot care—it keeps those heels from cracking and nourishes your hard working pads. Here are our personal favourites: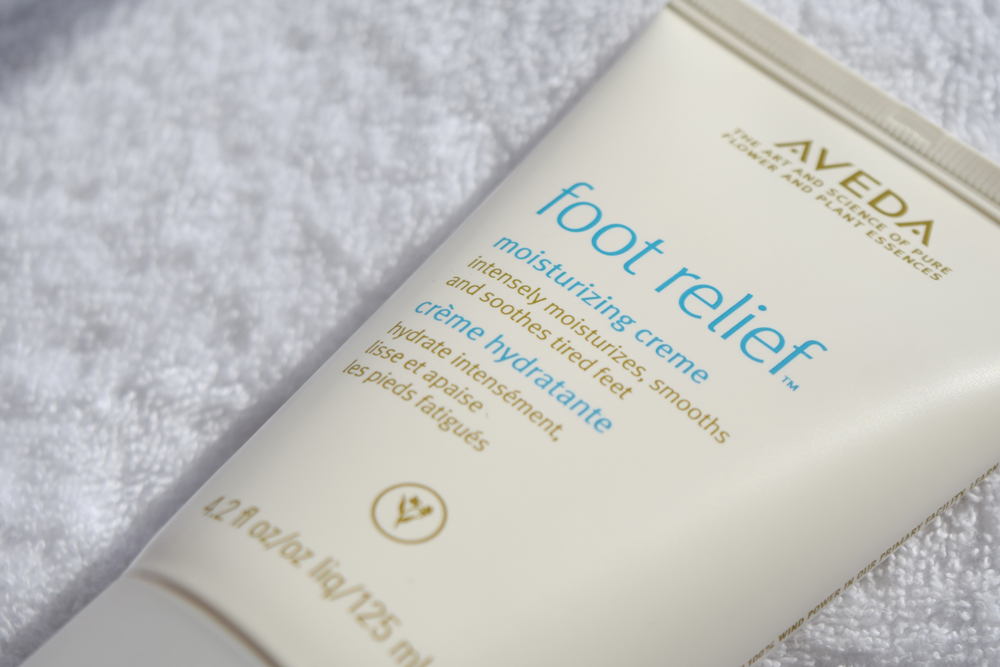 SHOP: Aveda Foot Relief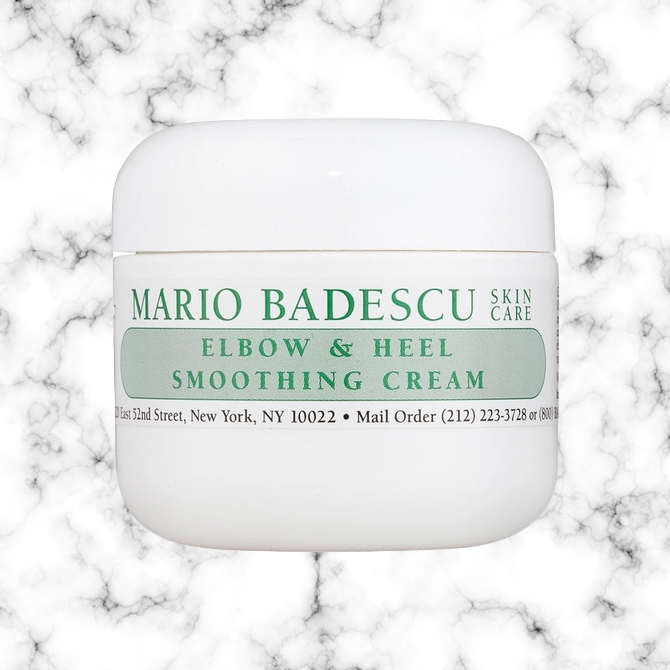 SHOP: Mario Badescu Elbow & Heel Smoothing Cream
Something to pamper…
Ever wish you had an on-call reflexologist? Well, now you do. Allow us to introduce: The foot massager.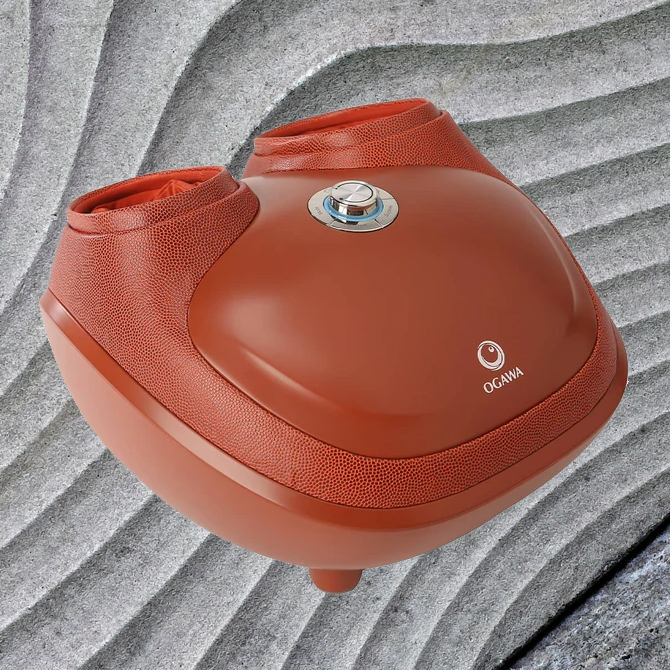 SHOP: OGAWA Tapping Foottee Foot Massager
Alternatively, if you'd really like to turn up the pamper factor, we suggest a foot spa and massager duo. Yes, it's not a total necessity, per se, but it is a worthwhile splurge if you're looking to save on in-store pedicures moving forward!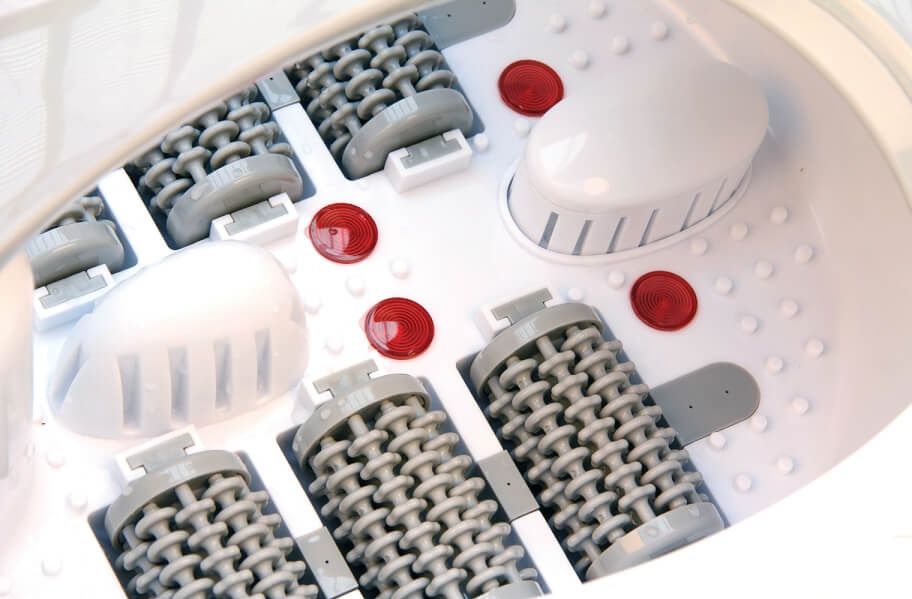 SHOP: Rio Deluxe Foot Spa & Massager
There you have it—our guide to the absolute foot care necessities. Hope it helps!
Find more self-care stories like this here.
| | |
| --- | --- |
| SHARE THE STORY | |
| Explore More | |