Piaget rewrites the rules with Piaget Polo S – a classic reinvented for the new generation
The original Piaget Polo made its debut in 1979. A watch whose name lends from the elegant yet demanding sport of polo, it became an icon for its design and technical sensibilities. And today, the brand looks to speak to the new generation with its latest masterpiece: the Piaget Polo S.
In honour of the original, the new Piaget Polo S is an embodiment of the shapes that make up the heart of Piaget's DNA. It features a unique cushion-shaped dial within a round 42mm case, housing an automatic precision movement that is visible through the sapphire case-back. The stainless steel beauty is complete with a bracelet of hand-assembled links alternating between polished and satin finishes—an exquisite sight to behold.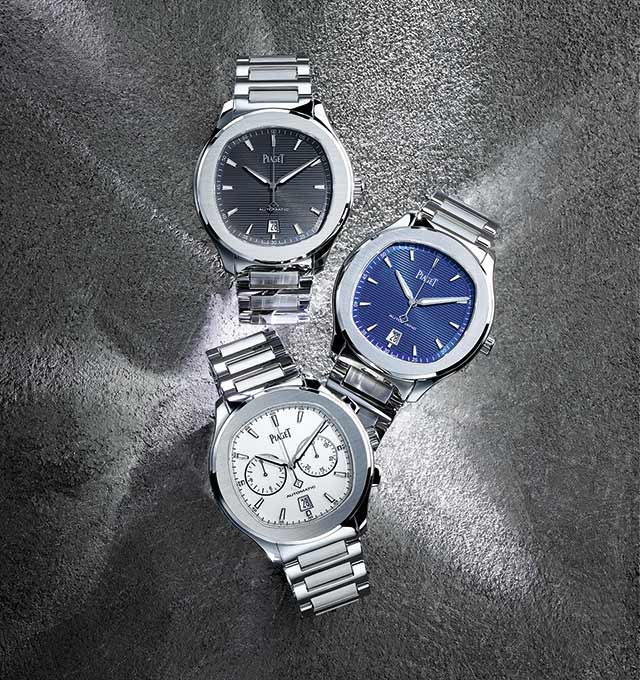 In conjunction with the unveiling of Piaget Polo S, the brand introduces the game changers of Piaget—nine men who, like the timepiece, embody elegance and a distinctive edge that sets them apart from the pack. Among these game changers is none other than their new international brand ambassador Ryan Reynolds.
"I think one of the things I have in common with this watch (Piaget Polo S) is that I like the idea of relaxed luxury, the idea that what you wear with a tuxedo, you can also wear with a casual clothes. I really like this timepiece because it is incredibly versatile. I would wear it anywhere. I'd wear it to an awards show as easily as I'd wear it to my kids' first graduation," says Reynolds.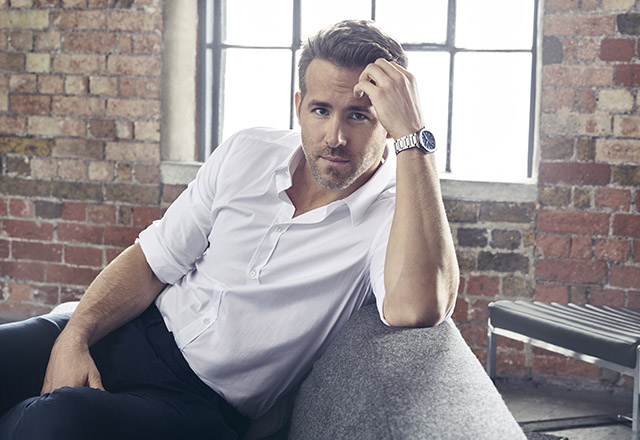 The new timepiece is available in two variations: the automatic Piaget Polo S, equipped with the 1110P movement, and the Piaget Polo S Chronograph, equipped with the 1160P movement. Take a look at them here:
Related stories:
Piaget basks in the beauty and laughter of summer for its new collection
Icons of modern elegance: Olivia Palermo x Piaget Possession