Van Cleef & Arpels makes a sparkling case for going back to school at L'École, the school of jewellery arts
Whether you're an aspiring jeweller, a gemstone enthusiast, or simply a lover of arts and crafts—here's a reason for you to visit Hong Kong this September: Paris-based school of jewellery arts L'École returns to the Pearl of the Orient for a third run. The school, supported by Van Cleef & Arpels, will once again reside at the Qube in Hong Kong's creative design hub PMQ.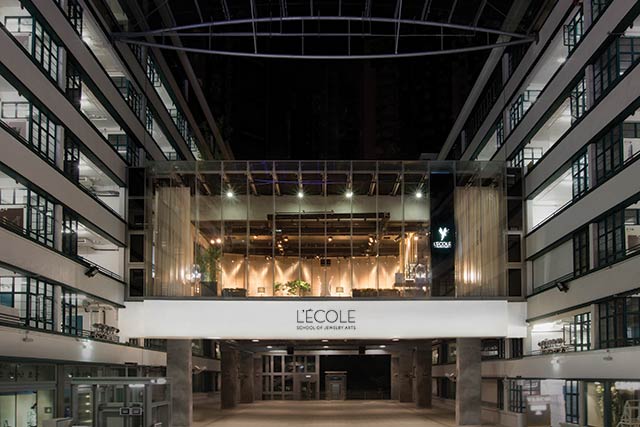 From 16 September to 1 October 2017, L'École will hold a diverse range of courses and workshops, led by their team of expert jewellers, art historians and gemmologists. Don't worry, no experience necessary. There are 10 courses on offer this year, 6 of which are brand new, and they fall under three main themes: Art History of Jewelry, Savoir-Faire and The Universe of Gemstones.
Here's mini guide to the three main themes:
Art History of Jewelry ♦ Delve into the intriguing world of jewellery and explore the major aesthetic sources and symbols from the past to the present.
Savoir-Faire ♦ Here, you'll get to take a seat on the jeweller's bench and experience the intricate craftsmanship that goes behind jewellery making.
The Universe of Gemstones ♦ Train your eyes and discover the fascinating origins and mysteries of earth's greatest treasures—gemstones.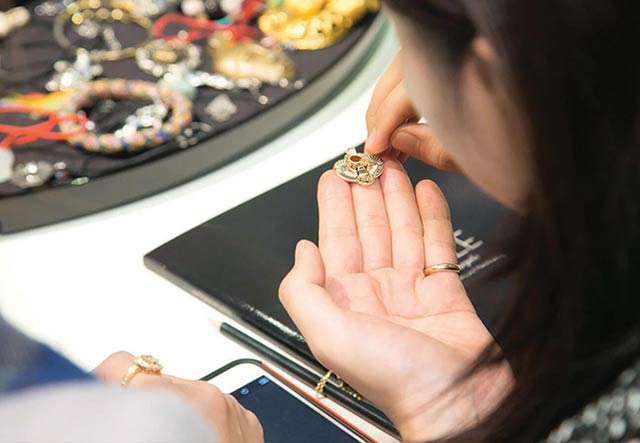 To get started, pick a theme, then choose from the list of corresponding classes. Each class lasts two to four hours, and is limited to a maximum of 12 students to ensure an interactive and hands-on experience. Upon completion of each course, students will receive a certificate signed by Ms. Marie Vallanet-Delhom, the President of L'École. 
Besides the set curriculum, L'École will also be hosting several special programs, including Evening Conversations, a platform for discussions specific to the world of jewellery, as well as fun Creative Workshops for children and teens.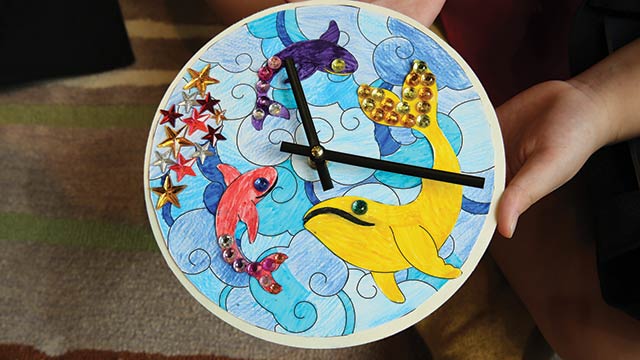 Online registration is required for all courses. For more information and registration for courses, visit hk.lecolevancleefarpels.com.  
Related stories:
Van Cleef & Arpels presents 'Mastery of an Art' in Kyoto
The new Frivole blooms by Van Cleef & Arpels will light up your skin
Van Cleef & Arpels' Bouton d'or is a work of art