Jazeman Jaafar adds another title to his belt – one that is off the race track
Since its establishment in 1884, Breitling has long cemented its global reputation for utmost precision in watchmaking—a quality that is just as essential in the demanding sport of race-car driving. It is absolutely apt then that Breitlin finds its first local Friend of the Brand in national racing driver Jazeman Jaafar, whom innately shares the dynamic values of the brand: action, purpose and pioneering spirit.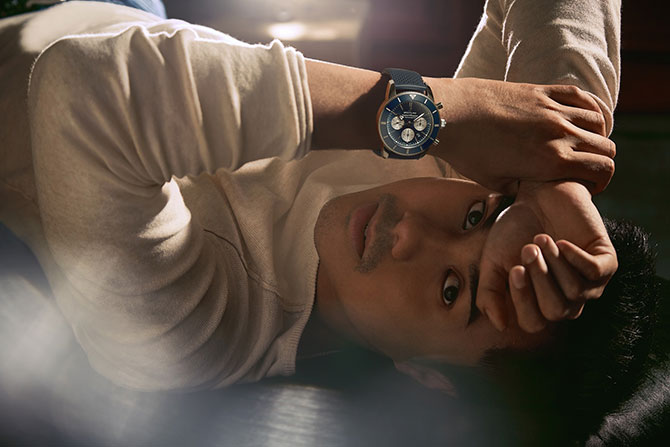 The prolific driver took his first victory at the young age of eight, and has since gone on to build a reputable name for himself in sportscar endurance racing. Just last year, he claimed a historic win for Malaysia at the World Endurance Championship's LMP2 Class along with teammates Nabil Jeffri and Weiron Tan. In March this year, he earned a place as an Executive Director of the Board of Sepang International Circuit (SIC) by The Youth and Sports Ministry of Malaysia.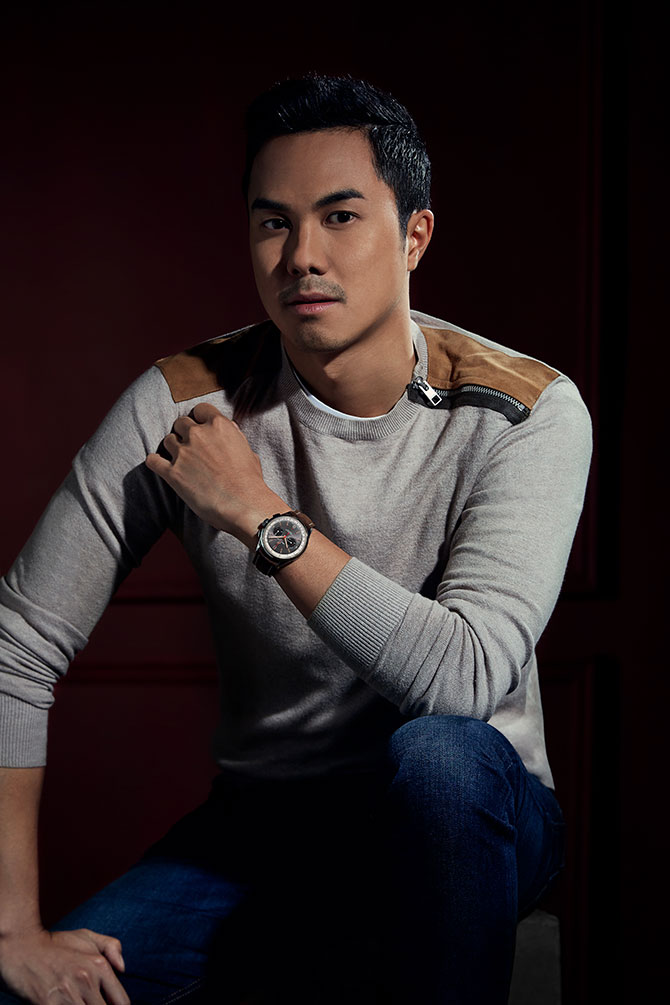 "To have Jazeman on board is truly exciting for us as this collaboration further enhances our mutual passion for authenticity, credibility, and craftsmanship as a whole," says Alvin Soon, President of Breitling Asia. Jazeman shares his enthusiasm, adding: "Partnering with Breitling is one of my best highlights this year as I'm always a true believer of mastering excellence through consistent determination and commitment [which Breitling and I mutually believe]."