As Tudor's new brand ambassador, David Beckham is the perfect embodiment of the daring values that makes Tudor what it is today
This year, Tudor launches its bold new "Born To Dare" signature—a fitting manifesto for the Swiss watchmaking brand, whom has long been making timepieces that are able to withstand extreme environments for those who dare to step out of their comfort zone; the ideal timepieces for both a fine evening out and daring adventures.
The Tudor "Born To Dare" spirit is embodied by its global ambassadors, whose daring approach to life has brought them to great heights. Among them is none other than David Beckham, one of the most successful football players of our time. In the recently launched #BornToDare campaign, Beckham takes centre stage with the Black Bay S&G and the Black Bay Chrono.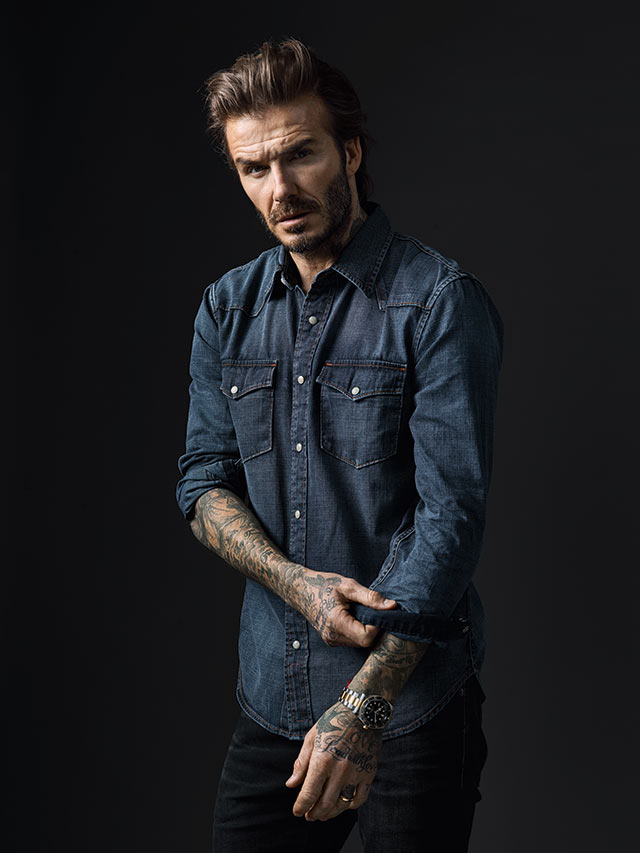 "I was attracted to Tudor by the attention to detail I could see in their watches. I then learned about the history of the brand. One of adventure, pioneer diving and daring expeditions. I was instantly hooked," says Beckham. "Especially as an Englishman I think you really appreciate a nice suit and a nice watch."
Related stories:
For the classy lady: Tudor Clair de Rose 2017 edition