This Christmas, Selberan presents an assortment of jewelry that will let you stand out in a sea of holiday looks
Twinkling lights, lavishly decorated Christmas trees and fancy parties—the holidays are in full swing. To celebrate the enchanting season, there is no better time to shop for glittering jewellery, whether to gift the special woman in your life or even yourself. This season, Selberan offers statement jewelleries that will level up your holiday ensemble with some sparkle and glitz. To help you know what to pick for the magical occasion, we've gathered the most alluring pieces to complement your perfect dress, or the trendsetters on your shopping list.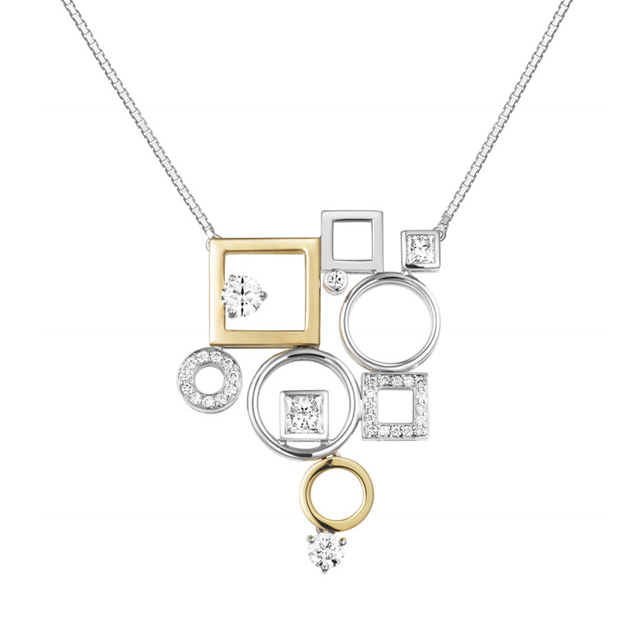 Circles and squares, white and yellow gold; this dazzling number is made for style enthusiasts who are not afraid to mix jewellery. The necklace stands out in a modern aesthetic while evoking a timelessness that defies trends. 
Sophistication takes new heights with the Ilona pieces. Comprised of carefully-placed triangles on a structural grid, this range has a strong geometric quality and make for look-at-me jewellery.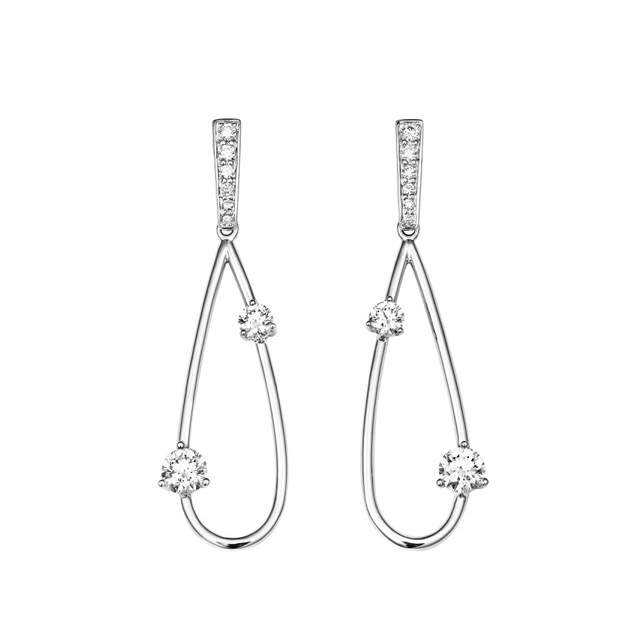 Unique and calls for attention, this pair of elongated almond-shaped earrings are striking in its length and accented by solitaire diamonds. If you have always been eager to try the shoulder-grazing earring trend, this is a good time to start. 
If abstract swirling motifs are of your interest, look no further than the rings and earrings from Selberan's Rococo range. With an exuberant decorative curve design and each intersection set with a brilliant-cut diamond, these pieces are also encrusted with ruby, sapphire or emerald stones for a flamboyant finish.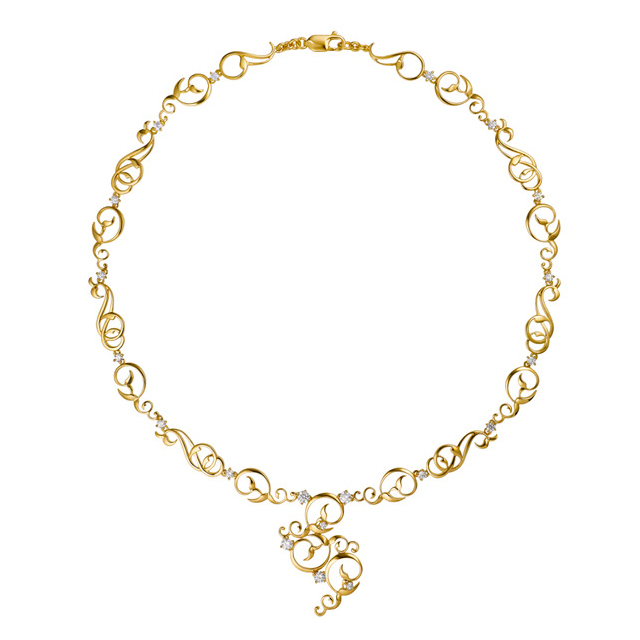 Paying homage to the poignant beauty of Layla, from the poem "Layla and Majnun", this Persian-inspired necklace features delicate floral designs and dazzling diamonds that decorate fluid golden curves—just the right hint of sparkle for every occasion. 
All collections are available at Selberan boutiques in Pavilion KL, Suria KLCC and The Gardens Mid Valley City