Check out the three new jewellery collections below—there's something for you regardless of your style
We can all agree that after our PM's announcement of the third extension of MCO yesterday, we could use some pick-me-up. Whether it's by reading our roundup of happy headlines of the week, or getting a good giggle from the works of these quirky fashion artists and viral Instagram challenges, we've got a good list of stories that could uplift your day.
Our mood booster of choice? Jewellery—shiny, sparkly baubles that will brighten up (no pun intended) the dullest of spirits. From sleek, modern designs to absolutely intricate pieces, below, check out the three new jewellery collections that make great eye candies at the moment:
If your style is…
Feminine:
Van Cleef & Arpels' Frivole collection
Florals for spring are always welcomed. This year, Van Cleef & Arpels continues to expand its well-loved Frivole line by introducing eight new additions to the collection, and we honestly can't pick a favourite. There's the 7-Flower bracelet that embodies the beauty of nature, the Between the Finger ring that's as glamorous as it is modern thanks to the contrast of white gold and diamond pavéd flowers, and for the first time ever, pendant and stud earrings in rose gold and pink sapphire that seal the collection with that extra hint of femininity.
Aside from that, the French jeweller is also fueling our obsession with secret watches with two exquisite designs that are works of art. The intricate bouquet that adorns the bezel can be transformed into a pendant or mounted on a clip as a brooch.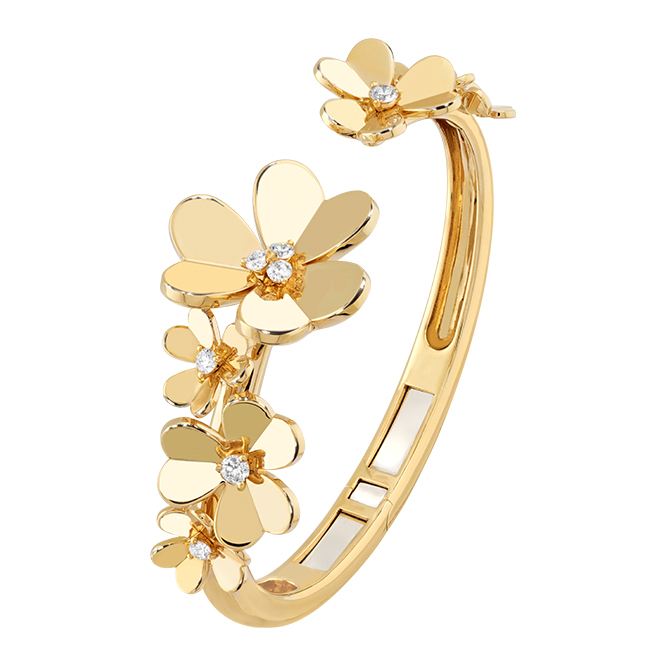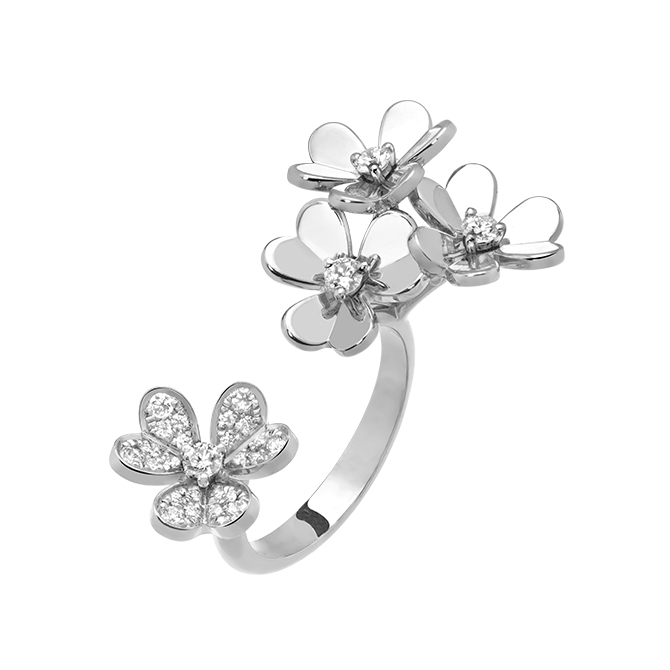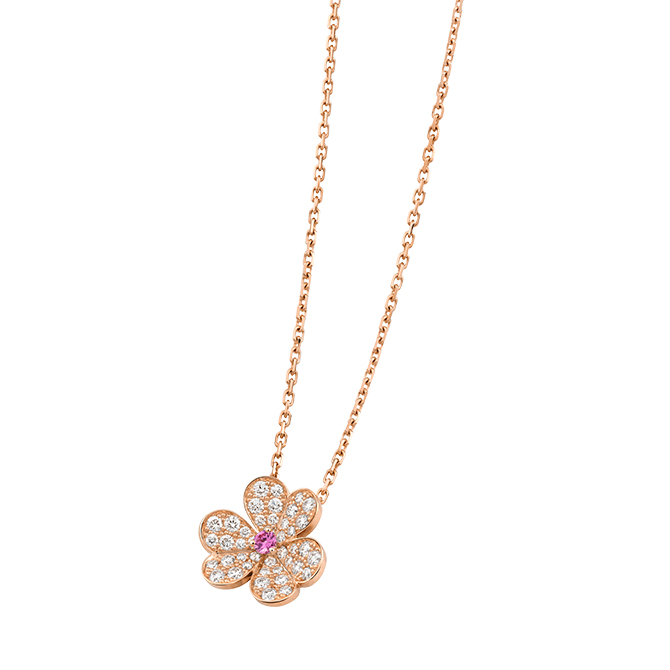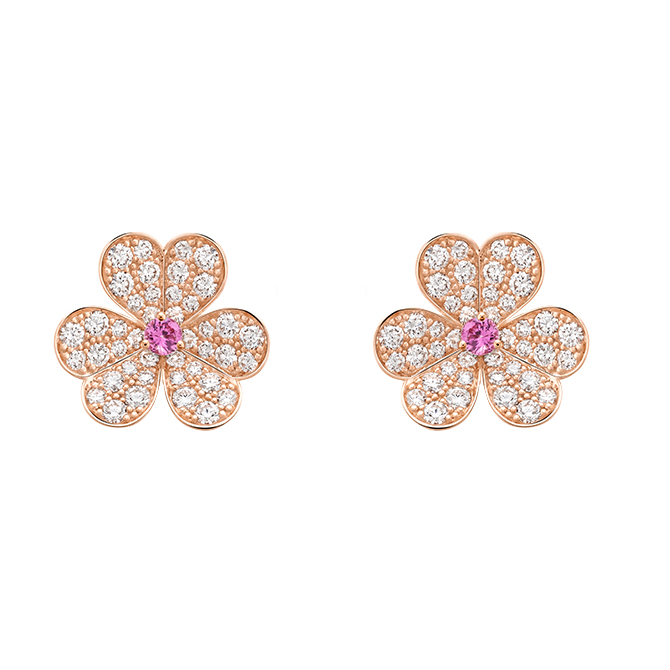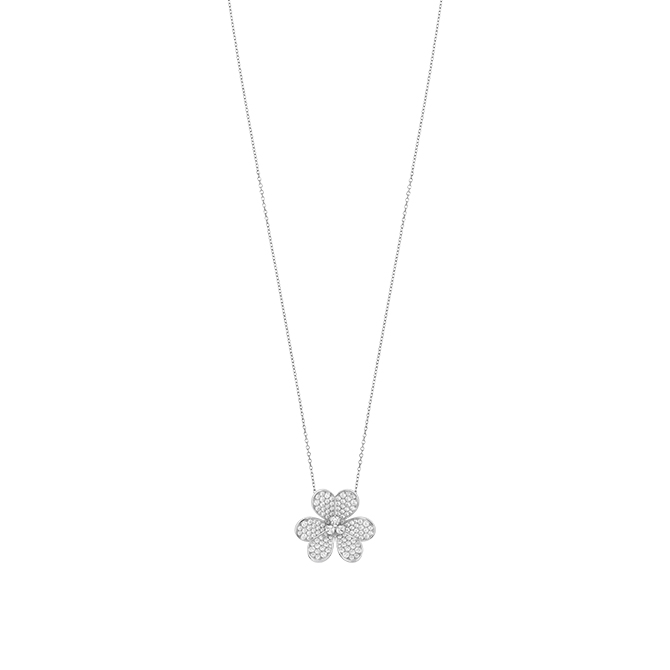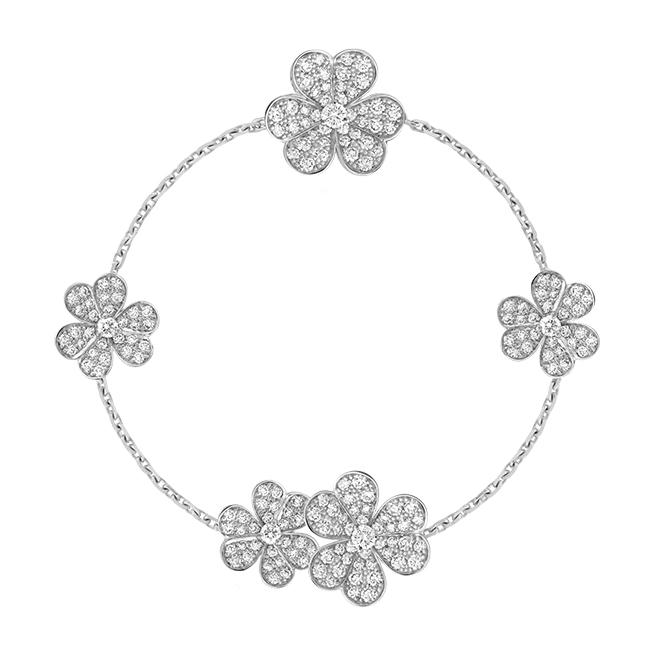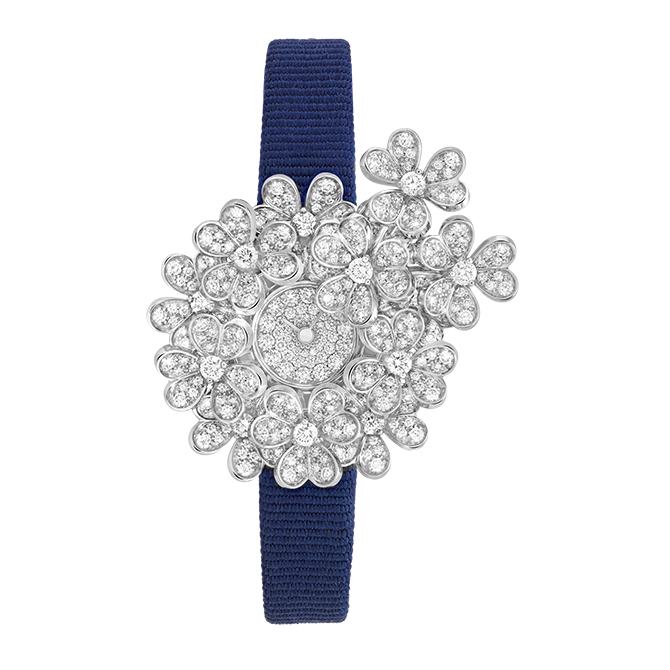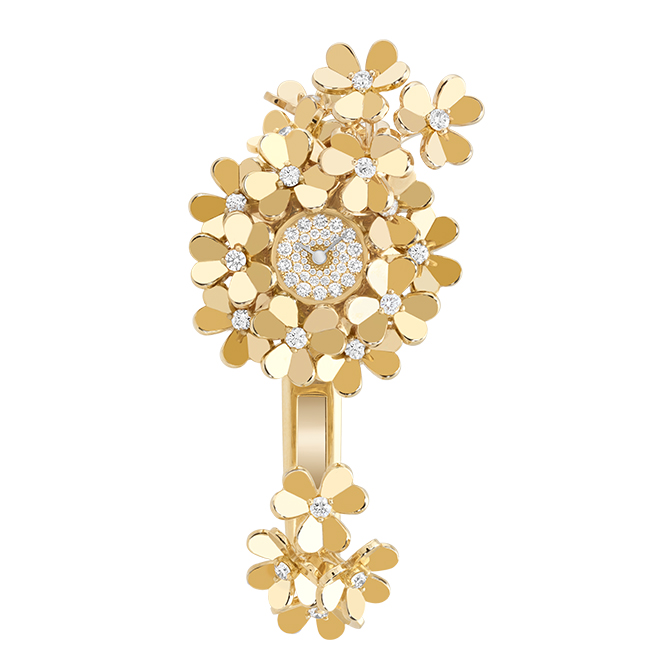 Edgy:
Cartier's Clash de Cartier collection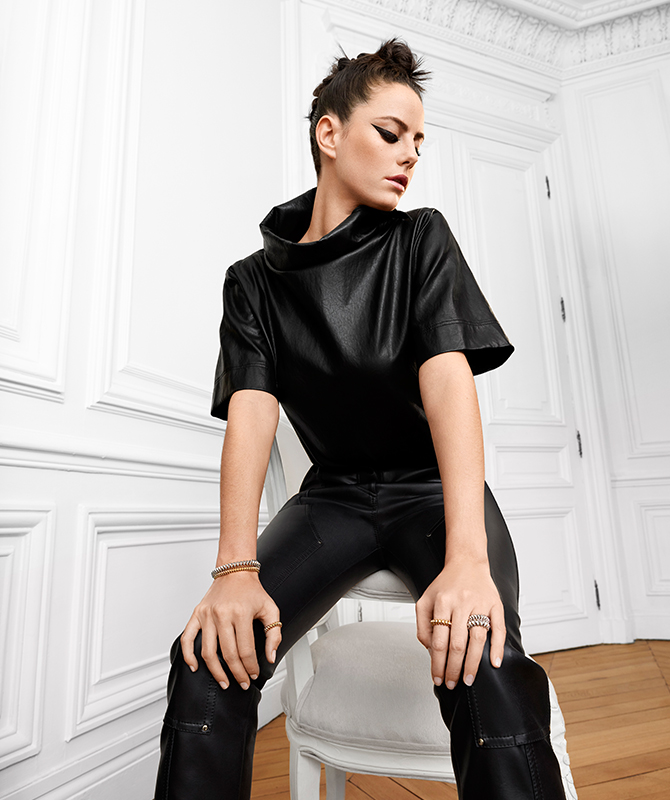 The Clash de Cartier collection has been making waves ever since it was launched a year ago, and now, the brand is back with a refreshed line-up featuring the face of the line, English actress Kaya Scodelario. Instead of the yellow gold, rose gold, and coral hues that were introduced in 2019, this year, the pieces are available in white and yellow gold, with pops of turquoise that give it an added interest.
Classic from afar but eccentric up-close; spikey yet soft to the touch; feminine on its own yet edgy when layered, the pieces radiate a juxtaposition of feels that makes it so much more sought after. It's made for the modern woman, for sure.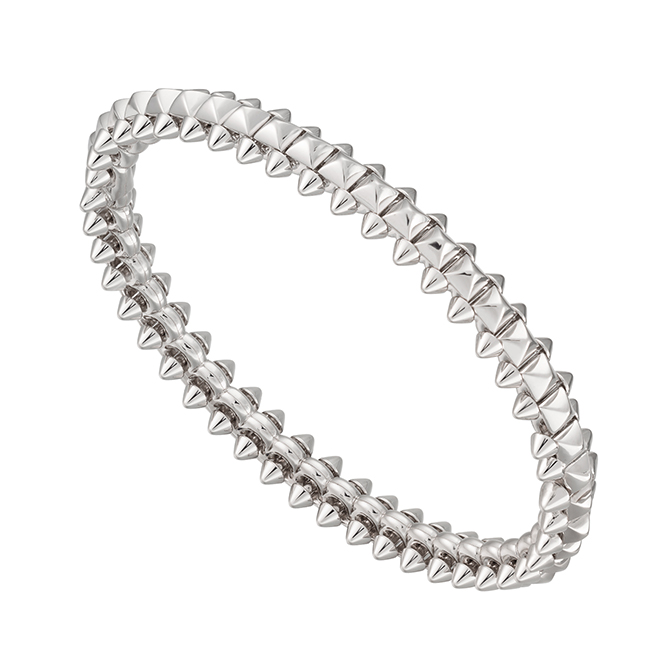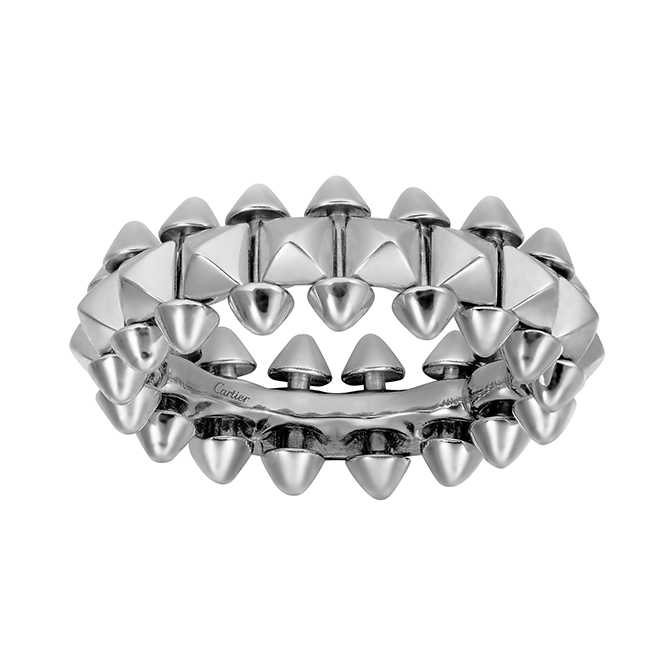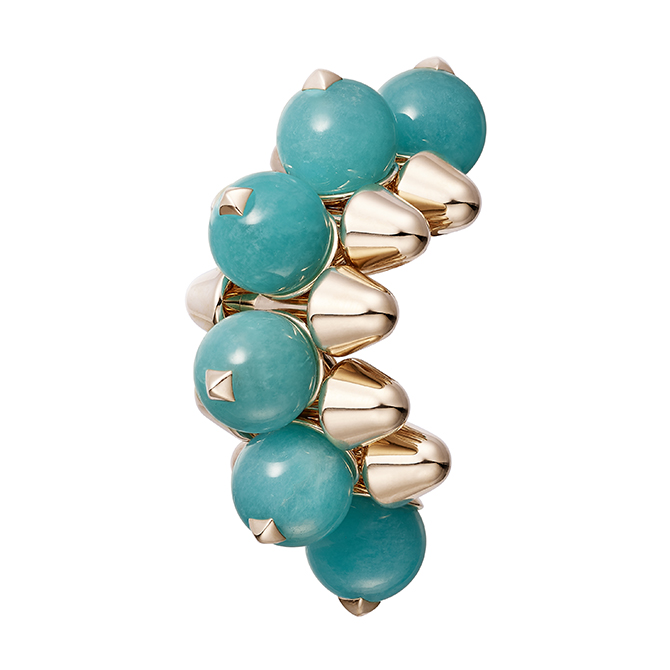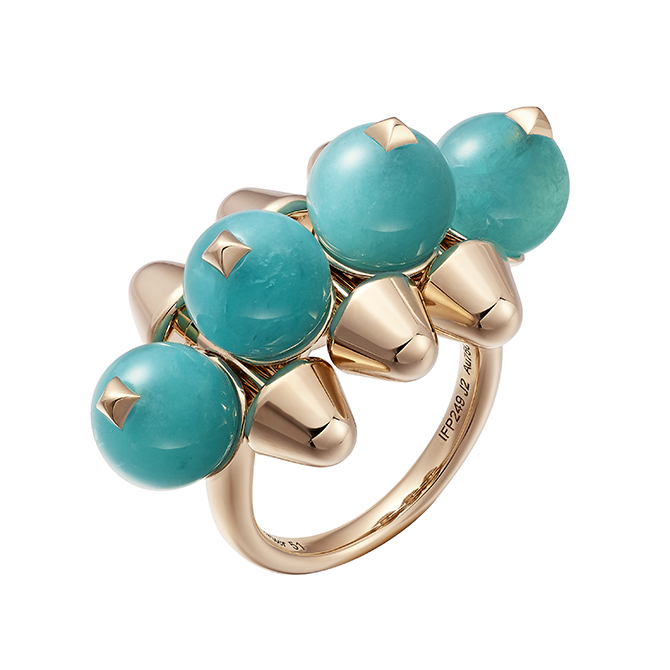 Minimal:
Tiffany & Co.'s T1 collection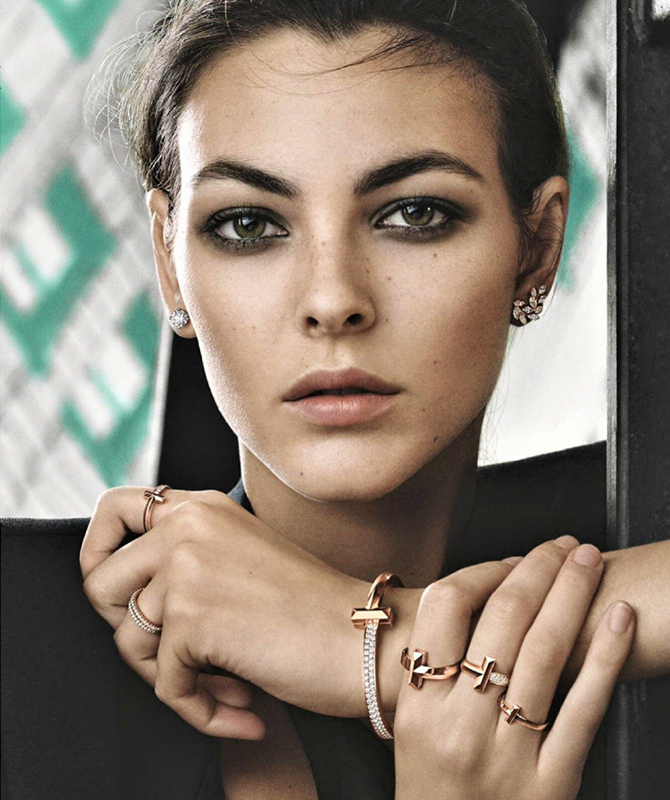 If sleek and chic jewellery are your thing, Tiffany & Co.'s T1 collection has just the right pieces you're looking for. Introduced as a next chapter of the Tiffany T legacy, the new line features nine rose-gold designs created by the brand's chief artistic officer, Reed Krakoff.
Unlike the clean lines that can be found in the Tiffany T collection, the pieces from the T1 line feature an elongated 'T' motif and a more angular silhouette. The bracelets and rings are offered in two different widths, and take your pick between the pavé diamonds or the plain metal options. More colours will be introduced in the coming months.