From Cartier to Bvlgari to Piaget, find out all the brands behind Ko Mun-Yeong's chic blings in the popular K-drama
South Korean drama It's Okay To Not Be Okay has been on everyone's radar as of late, and seeing how it's now coming to an end (the final episodes are airing this weekend!), regardless of how you feel about the show, one thing we can all agree on, are her impeccable fashion and beauty choices, down to her jewellery selections.
From sleek metal baubles to statement-making diamond pieces, when it comes to accessorising, trust Seo Ye-Ji's style chameleon character, Ko Mun-Yeong, to wear—and nail—them all. Some of her favourites include Cartier's Clash de Cartier ring that can be spotted on her index finger throughout the series, alongside jewellery from not one, but four Bvlgari collections over the past 14 episodes.
Below, find out the jewellery brands—and the specific collections—worn by Seo Ye-Ji in It's Okay To Not Be Okay:
Bvlgari
B.Zero1 collection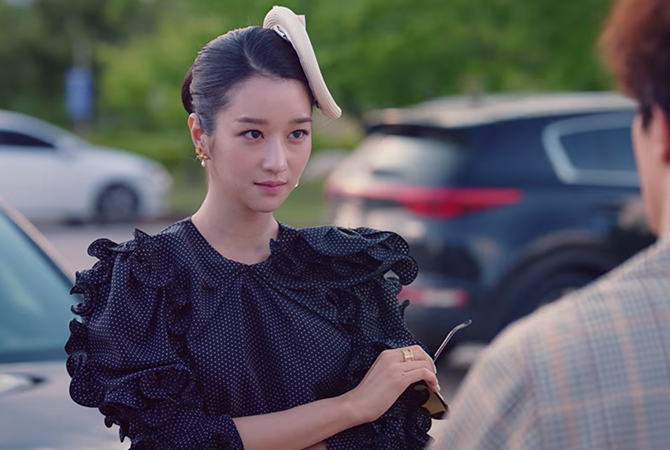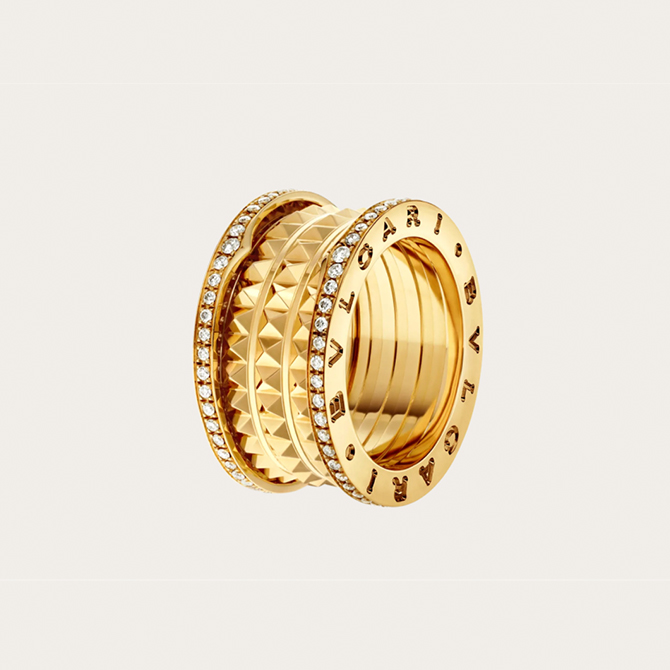 The chunky spiral design has proven its versatility and timelessness throughout the past 21 years, and the latest Rock collection is updated with geometrical studs that are inspired by Rome's Colosseum.
Divas' Dream collection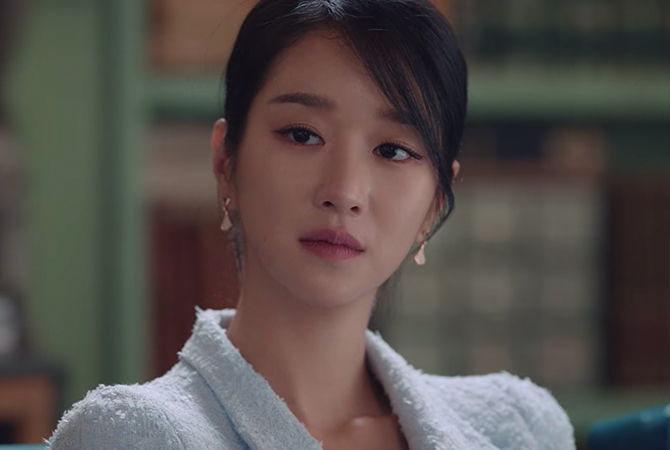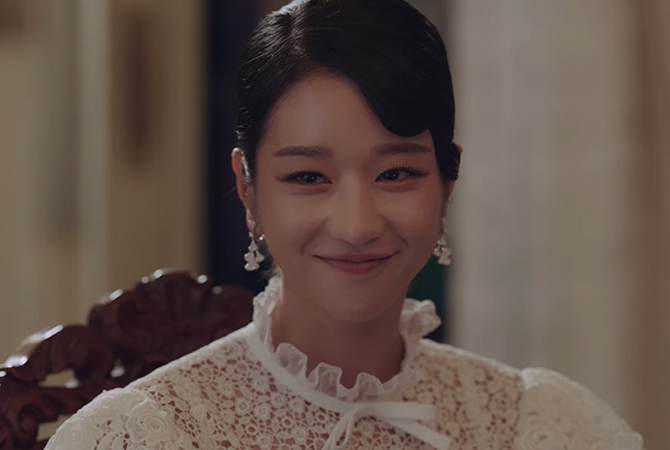 Bvlgari's Divas' Dream collection is known for its unconventional fan shape that still radiates that feminine sophistication, and the earrings that adorned Seo Ye-Ji's lobes do just that.
Fiorever collection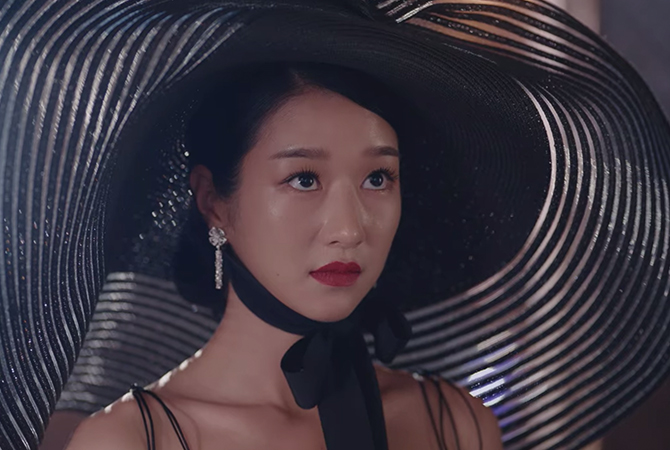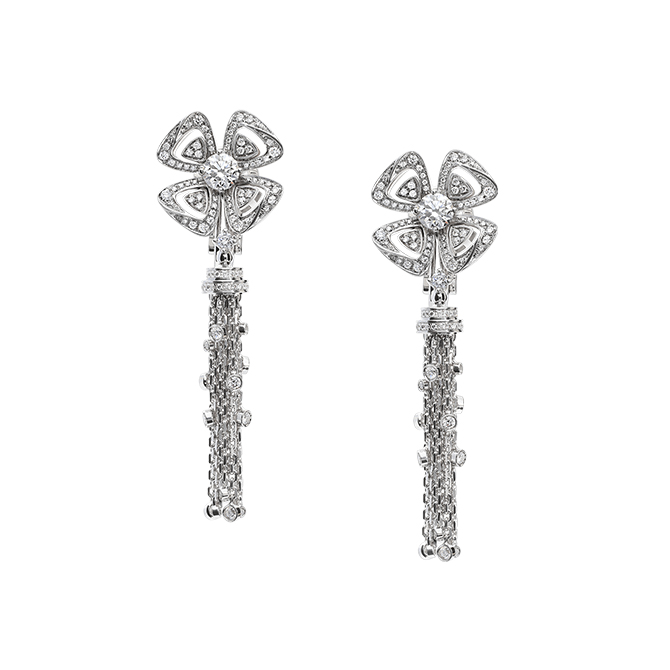 The name Fiorever is a combination of fiore (flower in Italian) and forever, and the blooms, in particular, are inspired by the four-petal flower that symbolises happiness and joy.
Serpenti collection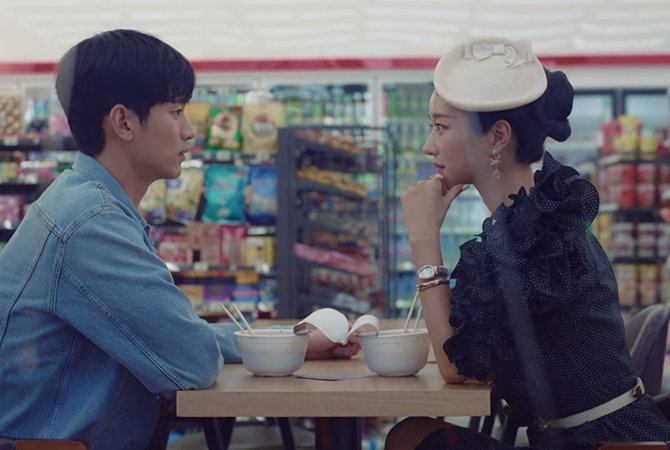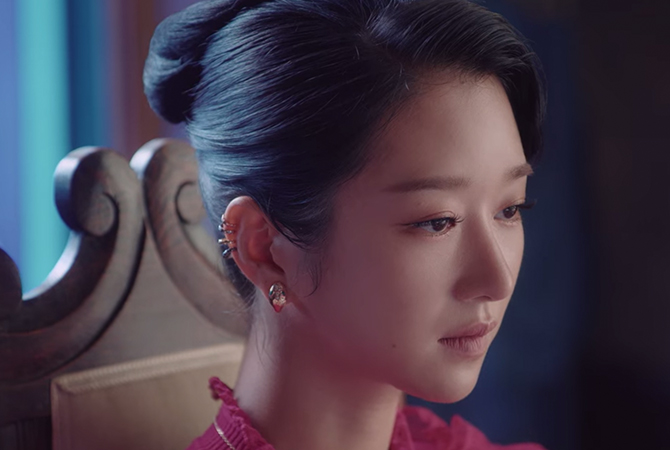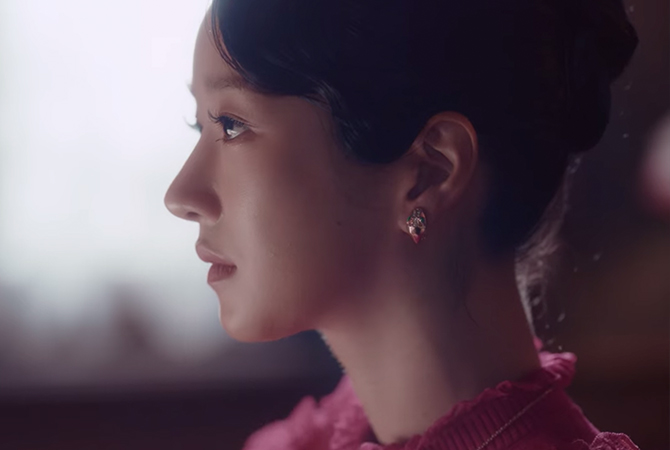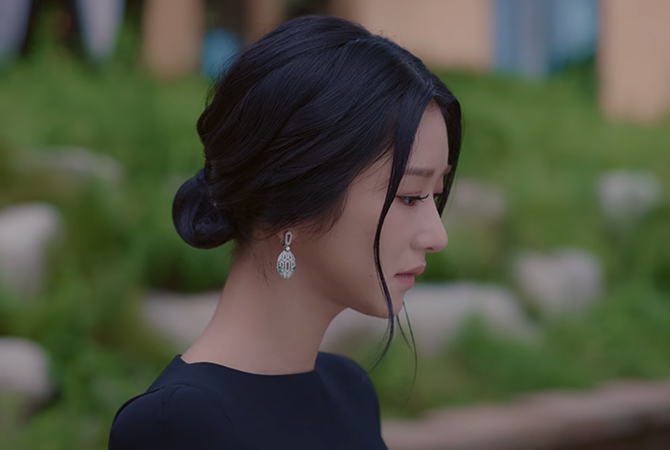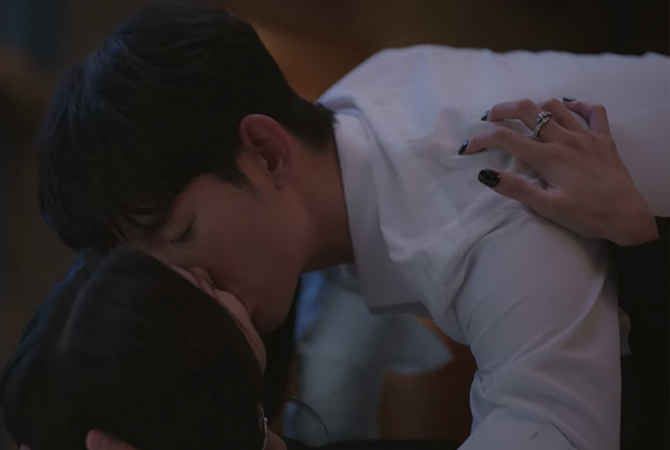 From watches to jewellery, the distinctive collection features snake's scales that coil beautifully around its wearer. It's worn to make a statement, that's for sure.
Chanel
Coco Crush collection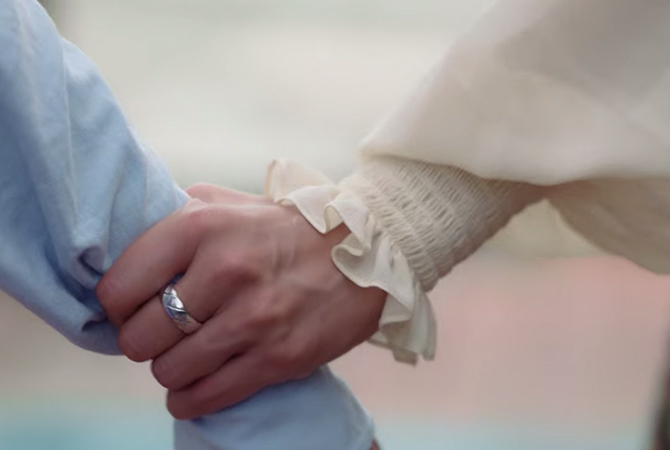 The collection—anchored by the Maison's iconic matelassé pattern—embodies both statement-making and refined qualities that make it the perfect addition to the modern women's wardrobe.

J12 collection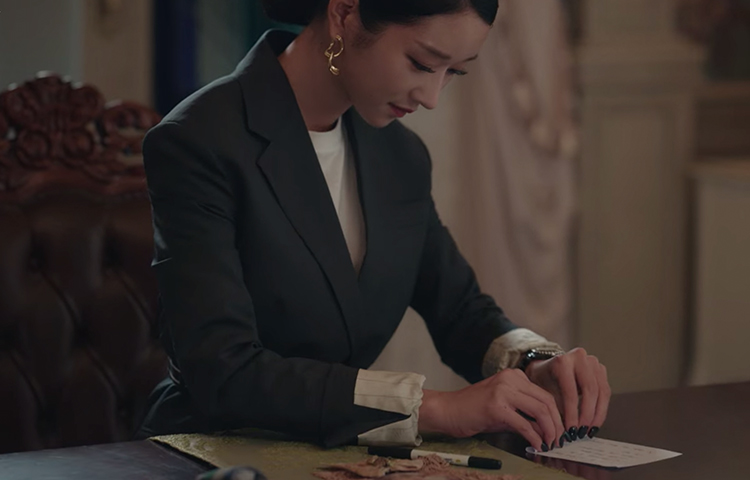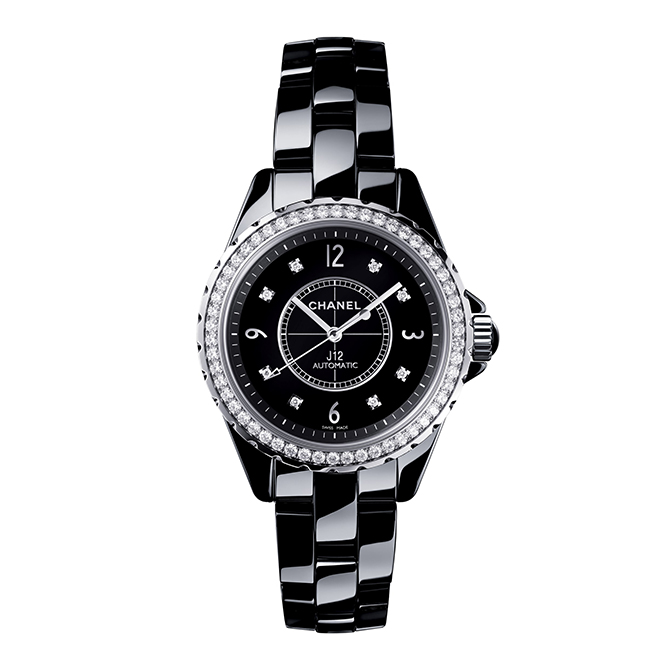 21 years after Chanel debuted its first automatic watch collection, the J12 continues to break boundaries with its unique features, be it in its form or function.

Cartier
Clash de Cartier collection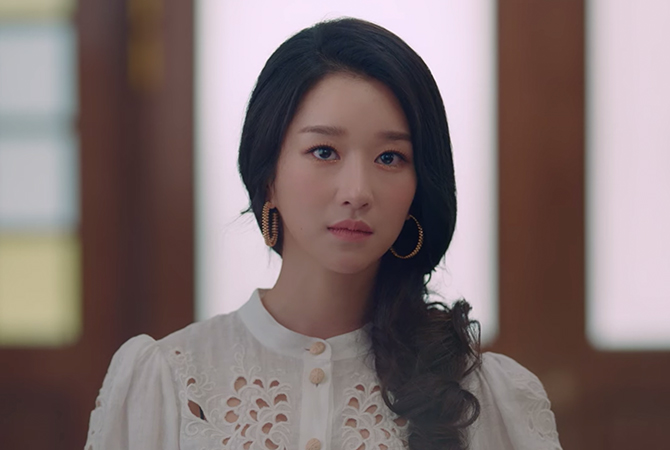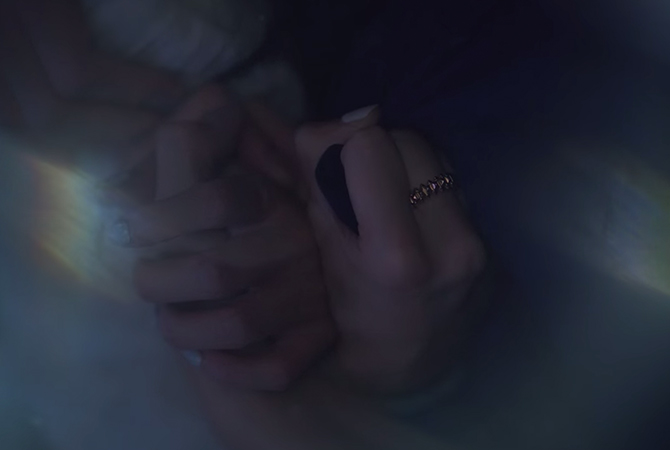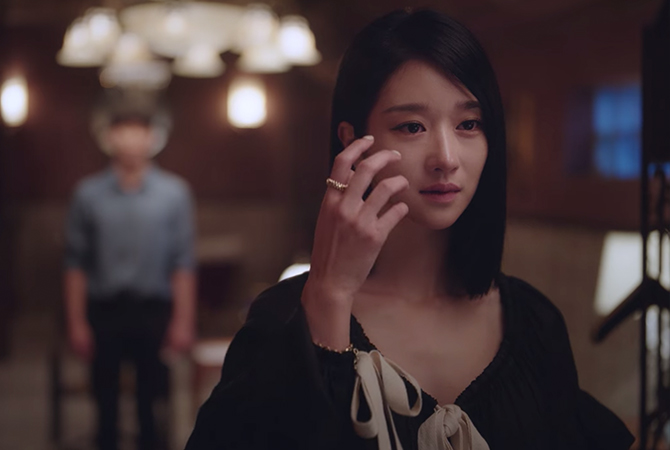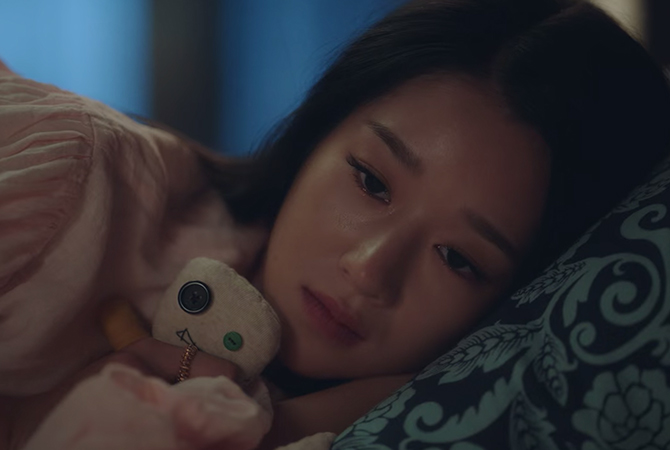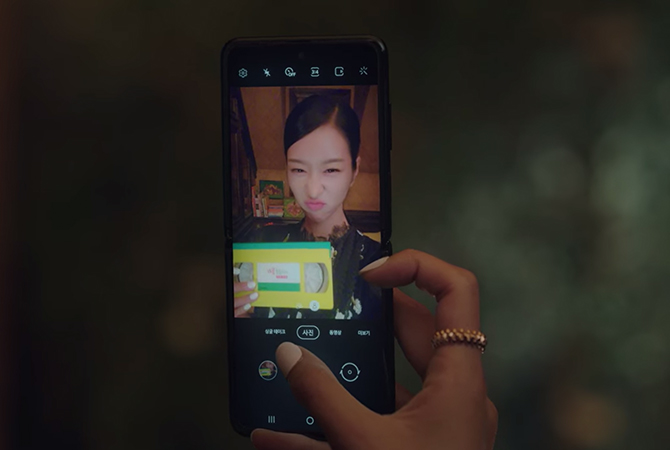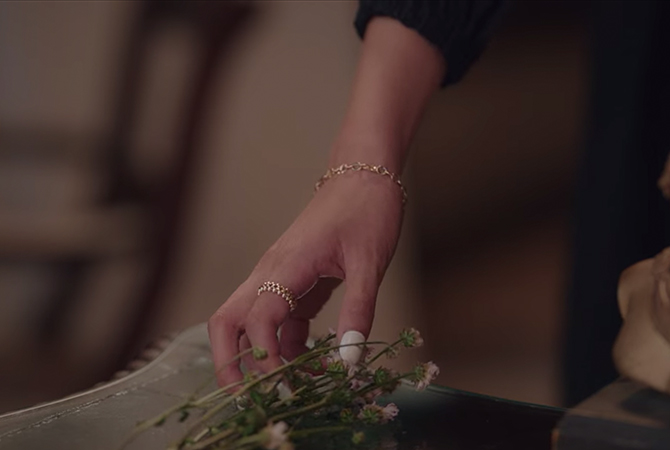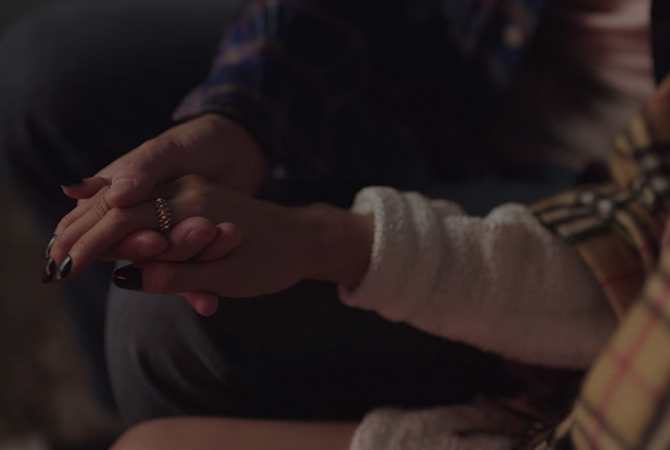 Launched just last year, Cartier's newest collection has already become a fast favourite among the millennials, and it's not hard to understand why. Rooted in duality, the offerings exude spunk and elegance—the perfect words to describe Ko Mun-Yeong's personality and style.
Juste Un Clou collection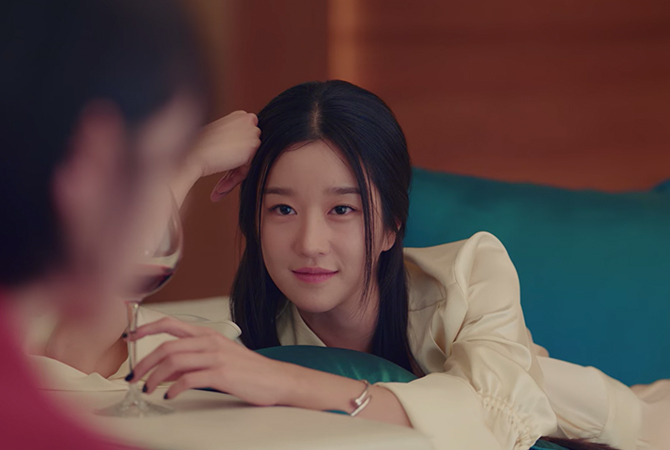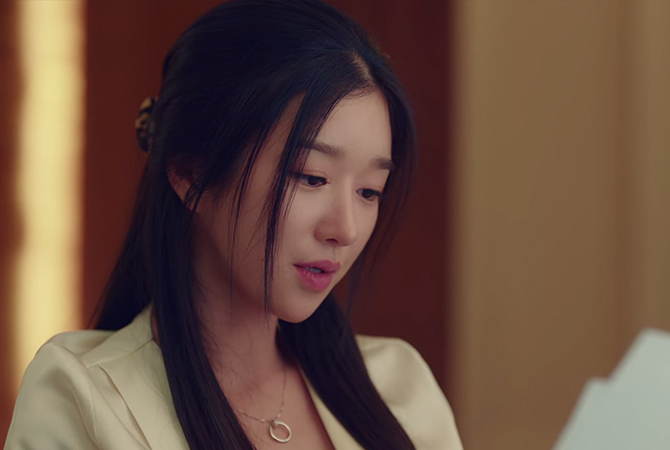 39 years on, the Juste Un Clou collection remains one of Cartier's most loved collections, and the iconic nail shape has been given a modern update throughout the years, be it in shape or size.
Ecrou de Cartier collection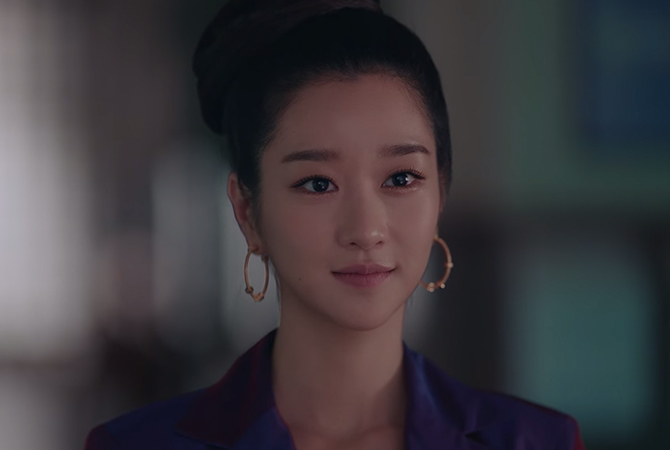 Accompanying the Juste Un Clou collection, is the Ecrou de Cartier range. The seemingly simple designs reference the industrial nuts and bolts.
Damiani
Margherita collection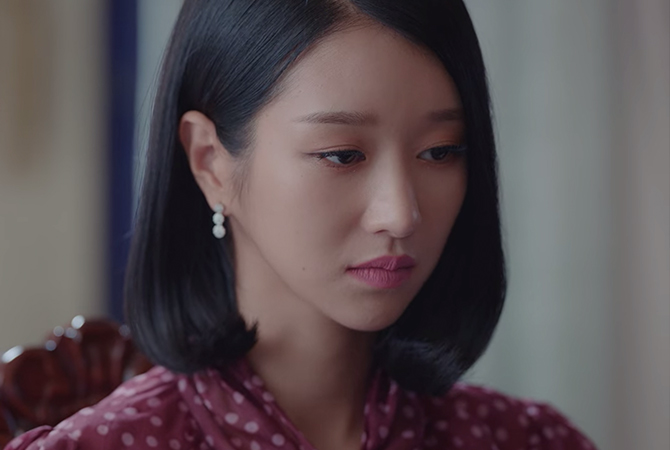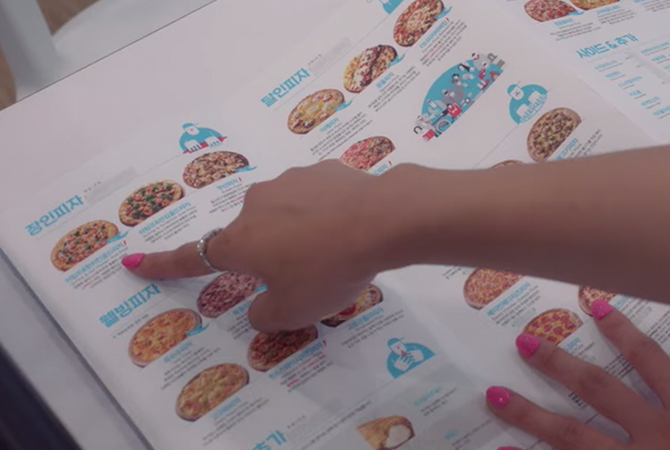 The Margherita collection was inspired by a design by the brand's founder Enrico Grassi Damiani that was made for Queen Margherita of Savoy back in the early 1900s. Over a century later, the pieces remain one of the brand's best-selling lines, thanks to their show-stopping designs.
Piaget
Extremely Lady collection (the watch)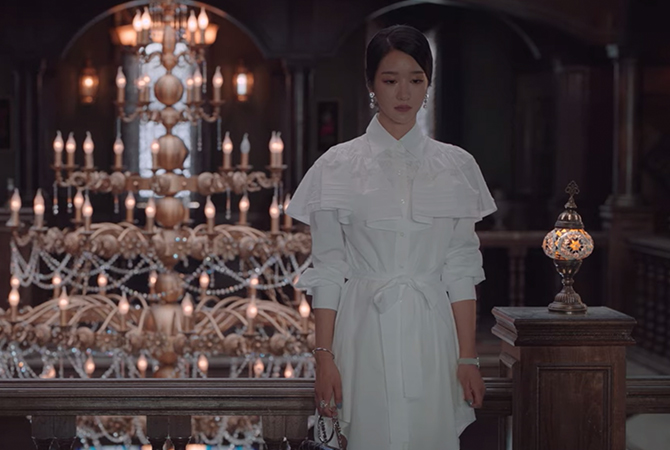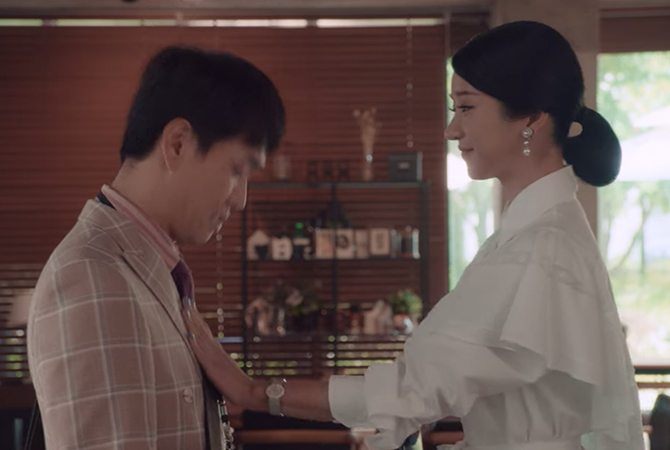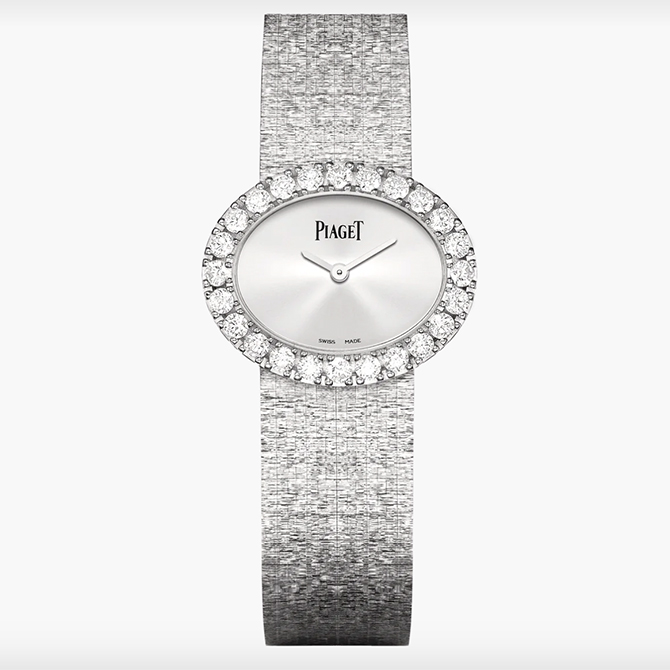 The watch was one of its kind when it was first introduced in the '60s, and it continues to be a work of art, thanks to the combination of unexpected materials and interesting contrasts.
Rose collection (the ring)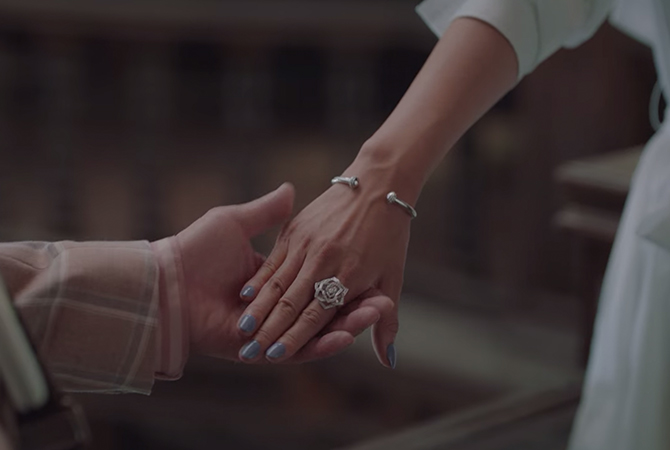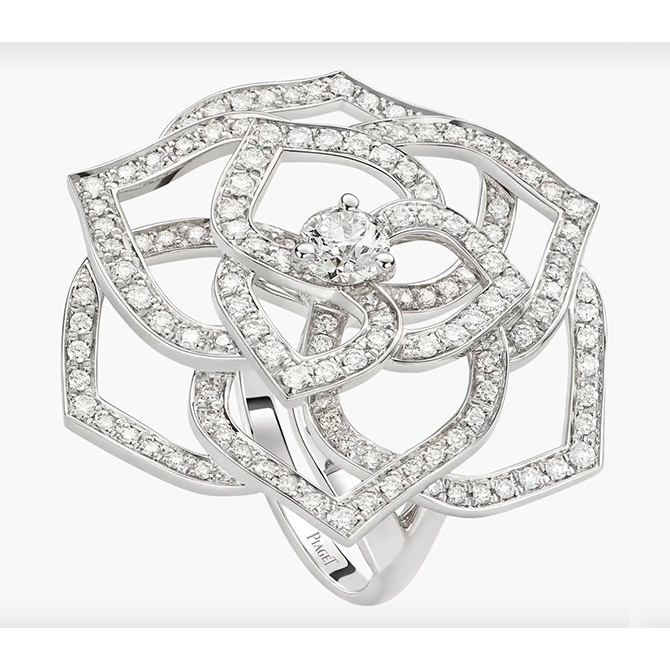 Launched in 2012, the Piaget Rose collection highlights the beauty of the romantic rose motif, which was Yves Piaget's favourite flower.
Possession collection (the bracelet)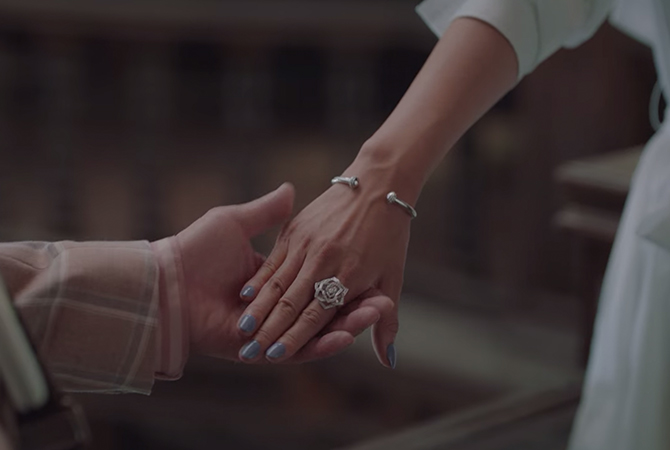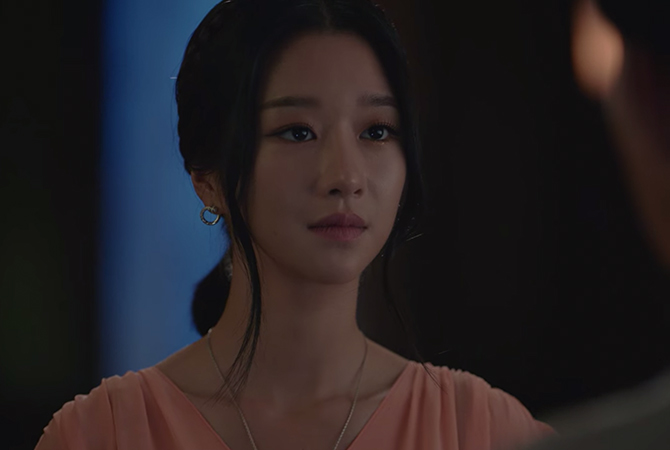 Playful yet elegant, the Possession collection features a captivating line-up of jewellery, and the open bracelets are some of our favourites, be it with hard stones or diamonds.
Sunlight collection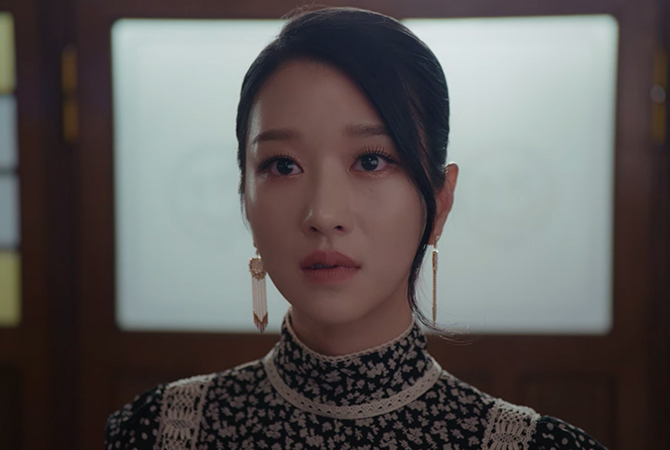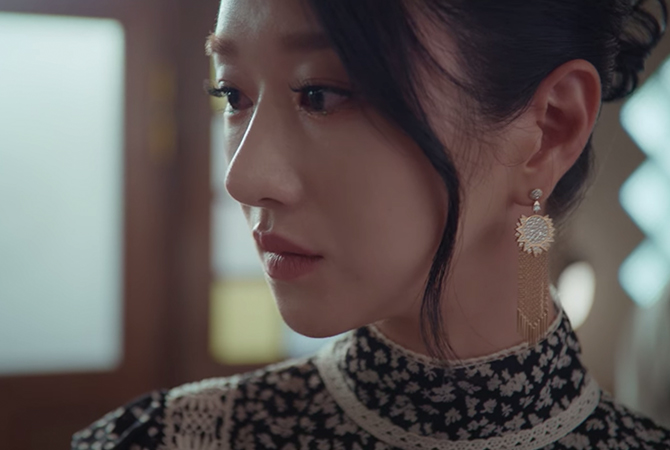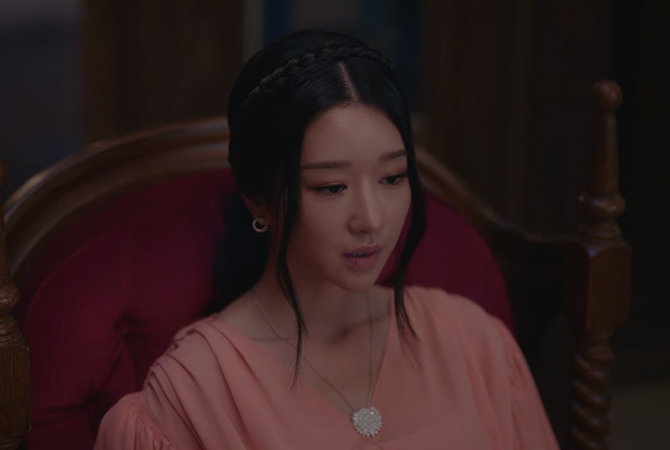 The Sunlight collection pays homage to the—you guessed it—sun, and different designs from the collection depicts the star in three different moments—sunrise, at its zenith, and sunset.
Tasaki
Spirea collection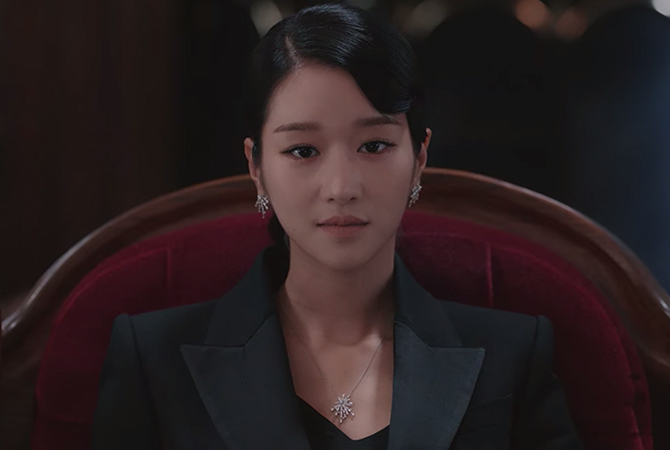 Although the brand is more known for its pearls, its diamond pieces—specifically the Spirea collection—are not to be missed. The design was inspired by the dazzling fireworks and stars in the sky.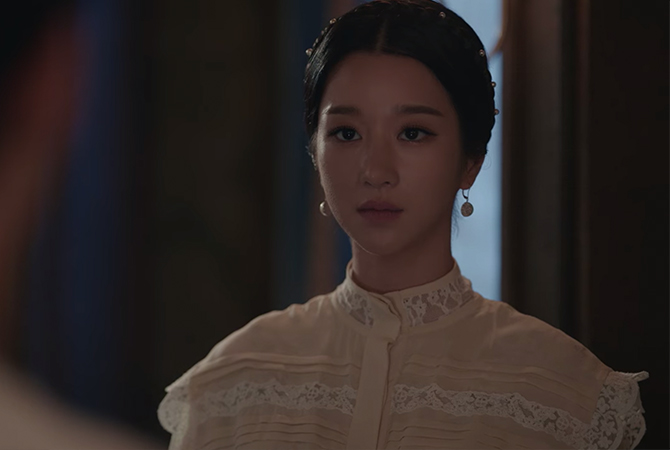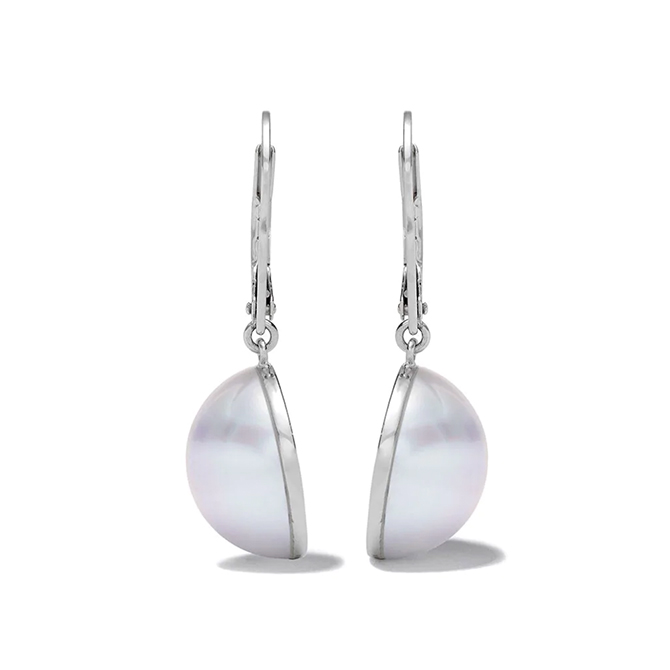 Looking for something that stands out among a sea of pearl and diamond earrings? These "sliced" pair from Tasaki is it.
Kinetic collection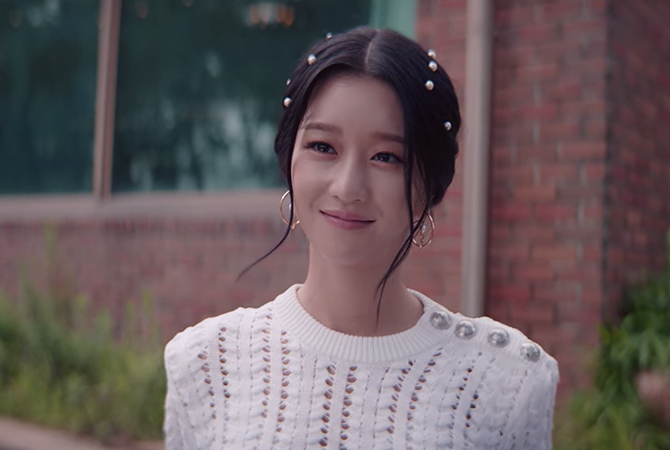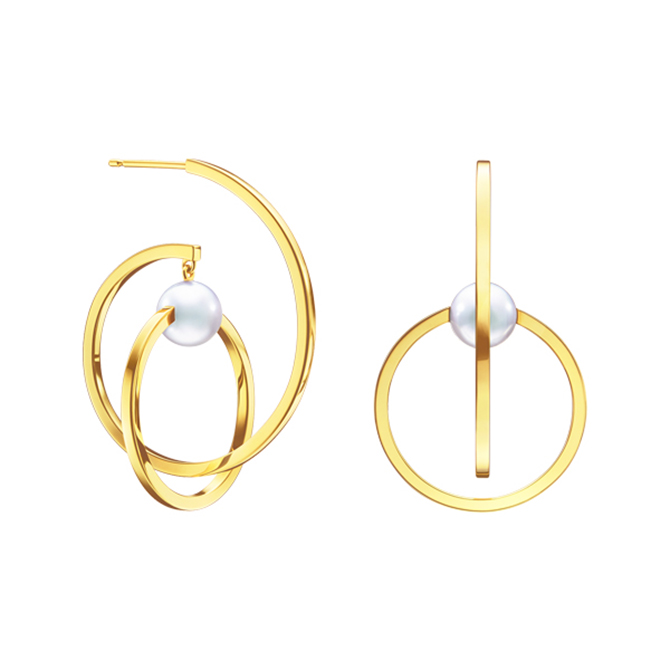 Designed by creative director Thakoon Panichgul, the Kinetic series is inspired by the energy of the cosmos, which was translated into curved lines that represent the infinite universe or eternal love.
Louis Vuitton
B Blossom collection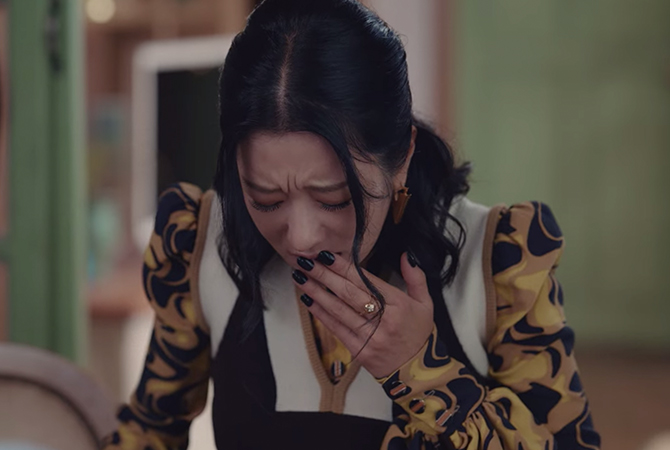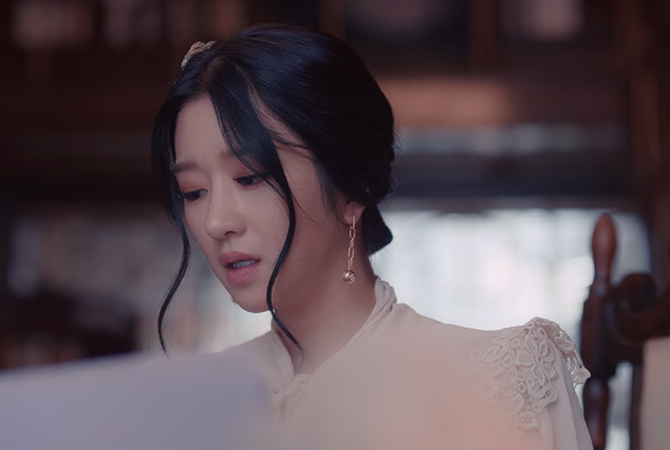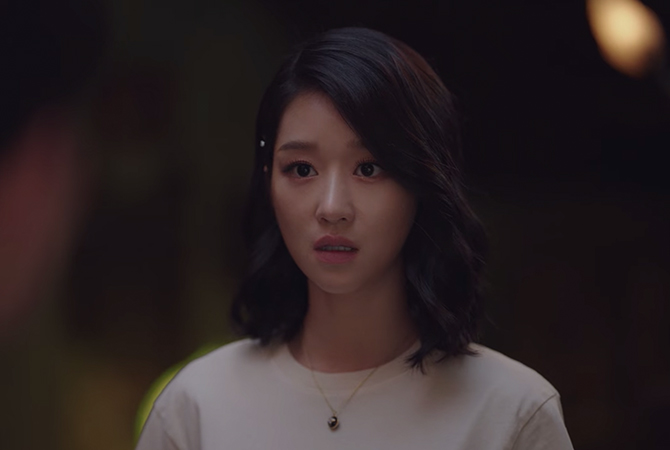 The B Blossom collection was artistic director of watches and jewellery Francesca Amfitheatrof's first designs for Louis Vuitton, and she drew inspiration from the Maison's iconic star-shaped flower motif that was designed by Georges-Louis Vuitton in 1896.
Tiffany & Co.
Tiffany T collection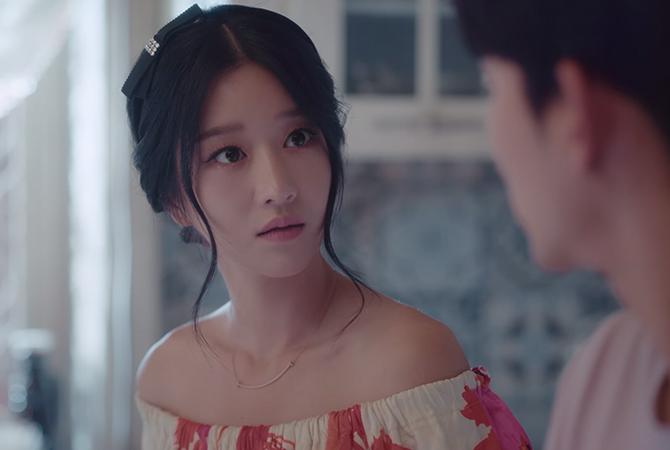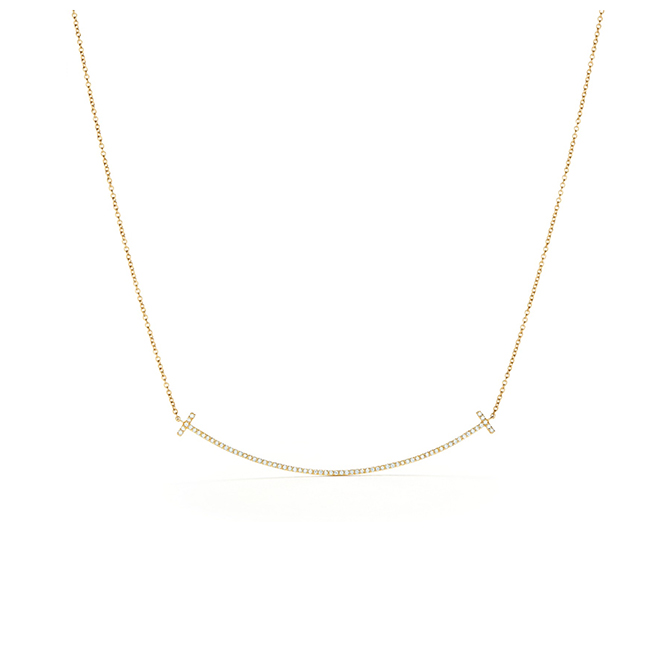 The Tiffany T collection pays homage to the letter 'T', and this smile pendant, in particular, features graphic angles and sleek lines that radiate a dainty yet elegant feel. 
Fred
Chance Infinie collection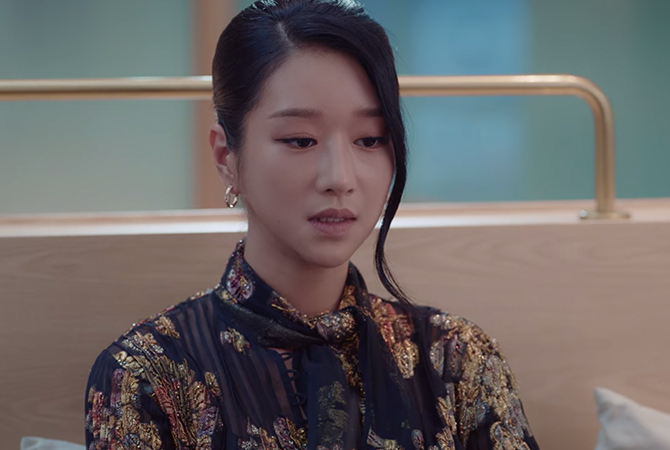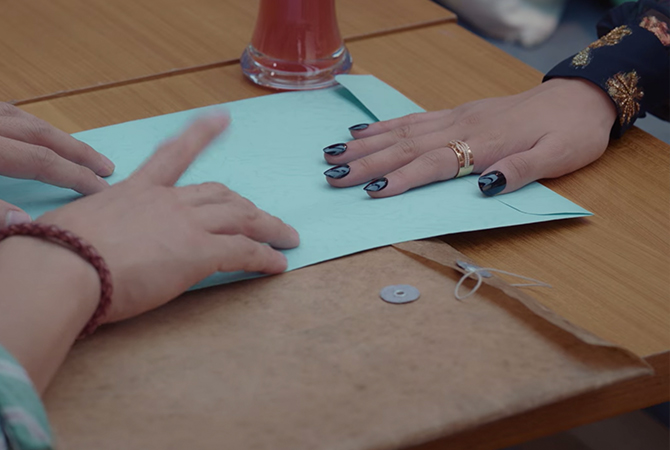 French jewellery brand Fred was established in 1936, and it counts famous actresses Marlène Dietrich and Grace Kelly as some of its regular clientele. The Chance Infinie line is all about elevating the brand's vision of femininity through guest designer Annelise Michelson's lens.
Ombre Féline collection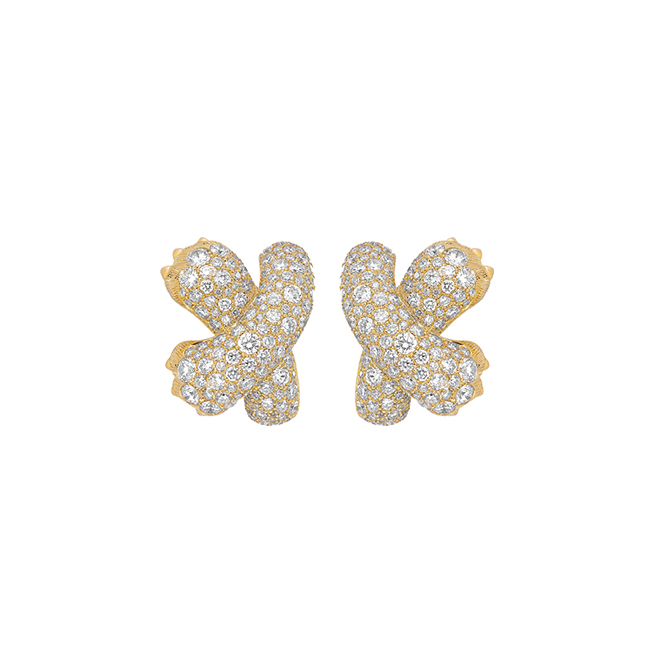 The archival panther paws were resurrected and reinterpreted in this collection. These earrings strike the right balance between bold and refined—the qualities that make them more versatile than you think.
Boucheron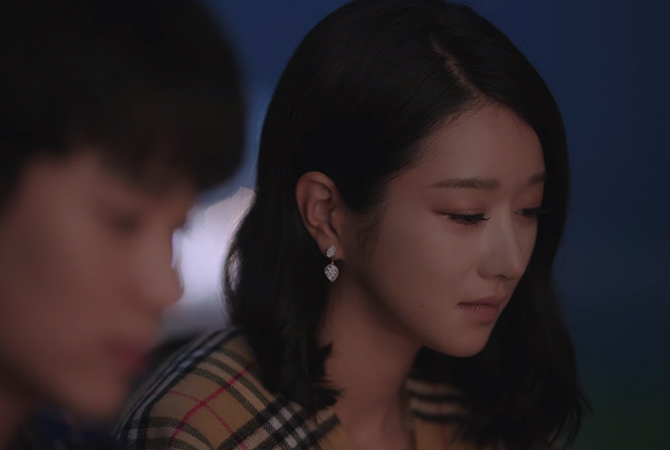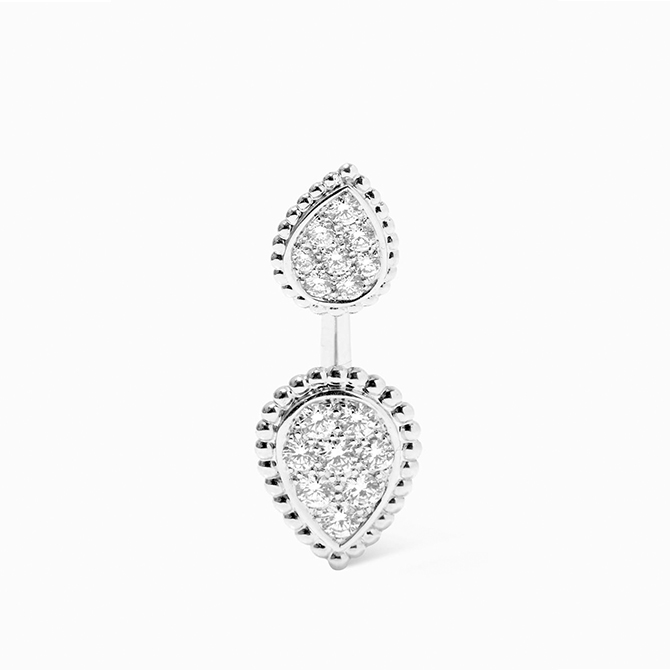 This earring undoubtedly brings a modern touch to the brand's 124-year-old Serpent Bohème collection, and it can be worn both ways thanks to its detachable design. Wear it like Seo Ye-Ji or as a single stud, that's up to you.
For more It's Okay To Not Be Okay-related stories, click here.