These are the brands behind the striking jewellery worn by Jennie, Jisoo, Lisa, and Rosé
Unless you've been living under a rock, you'd know that Blackpink has been blowing up the internet with its latest pre-release single How You Like That. Its music video view count? Over 65.5 million in 18 hours, #nbd. We've covered the best beauty and fashion moments from the music video, but if you, like us, just can't get enough, we're delving into the array of jewellery worn by the girls in the three-minute clip.
Here's what you need to know about the brands that were ID-ed in Blackpink's How You Like That MV:
On Jennie:
Chained necklace, Shay
The Los Angeles-based jewellery label was founded by mother-daughter duo Ladan and Tania Shayan, and it's known for its diamonds and chain-link jewellery. Some of its A-list celeb clientele includes Emily Ratajkowski, Beyoncé, Kylie Jenner, and more.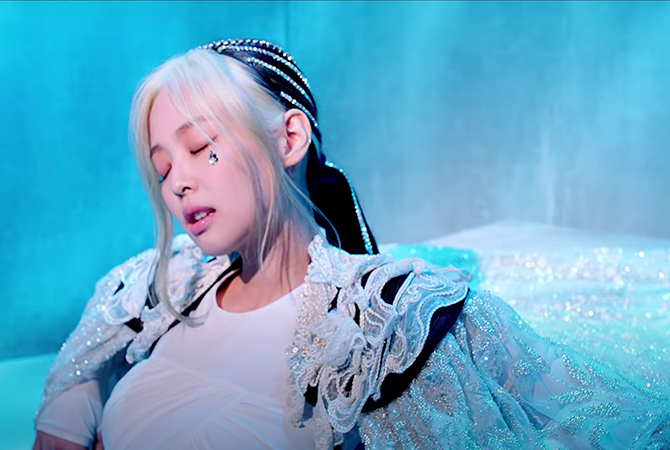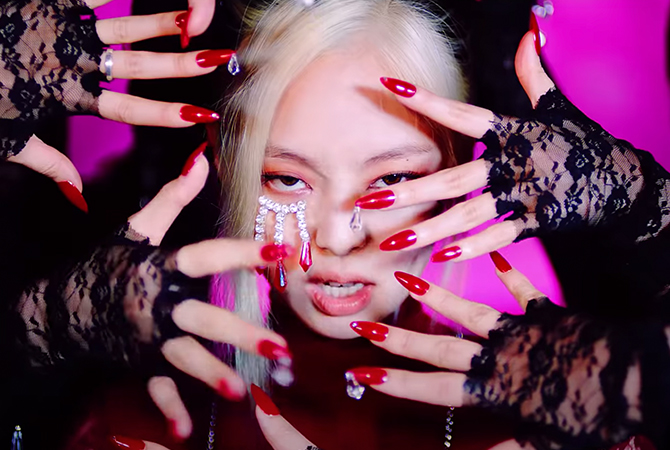 Hairpiece and face jewellery, both Area
NYC label Area has garnered a cult following in recent years thanks to its head-turning designs that always warrant a double-take. Its face jewellery was one of the most talked-about trends during Spring/Summer 2020 Fashion Month.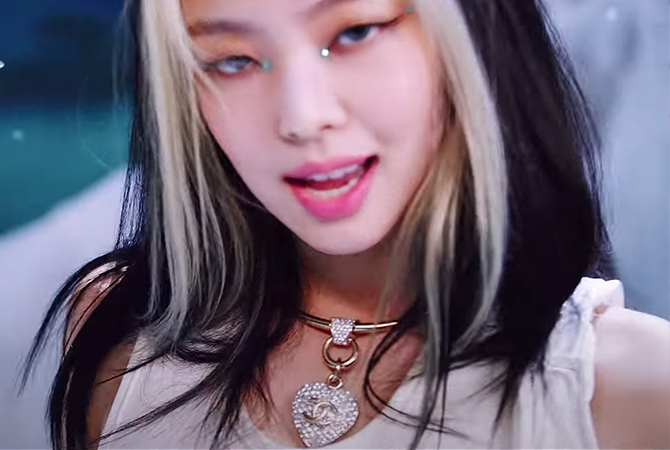 Choker, Chanel
As one of Chanel's House ambassadors, Jennie was spotted in a number of looks from the brand throughout the MV, including this choker with a heart-shape pendant that was introduced on the Spring/Summer 2020 runway.
On Lisa: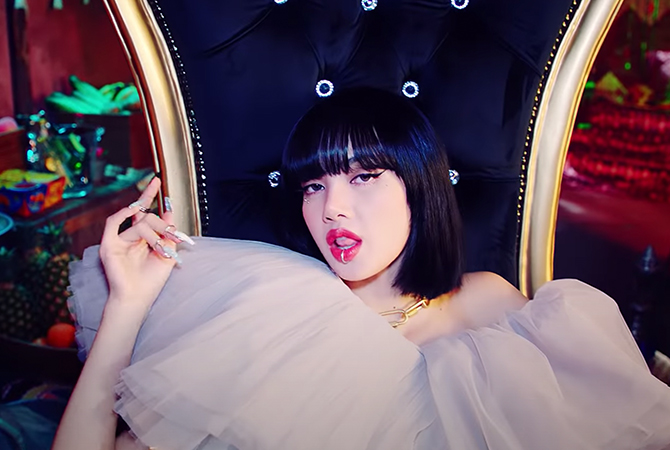 Chained necklace, Portrait Report
If you're looking for a cool South Korean jewellery brand to add to your bling collection, Portrait Report is the brand to check out. Here, Lisa sports the Summer Time Sadness chained necklace that can be worn by both men and women.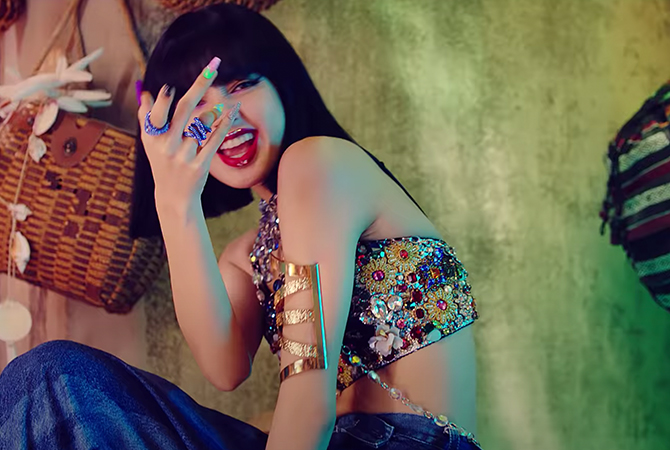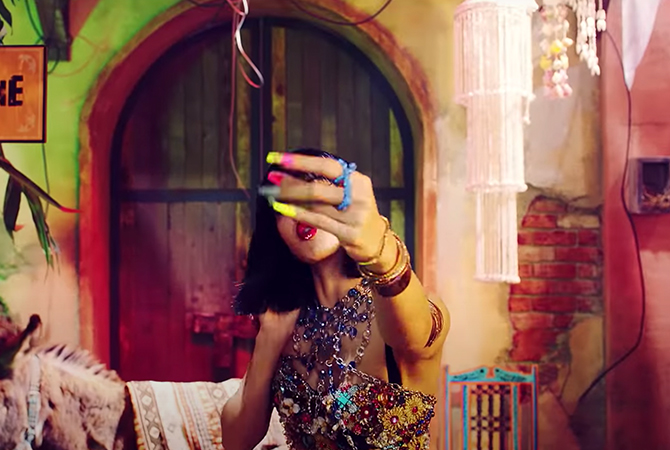 Rings, Atelier Swarovski
Atelier Swarovski is Swarovski's luxury sister brand, and the Tigris rings worn by Lisa, in particular, were inspired by the tree of life. The curve designs symbolise the root system that "binds the earth to the natural world".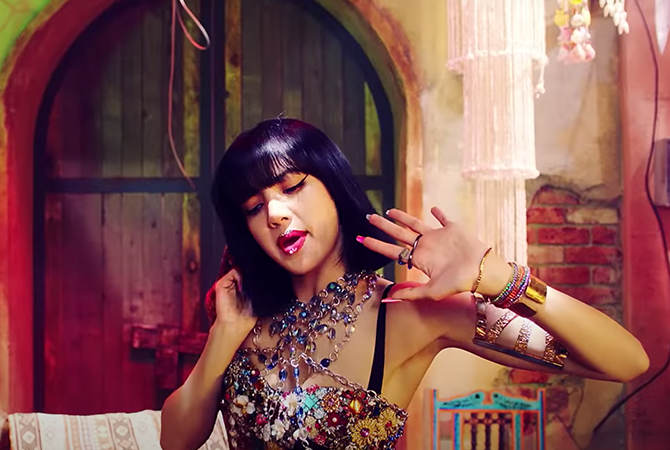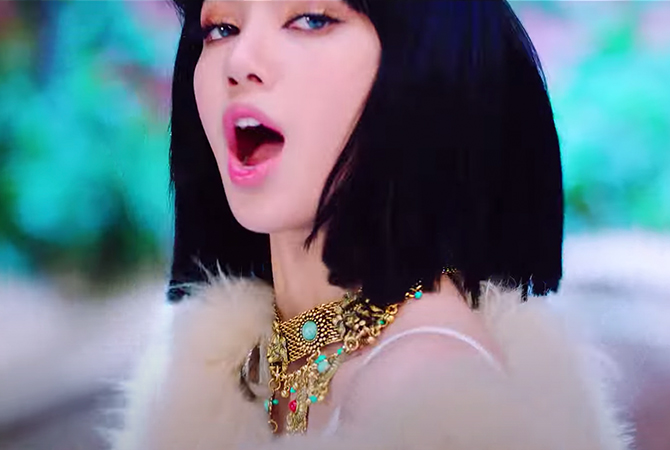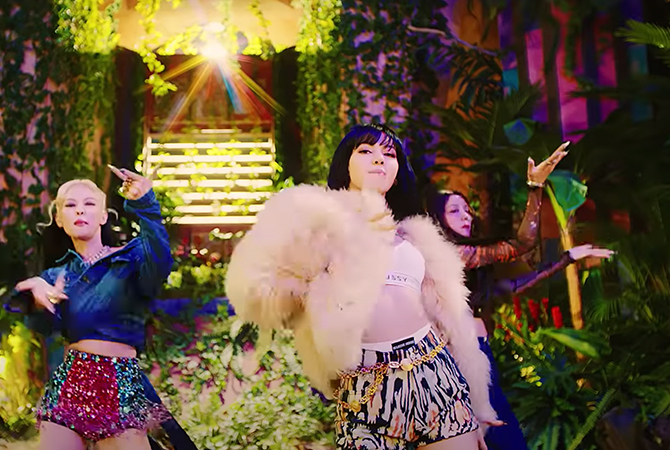 Necklace and belt, both Bell & Nouveau
Bell & Nouveau is a vintage store that sell an array of secondhand luxury goods, but aside from that, its owner is also a "K-pop fashion couture artist" who remakes pieces for some of the biggest stars in the industry. The cape which was worn by Jennie at the start of the music video was also Bell & Nouveau's work.
Custom grills, David Avalon
Established since 1997, David Avalon specialises in grills and custom jewellery, and he counts singer-rapper Jay Park, Blackpink's stylist Yang Seung Ho (Xin), and rapper Kid Milli as his clients.
On Jisoo: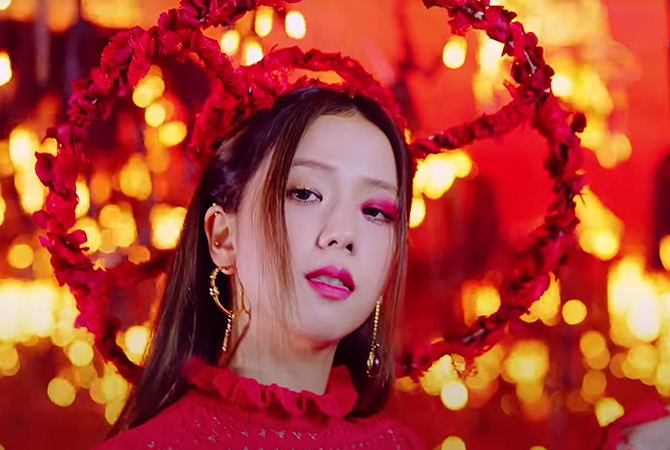 Earrings, Alexander McQueen
The entire red-on-red-on-red look is by Alexander McQueen, including the asymmetrical earrings that feature a red garnet stone.
The list will be updated accordingly.