From now until 20 June 2022, Malaysians can enjoy attractive flight offers for more than 20 global destinations at the Singapore Airlines Travel Fest!
With international travel coming back in full swing, many Malaysians are eagerly looking forward to their next flight out of the country. As demand increases, booking early allows you to take advantage of promotions and attractive fares.
Singapore Airlines (SIA) wants to help you plan your holidays ahead and enjoy amazing flight deals with its inaugural Singapore Airlines Travel Fest that's happening for a limited time only. Keep reading to find out more about the travel festival and four reasons why Singapore Airlines is a great way to fly from anywhere in Malaysia.
1. Enjoy attractive deals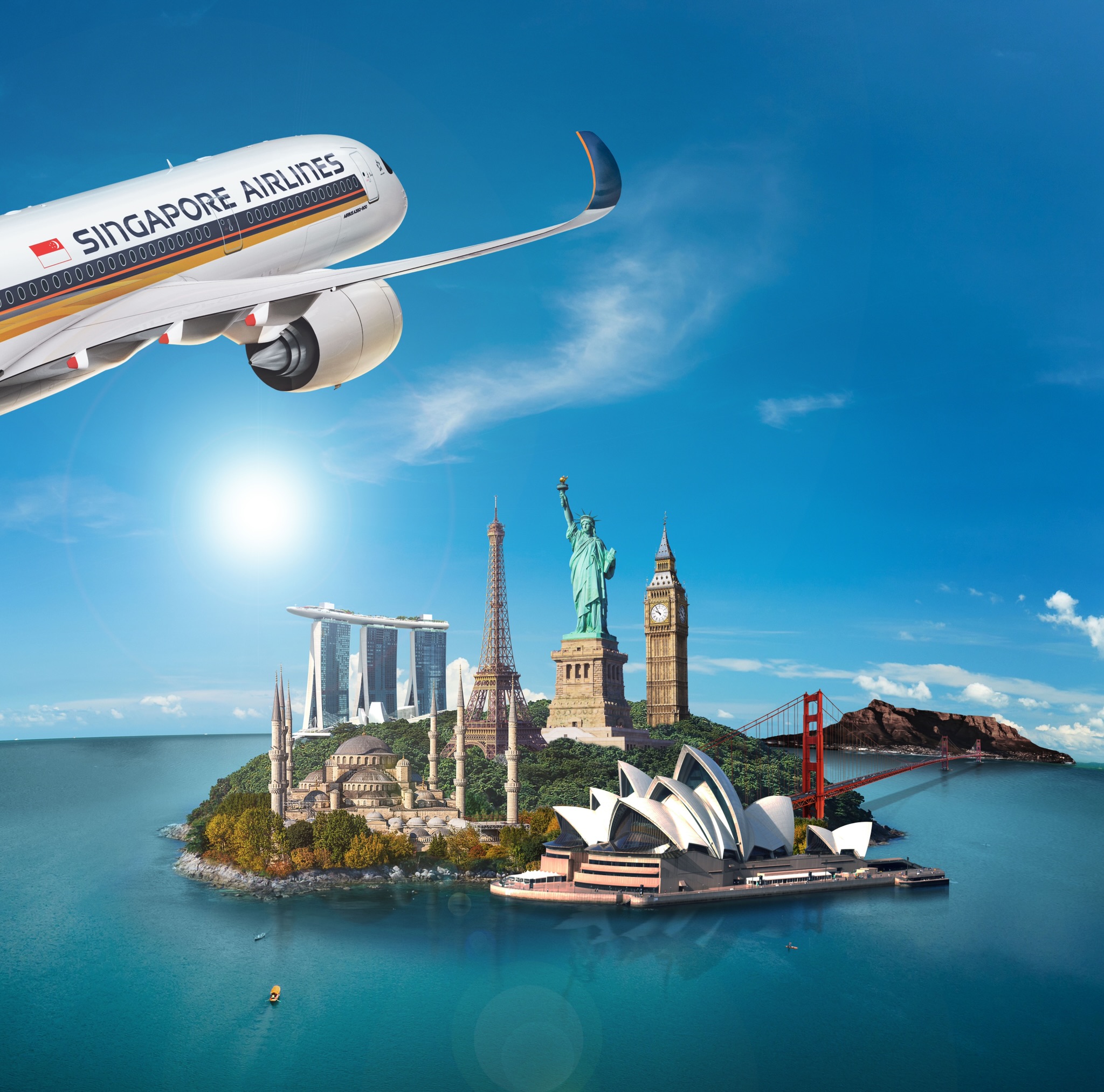 From now until 20 June 2022, Malaysians can enjoy attractive flight offers at the Singapore Airlines Travel Fest when paying with their Mastercard®! Throughout the travel festival period, Singapore Airlines customers will receive up to 40 per cent off flights to over 20 destinations including Australia, Istanbul, London, Paris, New York, San Francisco, and Johannesburg, just to name a few.
On top of that, the one-stop travel event comes with special perks and privileges such as a 20 per cent discount on Pelago, a Global Travel Experiences Platform by Singapore Airlines. Customers can also receive S$10 worth of KrisPay miles upon signing-up with Kris+, which can be redeemed at Kris+ partners in Singapore. Apart from this travel festival, customers can also look forward to more exciting deals from time to time.
2. Experience safe and seamless travel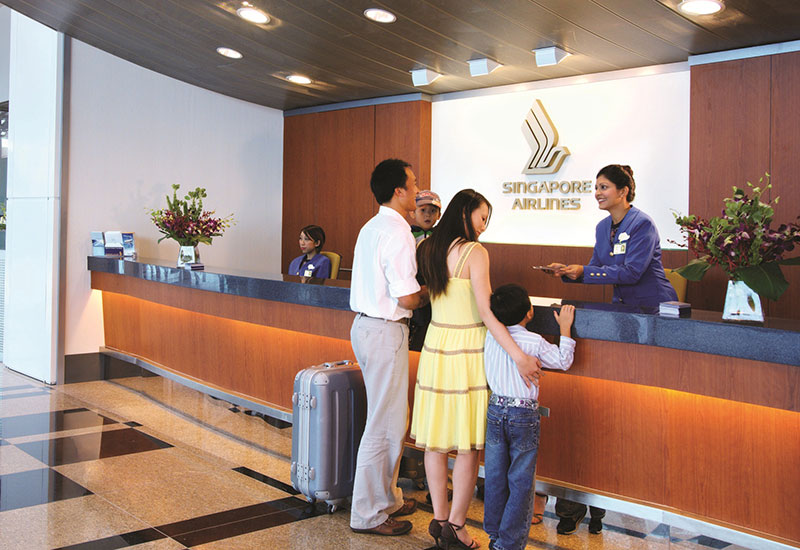 Malaysians can connect to their favourite destinations from almost anywhere in Malaysia as Singapore Airlines Group (comprising Singapore Airlines and Scoot) has an extensive network that covers not only the Central and Northern regions of the peninsular, but also East Malaysia. 
The group has a total of seven points of departure in the country, namely Kuala Lumpur and Penang (SIA and Scoot), as well as Ipoh, Langkawi, Miri, Kota Kinabalu and Kuching (Scoot only). Forget spending hours in commute to the airport in KL (or rather, Sepang)—just find a connecting flight at an airport near you!
3. Fly in comfort and luxury
Aside from the cost benefits and convenience, Singapore Airlines has established its reputation as an award-winning airline with exceptional levels of service for all cabin classes. Business Class travellers, in particular, will enjoy spacious cabins with comfortable leather seating that can be converted into a fully-flat bed. Passengers may also pre-order meals through the Book the Cook service, with the likes of lobster thermidor, Angus beef fillet, monkfish, and sea bass all on the menu. What's more, passengers can complement their meal with a selection of fine wines from SIA's award-winning cellar in the sky. Alternatively, there's the on-board menu of the day, which can also be pre-ordered before a flight.
As part of the #SIAcares initiative, customers can count on safety precautions including enhanced cleaning and rigorous disinfecting to minimise contact from check-in to arrival. These initiatives were put into place to ensure that customers have the confidence to travel with peace of mind. In fact, SIA's commitment to safeguarding the well-being of their customers and crew have been recognised with a 'Diamond' rating in the APEX Health Safety audit and a 5-star rating in the Skytrax Covid-19 Airline Safety Audit.
4. Indulge in the complete package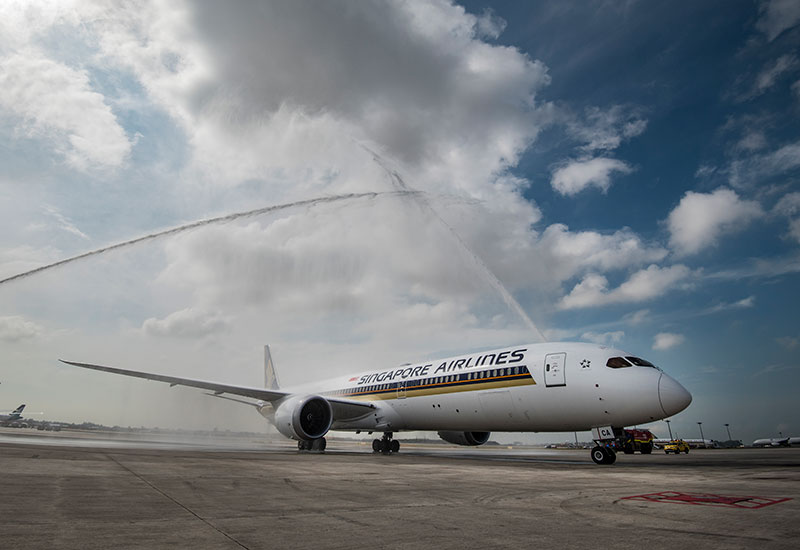 Travel doesn't stop when you touch down at your destination. Cue Pelago and Kris+ for exciting travel and lifestyle experiences to complete your journey and give you more value for money. Extending SIA's impeccable service from the skies to the ground, Pelago offers insider tips and curated travel experiences that are also integrated with KrisFlyer rewards so you can continue earning miles as you explore. Not to mention, booking flights with SIA earns you KrisFlyer miles, which can be redeemed for flights and upgrades. It also unlocks exclusive rewards at partner outlets in Malaysia through Kris+. This includes offers and discounts at F&B, health, and wellness outlets such as Agrain, BP Healthcare, Paul, Urban Retreat, and many more.
Don't miss out—the Singapore Airlines Travel Fest has been extended by popular demand until 20 June 2022 only. For more information or to book a flight, visit the website.