The Datai Langkawi is set to reopen on 10 September 2018 but before that, here's a sneak peek of what to expect
This article was revised with new updates and photos on 8 June 2018.
It was 1993 when The Datai Langkawi first opened its doors and went on to become one of the most iconic resorts on the island. More than 20 years later, it was time for an extensive refresh for a new era and thus, the resort closed last year for a 12-month-long renovation. However, that wait will soon be over as the resort's highly-anticipated soft launch is scheduled to fall on September 10.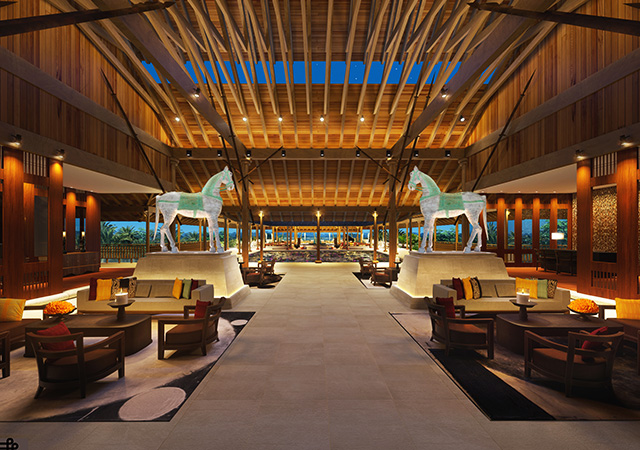 The revamp will not only see refurbished interiors and exteriors but also an extension of their portfolio of villas, an expansion of the spa and a brand new dedicated Nature Centre. All these, though modernised and accompanied by a new visual identity, still marked with the signature 'Datai DNA' that guests have come to love.
For starters, they've added three more Rainforest Pool Villas which, with the existing five, are located along the Datai River which runs through the 750-hectare rainforest. These villas come with a deck, a pool overlooking the clear waters and sheer tranquillity. Guests travelling in a big group, on the other hand, will appreciate the new five-bedroom The Datai Estate. With spacious living rooms, games rooms, 24-hour butler service and a private chef, it's one of the largest villas of its kind in Asia. 
As for the on-ground facilities, The Datai Spa is not-to-be-missed, especially since they've added a new air-conditioned treatment room—although the spa was pretty complete since it already houses four open-air spa villas, and a dedicated Bastien Gonzalez manicure and pedicure studio. There's also no reason why you shouldn't visit The Fitness Centre while you're on holiday there, now that they've rebuilt and moved it to the beach front.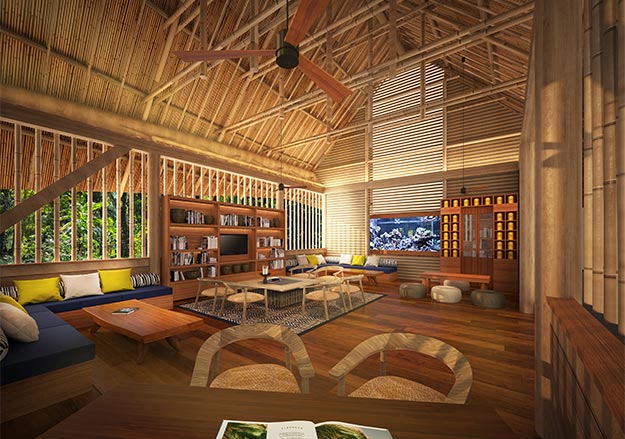 Fans of Mother Earth would perhaps be most enthusiastic to hear they're creating a dedicated Nature Centre which will take its shape after tribal bamboo longhouses. Guests will have access to a variety of immersive nature experiences and they'll most certainly be in good hands as the centre will be run by a team of naturalists and marine biologists led by Irshad Mobarak, the resort's highly regarded resident naturalist. There'll be a library; a tea corner offering a range of wild traditional Malay tisanes (herbal teas) where guests will be able to learn more about local herbs; and mini laboratories providing deeper insights to the surrounding marine and rainforest environments. For those looking to take it a step further, there'll be opportunities to participate in conservation and scientific research activities.
In conjunction with their soft opening, The Datai Langkawi is offering a special 20 per cent off for stays between 15 September 2018 to 15 December 2018. For more details, visit www.thedatai.com/offers.