Satiate your thirst for adventure by seeking out these five best-kept secret spots the next time you visit Milan
While our Senior Fashion Writer Joan is currently at Milan Fashion Week checking out the runways, the rest of us in KL are contemplating a trip to Italy's most fashionable city for everything else. Known as a global capital of fashion and design, and home to breathtaking sights such as the Milano Cathedral and  Leonardo da Vinci's mural "The Last Supper"—which is residing at the Santa Maria delle Grazie convent—the city holds endless things to do, things to eat, and things to see. But if you're an adventurous one, we uncovered five amazing secret spots in Milan that will be worth the detour. 
1. Palazzo Lombardia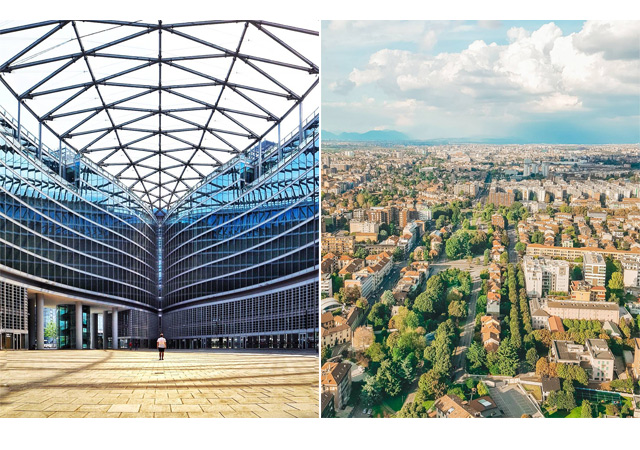 To the common eye, it looks like any other skyscraper. Read further into its background and you'll learn it is the main seat of the government of Lombardy and was designed by famed architects Pei Cobb Freed. Head inside and it's a geometric heaven but the real secret is the gorgeous cityscape view of Milan from its windows, which is open to the public on Sundays, from 10am to 6pm. 
2. Via Lincoln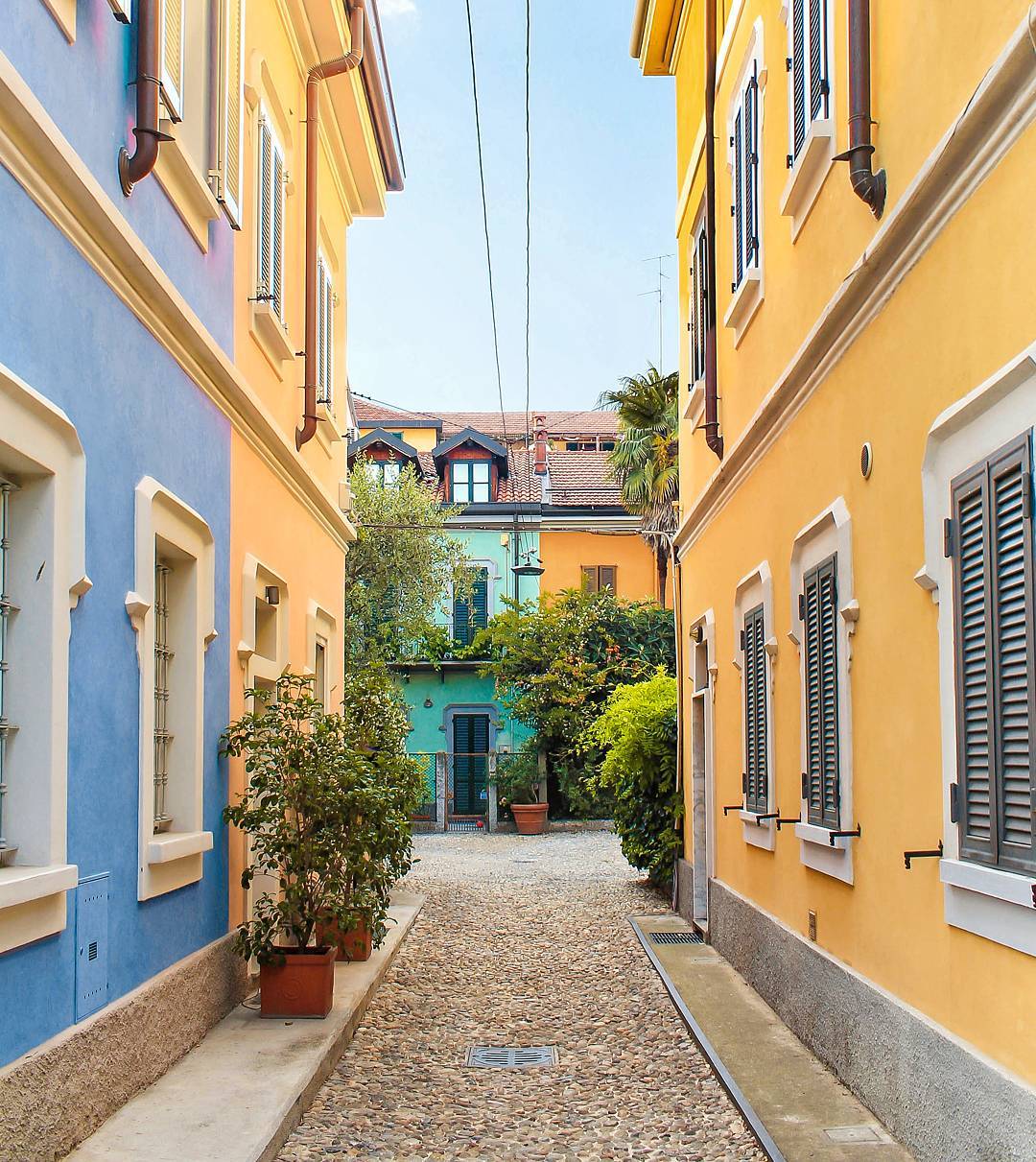 Instagram at the ready as Via Lincoln is possibly one of our favourite finds of all. Amidst the entire city that shares the same colour palette, one particular street begs to differ with its rows of colourful terraced houses surrounded by well-kept gardens. The neighbourhood was designed in the late 19th century to house nearby workers but of course, it's probably the opposite now. 
3. Villa Invernizzi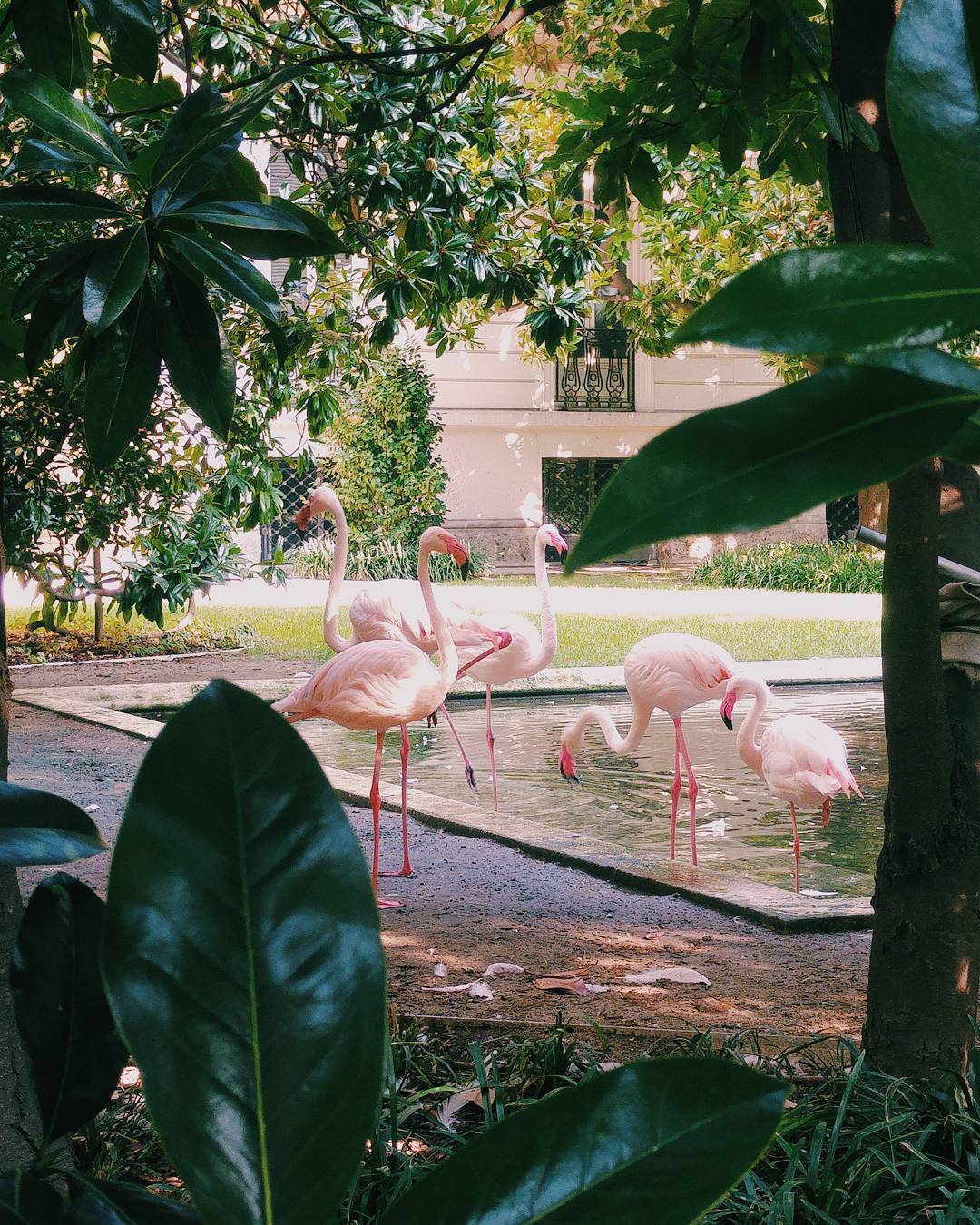 Sempione may be (one of) Milan's most famous parks but there's somewhere even better where pink flamingos, peacocks and ducks roam around freely. Perhaps if you're short on time, we'd say pick Villa Invernizzi and its gardens. The villa itself is magnificent and overlooks Corso Venezia in central Milan. 
4. Corso di Porta Romana 3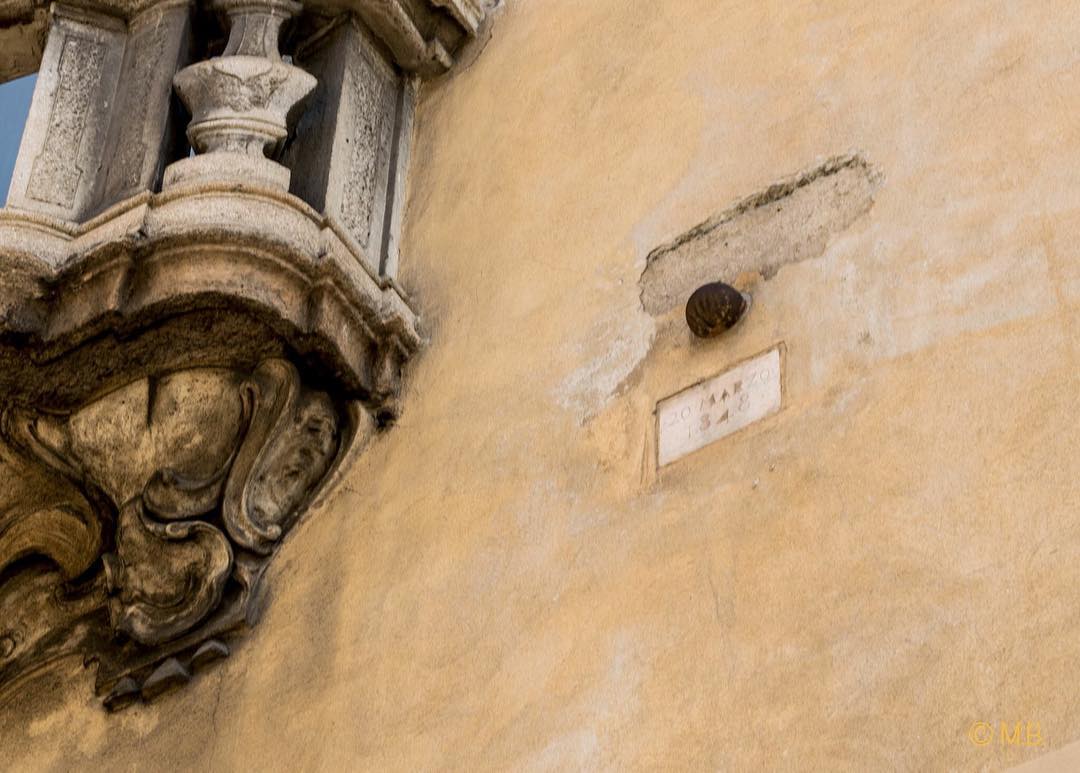 This one will require a bit of your treasure hunting skills. Look for the 17th century Palazzo Acerbi building, find a shelf on the right of its first balcony and spot a cannonball embedded in the wall. It's literally a piece of history that dates back to 1848 when there was a five-day rebellion between the Milanese and the Austrian dominion. 
5. Via Serbelloni 10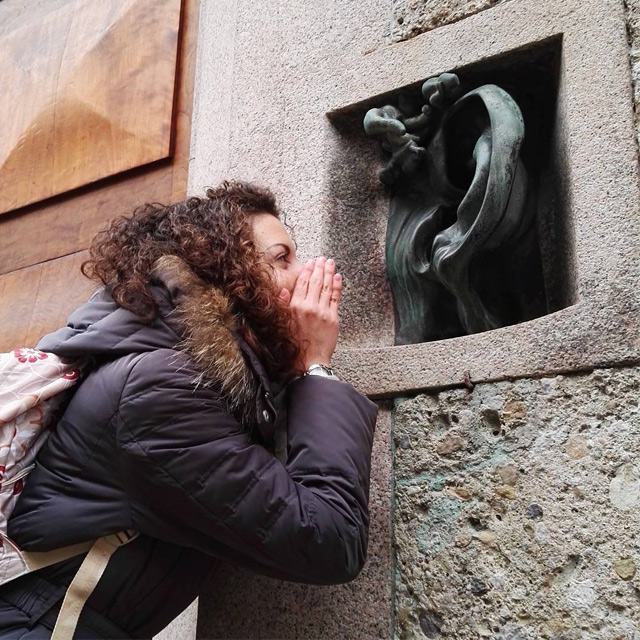 This neighbourhood is also known as Milan's Zone of Silence and since it's tucked away from the main traffic areas, tourists have lesser of a chance to even stumble upon The Bronze Ear of Casa Sola-Busca. The building is also known as "Ca 'de l'Oreggia or "House of the Ear" and right next to its front door is a bronze sculpture of an ear complete with strands of hair. In the mid-1920s, it was basically an intercom where guests literally had to shout into the ear. Too bad it no longer works. 
Related stories:
Fashion Week Food Guide: Milan
A Moleskine Café has just opened in Milan
6 Reasons why you should visit Italy