Available from 1 September 2020, the latest addition to Samsung's portfolio of mobile devices is here to change the game once again. All the deets below
Life is about constant innovation and improvement. When Samsung first released the Galaxy Fold, the South Korean brand pioneered a new mobile category. After all, it's a smartphone with the world's first 7.3-inch Infinity Flex Display that has the ability to fold into a compact device with a cover display. On 1 September 2020, the brand took this creation a step either with the launch of the Galaxy Z Fold2. 
Described as a device that can offer users the versatility that life demands, the Galaxy Z Fold2 comes equipped with improved refinements and meaningful innovations that result in a unique mobile experience.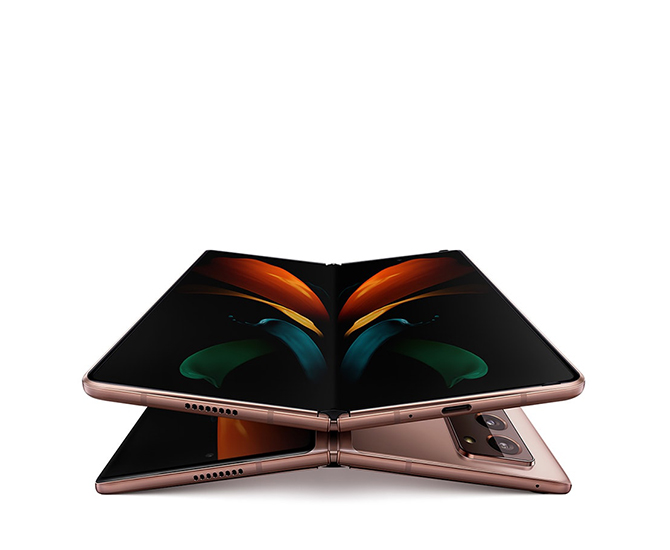 The Samsung Galaxy Z Fold2 has a 6.2-inch Infinity-O Cover Screen; allowing you to do everything without the need to unfold your device every time. This includes checking your emails and watching your favourite content. Unfolded, you get a 7.6-inch Amoled Main Screen with notch-less Front Camera and minimised bezels. To complete the Immersive Content Experience, expect the addition of high-dynamic dual speakers to provide enhanced stereo effect and clearer sound.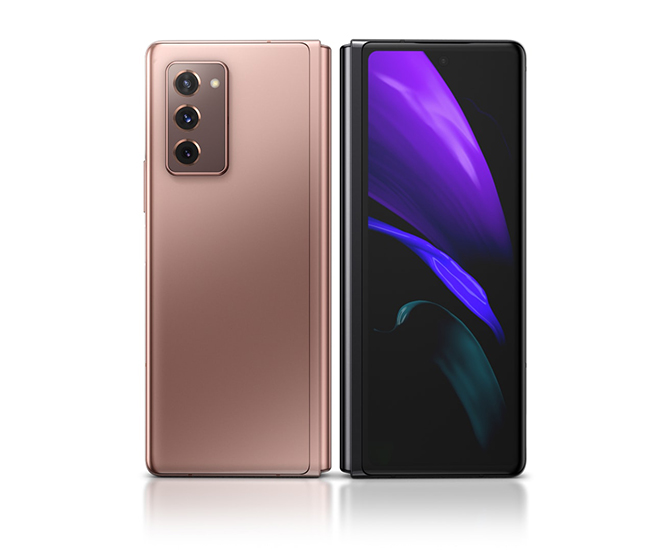 As for its design, you will notice that the Samsung Ultra Thin Glass is now on the Main Screen whereas the Hideaway Hinge allows free standing capabilities that power all new Flex mode experiences. In addition,  to repel dust and undesirable particles, there is the sweeper technology within the gap between the body and hinge housing.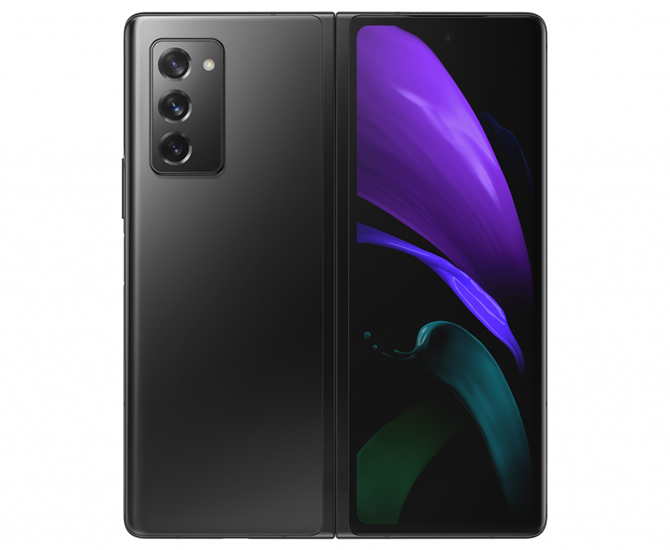 Compared with the Galaxy Z Flip, the Galaxy Z Fold2 has a smaller sweeper structure. Fun fact: You can also customise the Hideaway Hinge by choosing between four colours—Metallic Silver, Metallic Gold, Metallic Red, and Metallic Blue.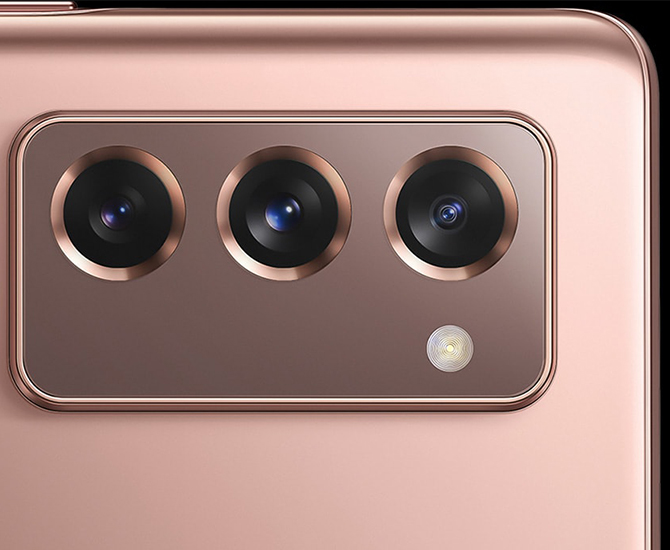 How about the camera features? On the Galaxy Z Fold2, flagship features include Pro Video mode, Single Take, Bright Night, and Night Mode along with flagship-level camera quality and control. They include a 10-Megapixel Front Camera, 10-Megapixel Cover Camera, and 12-Megapixel Rear Triple Camera. Moreover, with Dual Preview, you can use the Main and Cover Screen at the same time to see what's being captured.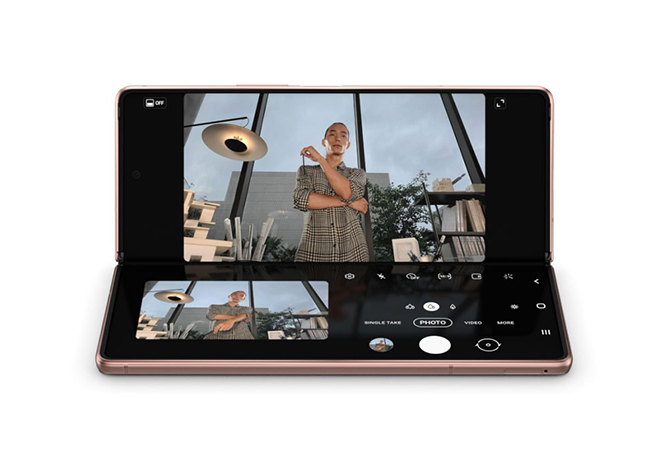 Next, if you're planning to record hands-free, the Galaxy Z Fold2 is said to be able to do that while maintaining focus with the help of Auto Framing. This would be perfect for TikTok! Capturing content and reviewing in real time will be easier as well with Flex mode.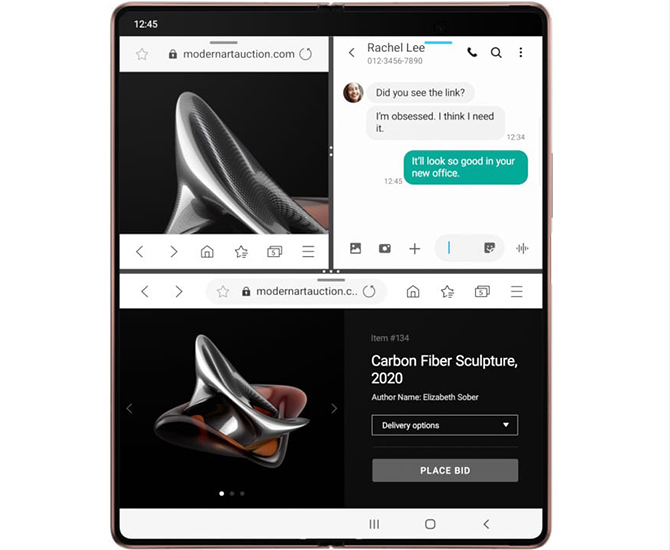 Are you good at multitasking? If you're not, the Galaxy Z Fold2 is here to help. With advance Multi-Active Window, enjoy more flexibility and easy when you control your screen layout. In fact, the phone now allows you a side-by-side view of multiple files from the same app at the same time. Whether you're a fan of a large screen layout or traditional phone layout, all you have to do is go to Settings to decide on one that suits your needs.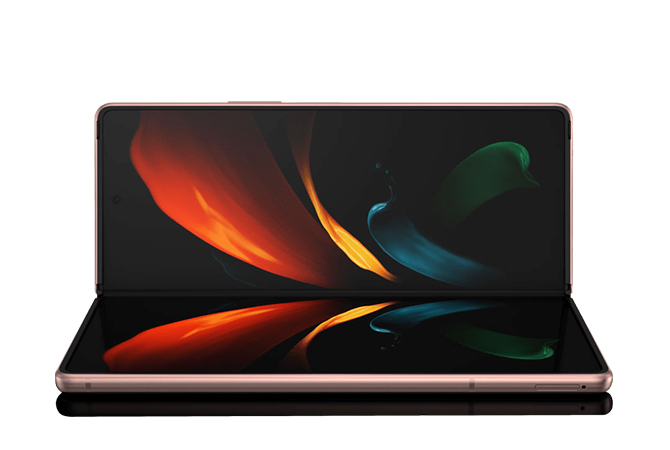 Other notable features include full 5G band compatibility, 4,500 milliamps per hour All Day Battery, Super Fast Charging, Samsung DeX wireless connection, and UWB (Ultra Wide Band) technology. There will also be a Galaxy Z Fold2 in Thom Browne Edition—featuring geometric grey and signature multicolor stripe. It will be available for pre-order beginning 1 September 2020.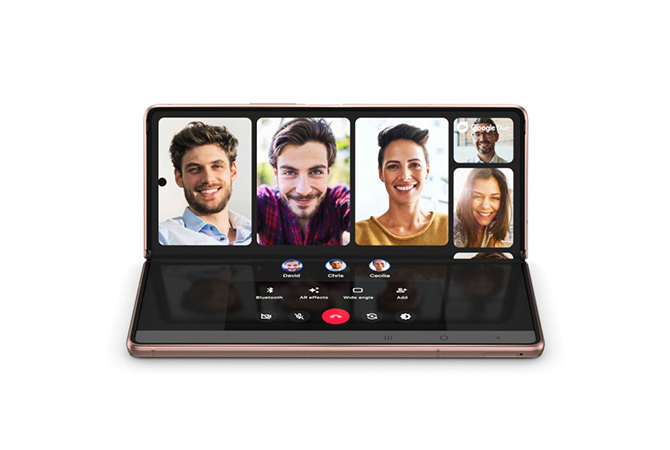 The Samsung Galaxy Z Fold2—also available from 1 September 2020—comes in two different colours, namely Mystic Bronze and Mystic Black. The price of the Galaxy Fold2 in Malaysia has yet to be announced but it starts at US$1,999 in the United States (that's approximately RM8,322.15. What are your thoughts on Samsung's latest addition to its portfolio of innovative mobile devices?
For more information, visit this website.