HP Malaysia has launched two new products as a result of true insights and dedication to design: HP Spectre Folio and HP Tango X
Convenience. Convenience. Convenience. As time progresses and technology advances, human beings increasingly prefer ease and simplicity. Lives can get really busy, and you would want to be able to do things easier and faster. Lucky for you, the advent of technology has allowed a more convenient way of living—and that's great for the modern day consumer! There will be always be new and innovative products, but nothing like the recently-launched HP Spectre Folio and HP Tango X in Malaysia. HP has always been at the forefront of innovation and these two products are no different. They take design ingenuity up a notch as well as incorporate magnificent craftsmanship to mix style and functionality.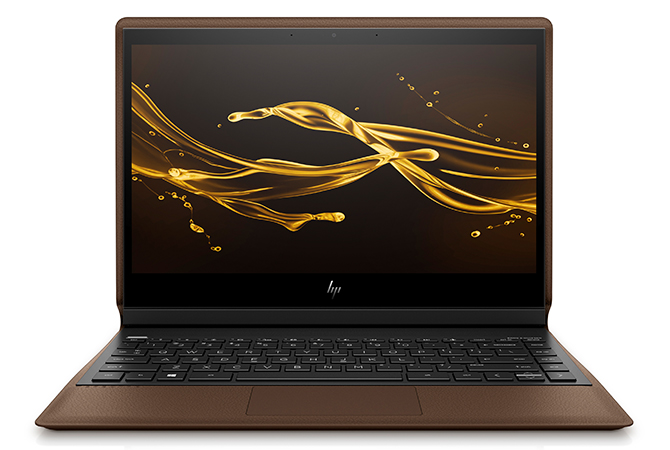 HP's latest products are made for those who are constantly on the go, as they're capable of seamlessly blending into their lifestyles and environments. The HP Spectre Folio is a masterpiece—that's for sure. What's the Spectre Folio? Simply put, it's the first ever leather convertible laptop in the world. Pioneer of change, indeed. It isn't just any leather material, if you're wondering. The laptop is crafted from chrome-tanned genuine leather (and it's very durable). Furthermore, you will receive a new sensory experience with the PC's handcrafted leather and accented stitching. You can also seamlessly convert between laptop positions, all because of its flexible chassis. In addition, if you're on a long flight and you need to get work done, you will be able to as its battery life easily lasts up to 21:15 hours. The Spectre Folio obviously doesn't just function brilliantly, it also looks marvellous.
READ MORE: Check out these leather goods that might just end up as a Father's Day gift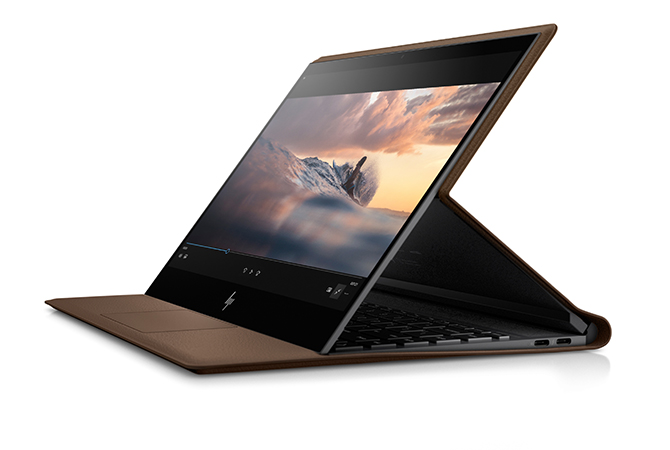 Features that you should know:
HP Quad Speakers, HP Audio Boost, and custom tuning by Bang & Olufsen result in audio perfection

Fanless Design—the laptop stays cool and quiet, even with the elimination of the fan

HP Fast Charge—go from zero percent to 50 percent in 30 minutes

Windows 10—let productivity increase with the familiarity of Windows and its preinstalled features

FHD Touch—you can control the laptop right from the screen that's crystal clear with the vibrant 1980 x 1200 resolution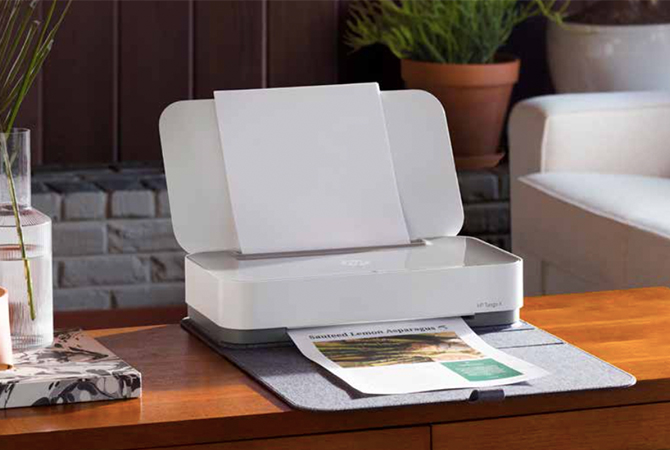 Here's some other major news for you—no more hiding printers under the bed or in the cupboard. You now have a printer suitable for every home interior design in the form of the HP Tango X. Guess what? It's the first Smart Home printer. With the HP Smart app, you can copy and scan wirelessly too. In addition to that, you can use your smartphone to connect and print quickly with seamless Wi-Fi setup. If hands-free is your preferred way of doing things, just use the printer's time-saving voice-activated feature. Moreover, you can virtually print from anywhere. In Paris but dad wants to see your travel photos? The Tango X has that sorted. You need to calm down.
READ MORE: Why not take photos at some of the best beach holiday destinations?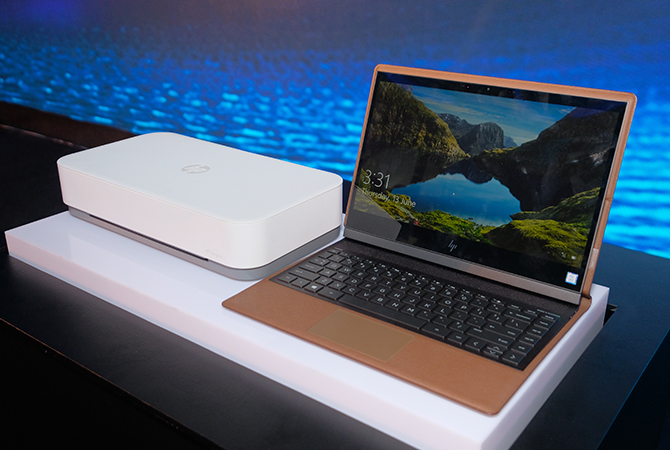 Features that you should know:
Borderless printing up to 13 x 18 centimetres

Edge Light Display—15 RGB LEDs and two Amber LEDs for pen related problems

Wireless direct printing works with Amazon Alexa and Google Assistant

Duty Cycle (A4)—up to 50 pages per month
This year marks HP's 80th anniversary and the 40th year since the global brand's entry in Malaysia. The HP Spectre Folio and HP Tango X show that HP is a brand that's always at the forefront of innovation. With true insights and dedication to design, they aim to invent products that provide both convenience and simplicity. You know what to do. Go on and hop on the train of convenience.
HP Spectre Folio is available now from RM7,999 and HP Tango X is available by the end of the year from RM799.
For more information, visit this website.