Looking for fun Valentine date ideas that are entirely home-based? Give these online experiences a try—your V-day may just be an unforgettable one this year
Thanks to the Covid-19 pandemic, we have to bid goodbye to almost all the social activities we used to enjoy doing—even of the romantic variety. The coronavirus might have just changed the dating game forever, and as much as you would like to meet up with your special someone, we all have to play our part as civilised people by abiding the law.
Whether you're out meeting new people or you're physically separated from your partner during this MCO 2.0, you're likely in serious need of some new virtual date ideas for such an exciting day.
1. Enjoy a private tour of all the museums around the world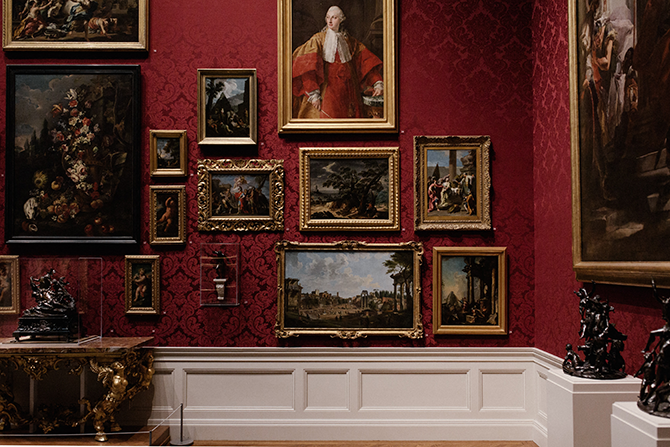 Museum dates will always be a classy date option, but with the travel restrictions still in place, a large number of them are still closed to the public. Although, that doesn't mean you can't pay them a visit—you can, virtually, at least.
With the help of the internet, you can now enjoy a virtual tour of the Louvre or even The Metropolitan Museum of Art (The Met) with the help of Google Arts and Culture. It offers an array of virtual excursions of sorts from notable museums for you to choose from. From the Van Gogh Museum to MoMA The Museum of Modern Art, these options are all but a click away.
READ: 4 Groundbreaking virtual exhibitions everyone should experience at least once in their lives
2. Virtual Netflix and chill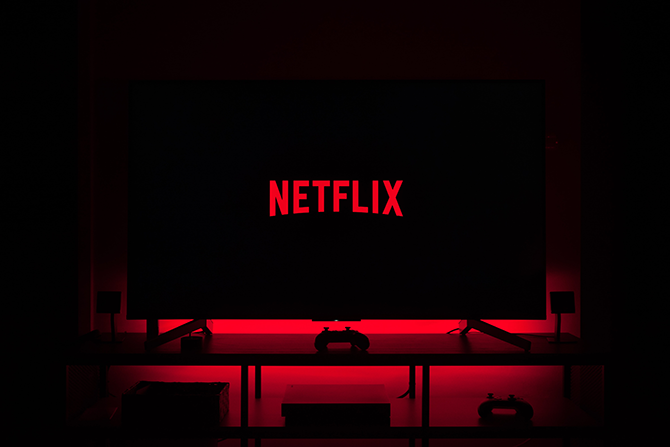 What better time than now to Netflix Party? A simple, downloadable Chrome extension that lets you sync up any movie or TV show you're on, with a chat function available on the side. This system has garnered a lot of attention since 2020 when most of the world had to undergo quarantine—it even makes for a fun and exciting date. If you're not sure what to binge-watch during your romantic date night, check out our list of highly-anticipated new Korean drama releases that are coming your way this February.
READ: 7 Shows on Netflix with a strong Asian cast to lead you up to Chinese New Year (and help you cope with MCO)
3. Online candlelight dinner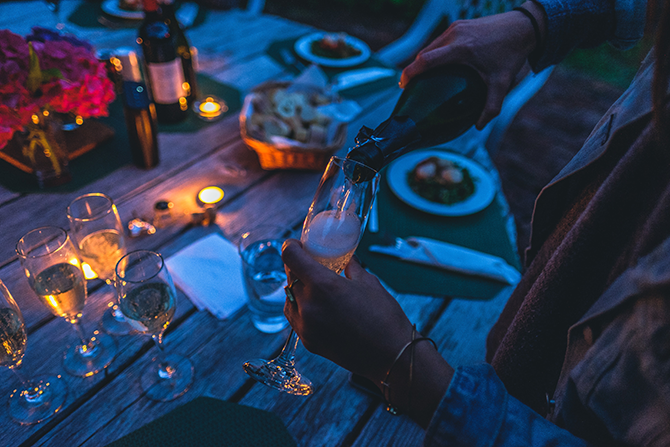 If you enjoy watching mukbang videos then this might just be the perfect Valentine's date idea for you and your significant other. All you have to do is set up a meal, wear something presentable, and get ready to hit the call button. If you're feeling a little creative, you can always prep a fancy meal for two and have it delivered to your date for the night.
READ: Valentine's Day 2021: 8 places in KL to order desserts for that special someone in your life
4. Join an interactive, brain-cracking online game together
Another way to spice up your usual video call session is to involve your date in an enjoyable and interactive virtual escape room. Breakout's online escape experience differs from other virtual escape room experiences in one major way—this activity actually involves live actors. You can connect with staff through their real time cameras in the mission to retrieve hidden clues that will help you solve the puzzle.
For more information, visit this website
5. Throw a dance party
With loads of TikTok dance videos for you to challenge yourself and your partner to a mini dance battle, get ready to sweat till you drop. Don't worry about making a fool out of yourself—all that matters is that you're both having a great laugh (and taking plenty of goofy videos and photos while you're at it).
READ: 5 Biggest TikTok trends that you'll see everywhere (not just on TikTok) this 2021
For more things Valentine's Day related, click here