If you're planning to stay home this long weekend, we've got a couple of exciting things you could be doing to celebrate CNY, Valentine's Day or just the weekend
1. Read our '#StayAtHome Edition: How to survive CNY 2021' guide
Not taking any chances and staying in for the long weekend? We've got the guide for you—from CNY menus and yee sang platters to order for delivery, to giving yourself a 'manicure' and/or hair treatment, to CNY superstitions you need to follow for good luck!
Head over to the microsite here.
2. Check out Tumi's first virtual experiential store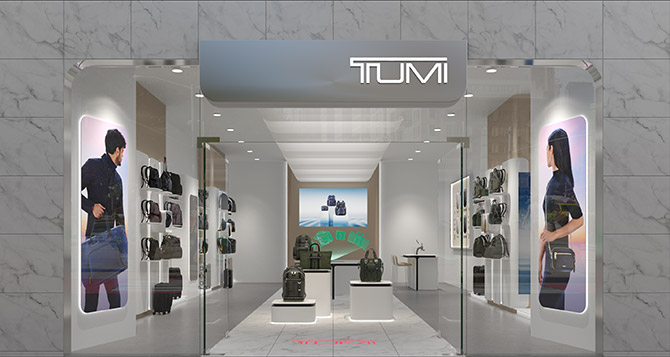 Tumi is no stranger to pop-up stores, so it's no surprise when the popular luxury travel brand decided to take it up a notch and launch the Tumi Virtual Store for customers in the Asia Pacific and the Middle East. Within the store are interactive touchpoints, Tumi's Magic Mirror and mini-games to play. To imitate a physical store experience, visitors can shop or browse the latest Spring 2021 collection via 360° 3D and AR implementations. There is also a Chat & Shop function should there be any queries.
Take a trip via https://virtualstore.tumi-asia.com/.
3. Visit "Fortunes in Hong Kong"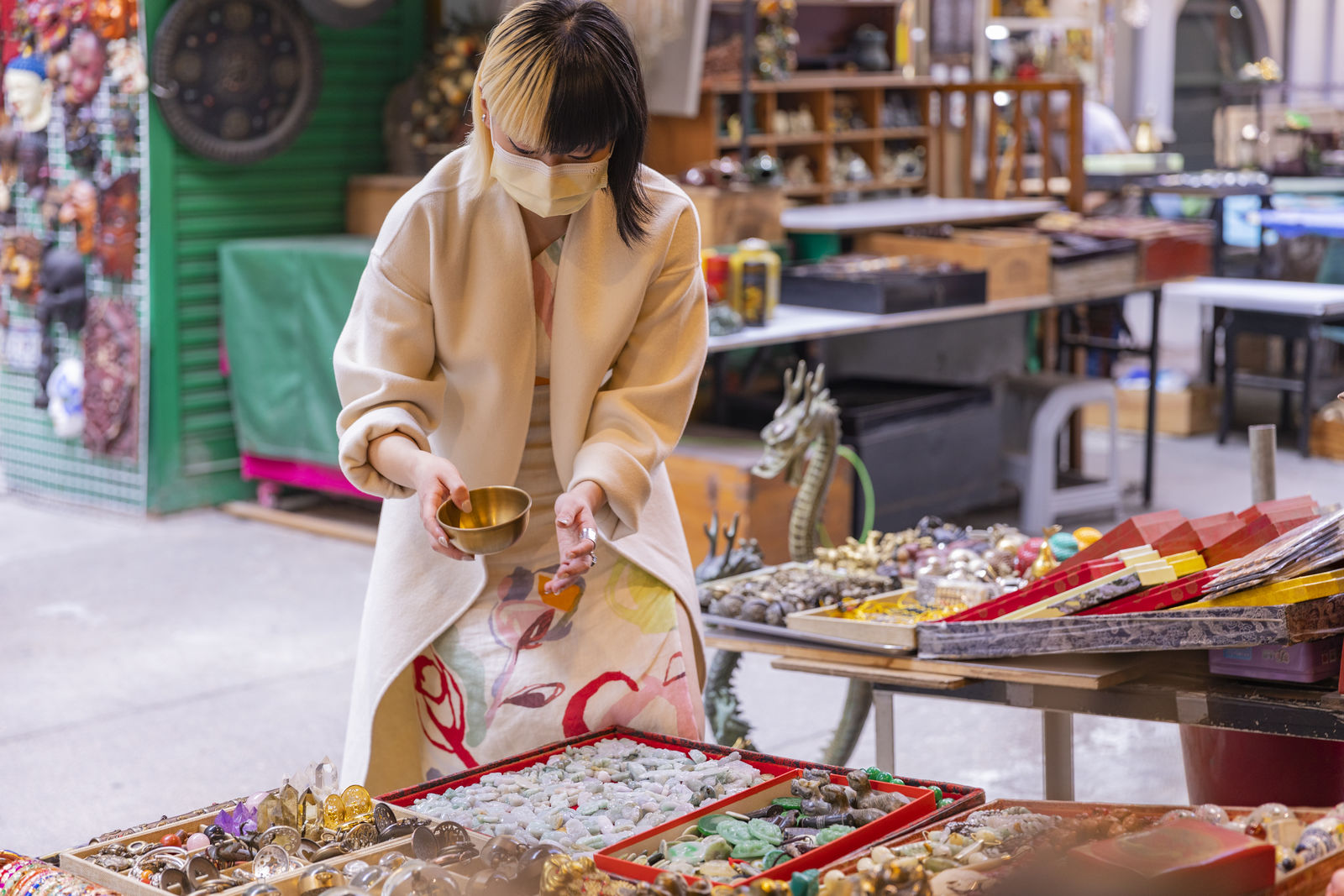 If you're missing the metropolitan city as much as we are, this could be the second closest thing you can get to experiencing Hong Kong again. The first thing would be dim sum, in our opinion. In light of Chinese New Year, the Hong Kong Tourism Board is hosting a "Fortunes in Hong Kong" CNY campaign where you can check out a creative online market, play a virtual game to test your luck, read up on feng shui tips and more.
Visit www.discoverhongkong.com/cny.
4. Stream your favourite classic Asian flicks on HBO Go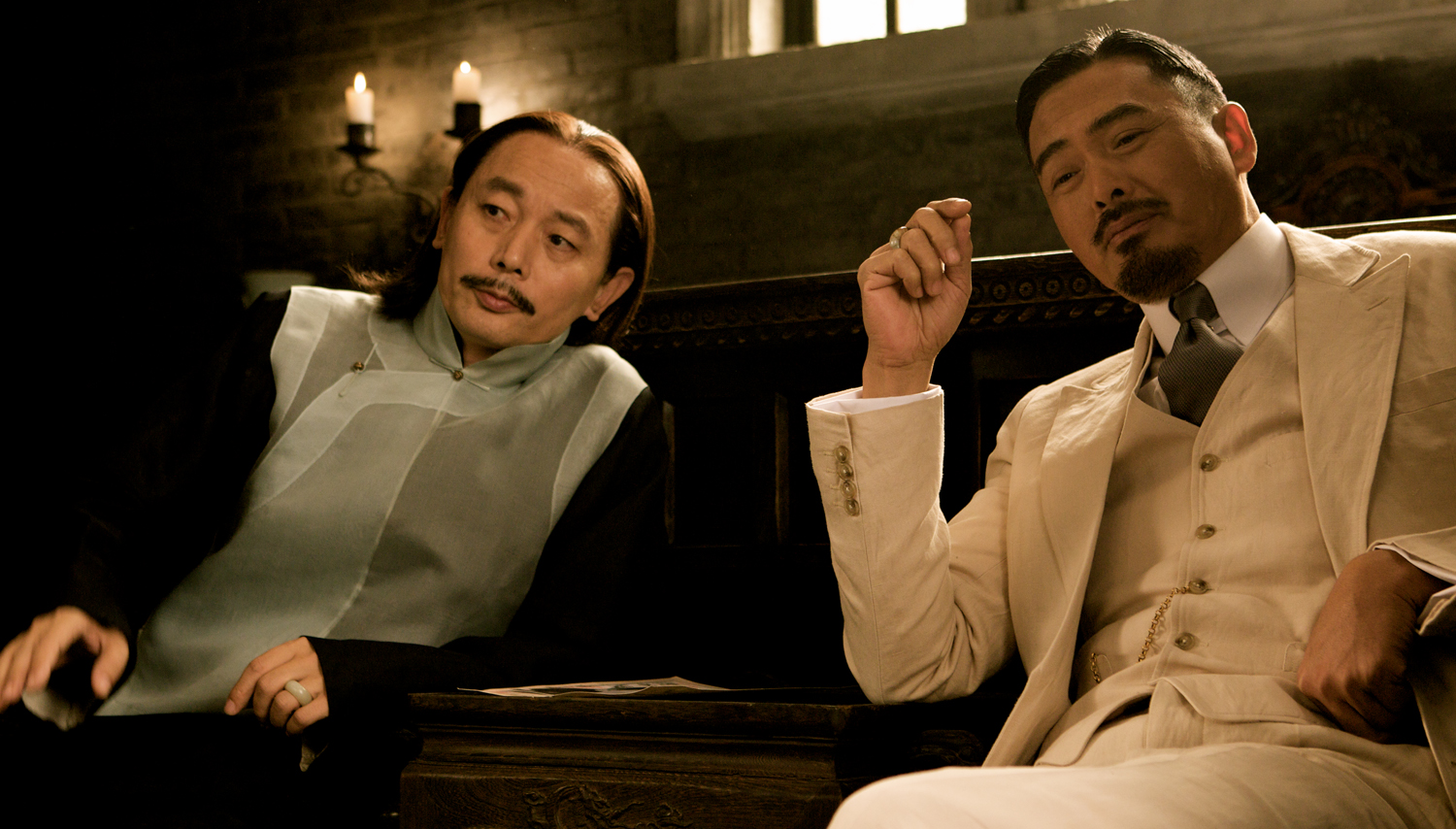 Staying home this weekend? From Jackie Chan (Rush Hour 2 and 3, and Shaolin) to Chow Yun-Fat (Let the Bullets Fly and Peace Hotel) to Stephen Chow (The Tricky Master and Fist of Fury), HBO Go has a stream of classic flicks by legendary Chinese actors to keep you (and your folks at home) entertained.
Stream now on HBO GO.
5. Join a Valentine's Day-skewed Airbnb Online Experience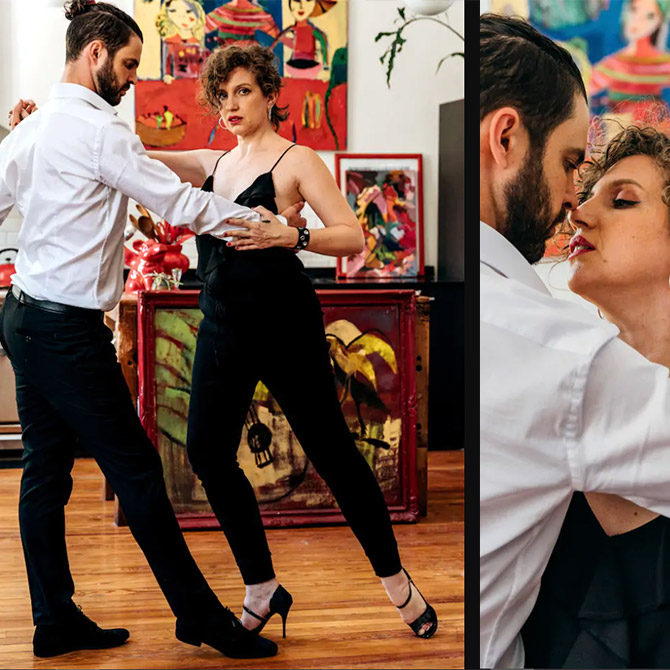 Hot on the heels after its Chinese New Year themed Online Experiences, Airbnb has now teamed up with dating app Bumble to spice things up this Valentine's Day. Whether you're single, coupled up or looking to have a good time with friends near and/or far, these experiences will have you entertained and possibly, picking up a new skill. Some of the experiences include learning to Tango by Argentinian Experts, making Japanese souffle pancakes and participating in a group astrology chart reading session.
Find out more or sign up at airbnb.com/love.
6. Grab a bottle of Timah, Malaysian's award-winning whiskey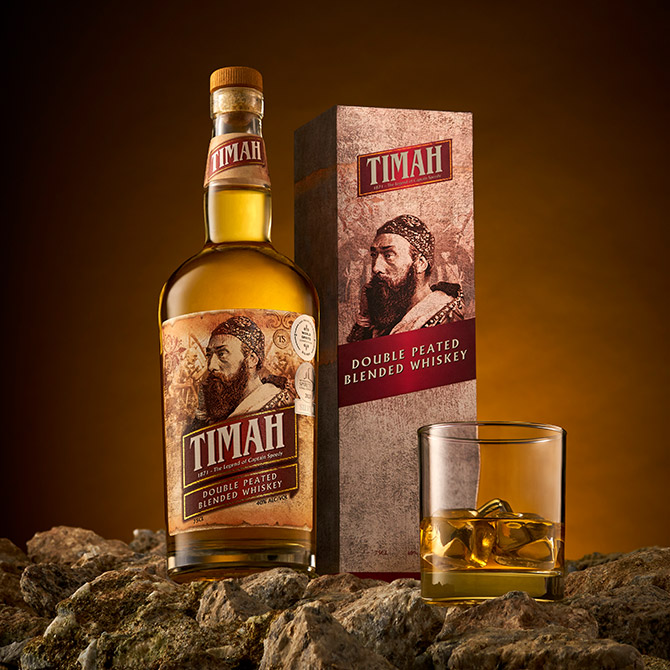 While we're all proud of our food, here's another item to add to that #MalaysianPride list. In case you haven't heard, Timah is a Malaysian-produced whiskey that has won a few global awards. As the country's first double-peated blend, Timah first won its Silver medal in the 2020 San Francisco World Spirits Competition (SFWSC). More recently, it picked a silver at the British-based International Spirits Challenge awards. It garnered such raving reviews and recognition that Timah was actually sold out for a while, but the good news is that it's now available in limited stock. As for its taste profile, it's known to be a light and fruity whiskey with a faint floral bouquet at the top before settling into a sweet, light oak finish. This one's definitely a keeper.
SHOP ONLINE: Timah Double Peated Blended Whiskey, RM190
7. Everything you need to prep for Valentine's Day 2021
We've listed some of the best V-day menus for two (delivery-friendly). Or desserts you could order for a loved one. Or several gift guides for both him and her. The real kicker though is our Month of Love giveaway where you can win beauty and jewellery prizes!