Don't know where to go for that elusive countdown moment? Here's a cracking suggestion
2020 is in a few days and many of us in KL are still looking for the spot to spend the final seconds of the decade. With this being the end of the 2010s and the beginning of a new era, it's only right if we go big or go home. Where to go for the big finale? Well, Alila Bangsar's The Lido Rooftop Bar has something planned for you—the New Year's Eve Bubbles And Bow Tie party.
No better way to celebrate your achievements in 2019 than to do that in style. Together with 360º views of the city, you will be treated to a combination of brilliant rooftop aura, quality drink concoctions, and entertainment. As for the latter, French Chris, the DJ from France, will be making a special guest appearance. Get ready to dance and strut to his spins!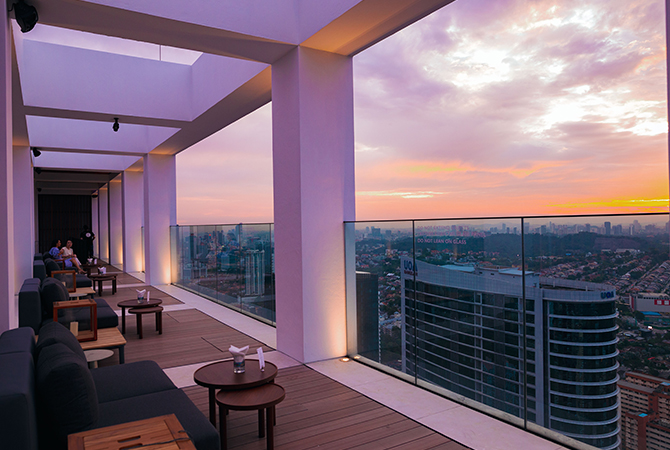 The cover charge for the event on 31 December 2019 is RM80 per person and comes with a drink. In addition to the basic entry fee, there are packages available for the night. With the Glitter Package (RM500 nett), you will get entries and seatings for two, one celebration platter, and a choice between a sparkling wine or two bottles of house wine.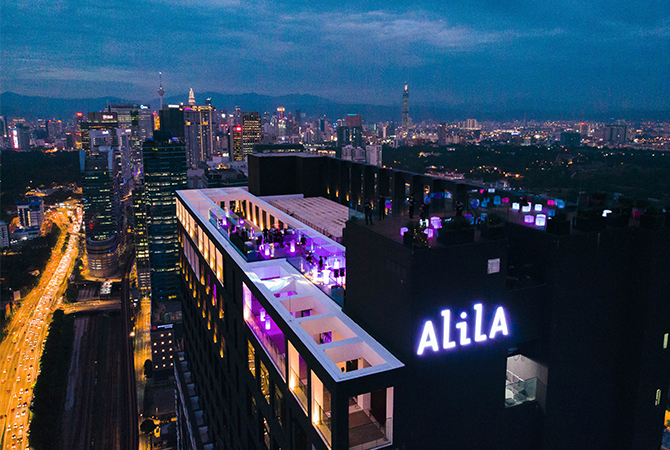 As for the Glitz and Glam Package (RM1,800 nett), it's inclusive of seatings and entries for six as well as one celebration platter. Moreover, you will also receive two bottles of champagne and two bottles of spirit. That's not all—you have the option of substituting the bottles of spirit with three bottles of wine or three bottles of Prosecco.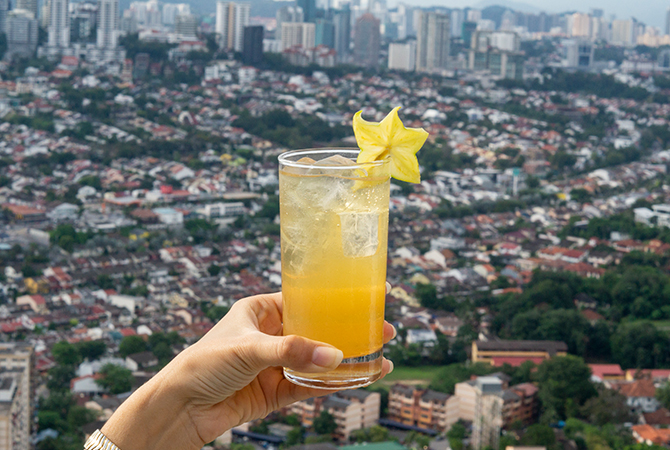 A party of this scale also means you'd want to be seen in your best attire. The dress code for the New Year's Eve party (from 5pm to 2am) is "Fashionably Chic". The Lido Bar is located on Level 42 to Level 44 of Alila Bangsar. Have fun and happy New Year!
Date: 31 December 2019
Time: 5pm - 2am
Venue: Level 42 - 44, The Lido Bar, Alila Bangsar
Dress Code: Fashionably Chic
For more information and to make a reservation, call 03 2268 3820, or email [email protected]
or0322683820