With the Mid-Autumn festival atmosphere upon us, mooncake cravings should already be hitting us all in full swing.
Here are 3 mooncake collections on our must-try list. The enjoyment you get from these delicate traditional pastries will give you the sweet satisfaction that comes by just once a year.
1. Mandarin Oriental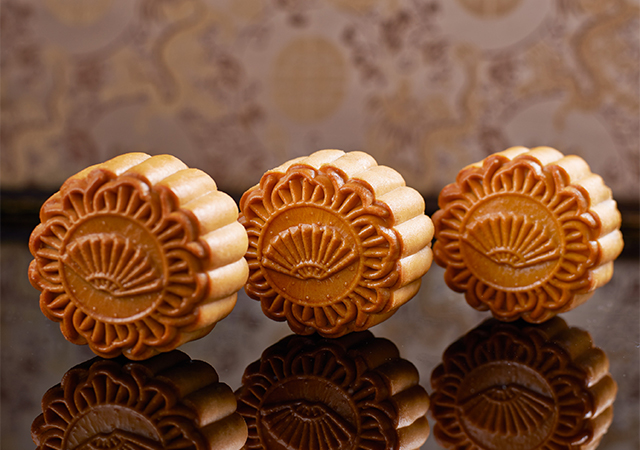 Lai Po Heen has come up with an amazing array of innovative mooncake flavours made with finesse using the finest ingredients. From creative snow-skin flavours to the sinful chocolate selections, these mooncakes will please even the most discerning palate. The best part of this collection is that they come in mini versions so that you will be able to try them all without any guilt. 
To purchase these beautifully crafted mooncakes, call Lai Po Heen at 03-2179 8885 or email [email protected]
2. JW Marriot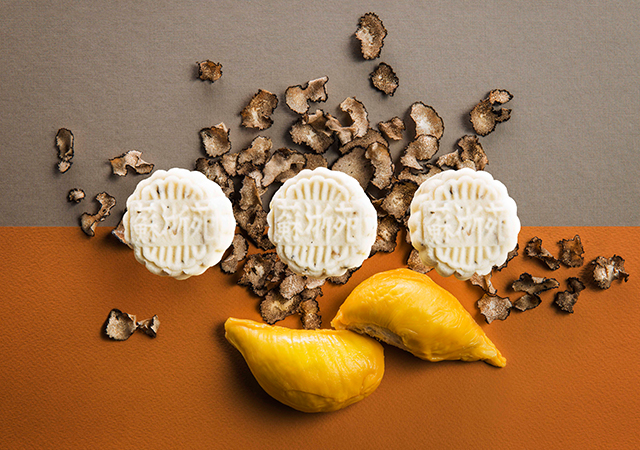 The highlight from Shanghai restaurant this year are the Snow Skin Fermented Black Garlic with Egg Yolk and Snow Skin Durian Paste with Truffle. Using luxury ingredients like truffles and black garlic specially important from Taiwan and local treasures such as Musang King durian, these mooncakes will burst with extraordinary flavour combinations on your palate. 
For these delectable treats, call Shanghai at 03-2719 8288.
3. The Westin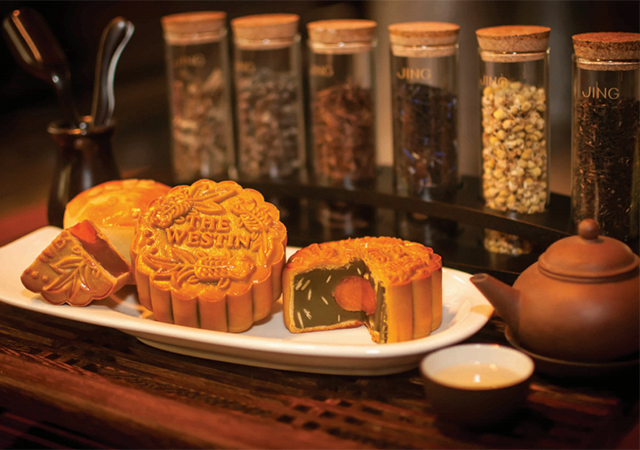 This collection of mooncakes come in traditional flavours that represents the occasion and keeps it simple to invoke our nostalgia. From the sweet Plain White Lotus Paste Flavour to the savoury Assorted Nuts Mixture, these mooncakes will definitely bring us back to simpler times. These mooncakes come in symbolic purple gift boxes that represent wishes for spiritual, physical and mental well-being.
These exquisite mooncakes can be found at Five Sen5es and Daily Treats.