If we can have food and coffee trucks, why not one for cocktails too?
There was a time when food trucks started mushrooming around KL at the same speed cafes were opening everywhere in town. Food trucks are still around though the urgency to chase after them has dwindled down a bit. Two friends, however, have raised the bar by creating KL Scenarium, a mobile cocktail bar. 
With the holiday season coming up, this is yet another timely introduction of a service that might interest party hosts. Just last week, Wowsome announced the launch of Prinker in Malaysia and now KL Scenarium aims to change the scene in their own way too.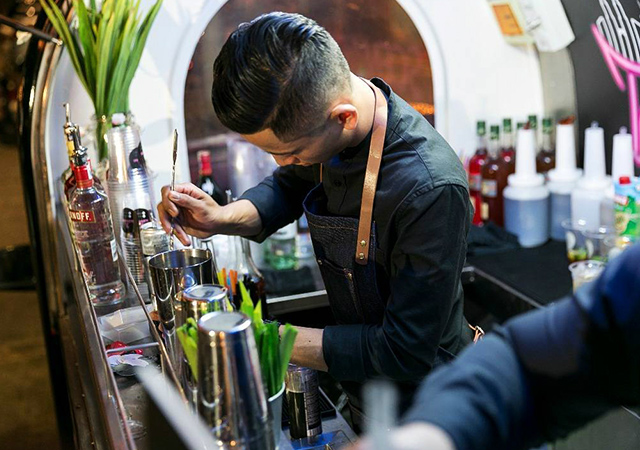 They currently have a pretty decent bespoke menu of cocktails ranging from classics, such as Margaritas and Mojitos, to novelty concoctions such as Tealantro (their alcoholic version of teh o ais limau) and Bad Santa (a Christmas limited edition flavour). And what's a playful cocktails menu without a professional mixologist on board, and that's one aspect of your party sorted! 
Check them out on their website or Instagram.