Multi-Michelin starred and world-renowned Gordon Ramsay is opening his first restaurant in Malaysia—also his first Bar & Grill concept in Asia
Fans of Gordon Ramsay in Malaysia has something to look forward to as Sunway Resort has announced their ground-breaking partnership with Gordon Ramsay Restaurants to open the multi-Michelin starred chef's first restaurant in Malaysia. But that's not the only 'first' for the brand as Gordon Ramsay Bar & Grill will also mark the concept's first location outside of London—a first in Asia!
Expect an inviting atmosphere for all-day dining, from breakfast and lunch to afternoon tea to evening dinners and cocktail hours. Some of the highlights of the upcoming menu include the likes of prime cuts of the finest meat (locally sourced and dry-aged in-house) and "the very best elements from Gordon Ramsay's world-famous signature dishes", as quoted in the statement released by Sunway Resort. In addition, Gordon Ramsay Bar & Grill will host the daily breakfasts for guests staying in the resort's specialist suites.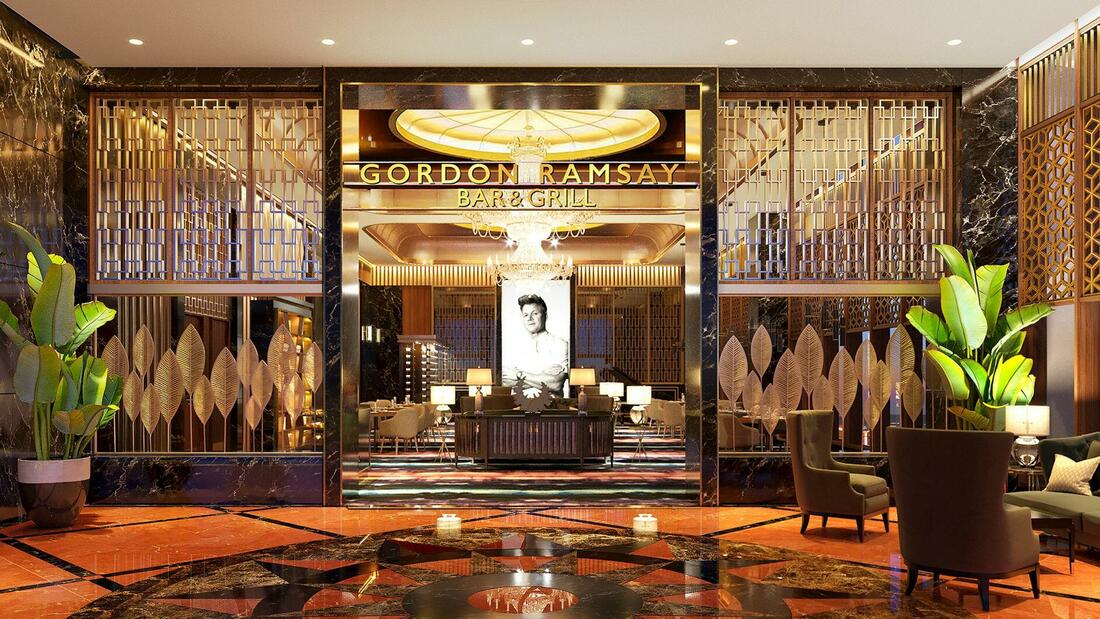 Currently undergoing a 360-degree transformation, Gordon Ramsay Bar & Grill will be Sunway Resort's signature dining destination, with sweeping views that look over the Sunway Lagoon through its floor-to-ceiling windows. Private rooms, booths and family areas will also be built into the space.
"We are delighted to be partnering with the Sunway Group as we expand our Gordon Ramsay Bar & Grill concept into Malaysia, and very much look forward to sharing our wonderful menu and famed guest experience with local and international diners in 2021," says Andy Wenlock, Gordon Ramsay Restaurants' CEO.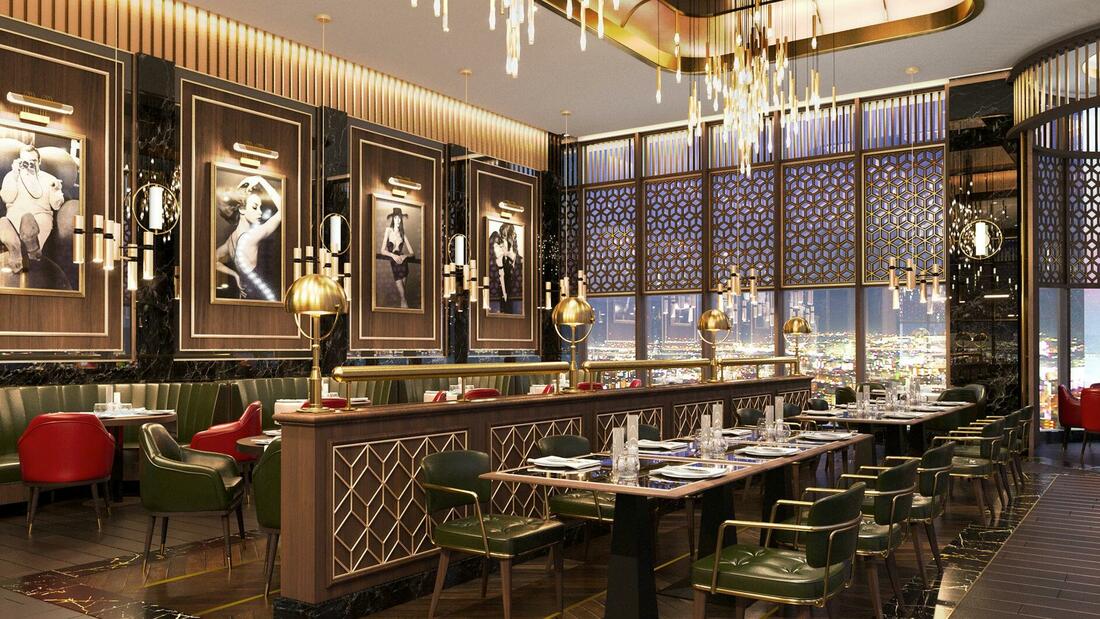 At the moment, Sunway Resort is being completely reimagined and is set to reopen from April 2021, with new family facilities, specialist rooms and suites. The exclusive lounges will be upgraded with cutting-edge technology such as smartphone key entry, motion sensors, live online fitness coaching, and chromotherapy showers.
Gordon Ramsay Bar & Grill at Sunway Resort is scheduled to open its doors in June 2021. 
Sunway Resorts is now accepting reservations for Gordon Ramsay Bar & Grill in June 2021 onwards. Call +603 7492 8000 or email [email protected] 
For more information, visit their website.