From the Heineken Hotel Takeover to the Masters of Disguise exhibition and the Berlin is Burning extravaganza, here are seven exciting events to add to your to-do list
1. Have a Ritzy Sunday Roast at The Library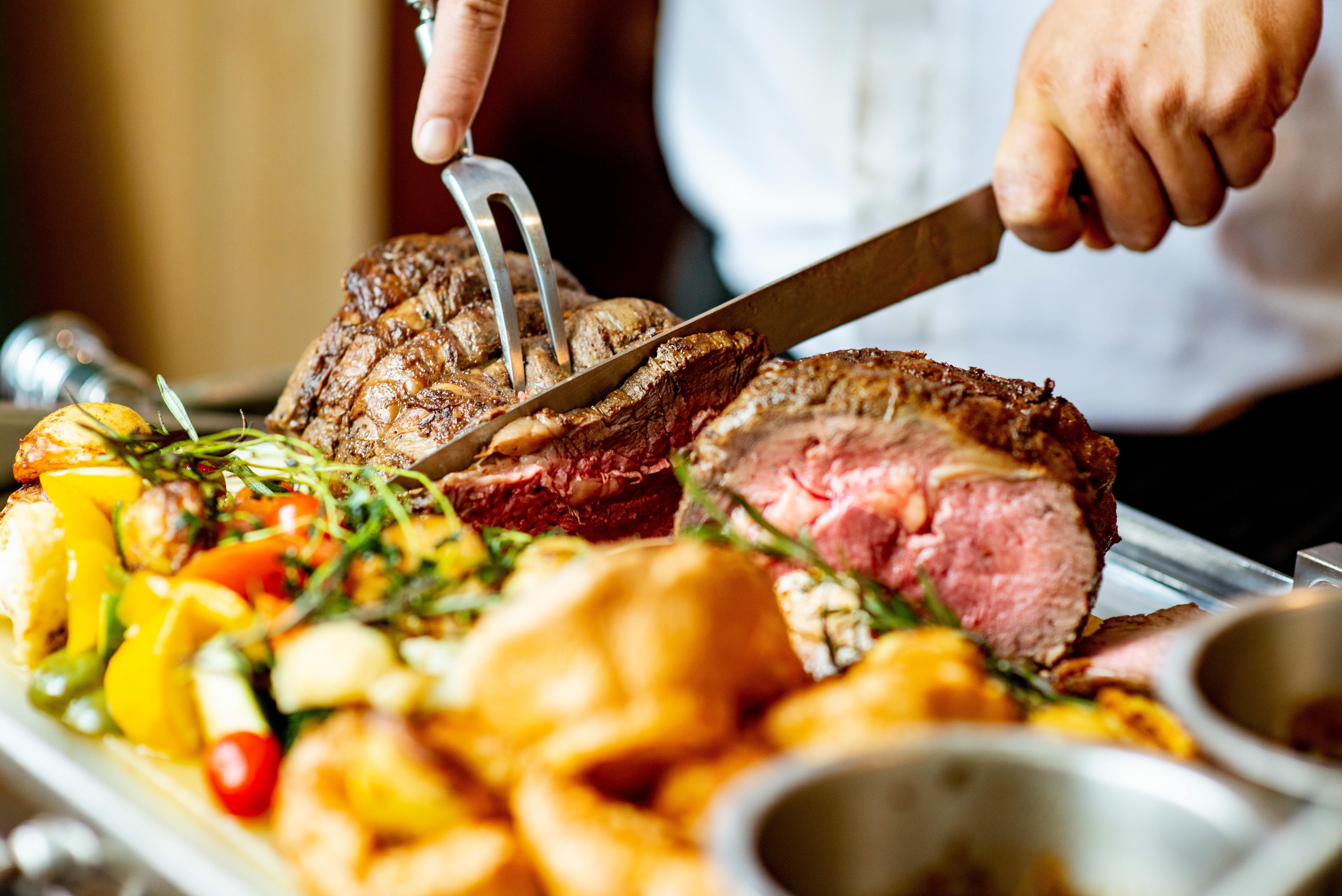 When: 12pm to 3pm every Sunday
Where: The Library, The Ritz Carlton KL
Price: RM198 per adult | RM398 for unlimited pouring Prosecco, wine, and beer
Starting this July, The Library is taking guests for a Ritzy affair with the quintessentially British tradition of a Sunday Roast! Elegantly served on a trolley, the dining experience will feature The Library's signature roast along with a delectable selection of appetisers, salads, main courses, and desserts. To enhance the meal further, diners can also enjoy an unlimited pouring of Prosecco, wine and beer.
For more information and reservations, WhatsApp or call +60 189292178 or email [email protected].
2. Redefine experiences at the Heineken Hotel Takeover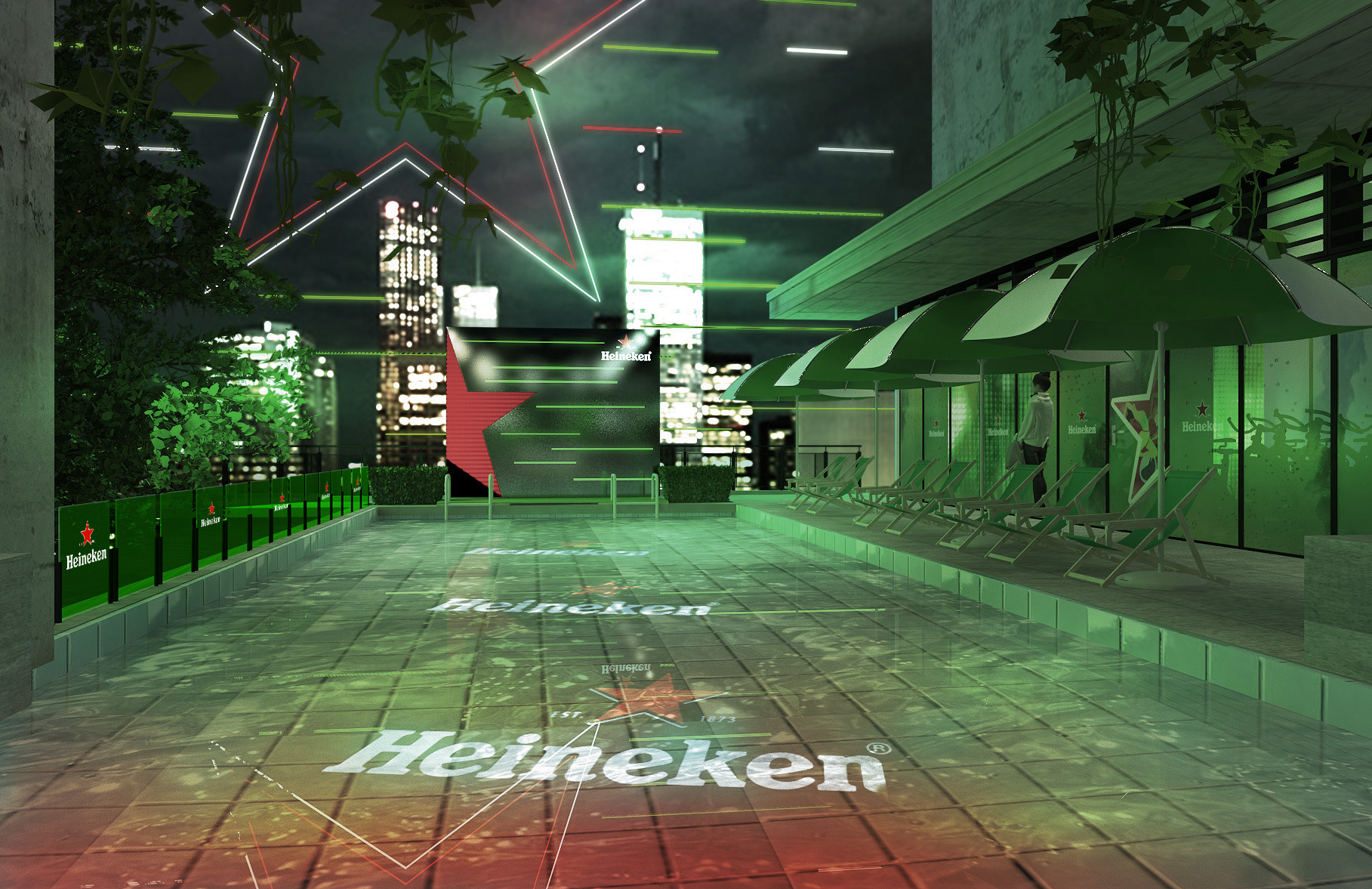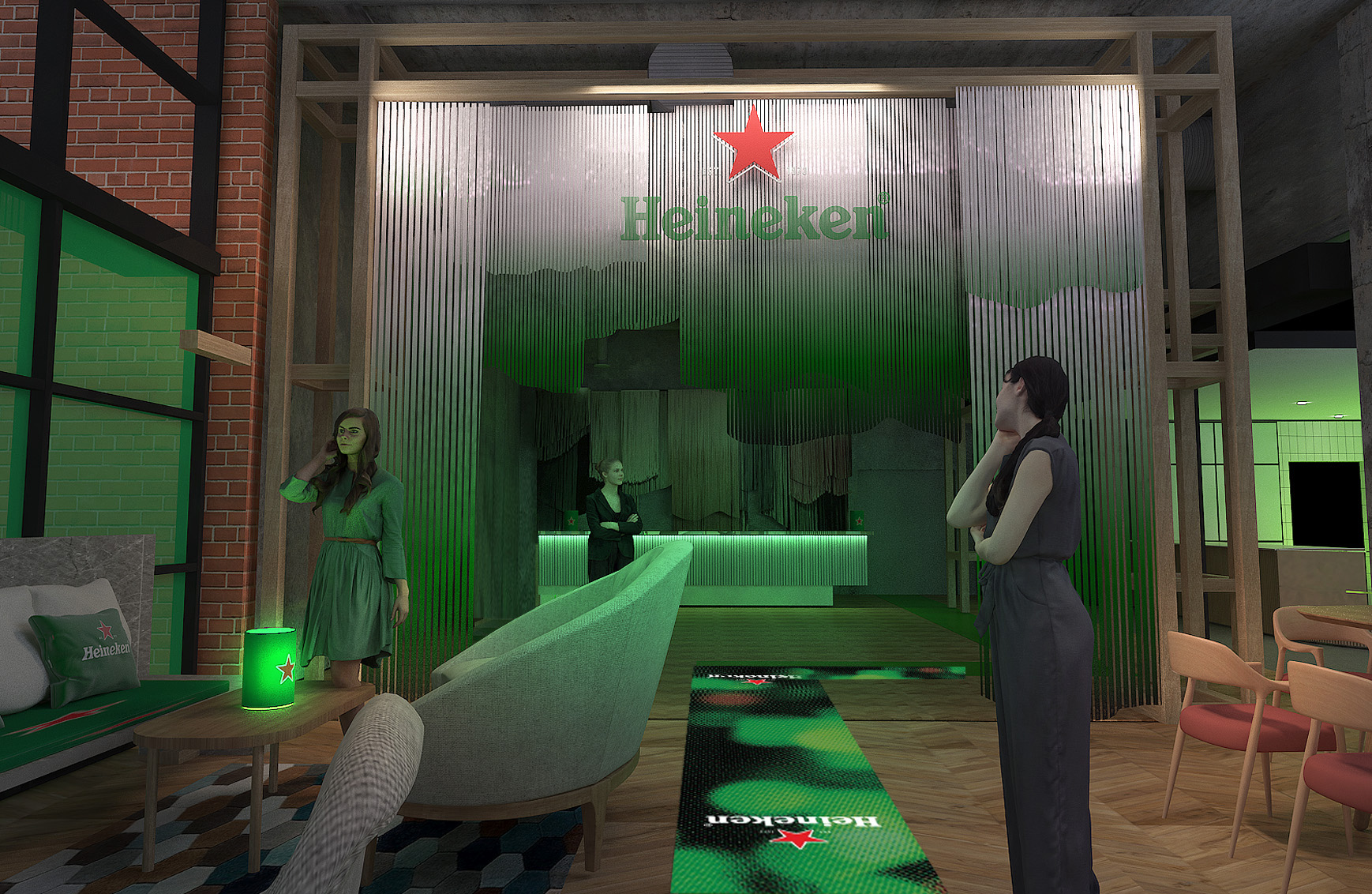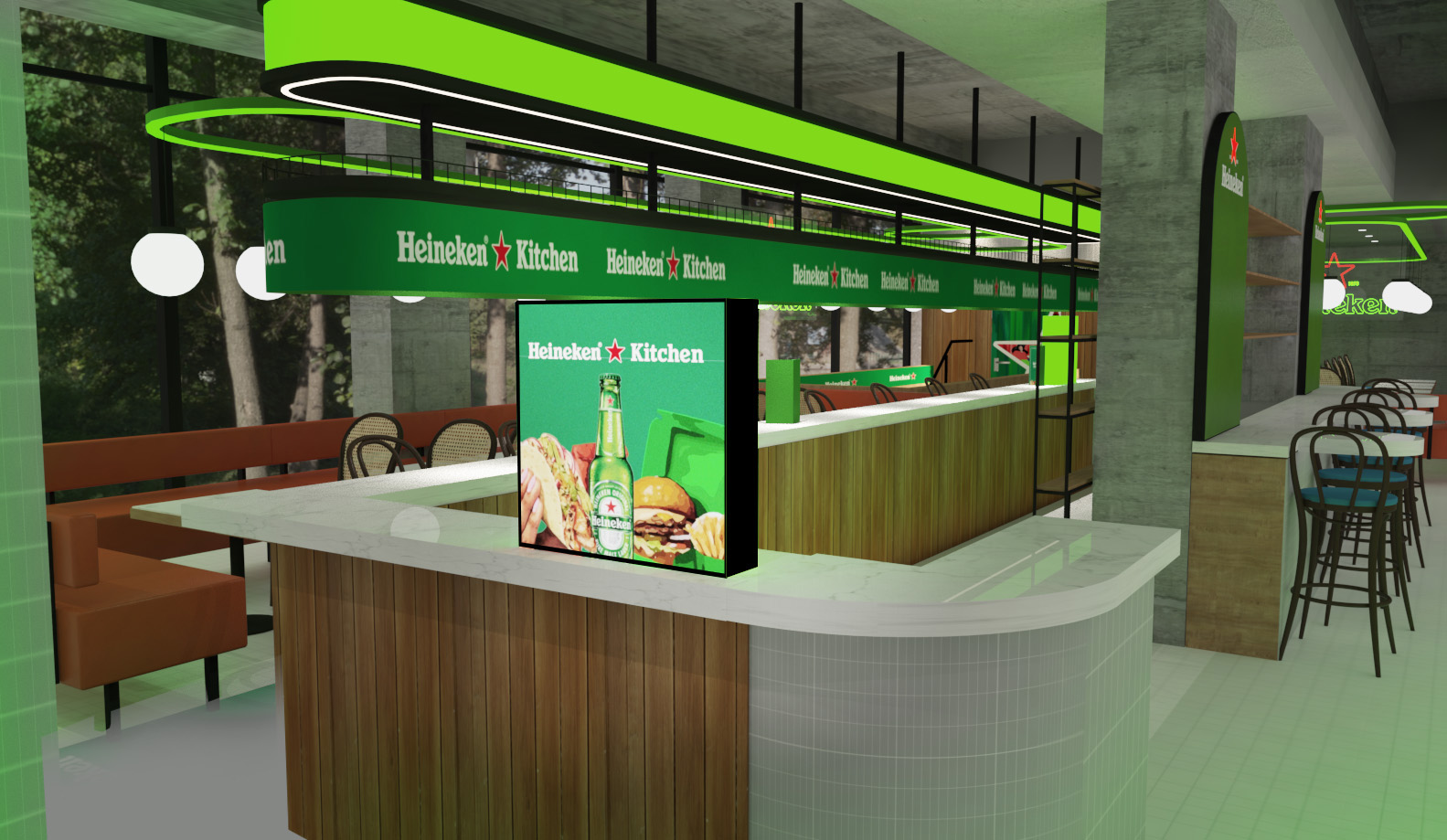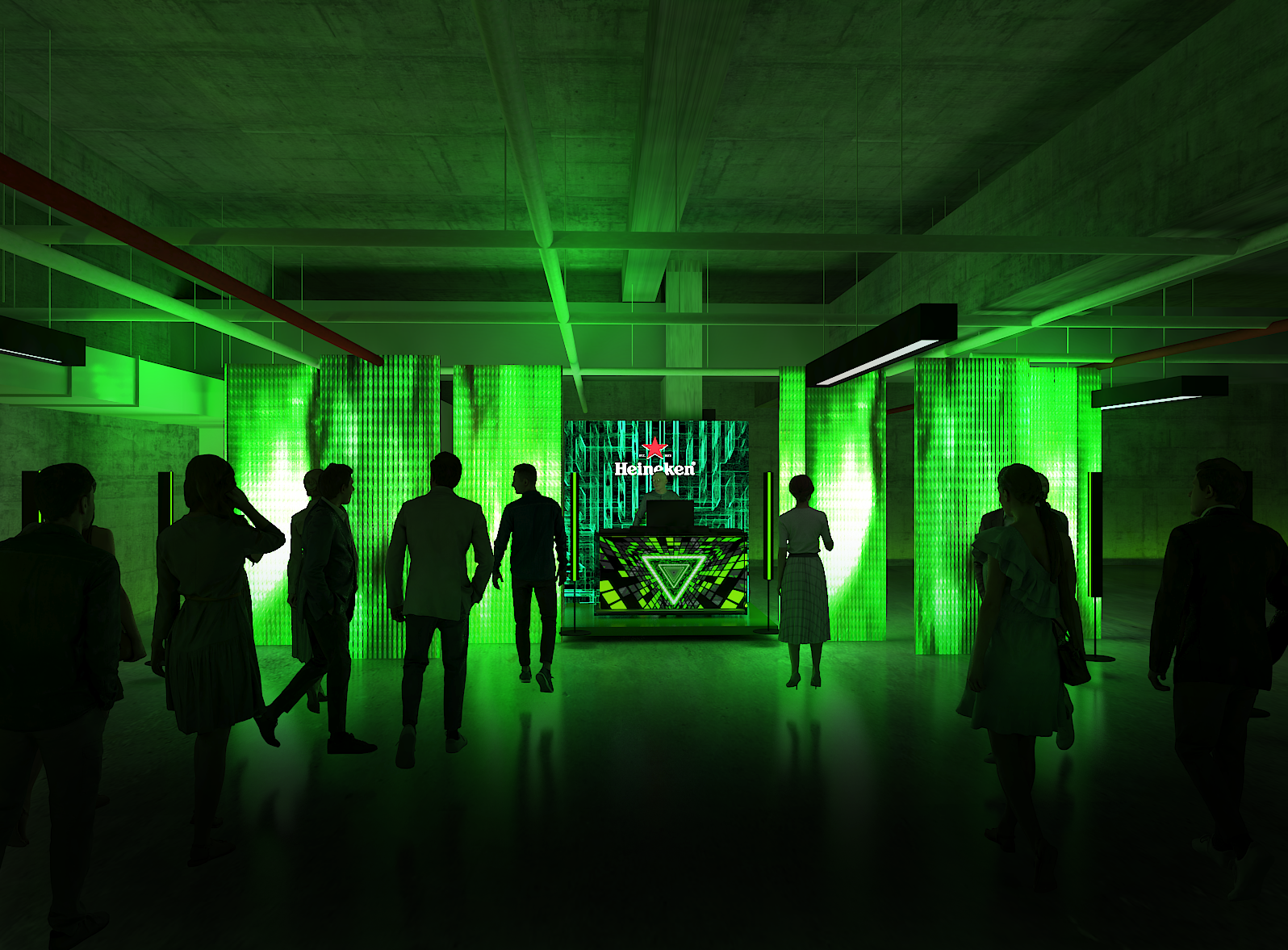 When:
23 & 30 July 2022 | 2pm to 2am
24 & 31 July 2022 | 10am to 2pm
Where: KLoé Hotel
Bored with your typical weekend agendas? For two consecutive weekends starting this week, Heineken is taking over KLoé Hotel for guests to rediscover fresh experiences with unparalleled access to cross-genre music, contemporary art, wellness, and gastronomic delights. Stepping through the doors of KLoé Hotel, guests can dive right into the Heineken Hotel Takeover experience starting with a refreshing sip of—you guessed it—Heineken! The iconic Heineken Green Doors will be featured throughout the hotel to host exciting and immersive experiences from art installations, dance classes, hearty eats, a stellar line-up of musical acts, and more.
For more information, visit the Heineken website.
3. Discover nature's Masters of Disguise
When: 2 July 2022 to 15 January 2023
Where: 3rd floor at GMBB
If you're up for surprises, photographer Chien C. Lee is exhibiting nature's most fascinating surprise—the Masters of Disguise. In a passionate venture to understand the art of deceit in nature, Lee has roamed the tropical rainforests across four continents to seek out its devious designs, now shared with the world in a series of photographs over 25 years of making.
For more information, follow @chienleephotography on Instagram.
4. Indulge in wine and art at Dip & Drink
When: 23 July 2022 | 6pm to 7.45pm
Where: RexKL
This Saturday, Cheong Somm is presenting Dip & Drink for wine connoisseurs with an eye for the arts to immerse in a world of fine delights. Join in on the wine tasting session to find out the best flavour notes for your palate and don't miss out on the live painting session by Distudioo after!
For more information, follow @cheonsomm_kl on Instagram.
5. Go wild at Berlin is Burning
When: 23 July 2022 | 7pm to 12pm
Where: RexKL
If you're a fan of RuPaul's Drag Race and Pose, then you'll definitely want to be at Berlin is Burning this Saturday! Back for its seventh instalment this year, the event will bring vogue and glamour to the cultural hub of RexKL with the theme 'Fierce'. Judges Kit Woo, Nabila Huda, and Elvira will be in attendance to crown the belle of the ball, along with performances by Miss Arisha, Xehra, and Ross to spice up the night.
For more information, follow @theberlinkl on Instagram.
6. Have a cuppa at the Hario Coffee Festival
When: 23 & 24 July 2022
Where: Tiffin At The Yard
Coffee enthusiasts will have a blast this weekend at the Hario Coffee Festival happening at Tiffin At The Yard with over 20 homegrown roasters bringing you on a heavenly caffeine journey. The festival will also showcase Hario's best brewing products!
For more information, follow @tiffineats on Instagram.
7. Indulge in classic cocktails at The Bar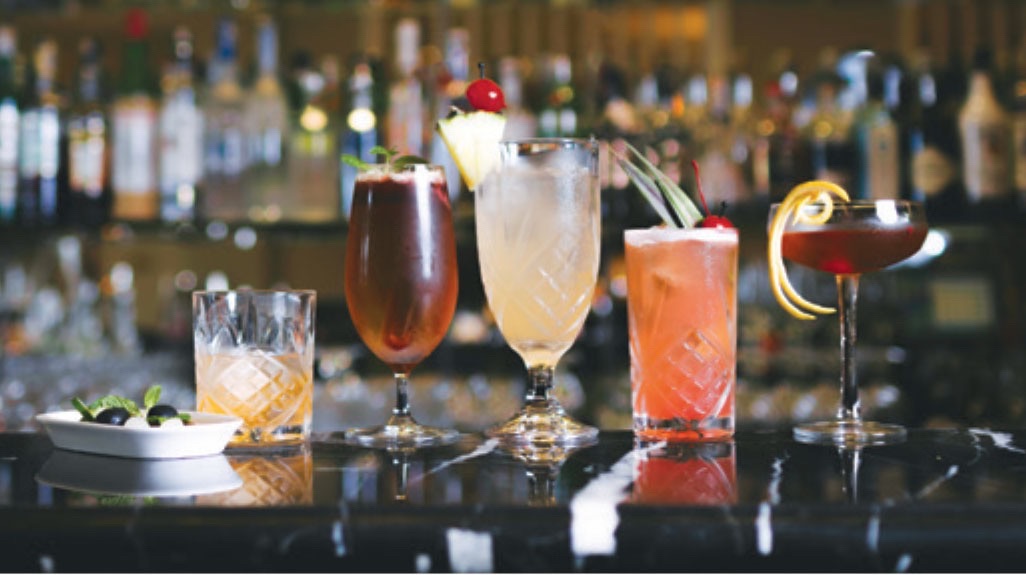 When: 5pm to 9pm daily
Where: Colonial Café, Majestic Hotel
The Bar at Colonial Café is inviting guests to enjoy the finer things in life in a relaxing atmosphere with vintage spirits from the 19th century and locally crafted cocktails. Honouring the hotel's heritage, the sublime cocktails will feature the iconic Code 55 and 2 Bulat, Gin Pahit, and Stengah.
For more information, visit the website or follow @themajestickl on Instagram.
Find more things to do in our previous BURO Weekend Guides here.