You can soon enjoy Burger & Lobster's famous and fantastic burgers, lobsters and lobster rolls without needing to get on a plane
Burger & Lobster is a popular name among foodies, especially in the United Kingdom where it's based in London. The restaurant began its story in 2011 and has since grown a massive following across the globe for its... well, burgers and lobsters. The first store was in an Irish pub in Mayfair but today, there is a total of 14 outlets all over UK and several outposts in Dubai, Jeddah, Kuwait, New York and Stockholm. Next up: Malaysia.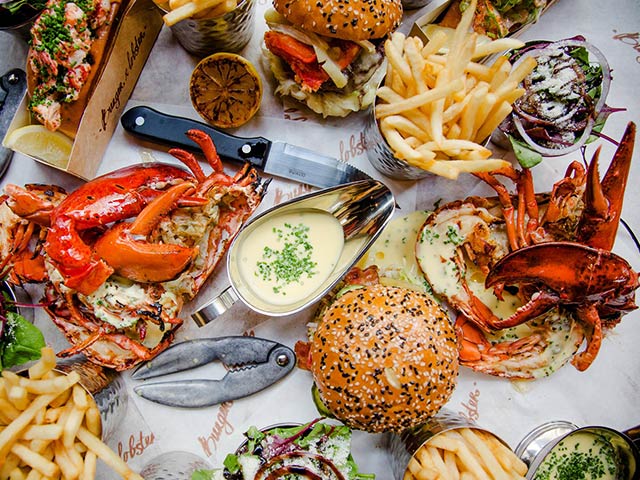 Burger & Lobster Malaysia, however, won't be as easily accessible as just driving to the mall. It's set to open in the upcoming Sky Avenue Mall at Resorts World Genting, Pahang next month but despite the distance, we're sure there'll still be a long waiting line. Past patrons to their London outlet have waited for as long as two hours just for a table. Question is: Will you?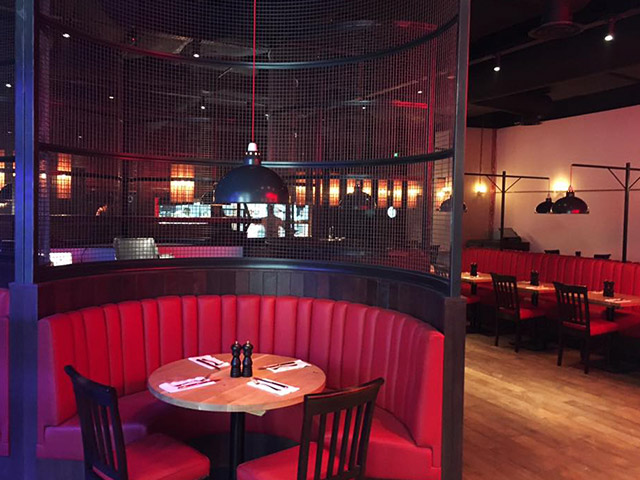 Follow Burger & Lobster Malaysia on Facebook for the latest updates.
Related stories:
On the prowl: New restaurants to try out now
Paying for water in restaurants: Yay or nay?
#BuroEats: 3 New restaurants to try in September