Babe, the first restaurant in Malaysia by a Michelin-starred chef, is set to open in November.
Helmed by Jeff Ramsey, the first and only American chef to date to receive a Michelin star outside of the United States, Babe will be serving Japanese-accented tapas with a playful twist, or as Ramsey puts it, "Japas". An exciting addition to Kuala Lumpur's vibrant dining scene, Babe will draw upon Ramsey's rich experience in Japanese cuisine, haute cuisine and his artful finesse for progressive modernist cuisine, which is based on the principle of producing outstanding food that is delectable, technically mastered and aesthetically pleasing.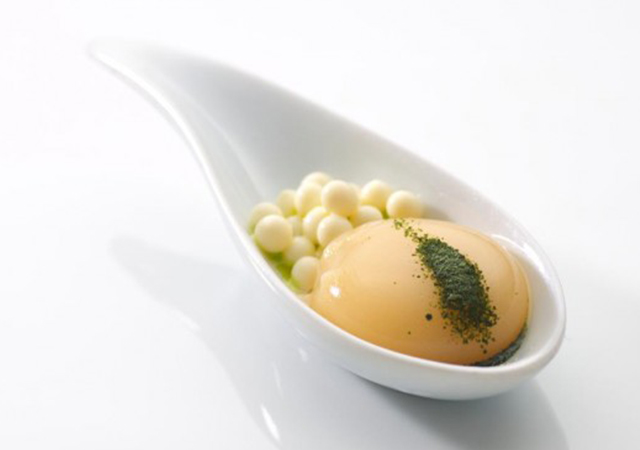 Diners can expect an outstanding mix of flavours, textures and temperatures on the menu that will deliver an unparalleled multi-sensory dining experience. Combining Asian cooking methods with robust flavours from the finest ingredients and using technology and food science, diners will be intrigued by the novelty and creativity of the dishes that will be served at Babe. 
For the latest news and updates on this highly anticipated restaurant, please follow @babe_gastro on Instagram and like their Facebook page here.