Locally assembled, it's the latest plug-in hybrid car
There's a new hybrid in town and it promises to deliver electric driving pleasure: The all-new BMW X5 xDrive40e. If the term 'plug-in hybrid' confuses you, just know that it's pretty much like any other petrol-electric hybrid car that requires fuel to run - with the exception that it can also be charged from a domestic power socket.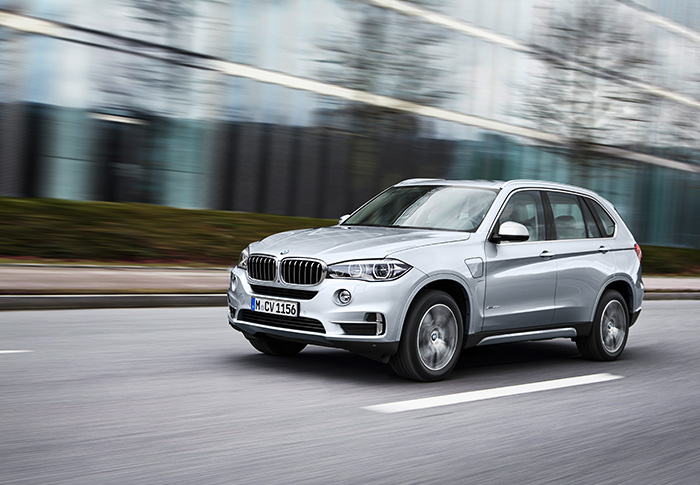 The BMW X5 xDrive40e is the brand's 11th model to be assembled locally at BMW Group Malaysia's Assembly Facilities at the Kulim Hi-Tech Park. And in support of local content as such, the BMW X5 xDrive40e - in its bespoke design, classic sporty look and impressive array of technologies - comes at a starting price of RM388,800 thanks to the government-approved hybrid incentive. And considering its makings of a fine plug-in hybrid, you'll definitely get more bang out of your buck. 
"The new BMW X5 xDrive40e marshals in the next chapter of BMW EfficientDynamics, delivering exceptional performance as well as all-electric mobility with zero emissions and introduces a new form of commanding driving experience with a combination of pure electric and dynamic driving in a sports activity vehicle," said Managing Director and CEO of BMW Group Malaysia, Mr. Han Sang Yun. 
The engine and its technologies
Like every car in the BMW range, the BMW X5 xDrive40e's efficiency and performance on the road is effortless. For this particular model, it has been fitted with a two-litre combustion engine built with the BMW TwinPower Turbo technology. It's the most powerful four-cylinder petrol unit in the BMW Group's portfolio that has won the coveted title of "International Engine of the Year" three times. In essence, that means it can generate a maximum output of 245 hp and 350 Nm of peak torque.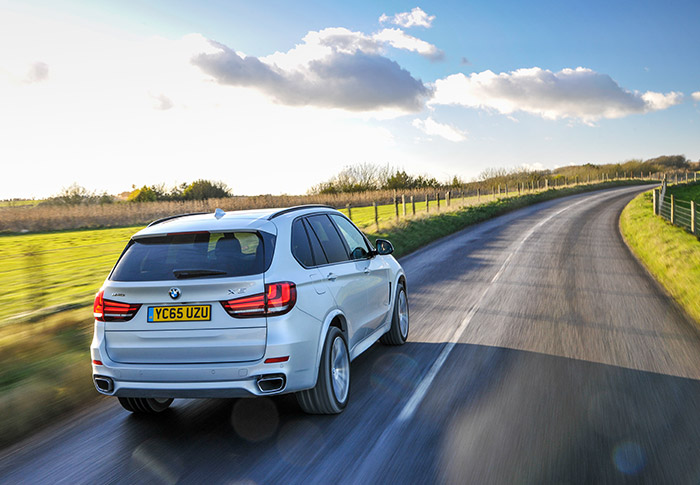 In addition, the engine is built with a synchronous electric motor integrated in the 8-speed Steptronic transmission, which delivers an output of 83kW with a maximum torque of 250 Nm that is instantly available in typical electric drive fashion. 
Put the two together and you'll get an instant reaction with no delay when accelerating from stationary - with an added perk of lesser fuel consumption of 3.3 litres per 100 kilometres and CO2 emissions of just 77 grams per kilometre. 
The driving modes and settings
Every driver has their own set of preferences when it comes to driving for their comfort behind the wheel or for what's best for the machine itself. The BMW X5 xDrive40e has two such controls: the Driving Experience Control switch and the eDrive button.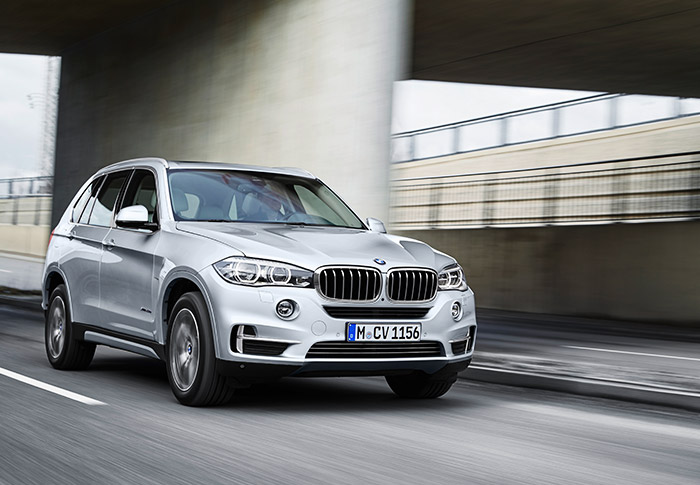 The first one is your basic vehicle set-up control where you get to choose Comfort, Sport or Eco Pro mode. Each of them will alter the throttle mapping, steering characteristics, the responses of the 8-speed Steptronic transmission, and the various suspension settings. 
The eDrive button, on the other hand, configures the car's level of dependency between the engine and electric motor via three options: a balanced and most efficient combination, an all-electric mode and a battery-saving setting. 
How to charge
The charging connection on the car is located in the left front wing, and where a blue light will be emitted to show the start of the charging process. With a high-voltage battery that offers a gross energy capacity of 9.2 kWh, the BMW X5 xDrive40e can be fully recharged from flat with any domestic power socket in approximately 3 hours 50 minutes.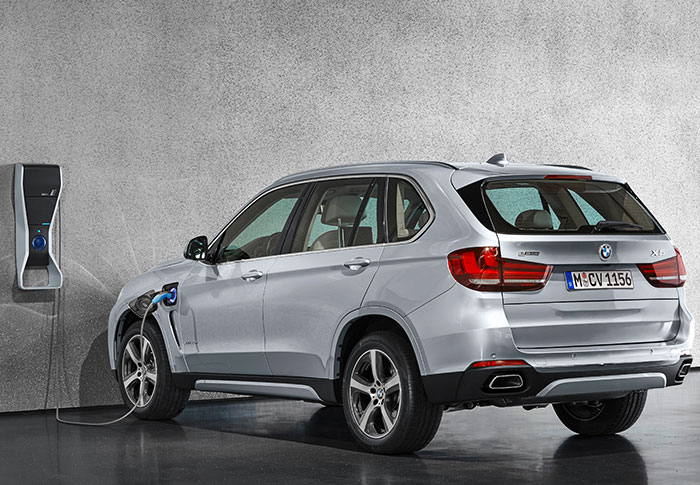 If you were to run low on battery while outside, there are now ChargEV stations throughout Kuala Lumpur, Selangor, Kedah, Melaka and Johor. Thanks to BMW Group Malaysia's partnership with Malaysian Green Technology Corporation (GreenTech Malaysia), customers are given access to the ChargeNow service which comprises of a ChargeNow card that grants them access to these partner stations. 
The new BMW X5 xDrive40e retails at RM582,800 (excluding the incentive) and is available in Glacier Silver, Mineral White, Space Grey and Carbon Black with upholstery choices of Leather Dakota Terra or Leather Dakota Black. For more information, visit www.bmw.com.my 
Related stories:
4 luxurious hybrid cars that boast outstanding performance
BMW Group Malaysia launches the new locally-assembled BMW X6 at their swanky new headquarters
BMW Group Malaysia unveils the new BMW 3 series
#BuroTurnsOne: Catch the #BuroBMW and take a photo to win prizes