Water sports are prevalent throughout Malaysia and there are many places you can go to experience them, especially during the holidays (be it long or short)
Thinking of something to do to fill up some free time during the holidays? Here's a liquid idea: why not go for water sports? There are various types of water sports that can be enjoyed in a number of spots in Malaysia. Whether you balik kampung for the Raya holidays or thinking of doing a mini road trip, this is the perfect chance for you to plan a pit stop at one of these great spots for water sports.
1. Kayaking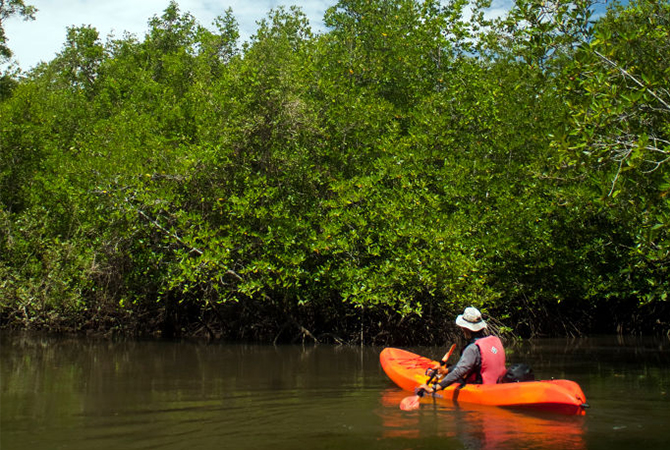 Never tried any water sports before? Why not start out with one that's less adrenaline-pumping and more slow-paced? Kayaking is a well-known activity but how many of you have actually tried it? There are quite a few places in Malaysia that offer it and you can do it all-year round. There's no "season" for it. As kayaking requires rowing and paddling, it's an activity for the fit and active so be prepared! Even better, making a trip out of it means you will be able to make your way to superb locations and seek out the gems that Malaysia's islands and archipelagos have to offer.
Best places to try: Langkawi Island, Merapuh, and Seribuat Arcipelago
READ MORE: Check these before driving on a long trip (or balik kampung)
2. Surfing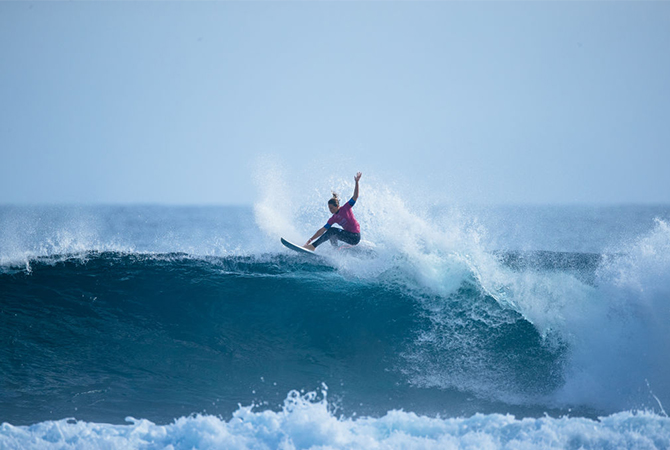 Honesty is the best policy, and if you're really honest, you would agree with the fact that Malaysia isn't really thought of as the venue for surfing. Here's the truth though: surfing is prevalent here and people from all over the world visit Malaysia to catch some waves for one of the best surfing experience. Surprised? Well, it is one of the most fun and popular water sports in Malaysia; and that is why surfers converge here for the insane waves and surfing competitions. Take note though—the best time to go surfing is from October to March (northeast monsoon season). With this new information in mind, you can start living your Baywatch dreams.
Best place to try: Batu Burok Beach, Terengganu
READ MORE: Find out what you can in KL this weekend
3. Jet Skiing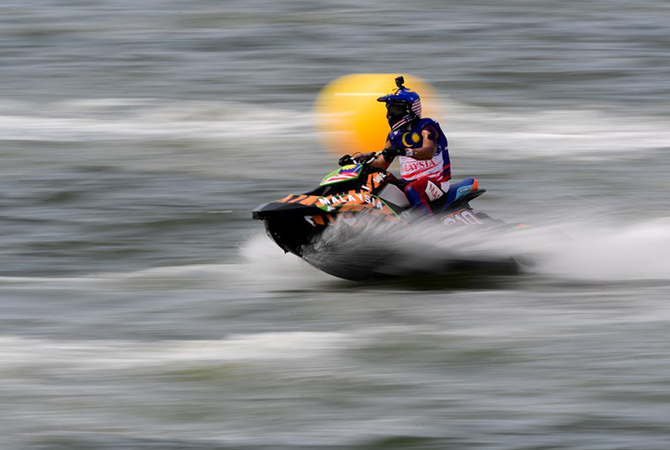 What comes to mind at the first thought of jet skiing? James Bond? Rebel Wilson in Pitch Perfect? A shirtless Zac Efron? While they are all valid, you should also know that it's arguably also one of the most popular water sports in Malaysia (and the world). After all, if you love to feel an adrenaline from speed, then jet skiing allows just that. With the wind in your hair (or on your scalp), speed along the waves and have an exhilarating time on the water. If you don't have any experience, you are in luck because classes by trained and experienced professionals can be found in many places. No more excuses, right? As this is a year-round activity, why not go try jet skiing this coming holidays? Aquatic perfection at its finest.
Best place to try: Pantai Cenang Beach, Langkawi Island
READ MORE: Have you seen these 2019 Raya ads? You need to!
4. Scuba Diving
Whether you're a fan of Finding Nemo or Aquaman, this is one water sport for you to relive the cinematic visions. When you're on holiday, especially on a beach, this is a must-do. There isn't a better way to cool off and check out marine life up close. With a wide array of places in the country known for their biodiversity, you are spoilt for choice with scuba diving spots. Lucky you! However, seasons do vary from location to location even though scuba diving can be enjoyed the entire year. Make sure to do your research ahead of time and stay safe.
Best places to try: Sipadan Island and Mabul Island
READ MORE: Why not check out these staycation spots if you don't have holiday plans?
5. Wakeboarding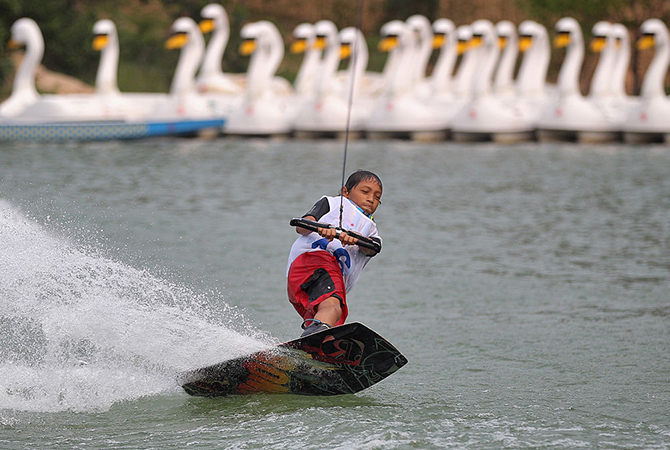 What is one water sport that can literally wake up your senses? It's the ever-thrilling wakeboarding. If you're seeking for an adrenaline rush, this is one you must try. Malaysia has a tremendous amount of pristine beaches and hence, is the perfect place for wakeboarding. Don't have any experience? Leave all your fears at the door because it is a water sport that can be picked up rather quickly. It is also one of the fastest growing water sports in the world and can be enjoyed throughout the year. Fun fact: wakeboarding was originally named skurfing when first invented in Australia in the 1980s.
Best places to try: Putrajaya, The Mines KL, and Mersing, Johor
READ MORE: Suffering from depression or know someone who is? This is for you
Malaysia is an incredible destination—that's for sure. During the holidays, you will find no shortage of top-notch water sports to revel in. After all, what better ways are there to relish the waters of the ocean? Now that you have these ideas in mind, you know what you can do with family and friends, regardless if you balik kampung or just want to fill up some free time. The sea-cret's out so go make the most of the free time you're getting.