Take your training to the next level in absolute comfort with the innovative new technology by Under Armour
When it comes to workout gear, comfort and functionality are definitely key features to look out for. And that is what Threadborne technology—a premium innovation platform by Under Armour—brings to the arena, with a collection of garments made of newly engineered micro-sized, lightweight threads that are intelligently woven together, providing an advanced athletic solution. 
Fundamentally, the Threadborne range promises superior comfort, breathability, and mobility.  Having put the Women's Threadborne Siro Twist V-Neck Tee to the test, we can attest to its performance: the ultra-soft and stretchable fabric allowed a great range of motion with ease, while the anti-cling, quick-drying feature and anti-odour technology kept us fresh and comfortable through the workout.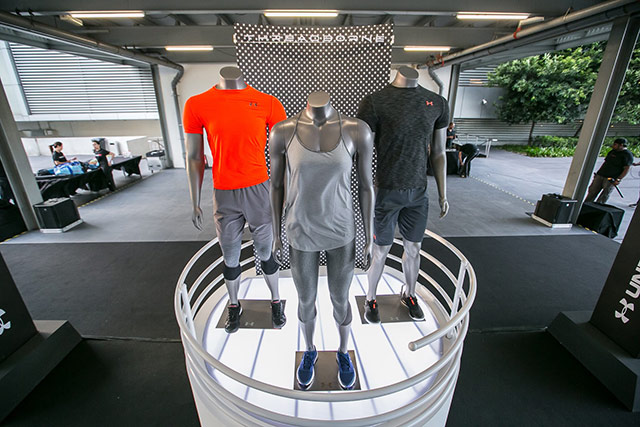 The latest Under Armour Threadborne range is now available in all local Under Armour stores and major sport retailers.
Related stories:
Under Armour celebrates MVP Stephen Curry with a limited edition shoe pack
7 New styles we're eyeing from Lorna Jane, now in Pavilion Elite
Just in: Adidas UltraBoost X, the new running shoe for women