There's a new place in town that offers a wide variety of raw, cold-pressed juices, smoothies, nut milks and shakes
It thrills us every time we hear there's a new place that offers healthier food options. We've covered healthy lunch deliveries, smoothie bowls, raw cakes and even a soup cleanse diet! For fans of cold-pressed juices (and more), you'll be psyched to hear that Hic Juice, Singapore's favourite juice brand has arrived in Kuala Lumpur.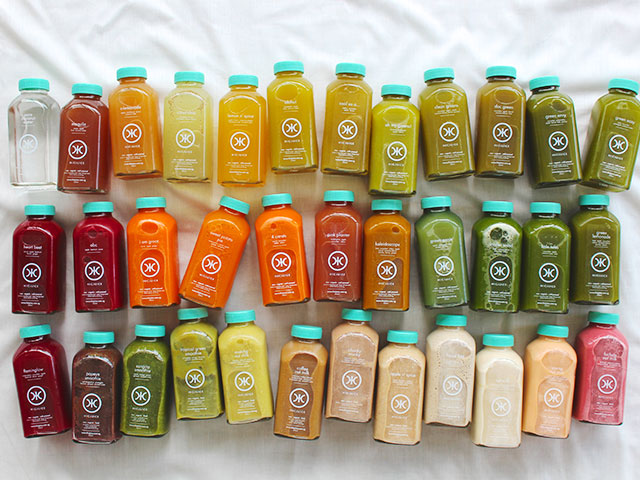 With over 30 flavours of raw, cold-pressed juices, smoothies, and superfood bowls, you'll definitely be spoilt for choice but variety isn't their only cool factor. Hic Juice uses both tropical fruits and organic produce sourced from farms in Australia. Combine these fresh ingredients with state-of-the-art, cold-pressing technology from California which enables them to extract five times to nutrients compared to conventional juicers, and you'll get a bottle that packs a punch. 
Hic Juice also offers cleanse programmes with the 1 Day package for newbies priced at RM268 and the 3 Day package for regulars at RM688. Otherwise, customers can opt for the Custom Six Pack starting from RM198.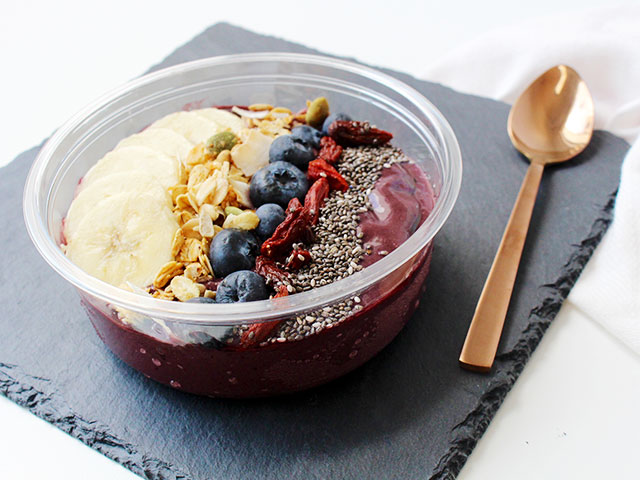 For their superfood bowls and smoothies that are freshly made-to-order, the prices range from RM18 to RM21 per serving, and RM15 to RM18 per serving, respectively. Individual 250ml bottles of cold-pressed juice can be purchased between RM12 to RM24 per bottle.   
The Café by HIC is located at d7 @ Sentul East. You can also order online via their website.
Related stories:
#InstaLove: Rainbow sushi that is both pretty and healthy
What a juice cleanse can do to you
Organic Wellness Lunch at Mandarin Oriental KL: More than just a healthy menu