Dom Perignon's winemaking specialist, Nicholas Lane stopped by Kuala Lumpur to talk about one of his favourite subjects: The P2 2000 and Vintage 2009
A sip is enough to leave you wanting more; and enough for you to understand why Dom Perignon takes pride in its vintage champagnes, especially the recently unveiled P2 2000 and Vintage 2009. It's not from a random combination of factors, but a matter of sheer attention to detail. It's no stroke of luck, but perhaps a stroke of a slight obsessive compulsive disorder. All these have been evident since its first bottle in 1921 where each bottling of Dom Perignon uses only the best Chardonnay and Pinot Noir grapes from a single year; and if the fruit harvested does not satisfy the house's criteria, there will be no vintage that year.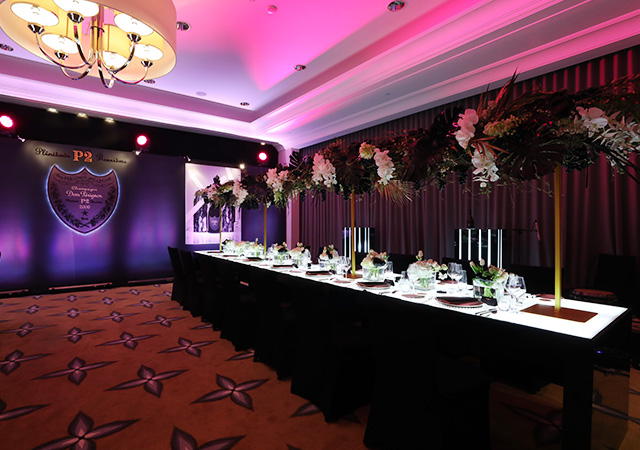 "Dom Perignon's commitment to vintage is absolute. The assemblage is the foundation of the Dom Perignon style. Its principles have always taken precedence over winemaking techniques. Dom Perignon is striving for an ideal. There can be only one blend of Blanc and Rosé, for each vintage. Each bottle is a true act of singular creation, made only from the best grapes coming from the 17 best grand crus in Champagne and the premier cru of Hautvillers," said Dom Perignon's oenologist Nicholas Lane at the luncheon hosted at The St. Regis Kuala Lumpur. A luncheon created to marry food and wine. A luncheon curated to ignite the palate.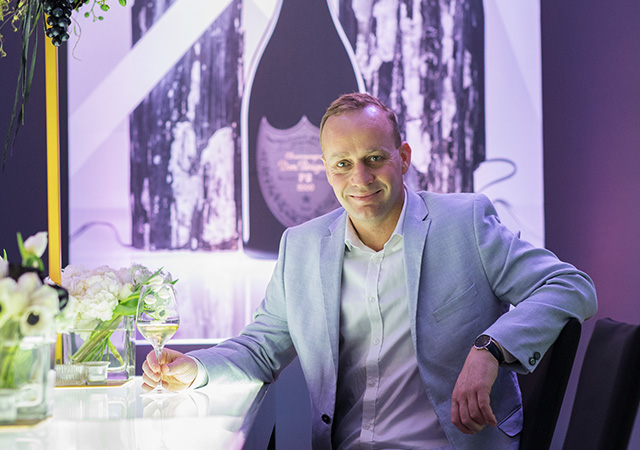 The latest P2 2000 and Vintage 2009 each carry its own beauty and charm, but both with a vibrantly expressive taste that blooms on the palate. "The P2 2000 is essentially more Dom Perignon—where the wine has matured further, exuding an incredible freshness. The vintage 2009is mysterious, its mouthfeel is the most surprising, and the fleshy depth of flavour and impressive aromatic persistence are unique," added Lane.
The 'P' in P2 2000 comes from the word Plenitudes, which is the series of stages Dom Perignon Champagne goes through. These stages are when there's a chance to create a different expression from the same vintage. The P2 2000 is the Second Plenitude of Dom Perignon's 2000 Vintage. What was before fresh and ripe, is now complex and vibrant, with a rich, creamy mouthfeel and aromas of brioche mingling with orange peel and dry fruits. The 2009 vintage, on the other hand, offers a taste of the ripest and richest fruit—grapes in their prime—ending a sunny, bold and generous decade with it. Both, however, shows great promise of what's to come.