Phil Rosenthal takes viewers on a palatable trip around the world in the third season of the programme. Here are some must-visit establishments to go to when the situation permits
Shows that centre around food tend to attract a massive pool of audiences. After all, everyone loves food, especially ones that taste and look amazing. On Netflix alone, there are a myriad of food programmes to watch right now—from Ugly Delicious to The Final Table and Salt Fat Acid Heat to Chef's Table. 
One that stands out among the delicious pack is Somebody Feed Phil. The show first premiered on Netflix in January 2018 and followed up with a second season in July of the same year. Phil Rosenthal—creator and writer of Everybody Loves Raymond—hosts the production.
On the show, Phil Rosenthal combines beautiful and scrumptious delicacies with humour, important lessons, and soul. Oh, don't forget about the fun cameos from his parents (and their jokes)! Throughout the programme, he has featured food in Bangkok, Saigon, Lisbon, Mexico City, Venice, Copenhagen, and Cape Town among other cities. 
Season Three of Somebody Feed Phil premiered on 29 May 2020—in the midst of self-isolation and the pandemic. While travelling is still restricted in most places, the episodes can transport viewers to other cities around the world. This time, the five places featured are Marrakesh, Chicago, London, Seoul, and Montreal.
1. Nomad (Marrakesh, Morocco)
This establishment is one of the most popular dining spots in the Morrocan city—known for its modern take on traditional Moroccan fare. Located off the famed Rahba Lakdima spice square, Nomad is spread over four floors. Patrons get fantastic views of the surrounding Medina and the Atlas mountain range. Nomad also serves as a great vantage point to watch the sunset. 
Start your meal with Vegetarian Pastilla (pastry stuffed with sautéed spiced market vegetables, caramelised onions with dates, and goat's cheese) and Sardine Tart (with green olive tapenade and caramelised onions). You can also opt for the salads and Nomad has quite a number of green choices.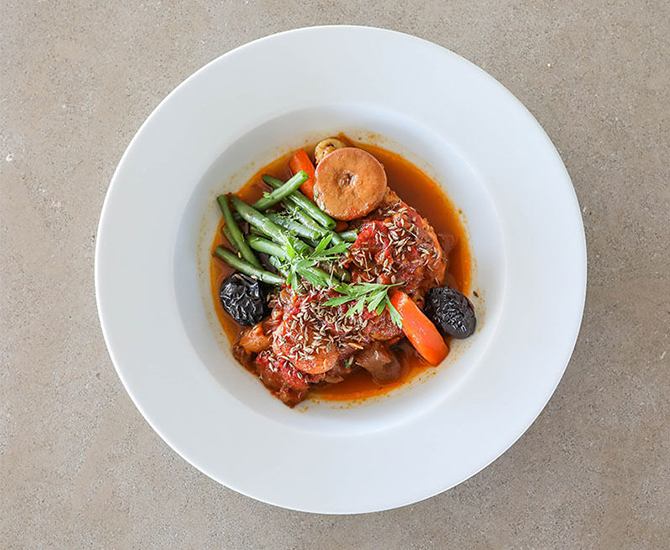 As for your mains, Nomad provides a plethora of unique concoctions such as Braised Lamb (with sweet potato, red onion, mushroom, spinach, orange zest, ginger, cardamom, and star anise); Wild Caught Moroccan Sole (with sautéed green vegetables and green chermoula); and Nomad Couscous (slow braised preserved lemon infused-beef over spiced fresh seasonal vegetables and wheat couscous). 
Website | Facebook | Instagram
2. Virtue Restaurant and Bar (Chicago, USA)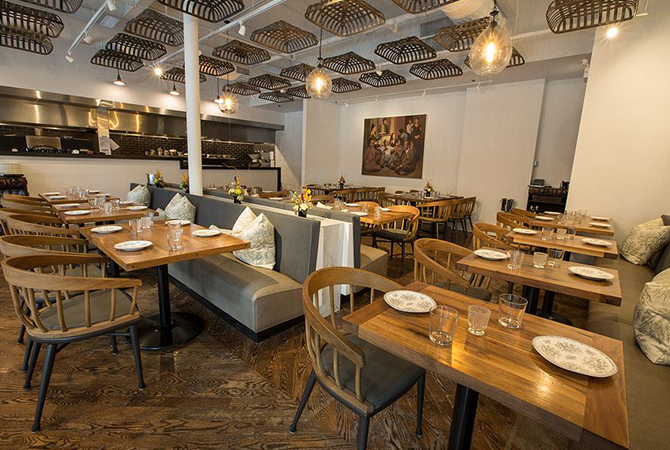 Owned and helmed by Chef Erick Williams, Virtue is a Southern American restaurant situated in the Hyde Park neighbourhood of Chicago. According to the establishment, Virtue is "anchored by heritage technique, heirloom ingredients, hospitality, and kindness". The open kitchen allows diners to watch the chefs in action.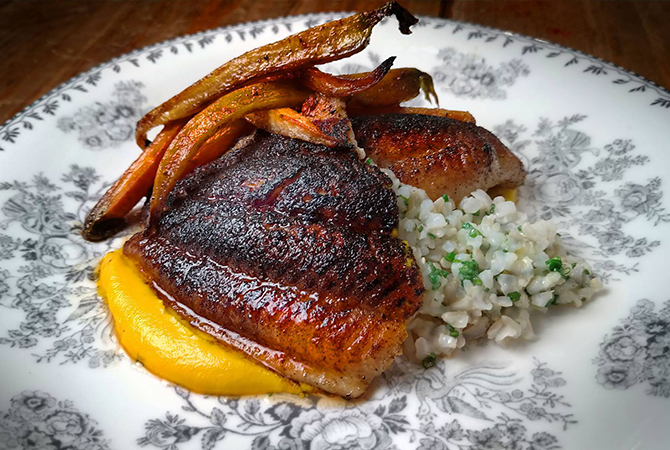 The menu here comprises of Southern favorites such as Blackened Catfish; Cornmeal-covered Fried Chicken Gizzards; Red Beans with Rice; Bone-in pork chop; and Shrimp with Rémoulade. While meat is typically featured heavily in Southern cuisine, Virtue also has a myriad of meat-free options.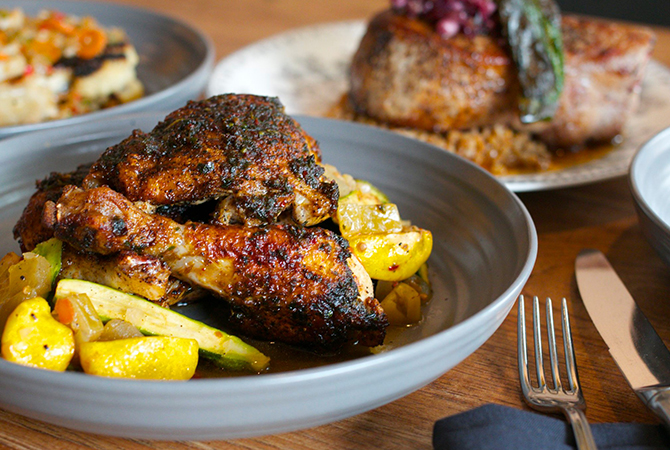 If you prefer something lighter (and Virtue does light very well), go for the Braised Cauliflower Steak; Acorn Squash with Coconut "Cheese"; Chicken Liver Toast; Asparagus Salad with Crispy Pig Ears; and Broccoli with Pecan and Cheese. Virtue is also known for its take on desserts with options such as the Hummingbird Cake with coconut sorbet, and the Mocha Brownie with cocoa nibs.
Website | Facebook | Instagram
3. Rochelle Canteen (London, England)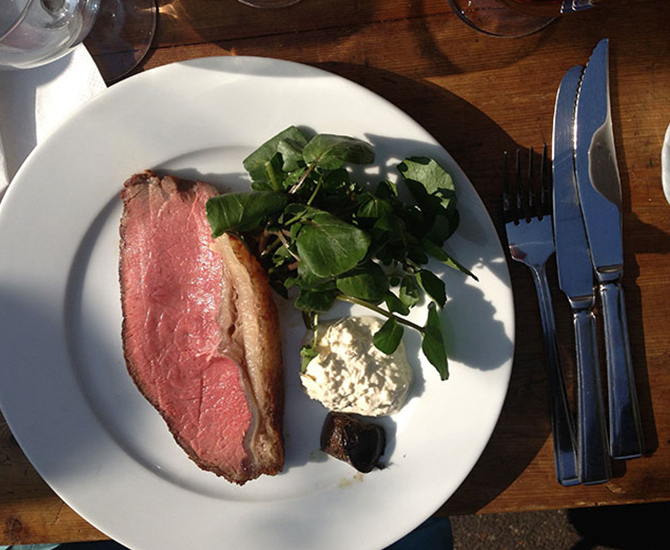 This dining spot does not need any introduction. After all, it has cemented its reputation as one of the best places to dine in London. Rochelle Canteen is located in the converted bike shed of the old Rochelle School in East London. Owned by chef Margot Henderson and Melanie Arnold, Rochelle Canteen combines a beautifully-designed dining area with food that can only be described as "confident nourishment".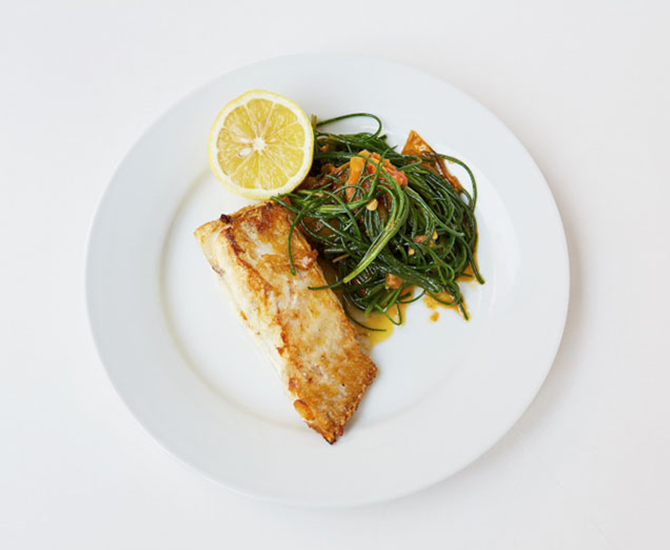 The menu here changes often and patrons keep returning for new creations. However, you can always expect quality and fresh fare—from Thornback Ray with Dulse Butter Sauce to Rabbit with Cabbage and Bacon to Jerusalem Artichoke with Red Onion and Radicchio. Rochelle Canteen also has an extensive wine list to go with your meal.
4. Jungsik (Seoul, South Korea)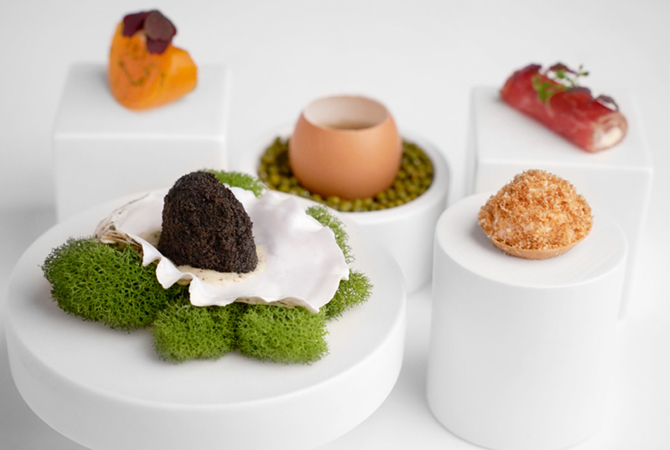 Located near the stunning Zaha Hadid-designed Dongdaemun Design Plaza (DDP), Jungsik by Chef Yim Jungsik is a two-Michelin starred restaurant. Known for its modern and contemporary take on Korean cuisine, Chef Yim Jungsik uses traditional Korean staples and turn them into something unexpected.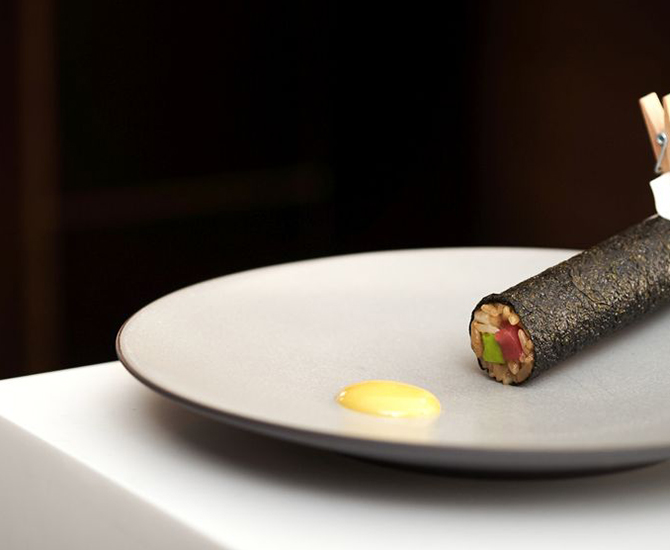 Available for lunch and dinner, options here include the likes of white truffle and shiitake mushroom steamed egg; squid-ink breaded oyster tempura; tuna belly gujeolpan; asparagus with mascarpone cheese, trout caviar, and crab; as well as grilled sea-bream with zucchini, green beans, dried cuttlefish, and chives.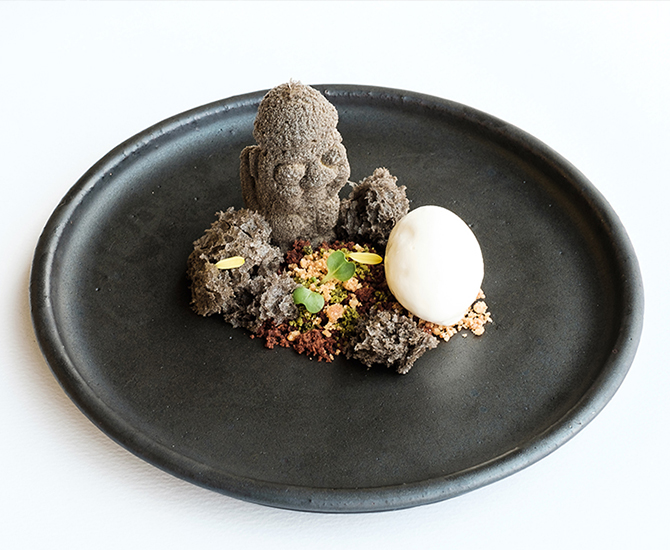 Decide between the four-course, five-course, or eight-course menus—each unique in their own ways. There is also a vegetarian menu with dishes such as burdock gimbap, and neungi broth ravioli.
5. Park (Montreal, Canada)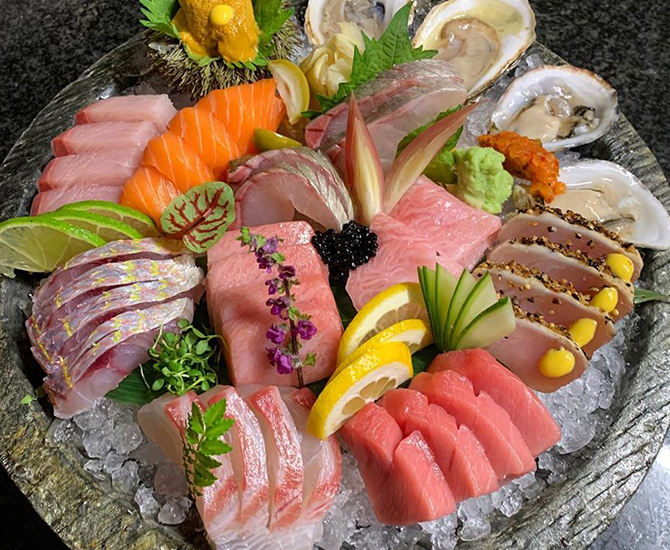 This restaurant is one of the most prominent in the Canadian city—serving sustainable, seasonal, and organic fare. Established by Antonio Park, Park is an amalgamation of South American, Japanese, and Korean flavours. This international mixture is a result of Antonio Park's upbringing in Argentina, Paraguay, and Brazil as well as his experiences as a chef in Japan, the United States, and of course, Canada.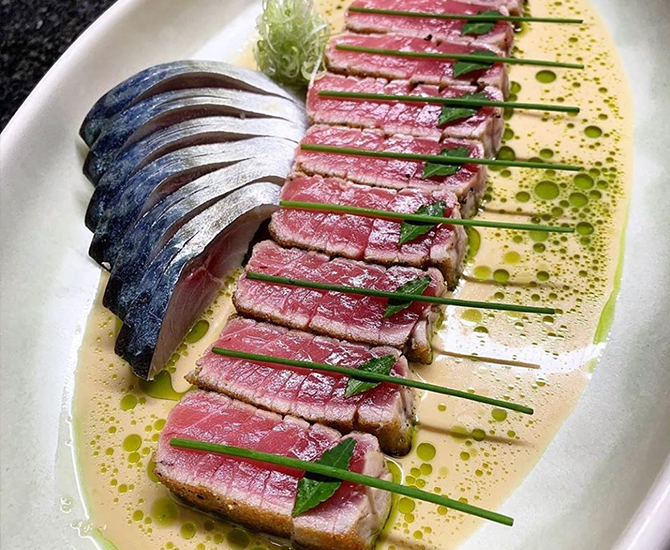 Dishes here include Jap Chae with King Salmon, Beef Nigiri, Omakase Fish Teriyaki Don, Braised Kalbi Short Ribs, and Sashimi Moriawase. In addition to the Japanese Kobe Beef, you can also go for omakase tasting menu.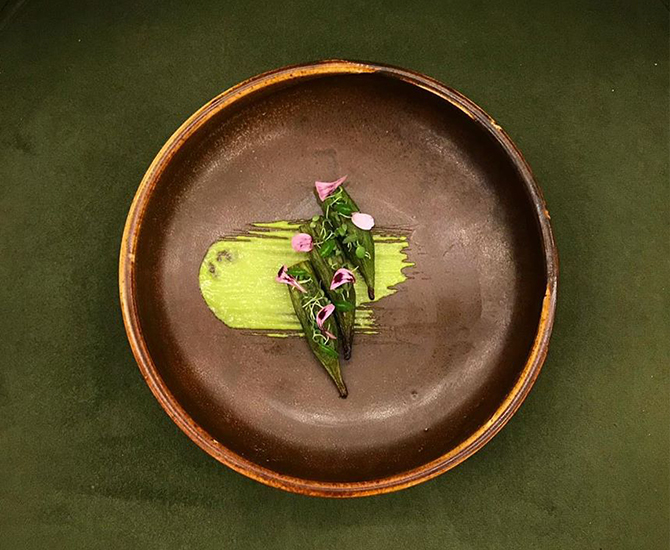 Park also serves a brilliant variety of desserts—including Sorbet Maison (strawberry, blueberry, tomato, and chocolate); La Tomate (vanilla panna cotta, lemon cake, tomato sorbet, and granité); as well as Vacherin Léger (light strawberry vacherin, French meringue dome, strawberry sorbet, salad, berry water, and whipped cream). 
The third season of Somebody Feed Phil features many restaurants and street food establishments. You are bound to feel an intense rush of hunger while watching. Although there is a massive pool of dining spots in the Netflix show, those featured on this roundup are known to be some of the best—both in the respective cities and the world. If you're already planning for a post-pandemic world, you can add these restaurants to your list of places to visit. Now, we can all thank Phil Rosenthal (and his infectious personality) for bringing us around. 
For more restaurants and hotels to visit when the pandemic is over, click here.