For five days only, award-winning chef Francisco Araya will be serving a series of seafood specialties at The Library, The Ritz-Carlton Kuala Lumpur
Yesterday, The Ritz-Carlton Kuala Lumpur kicked off its Guest Chef Dinner Series 2018 at The Library with Chilean award-winning Chef Francisco Araya. From 6 to 10 March, Chef Francisco will be showcasing an exciting seven-course degustation menu, tantalising taste buds with his brand of modern European cuisine that has seafood at its heart.
While Chef Francisco is currently based in Shanghai at NAPA Wine Bar & Kitchen, his vast experience in the industry has seen him with stints all over the world, from his native Chile to Tokyo, where he was awarded one Michelin star at 81 Restaurant. He also spent a season at three Michelin-starred and five-time World's Best Restaurant elBulli in Spain.
This translates into a menu with a medley of flavours and influences. The (fresh) seafood odyssey opens with an amuse-bouche of crispy scallop and herbs, smoked celeriac hen egg, tomato, shrimp and watermelon, as well as beetroot tartelette. Then come the mains; among our favourites are an Asian-inspired dish of scallop ceviche served with ginger and cilantro, oyster topped with caviar, as well as a beautifully done shrimp dish that comes with yuba (tofu skin), caramelised onion and dill.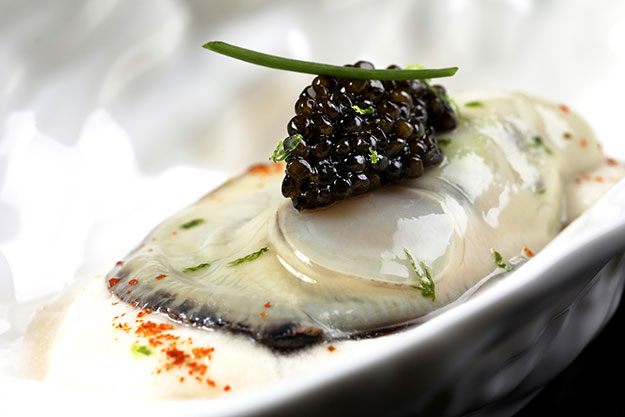 Chef Francisco also includes a Malaysian spin on the menu with a dessert of pandan ice cream, financier, raspberry crisps and jelly made with dessert wine, ending the sumptuous meal on a sweet note.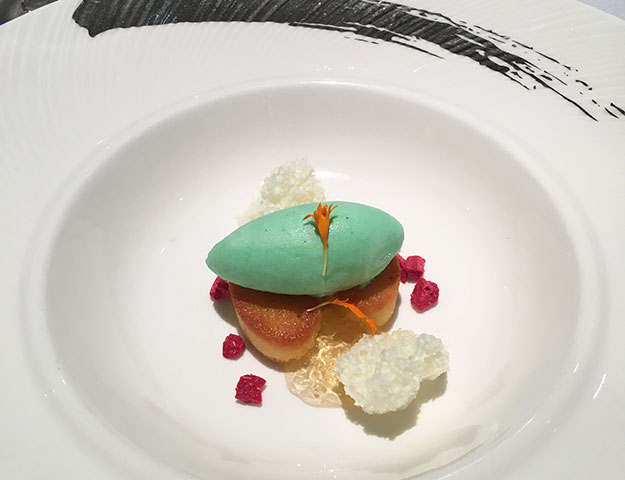 The seven-course dinner menu is available until 10 March 2018 from 7pm until 11pm, priced at RM350 per person. For reservations and enquiries, call 03 2142 8000 or email [email protected]