From 11 to 14 January 2018, head on over to Mandarin Oriental Kuala Lumpur for an epicurean taste of Italy
The hallmark of Tuscan cuisine is its simplicity. Neither complicated nor elaborate, food from the region owes its splendour to the fresh, high quality ingredients available, which impart flavours that no amount of seasoning and skill can replace or replicate. 
Chef Mario Cittadini was born and raised amid such culinary magnificence. He began his journey in a restaurant in his hometown of Arezzo, before working in fine dining restaurants in countries like Norway, the United States, Australia and Canada. Having honed his craft for 16 years, Cittadini has cultivated an intense passion for food, wine and travel. He brings to the table an innate devotion to Italian traditions and flavours, alongside a modern cooking style that he has developed over the years.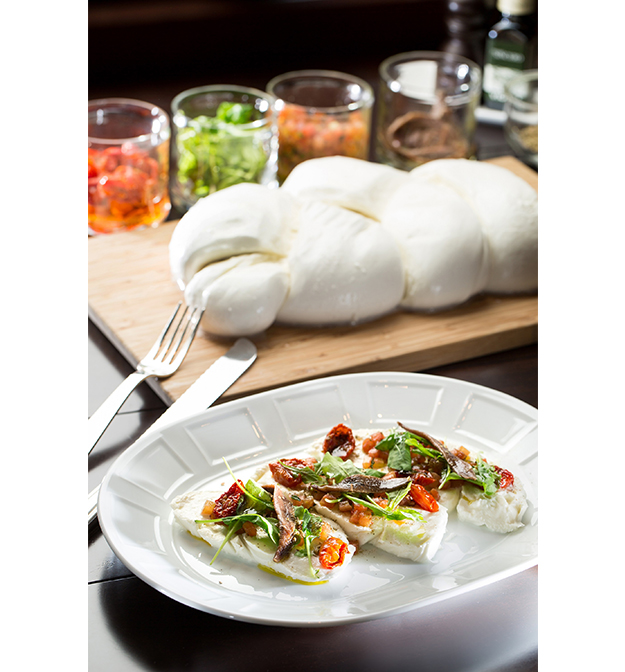 With a knack for turning the ordinary into decadence, a belief that ingredients reign supreme, and a skill set sharpened by the best, a meal by Chef Mario Cittadini should not fail to impress. Book a table for your taste of what Mandarin Grill's latest guest chef has to offer. The lunch menu comes in 3-, 4-, and 5-course options, and includes dishes such as 'Handmade tagliolini with grandma's meatball ragout' and 'Tortelli with parmesan emulsion, and black truffle caviar'. Dinner will showcase a 'Special 25-layer lasagna with Neapolitan ragout and scamorza cheese fondue' and 'charcoaled angus beef short rib with rubra sauce and eggplant bruschetta', and serves both 5- and 7-course menus. A la carte dishes are also available.
Find the full menu here.
To place your reservations, call 03-21798960 or email [email protected]