Thinking of trying one of the many spots for yoghurt drinks but not sure where to start? Check out the roundup below
If you're a massive fan of all things yoghurt, you'd be happy to know that the food produced by bacterial fermentation of milk is enjoying an increase in demand in Malaysia. You'll notice a plethora of new spots specialising in yoghurt drinks everywhere you go—part of the healthy lifestyle shift that includes demand for more vegan spots in town as well as kombucha.
Yoghurt drinks are said to be healthy (and substitutes for milk tea and boba), depending on the sugar content and toppings. High in protein, yoghurt can also be beneficial for digestive health. 
Can't wait to start simping sipping? Here are some suggestions for you to consider.
1. Mieler Healthy Yogurt
Mieler first opened in Penang and now has an outlet here in PJ. Their best sellers include Mango ChaCha Yoghurt with Purple Rice and Mieler Yoghurt with Purple Rice. Check out the Fresh Fruits Series that consists of options such as Avo Tiamo, Berries Expert, and Passion For Life.
Address: 111, Jalan SS21/37, Damansara Utama, Petaling Jaya
Contact: 03 7733 0260
2. Tien Tien Yogurt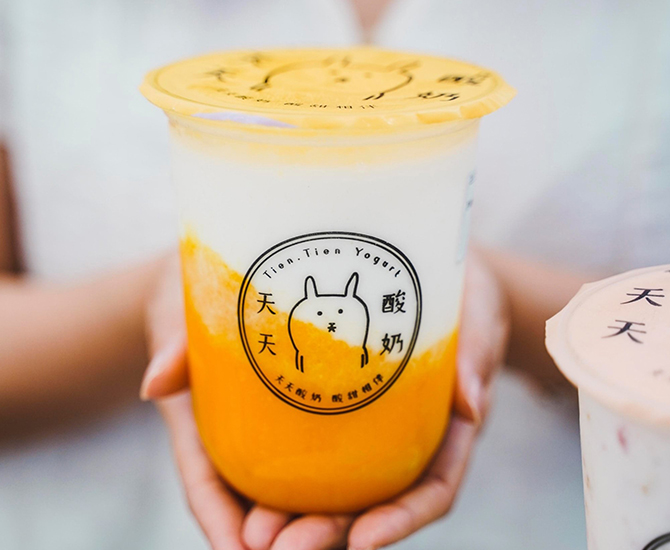 Tien Tien has three branches in town—SS15, Sunday Velocity, and Cheras. Established in 2019, favourites here include yoghurt drinks with Avocado, Dragon Fruit, Purple Yam, and Oat. You can also add toppings such as jujube and red bean. 
Address: 19, Jalan SS15/4, Section 15, Subang Jaya
Contact: 03 5612 8212 (SS15)
Website | Facebook | Instagram
3. Koomi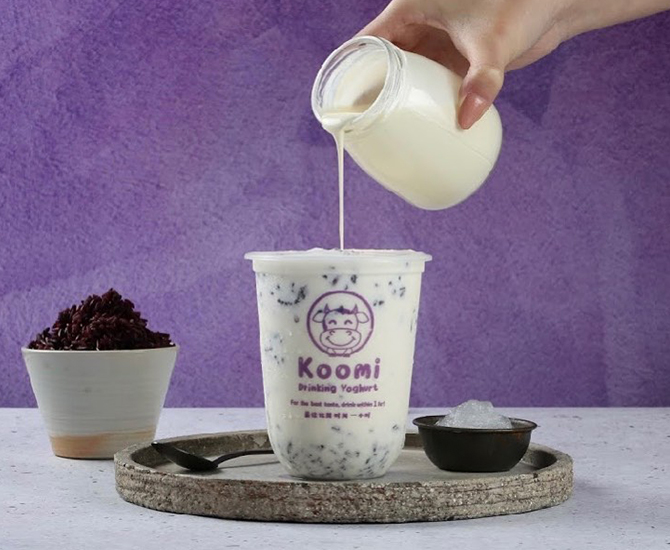 This Australian yoghurt brand now has two different outlets in the city, including the newest outlet in Mid Valley. Originating from Sydney, the brand's signature drinks include Why Not Coconut, Green With Envy Avocado, Luscious Mango, and Stick On Me Purple Rice.
Address: Level Three, Mid Valley, Lingkaran Syed Putra, Mid Valley City, Kuala Lumpur
Contact: 011 6329 8227
4. I Am Yogost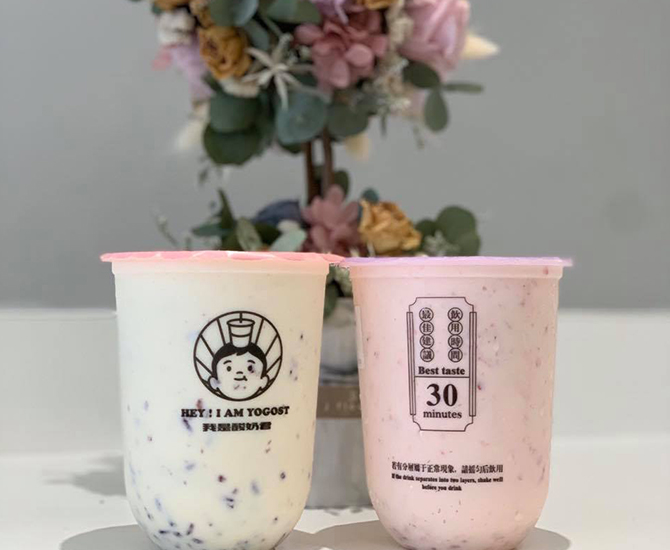 I Am Yogost now has 13 branches in Malaysia, including the outlets in in Sri Petaling and Sunday Velocity. Established in New Zealand, the brand's must-try drinks include Durian Delight, Rice Mango Romance, and Mysterious Asian Red Date.
Address: 45g, Jalan Radin Bagus, Sri Petaling, Kuala Lumpur
Contact: 012 775 2857
5. Yomie's Rice X Yogurt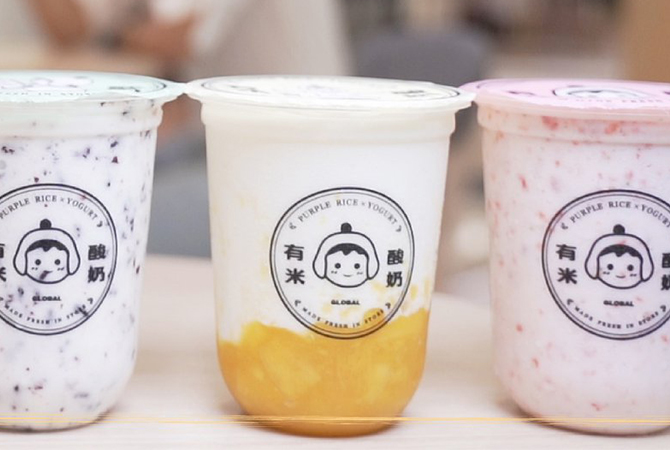 Yomie's currently has a presence in areas such as SS15, The Gardens Mall, Damansara Utama, and Sri Petaling. Wondering what to get? Try Straw To My Berry, Passionate From Miles Away, Miss Haw Yoghurt, and Yomie's Purple Jie Yoghurt.
Address: Lot LG-K08B, The Gardens Mall, Mid Valley City, Kuala Lumpur 
Contact: 013 341 7289
Website | Facebook | Instagram
6. Meeka Yogurt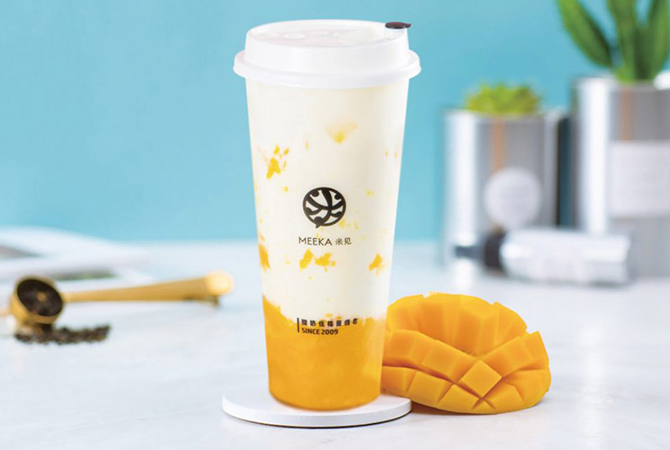 Meeka currently has two branches—with one in Sri Petaling and one in Setapak. In addition to having its own in-house fermentation facility, Meeka also uses imported Australian premium milk for its yoghurt drinks. Check out options such as Milkkiss Peach Oatmeal, Pitaya Smoothie, and Meeka Golden Blend.
Address: 7, Jalan Radin Bagus 1, Bandar Baru Sri Petaling, Kuala Lumpur
Contact: 012 528 5399
Website | Facebook | Instagram
7. Miss Mi Yogurt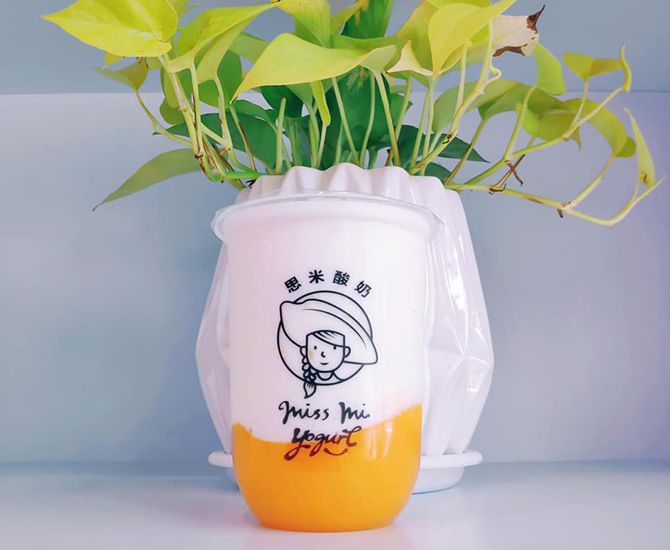 Along with an Instagrammable pink interior, Miss Mi offers unique concoctions such as Passionate Pineapple Yogurt and Mango Yogurt.
Address: D-G-12, Plaza Arkadia, Desa Parkcity, Kuala Lumpur
Contact: 016 401 0551
8. Yees Yogurt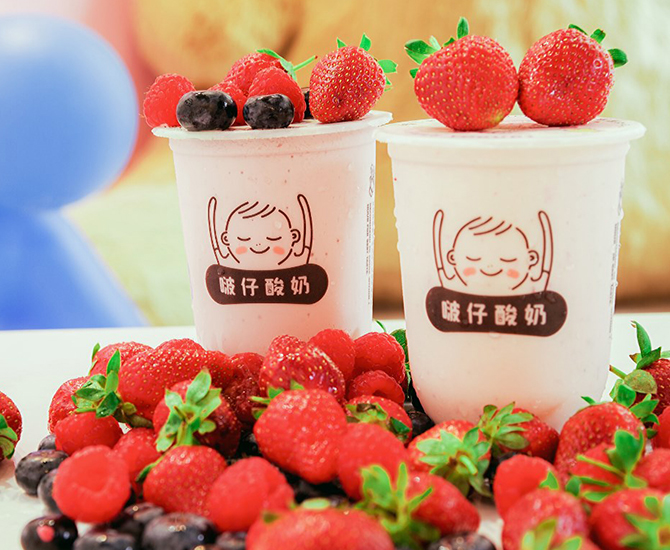 Yees Yogurt—which stands for Yummy, Elegant, Earnest, and Satisfied—was founded in 2009 in Sydney before making its way over to Malaysia. The brand currently has outlets in Cheras, SS15, Kepong, Damansara Uptown, and Desa ParkCity.
Address: 78-G, Jalan SS 15/4, Subang Jaya
Contact: 018 788 4416
Website | Facebook | Instagram
For more restaurants and cafes to check out in KL, click here.