Initially scheduled to be held on ground in Singapore, the ceremony took the form of a virtual announcement—streamed simultaneously on The World's 50 Best Bars' Facebook page and YouTube channel
Similar to what happened with the Asia's 50 Best Restaurants event in March 2020,  the Asia's 50 Best Bars announcement also went digital amid COVID-19 concerns. Revealed on 14 May 2020, the virtual ceremony "has been designed to recognise the bars and their teams' hardwork over the past year and is not intended as a celebration in such difficult times".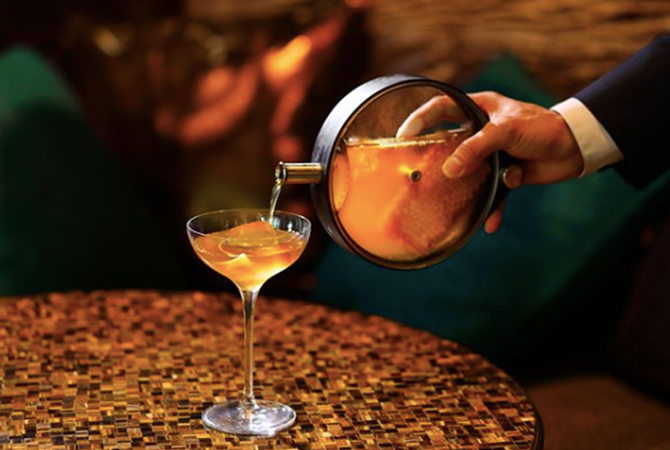 Throughout the countdown (from 50 to one), many special awards for bars and individuals were announced too. Malaysia's very own Bar Trigona took home the Ketel One Sustainable Bar Award for the second year in a row whereas Singapore's Manhattan (two-time winner of The Best Bar in Asia) bagged the Michter's Art of Hospitality Award. Indulge Experimental Bistro received the Heering Legend of the List Award.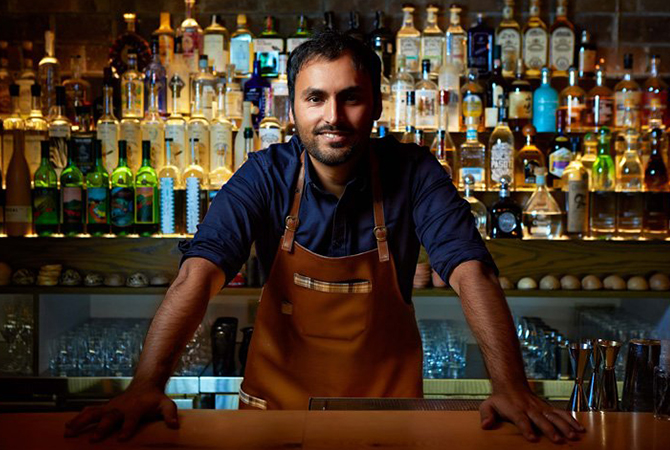 Jay Khan of Hong Kong's Coa (12th on 2019's list) won Altos Bartenders' Bartender 2020—recognised by fellow bartenders for his work. The Campari One To Watch Award went to Singapore's No Sleep Club. As for the Industry Icon Award, it was given to Agung Prabowo of The Old Man in Hong Kong. Speaking of The Old Man, their new outpost in Singapore took home the London Essence Best Opening Award.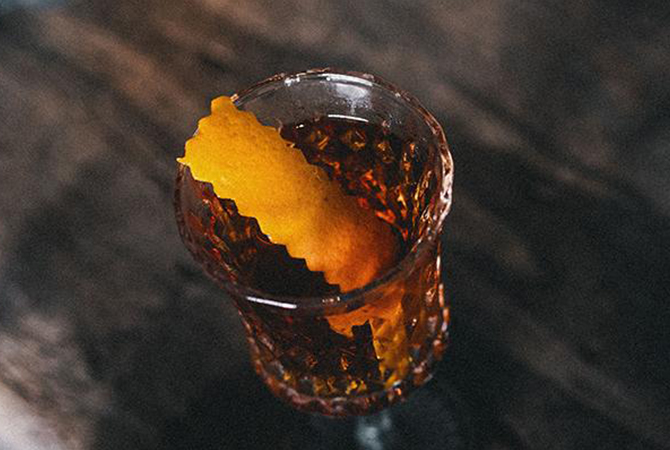 In 2019, the top five of Asia's 50 Best Bars included The Old Man (Hong Kong), Manhattan (Singapore), Indulge Experimental Bistro (Taipei), Native (Singapore), and Atlas (Singapore). Coley from Kuala Lumpur was named the best bar in Malaysia—placing at the 27th spot. Junglebird, at No. 44, also made it into the list last year.
Without further ado, these are the winners (with eight new entries) of Asia's 50 Best Bars 2020:
1. Jigger & Pony (Singapore)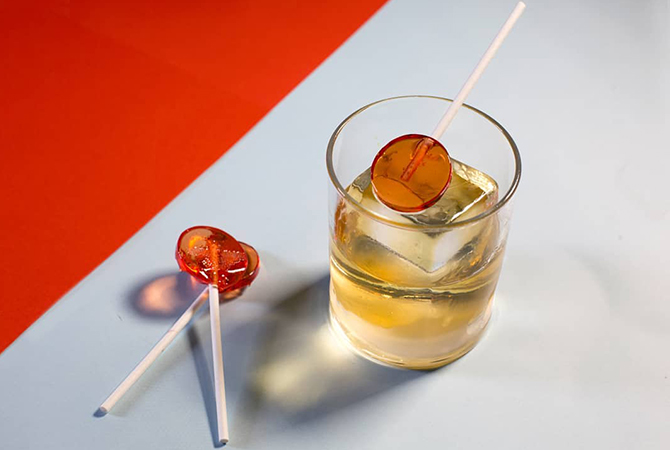 2. The Old Man (Hong Kong)
3. Coa (Hong Kong)
4. Indulge Experimental Bistro (Taipei)
5. Atlas (Singapore)
6. Native (Singapore)
7. The Bamboo Bar (Bangkok)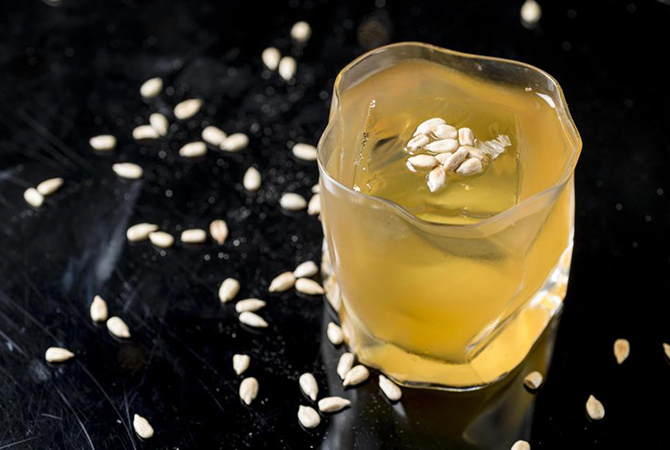 8. Manhattan (Singapore)
9. The SG Club (Tokyo)
10. Aha Saloon (Taipei)
11. Vesper (Bangkok)
12. Sober Company (Shanghai)
13. Bar Mood (Taipei)
14. Bar Trigona (Kuala Lumpur)
15. Bar Benfiddich (Tokyo)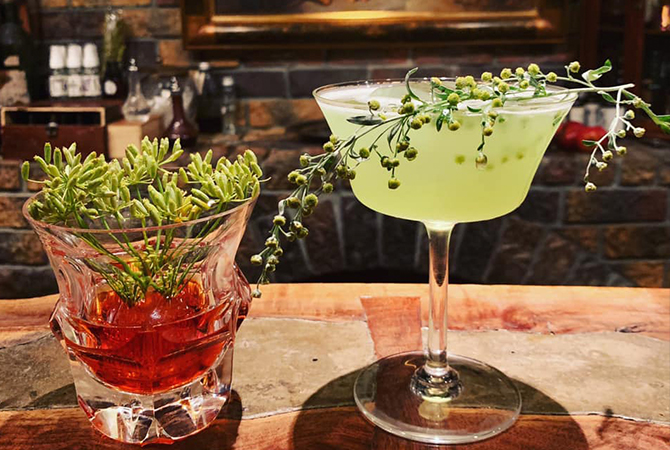 16. Quinary (Hong Kong)
17. Tippling Club (Singapore)
18. The Wise King (Hong Kong)
19. Speak Low (Shanghai)
20. High Five (Tokyo)
21. Bee's Knees (Kyoto) *New Entry*
22. The Old Man (Singapore) *New Entry*
23. D. Bespoke (Singapore)
24. Tropic City (Bangkok)
25. Gibson (Singapore)
26. Draft Land (Taipei)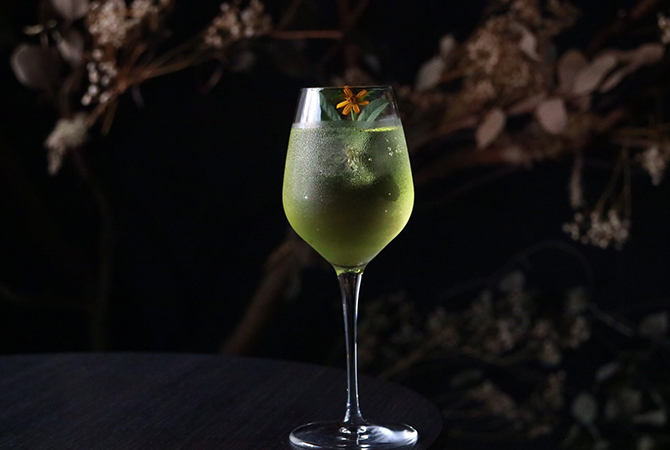 27. Room By Le Kief (Taipei) *New Entry*
28. Otto E Mezzo Bombana (Hong Kong)
29. Charles H (Seoul)
30. 28 Hongkong Street (Singapore)
31. Rabbit Hole (Bangkok)
32. Nutmeg & Clove (Singapore)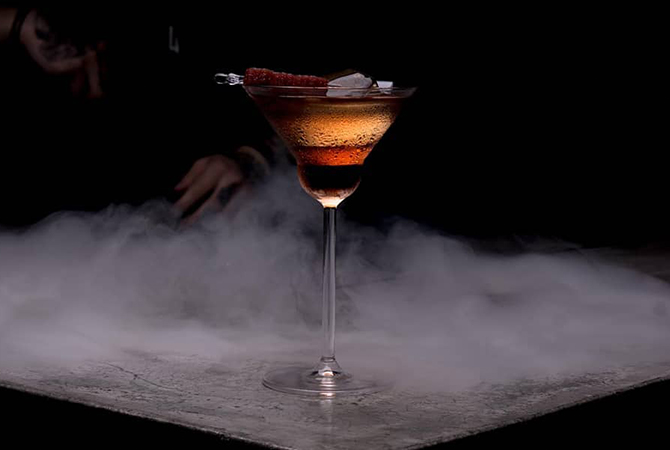 33. Backstage Cocktail Bar (Bangkok)
34. Caprice Bar (Hong Kong) *New Entry*
35. The Pontiac (Hong Kong)
36. Hope & Sesame (Shanghai)
37. Junglebird (Kuala Lumpur)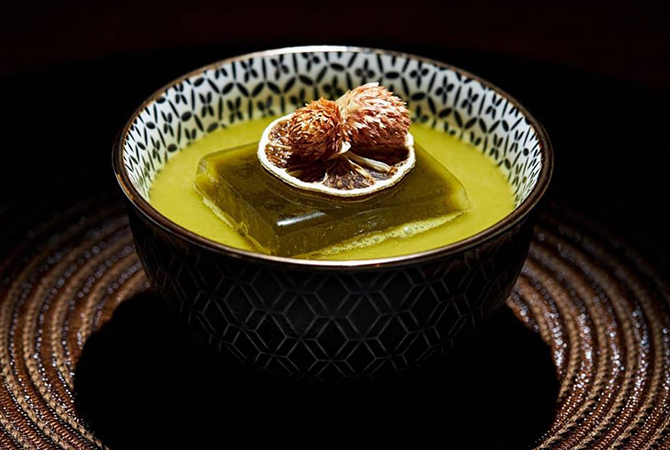 38. The Odd Couple (Shanghai) *New Entry*
39. Bar Trench (Tokyo)
40. Sidecar (New Delhi) *New Entry*
41. Bar Orchard Ginza (Tokyo)
42. The Curator (Manila)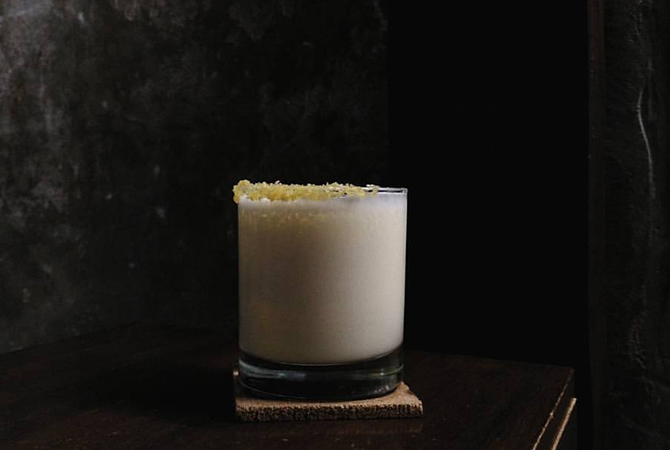 43. Union Brasserie, Bakery & Bar (Jakarta)
44. Lobster Bar & Grill (Hong Kong)
45. The Back Room (Manila)
46. MO Bar (Singapore) *New Entry*
47. Alice (Seoul)
48. Coley (Kuala Lumpur)
49. Le Chamber (Seoul)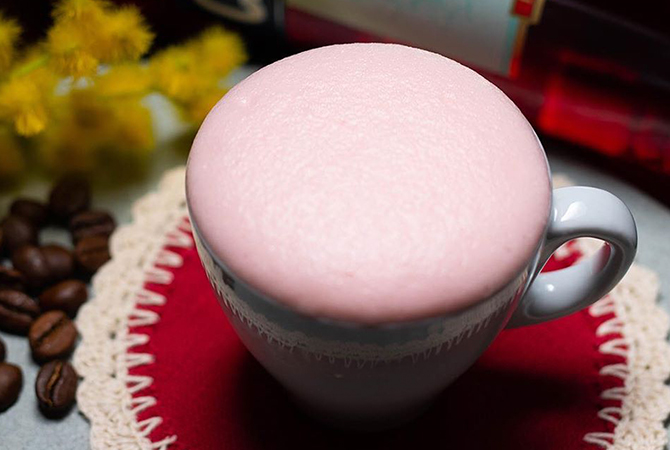 50. Cham Bar (Seoul) *New Entry*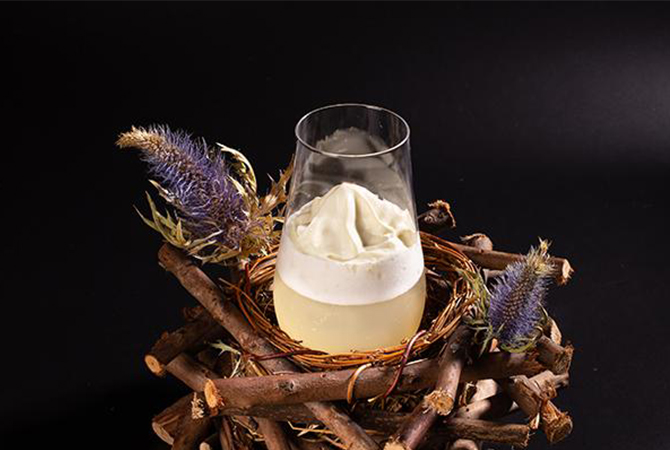 What are your thoughts on 2020's list? Have you been to any of these bars in Asia? These establishments elevate the scene here in Asia; transforming the region into one of the most sought-after destinations for quality liquid delights.
The 50 Best organisation has also launched the 50 Best for Recovery programme—"to provide tangible financial relief for the hospitality industry, as well as to offer helpful resources for bar businesses as they emerge from the pandemic and seek actionable advice and support". During trying times like these, it's heartwarming to see the community working together. After all, this is a global health crisis and we'll all have to fight the pandemic as one.
For Asia's Best Restaurants 2020 list, click here.