Planning a wedding pre-pandemic was stressful enough—what more now with SOPs to take into consideration? Fret not, as this mini guide will help you get a head start!
Weddings now aren't exactly like what they used to be. It's not just about choosing the perfect theme, the best couple hashtag or a crowd-favourite door gift. With the additional stress of ensuring your big day is SOP-compliant and protects your guests' safety, it's hard to feel excited about the wedding day you and your partner once envisioned. But it doesn't have to be that way. We've put together this guide—combining things to take note of as well as tips—to help make your wedding planning journey a breeze!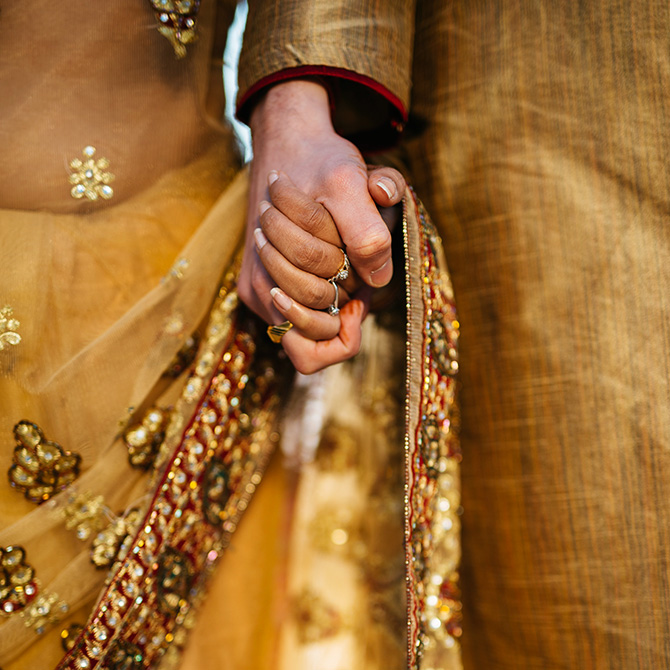 SOPs for wedding ceremonies
Still unsure of the SOPs for hosting a wedding during CMCO? You can find out more in this nifty infographic on MKN's website here. But the gist of it is:
Duration: Not more than five hours
Capacity: 50% of the event space
Buffets are not allowed
Entry and exit points must be clearly indicated
A health screening counter will need to be set up at the entrance to take note of the number of attendees, check the temperature (those with a temperature of 37.5 degrees Celsius above will be refused entry) and signs of symptoms such as cough, cold or shortness of breath
Event organisers, waiters and photographer(s) will need to undergo a health screening before the event
Guests will need to practise the 1-metre social distancing rule when in the queue at the health screening counter
Patients Under Investigation (PUI) and Persons Under Surveillance (PUS) are not allowed to attend
It is advised not to invite or bring along babies or children
All tables within the space need to be at least 2 metres apart, while the chairs at the table need to be 1m apart
Create a wedding website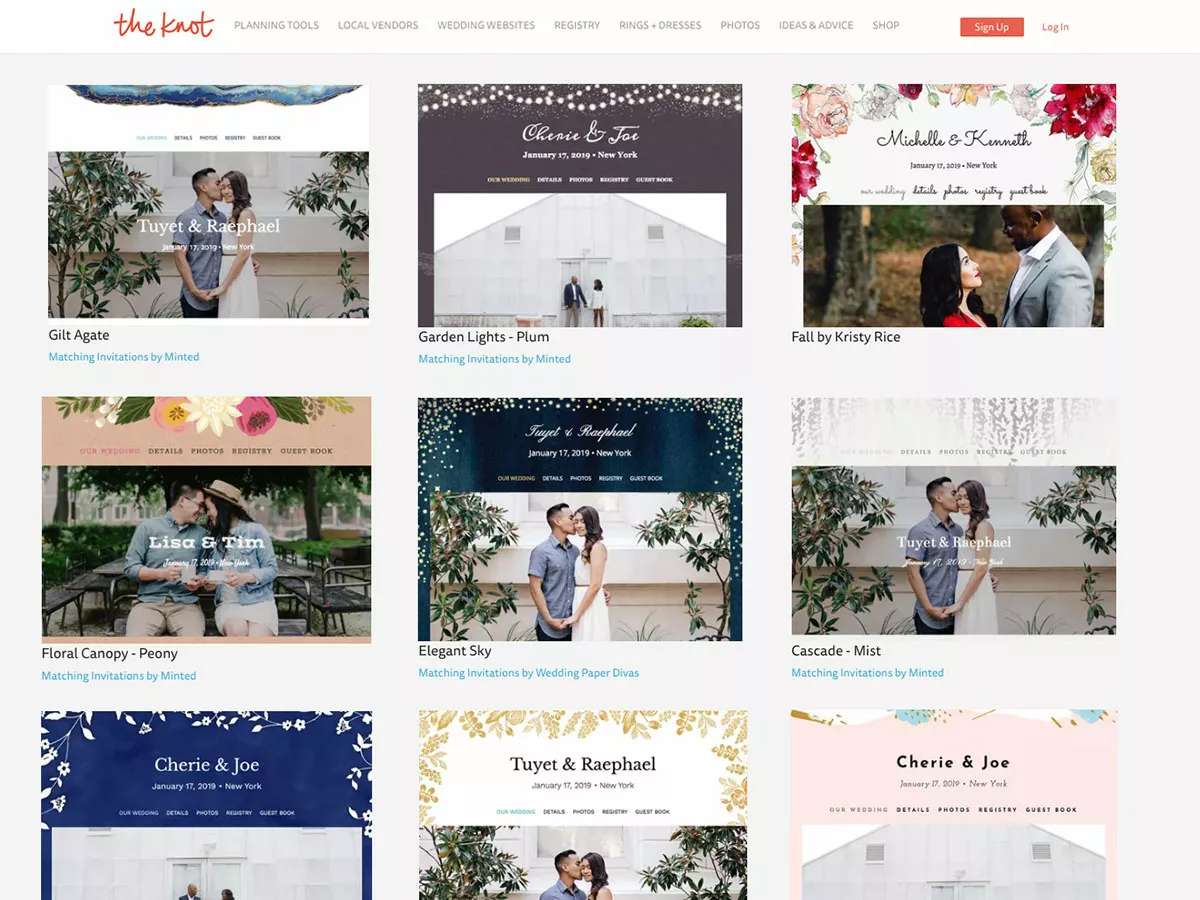 Whether you have a guest list of 50 or 200, there's a chance you might miss out on one or two details from the countless Excel sheets. A wedding website like The Knot and Joy does most of the job for you. Not only can you customise how it looks (or select one from a plethora of gorgeous templates), fill in some fun tidbits about you and your partner, but it also acts as a one-stop guide for everyone. Put up the relevant information of D-day, an FAQs and/or Q&A page, and manage RSVPs. Having them RSVP online also makes it easier to compile your guests' details for contact tracing purposes. Plus, with the ever-changing guidelines, it's the easiest way to send everyone updates without needing to WhatsApp them individually.
Go digital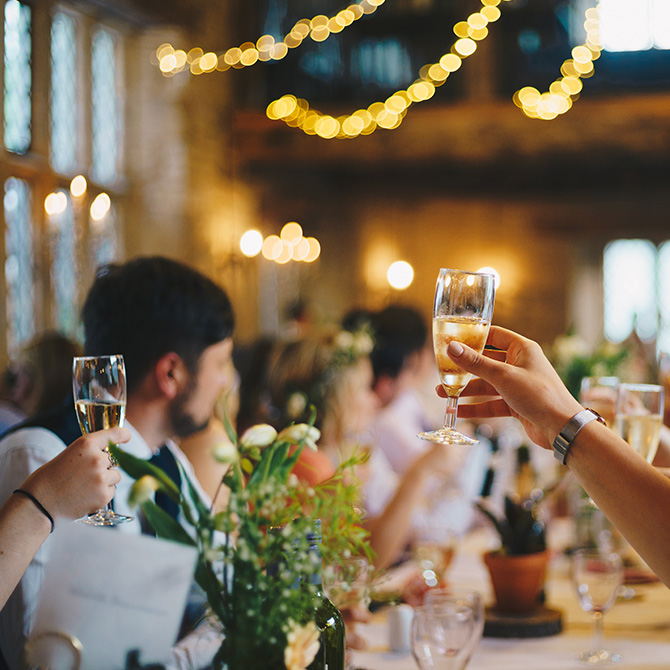 To minimise contact (and practise more environmentally-friendly approaches), opt for e-invites, e-angpaus and digital guestbooks instead! If it helps, you could at least print out the QR codes for the respective items on a nicely designed canvas to place on the guest tables.
Choose one of Hilton's Intimate Wedding Packages
Save yourself all the trouble and stress, and let Hilton's team do the rest. Every booking includes a wedding specialist and an event team who will be able to help plan your special day, from the start to the end, from the concept to the actual day. Even better, Hilton has brought back the 'Don't Wait, Say I Do' wedding campaign, where couples will enjoy 20 per cent off any of the local hotels' wedding packages. You probably don't even have to worry about the honeymoon as every booking entitles couples to be in the running to win a complimentary 3D2N stay (inclusive of breakfast) at Conrad Maldives' Deluxe Beach Villa.
While different Hilton hotels in Malaysia offer different Intimate Wedding Packages, you can be sure to enjoy a variety of benefits attached to it: a complimentary stay in the Bridal Suite, complimentary valet parking, customisable menus, food tasting, thematic floral arrangement and more. In addition, there are extra Honors Points to be earned, which can then be redeemed at any Hilton hotels worldwide. Second honeymoon, perhaps?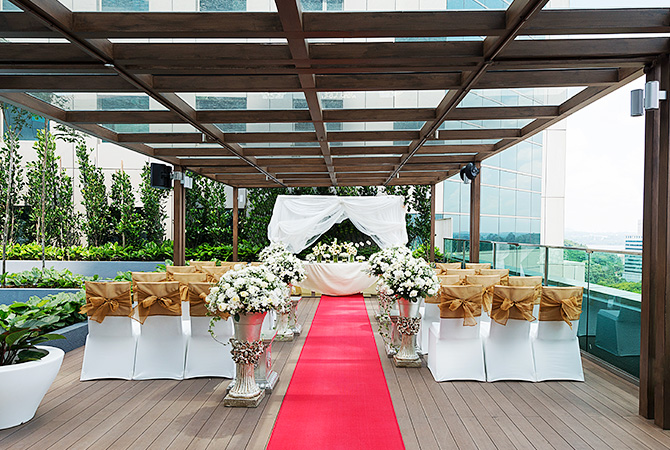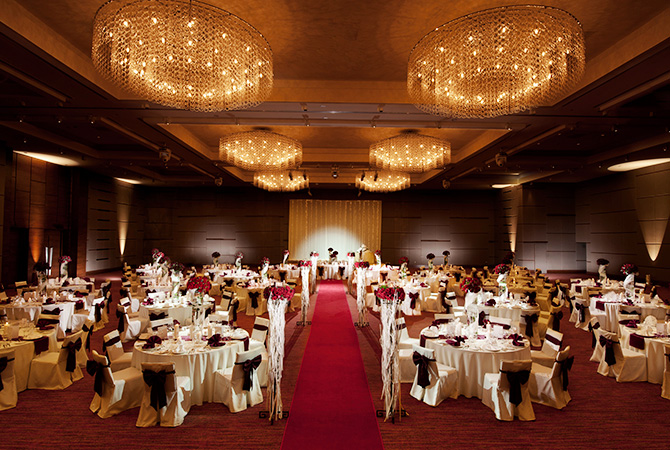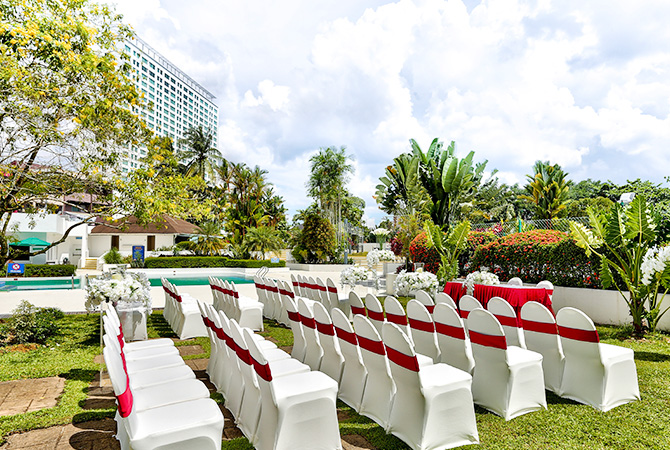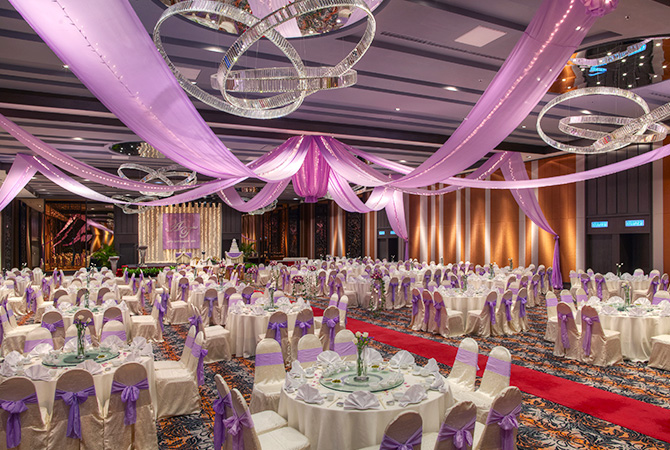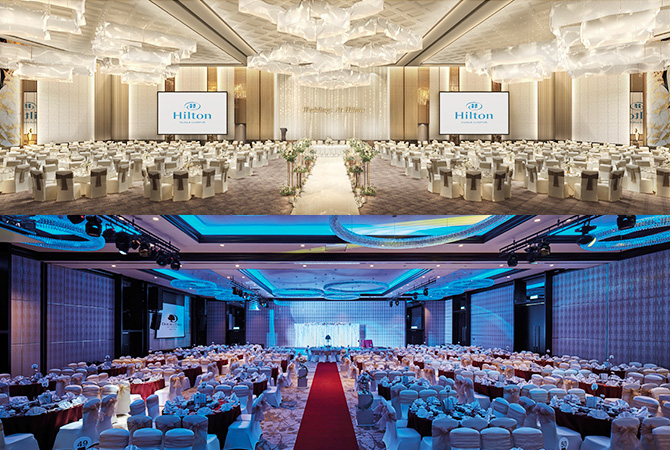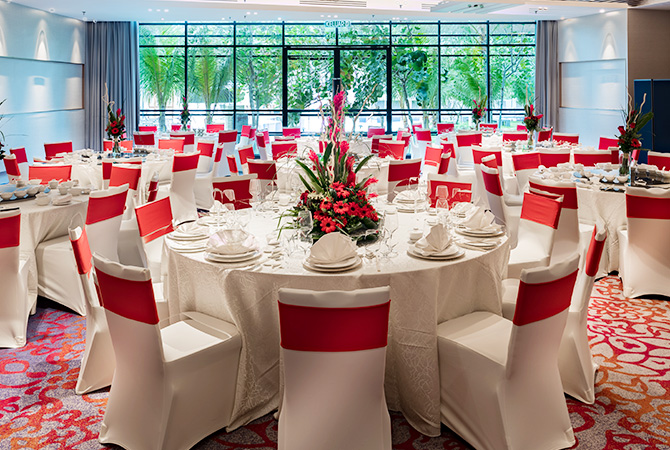 Hilton's 'Don't Wait, Say I Do' campaign
Booking period: 15 April - 31 May 2021
Wedding period: 31 May 2021 - 31 May 2022

Participating hotels
Hilton Kuala Lumpur, Hilton Petaling Jaya, Hilton Kuching, Hilton Kota Kinabalu, DoubleTree by Hilton Kuala Lumpur, DoubleTree by Hilton Johor Bahru, DoubleTree by Hilton Melaka and DoubleTree Resort by Hilton Penang.

For more information or to make a reservation, visit www.weddingsathilton.com.