With Christmas right around the corner, there is no better time to get into the festive spirit than now. Check out some of the picturesque Christmas decorations in these malls
Travel restrictions this year may have dampened your holiday plans, but these malls have recreated different Christmas atmospheres to help you escape from what 2020 has to offer. Get ready for a boost of jolly spirits!
1. The Gardens Mall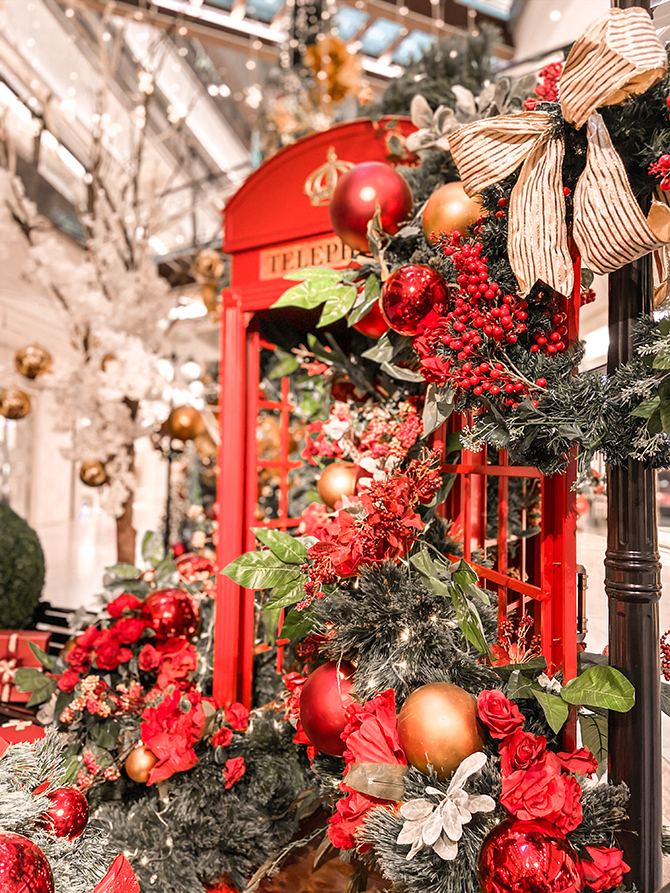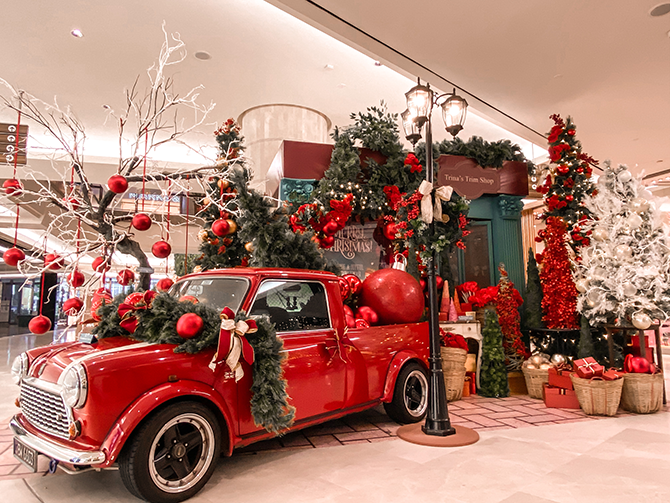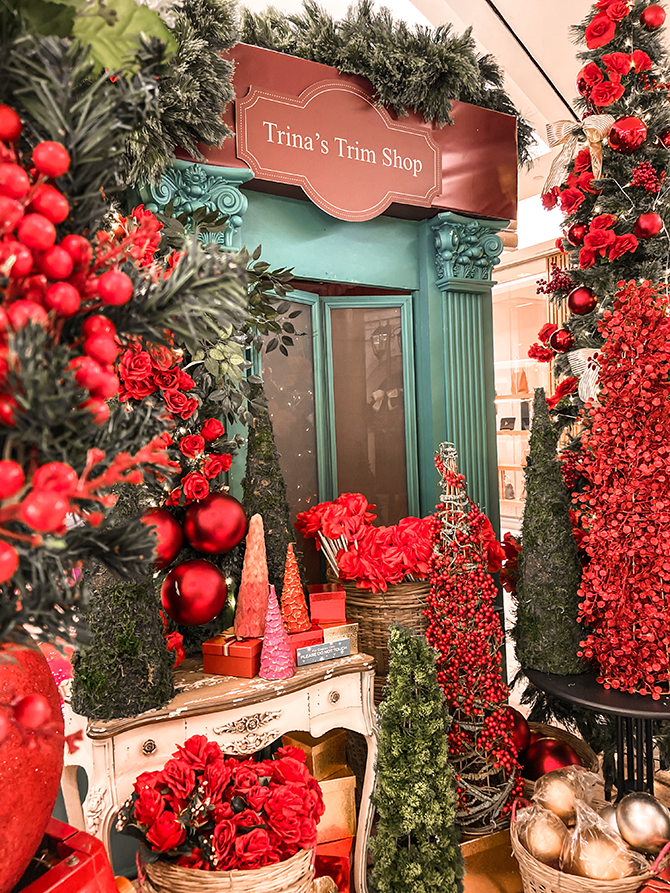 The mall has recreated an old-fashioned Christmas street with fairy lights dangling from the ceiling, street lamps with wreaths hung lining the walkway and vintage cars (Volkswagen Beetle, Morris Minor 1000 and Vespa) parked in front of the little shops—most of which are embellished with ornaments and flowers. Don't miss the spectacular Christmas tree that is adorned with traditional red and gold trim and baubles—set to warm the hearts of all who visit.
2. Sunway Pyramid
With the theme "Blessed Christmas", Sunway Pyramid is celebrating the season of gratitude and instead of the usual Christmas decorations, the mall has decided to work with various hospitals and medical facilities to encourage shoppers to participate in the blood donation campaign. Despite the departure from the typically extravagant decor, Sunway Pyramid's Christmas clocktower still stands tall as its centrepiece, featuring toy store windows decorated with silhouettes of gifts and ornaments in cheery colours.
3. Suria KLCC
Decking the halls with fancy décor, the mall has transformed into a stunning display with Christmas trees adorned in all the festive colours, accompanied with glittering gold stars and snow globes to usher in the seasonal spirit. The elaborate Christmas display is complemented with Nutcrackers, a symbol of good luck to start the new year on the right foot.
4. Pavilion KL
Pavilion KL's Christmas displays are highly anticipated every year and they most definitely set the bar this time around. With the theme "Golden Christmas Memories", the mall's festive celebration is steeped in nostalgia and tradition. A traditional European Christmas village has been recreated in the Centre Court, with a breathtaking 30-foot twinkling Christmas tree and a Pavilion Express train—talk about next-level Insta-worthy.
As you step outside the main entrance, you'll notice the beautifully illuminated decor. Feast your eyes on Dior's unique pink and gold Holiday Tree—it is the first of its kind in Southeast Asia, with two other trees previously on display in Taipei and Paris. The bright, one-of-a-kind tree is decorated with customised Dior ornaments from Paris along with lights that complement Dior's exclusive Christmas collection.
5. KL East Mall
If you're dreaming of a White Christmas, this mall is the perfect place for you. KL East Mall has recreated the wintry Christmas atmosphere with the white and green-tinted decor—think of it as Elsa's ice palace, but on a different colour theme. The mall's neat interior exudes a festive aura that'll get you in the spirt of gift-giving.
For more things merry and joyful, click here.