From curated gift boxes to a luxury golf bag, make your dad feel extra special with the selections from our Father's Day 2022 gift guide
Finding the perfect gift for dad has got to be one of the hardest challenges many of us face as Father's Day approaches. "Will he like this?", "Does he even want it?", "What if it's not his style?", "He'll probably never use this"—these are the thoughts running through our heads while searching high and low for the gift that best represents our gratitude for our dad. Although no material item can ever amount to all his sacrifices, it's the gesture that counts.
The challenge of finding a gift is also often due to the fact that dad never seems to want or expect a gift and rarely reveals his wishlist. However, we are here to assure you that finding the perfect gift for Father's Day doesn't have to be stressful. Below, we've rounded up seven gifts for dad that he is guaranteed to love—even if he said he didn't want anything.
1. Premier Express at Cycle & Carriage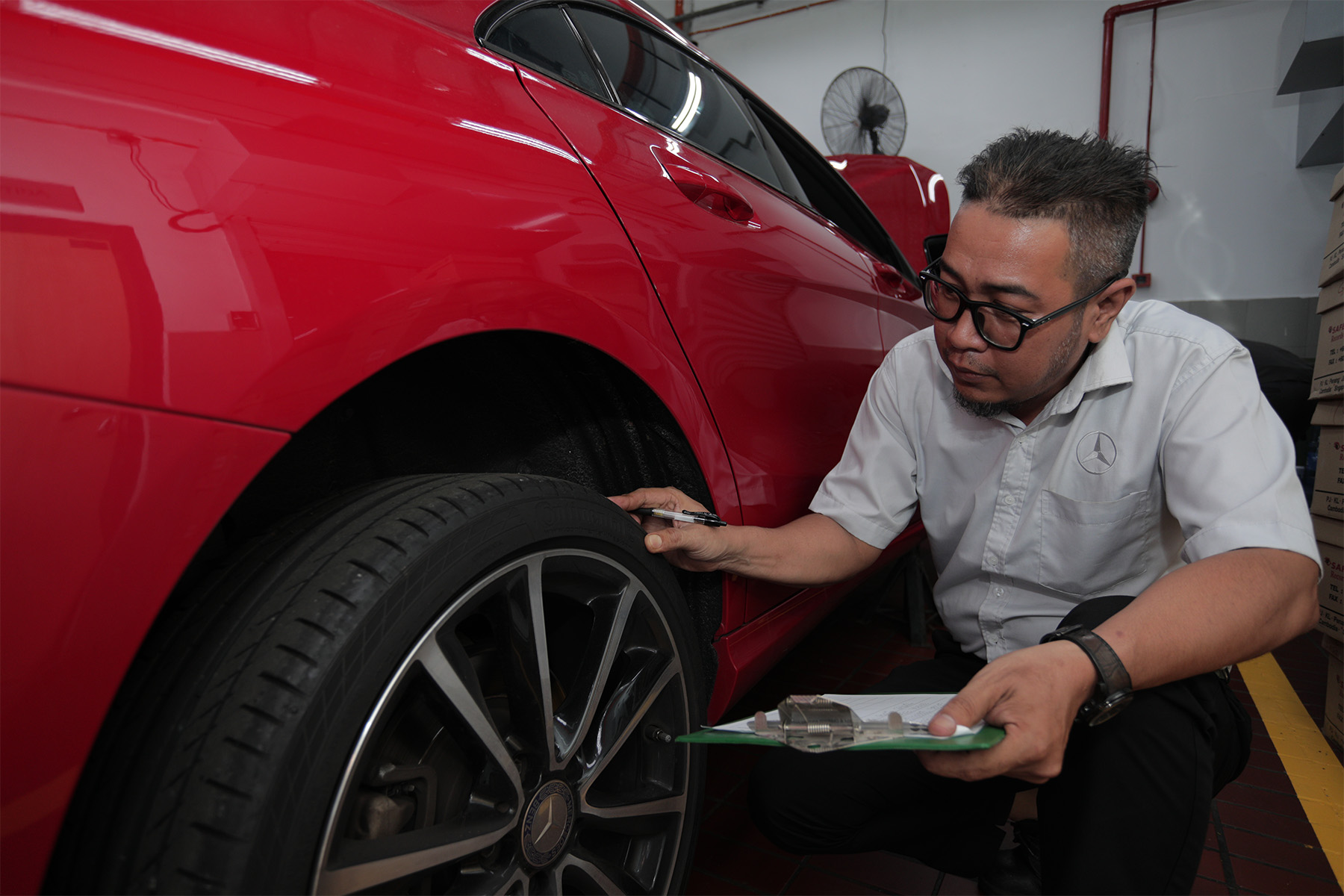 After all the hard work he puts in to provide for the family, dad will surely appreciate a thorough service to ensure his car is kept in perfect condition. If your dad has been neglecting his automotive companion due to a busy schedule, simply book a Premier Express at Cycle & Carriage to reward him with a smoother ride as he heads off for work. A team of dedicated experts at Cycle & Carriage, including a Service Advisor and a team of two Technical Specialists, will make sure his Mercedez-Benz is well taken care of. You can even go the extra mile to appreciate his hard work by making use of the Engine Valve Cleaning Promotion so his car can achieve optimum performance in every journey, no matter the distance.
To book an appointment, visit this website to find your nearest Cycle & Carriage dealer.
2. Tumi Harrison Osborn Roll Top Backpack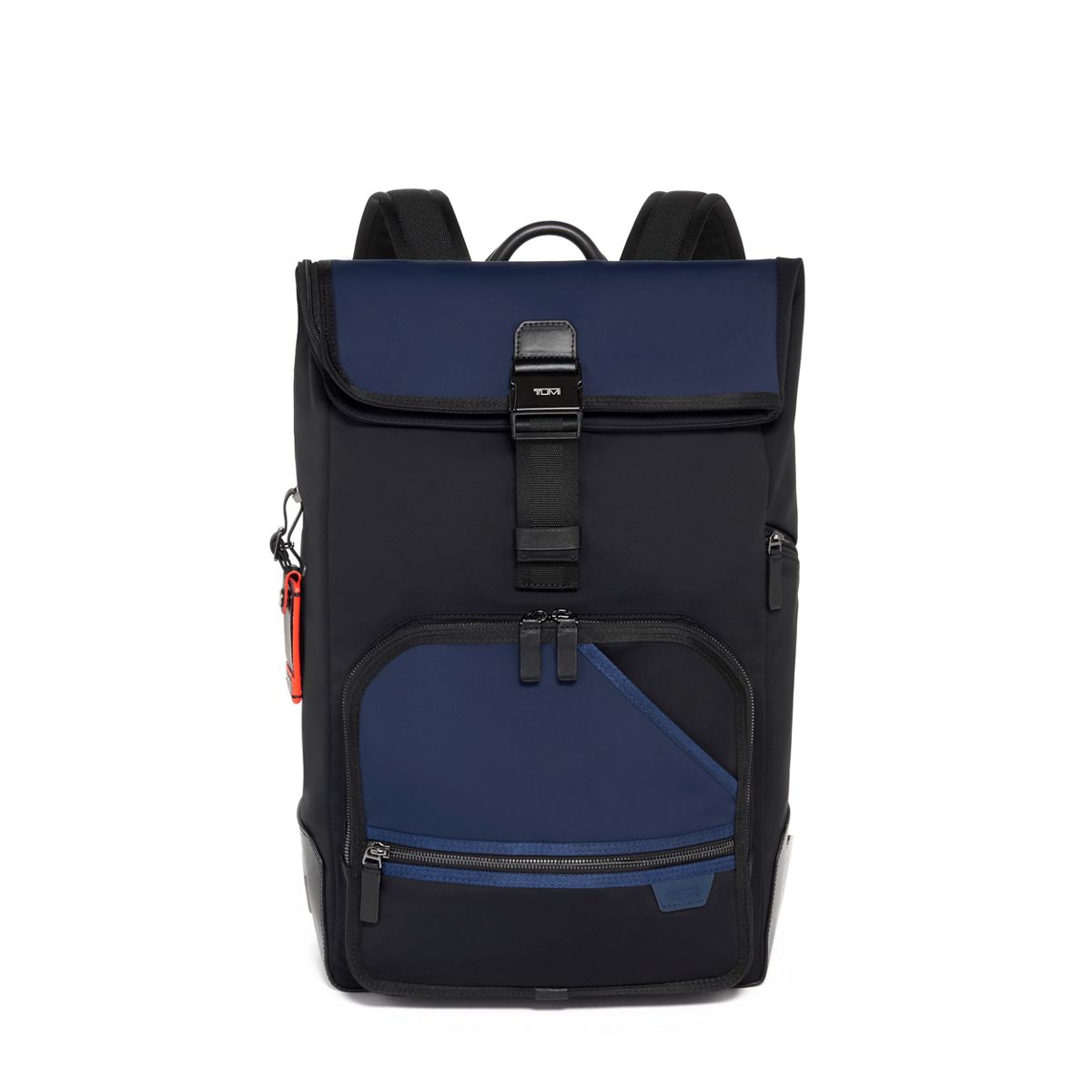 For the dad who loves to travel, Tumi is the place to look for the perfect travel companion. Whether he works on the go or simply enjoys exploring the world, the lightweight material and versatile design of the Harrison Osborn Roll Top Backpack is the smart choice for a trip. With the backpack's innovative features such as a useful L-zip under the roll-top and a zip divider, there are plenty of compartments to keep dad's travel essentials organized without any hassle. Additionally, Tumi provides a complimentary monogramming service to personalise your gift and make it extra special for dad.
Price: RM2,990
Shop here
3. Wishful Curated Gifting's 'Our Dad, Our Rock: Vigor' gift box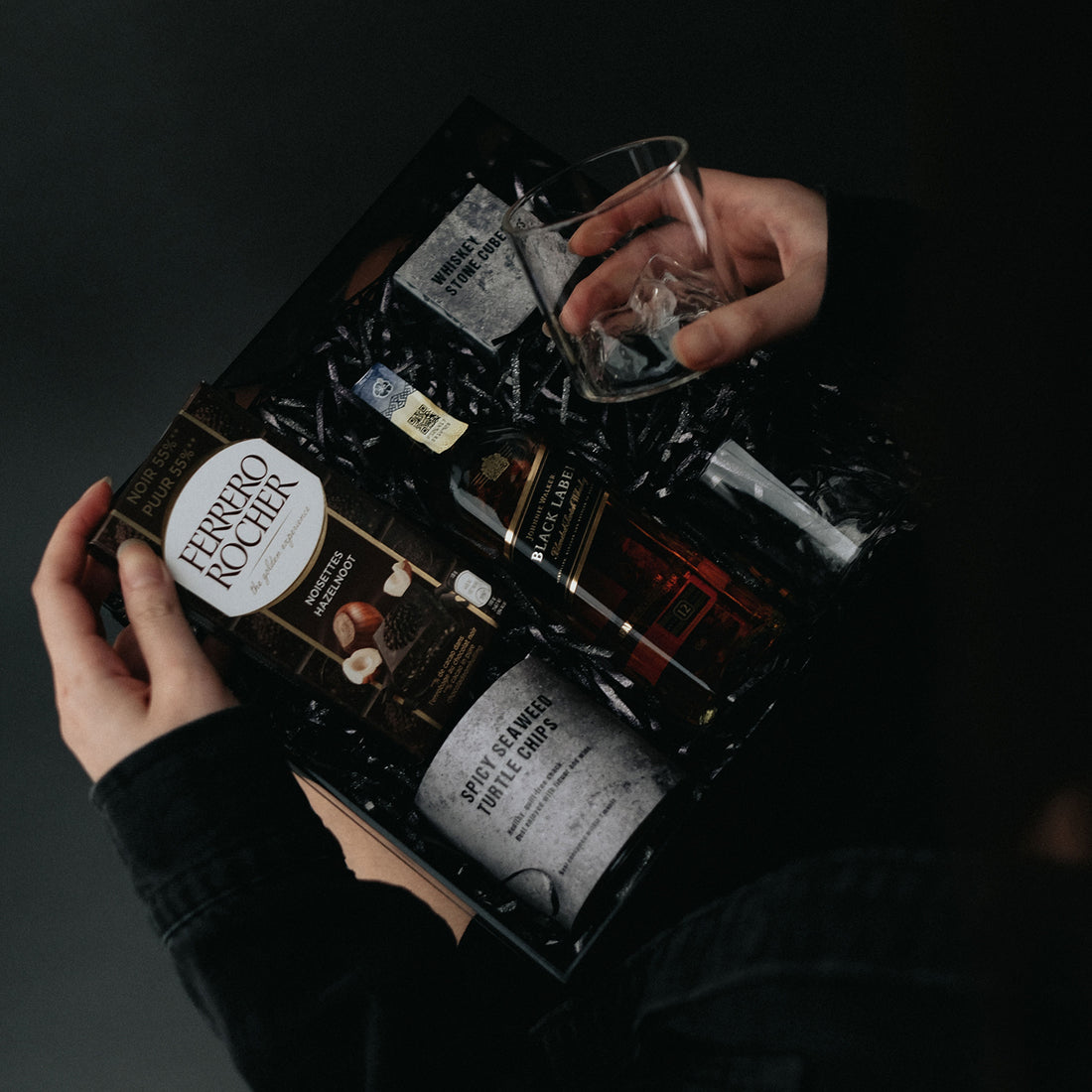 Why spoil your dad with one gift when you can spoil him with several gifts—in one box! Curated by Wishful Curated Gifting, the 'Our Dad, Our Rock: Vigor' gift box makes gifting a breeze on Father's Day. Priced at RM359, it features Ferrero Rocher chocolates, a jar of Spicy Seaweed Turtle Chips, a Fuji-shaped whiskey glass, nine pieces of whiskey stones, and the star of the show, a bottle of Johnnie Walker Black Label. For dads who don't drink, fret not. Wishful Curated Gifting also provides gift boxes for a good night's sleep, grooming, and caffeine boost (aka coffee).
Price: RM359
Shop here
4. Louis Vuitton Golf Bag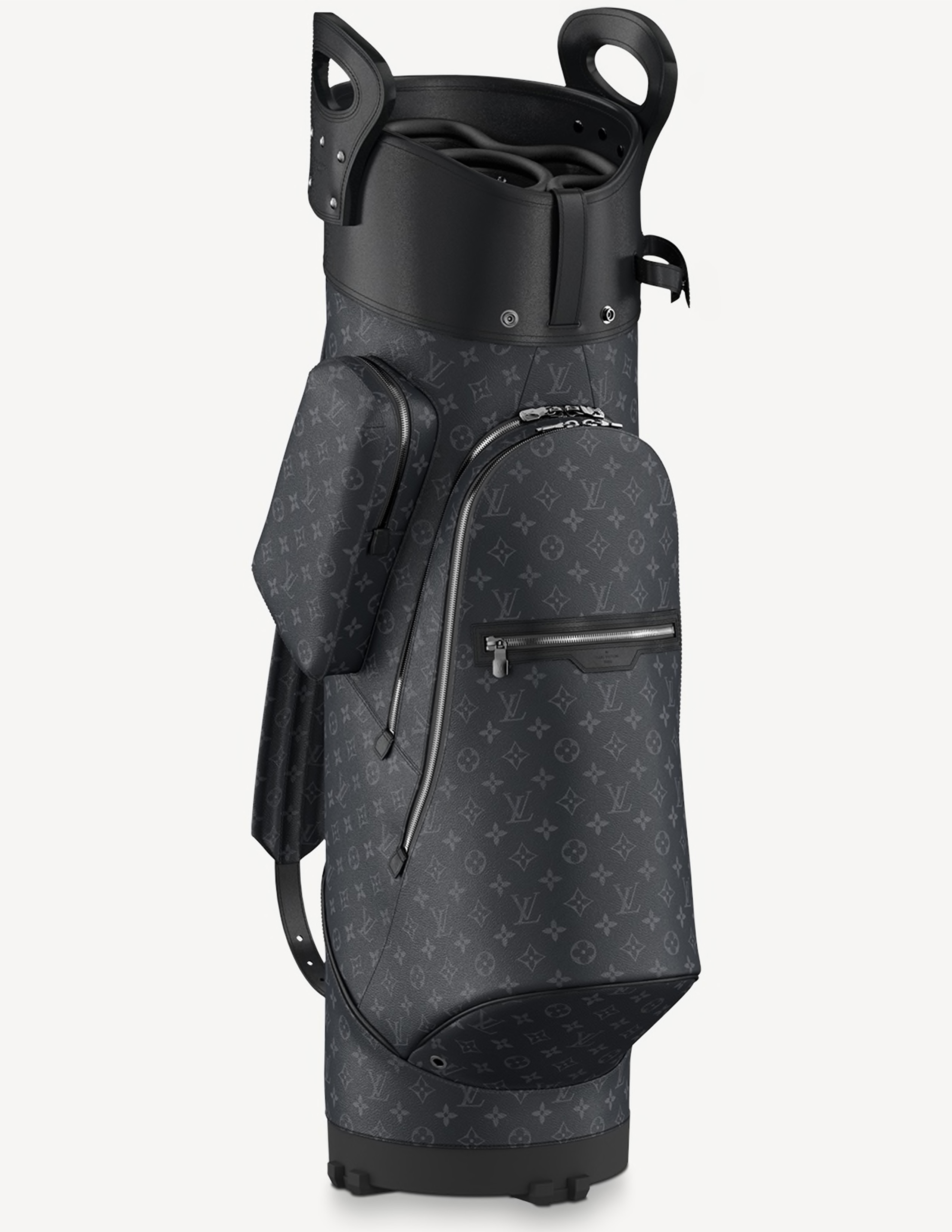 If your dad enjoys golfing, consider surprising him with the Louis Vuitton Golf Bag this Father's Day so he can show it off to his mates at the golf course. Aside from being fashionable, the golf bag is also very functional as its large padded strap allows mobility with ease. On top of that, its numerous exterior and interior compartments provide storage for a variety of items beyond golf clubs.
Price: RM91,500
Shop here
5. Jabra Elite 7 Pro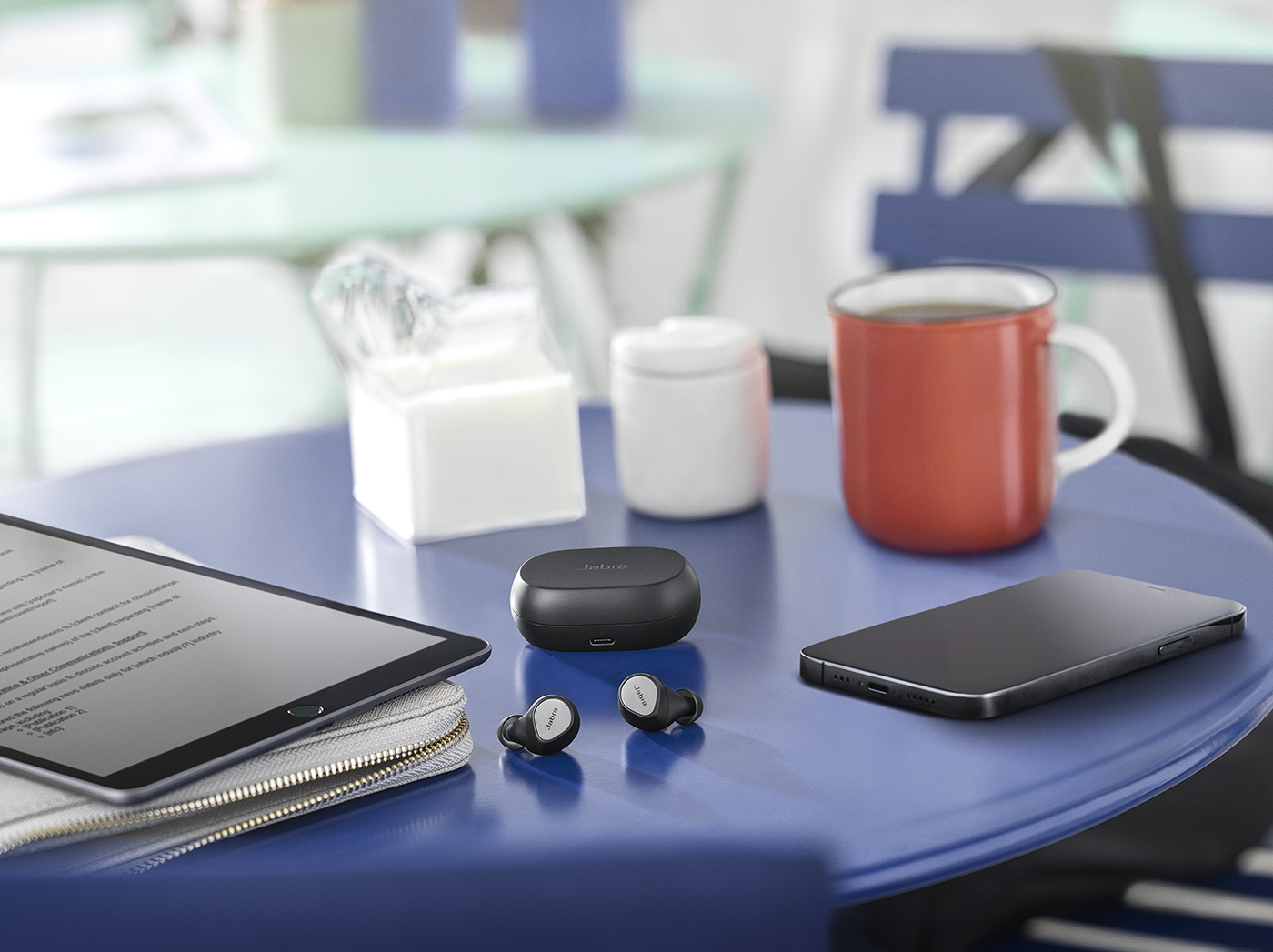 Many of us are familiar with the challenge of speaking to our dads through the phone. "Hah?", "Pardon?", "Cannot hear lah" are perhaps some of the common words that make up most of the conversation. With the Jabra Elite 7 Pro, all these problems can be solved.
Made for the best call performance, these cutting-edge wireless earbuds are engineered with the revolutionary Jabra MultiSensor Voice technology to provide the best sound quality and clearer calls, all while cancelling any disruptive noises. By simply tapping a button in the Sound+ app, noise-cancelling levels can be fully adjusted to fit your dad's comfort and convenience.
Price: RM699
Shop here
6. Backley Chock-a-block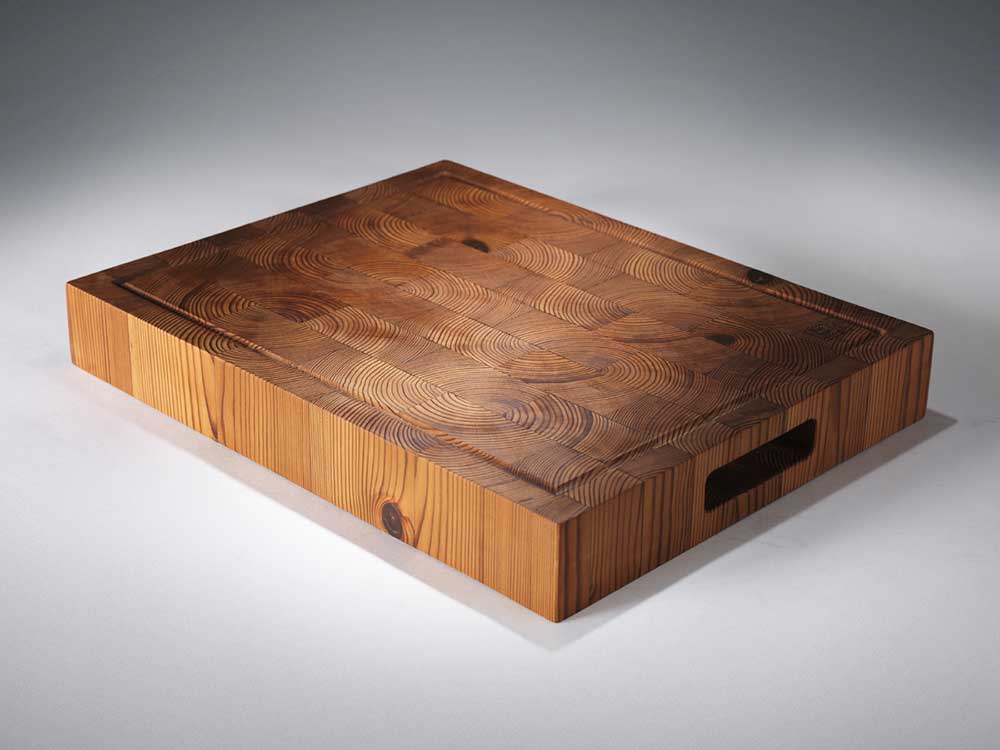 Backley's Chock-a-block may be the perfect gift for the dad who loves to cook. Even if it's just a wooden board to the rest of us, having a beautifully handcrafted butcher's block as an addition to the kitchen is likely to spark excitement in the culinary enthusiast with an eye for aesthetics and quality. Made with A2 American walnut, American cherry, and pyrowood, the block is not only sturdy and durable but the relatively soft species of wood used also prevents damage to knives.
Price: RM489 – RM659
Shop here
7. Bliz Hero New Edition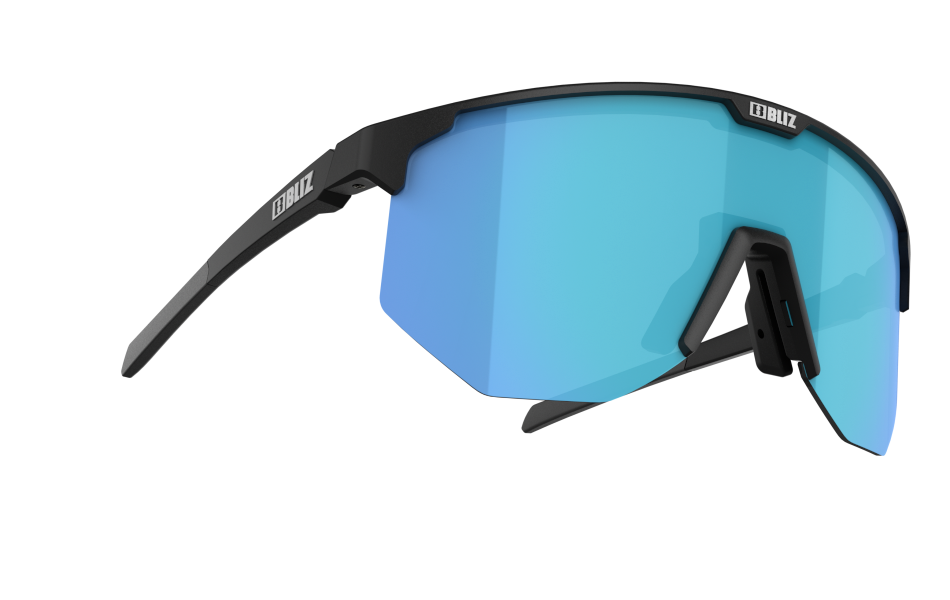 Cycling has become a trendy sport in Malaysia—and dads are definitely not missing out on it. If your dad is one of them, then the Hero New Edition just might be his new best friend on the road. The versatile glasses look as good as they feel while keeping your vision clear and crisp in any climate. Even when your dad isn't cycling, the Hero's comfortable fit and stylish design make it cool enough to keep on all day. Additionally, its name represents who dad is to you: a hero.
Price: €79.95 (ships internationally)
Shop here
8. The Macallan Harmony Collection Rich Cacao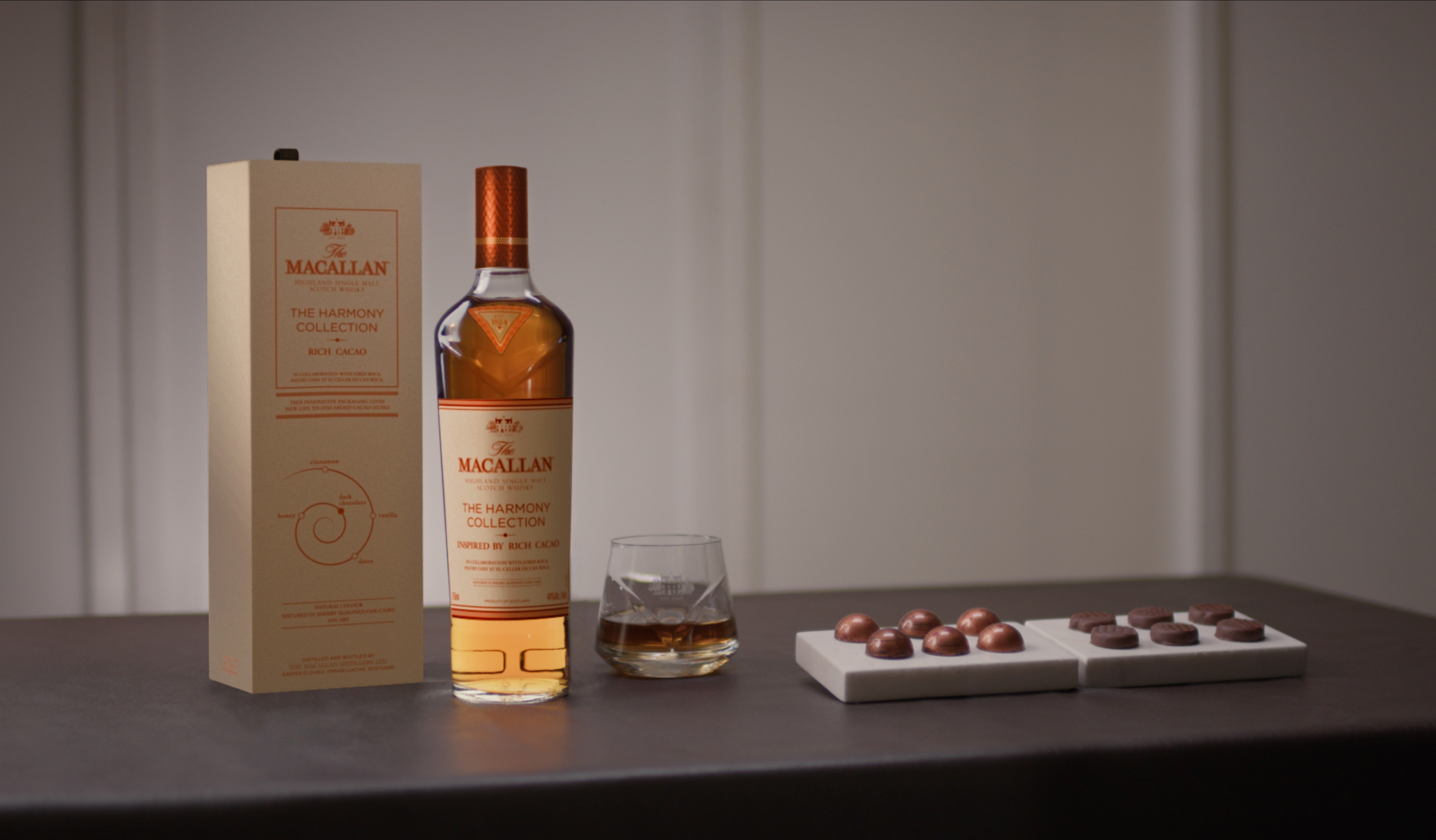 The perfect Father's Day gift that will never disappoint the dad who's a whisky buff dad is, of course, a bottle of whisky! But not just any whisky. Crafted with inspiration from chocolates, The Macallan Harmony Collection Rich Cacao is composed of a combination of European and American oak casks that brings an exceptionally toasty dark chocolate profile to the single malt whisky. The chocolatey journey doesn't end there. The new limited-edition whisky is encased in a recyclable and biodegradable box made by using husks from cacao pods that were discarded in the chocolate-making process, bringing sustainability to a sensorial experience.
Shop here
Can't find what you're looking for? Explore more gift guides here or enter our Father's Day Giveaway to win cool tech gadgets.