Since the #stayathome movement continues to be encouraged, I took the time to try out a couple of interesting products that have been released in the past few months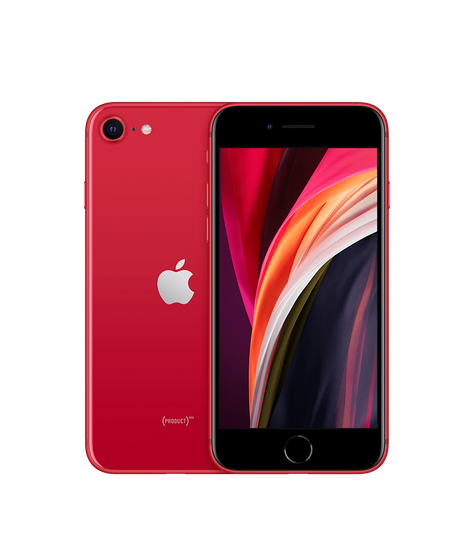 ---
First thoughts: "Wow, it fits in my palm." While most of the latest flagship smartphones out there are favouring larger screens for better video and gaming experience, the second-generation iPhone SE is a lot smaller and reminiscent of the earlier iPhone days. Was the brief truly to build an affordable iPhone with the best features it can offer? If so, #nailedit! The result: a 4.7-inch Retina HD display, the fastest chip in a smartphone, and the best single-camera system (which includes Portrait mode).
Click through the gallery below for a sample of images taken with the iPhone SE.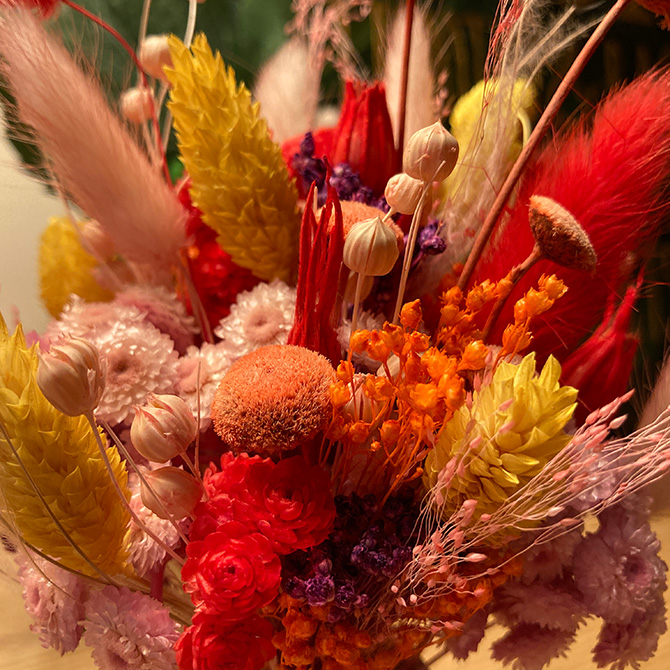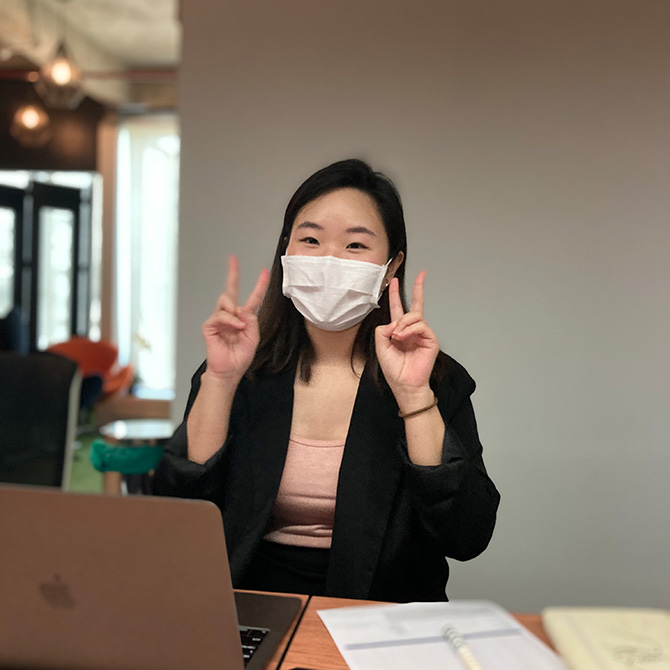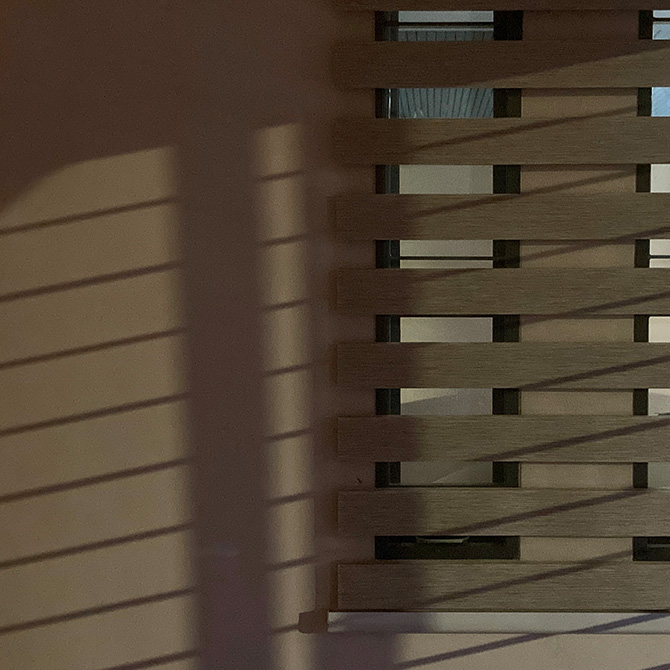 That also means going back to Touch ID, which most people would appreciate given the times. Unlocking the iPhone SE with my fingerprint proved way faster than Face ID failing to recognise me behind the mask, then keying in my passcode. Most things on the iPhone SE works just as fast thanks to the A13 Bionic chip, the same chip that powers the iPhone 11 and iPhone 11 Pro. It's this chip too that grants the iPhone SE greater battery life and with fast charging capabilities, it juices up to 50 per cent charge in just 30 minutes. Photos look pretty decent, even under low light despite the lack of Night Mode; because Smart HDR saves the day. If you just need a phone for the basics but value a powerful and efficient eco-system, the iPhone SE is worth its price tag.
---
Just like how it's never too early to start anti-ageing skincare, the same can be said for haircare. Like most things, a good foundation is key and Shiseido Professional's research that has spanned over 100 years has discovered that promising hair growth is dependant on the deepest layer of the scalp. If the hair root doesn't attach itself firmly in the deepest layer of the scalp from the start, it can soon lead to hair loss or thinning due to ageing. Hence, their solution was born in the form of the new Sublimic Adenovital range. Newly-formulated with Core Powerising Technology, the range helps to deliver active ingredients to the deep layers, encouraging and enhancing both hair growth and radiance directly from the core. With the Scalp Power-Shot, for example, even newly-born hair roots will penetrate deeper into the scalp and from there, they'll continue to receive hair growth signals and stay rooted for longer. The range includes a shampoo, scalp treatment, hair treatment, hair mask and a volume serum—and all of them features a refreshing citrusy scent with uplifting notes of herbs. Consider it salon-level haircare for at home.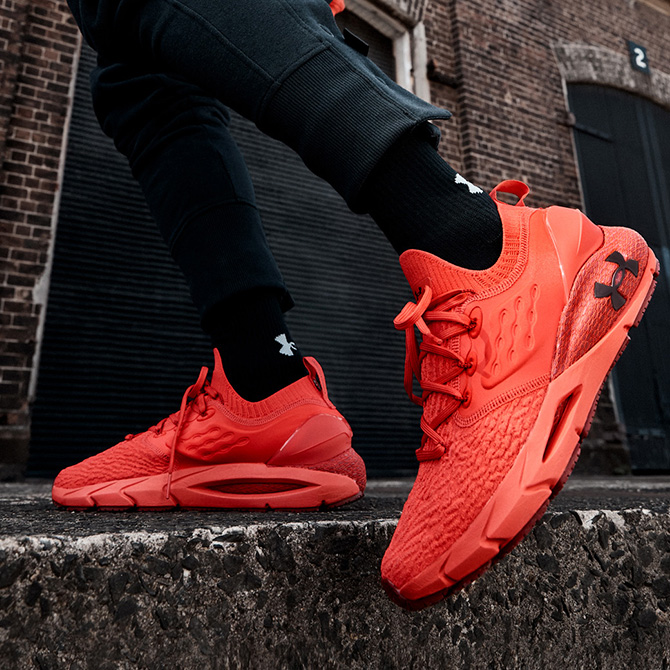 ---
I've heard plenty of good reviews for Under Armour's running shoes so when I was given a pair of the latest UA HOVR Phantom 2 to test out those very compliments, the challenge was accepted. Everything about the smart shoes was upgraded: from the cushioning to the fit and feel. But hold up, it's true. Embedded with a chip, Under Armour's HOVR shoes are smart shoes where, connected with the MapMyRun app, will give you real-time data on your performance as well as personalised coaching and training plans. With a stretchy, sock-like fit, the UA HOVR Phantom 2 proves to be one of the most comfortable shoes made for running while delivering more energy return with every step. Another plus point—the soft upper adapted with perforations over the toe and forefoot, making it extra breathable. It has, perhaps, given me an extra reason to pick up running again.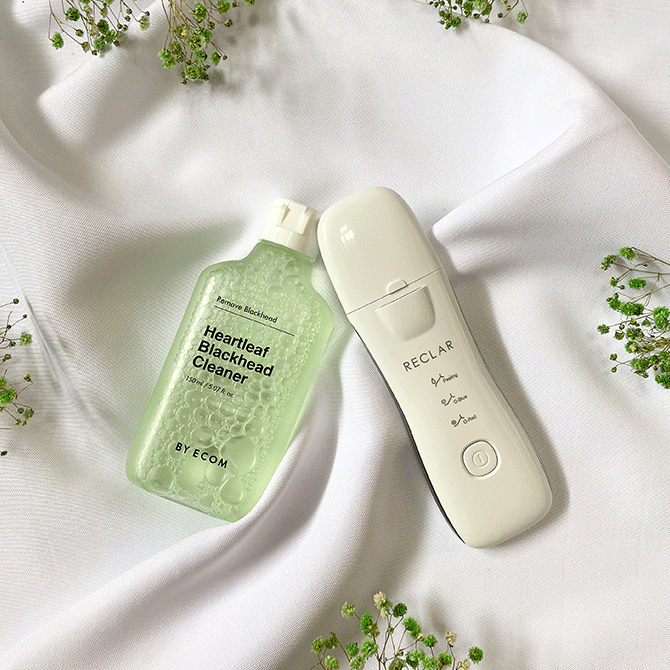 ---
A rising Korean skincare brand founded by popular South Korean beauty influencer, I was intrigued to try By Ecom's Heartleaf lineup since the star ingredient was a popular K-beauty ingredient with anti-inflammatory properties called Houttuynia Cordata (Heartleaf). Designed for oily/combination skin and to soothe skin with breakouts and redness, it seemed exactly up my alley. The Reclar Water Peeling Device that's part of it, however, gave me doubts. Described as a water peeling device, the slim gadget with a blade-like shape didn't look like it would do much. As instructed, I first placed a cotton pad soaked with the Heartleaf Blackhead Cleaner for five minutes before using the device in an upwards "scraping" motion. The science behind it is called galvanic ion technology and to my surprise, it really did unclog pores and removed dead skin cells as my skin evidently felt smoother, rid of the bumpy blackheads I felt prior. The downside is that it makes the skin feel a little dry after so I followed up with the Heartleaf Purifying Mask. Enriched with French green clay and five kinds of powder, the mask did several things: cleanse pores while balancing sebum levels, soothe and calm the skin. Post-regime (which included the moisture-rich Heartleaf Poreless Water toner and a moisturiser), my skin was noticeably brighter, firmer and smoother. Can't wait to try the device's light therapy option as well, which is said to deliver anti-ageing and whitening effects.