We take a look at what 3D printing is, its process and got to print a few things of our own too
As we celebrate #BuroTurnsOne this month, it's only natural that 'Buro Tries' something on the digital side; and what better than 3D printing. Having seen so many amazing things that can be printed and made into reality from the Internet, we decided to take a closer look at the whole process by enlisting the help Ben Fadzlee, the founder of Shapeshifts, a local brand that offers 3D printing services and makes prototypes for clients.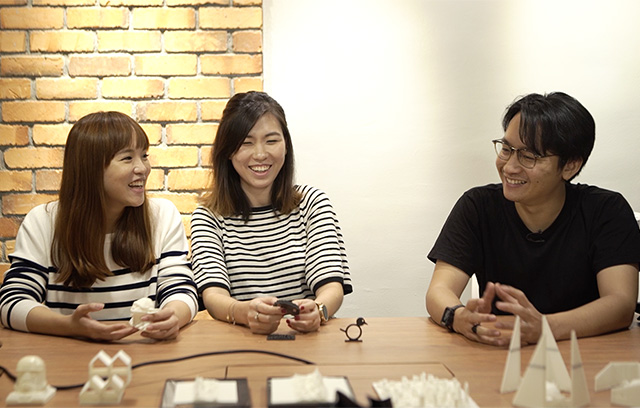 To our surprise, it's not as easy (read: instant) as we thought. There are different kinds of plastics, takes almost half an hour for an item with one to two centimetres to be printed, and the programmes and files you need to input into the machine. But once all that has been settled, anything literally is possible. Check out the video below to see what we learnt.
Related stories:
Buro Tries: Silkscreen painting with TH.inc
Buro Tries: DIY Bridal bouquet tutorial with Mekar.my
Buro Tries: Pewter-making at The Foundry workshop by Royal Selangor