From ceramic tableware to Julia Child-approved kitchenware to amazing scented candles, you're going to need to bring a bigger suitcase the next time you visit Paris
There are many reasons to love and visit Paris. For first-timers, we've done up a Buro City Guide covering where to stay, the sights to see and the best places to eat (or you can choose from this list of 5 best Michelin star restaurants in Paris) for your easy reference. For trendsetters and people who live and breath fashion, there's Paris Fashion Week. Here's another solid reason: Homeware, lifestyle and concept stores. 
1. Empreintes
5, Rue de Picardie | +33 1 40 09 53 80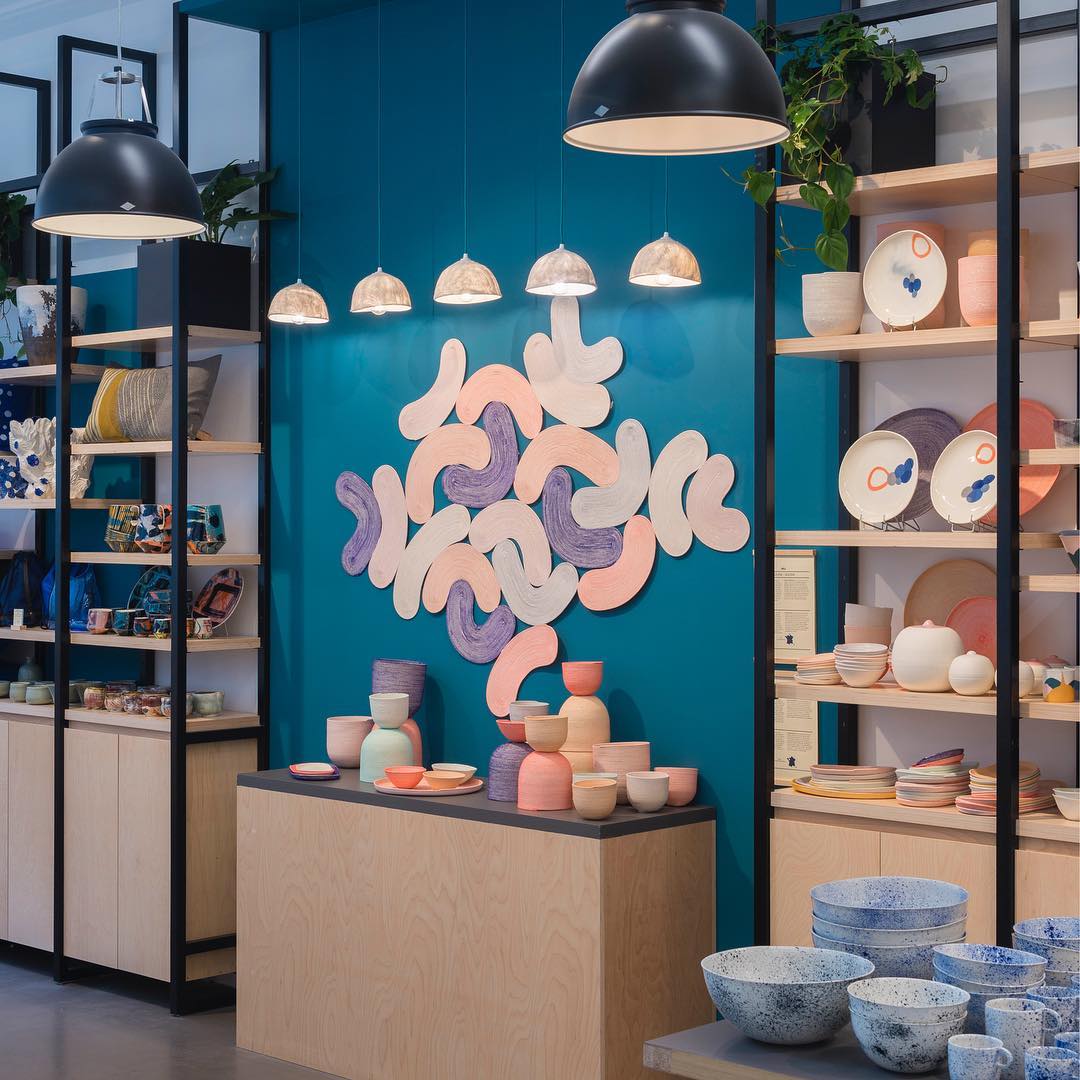 Considered to be the first craft concept store in Paris, Empreintes is a magnificent playground. The shop has over 1,000 pieces on display spread over four floors ranging from cutlery and crockery to jewellery to general homeware to furniture. Once you're done browsing (and shopping), make your way to the cafe for good coffee and healthy treats as it's run by the Season team.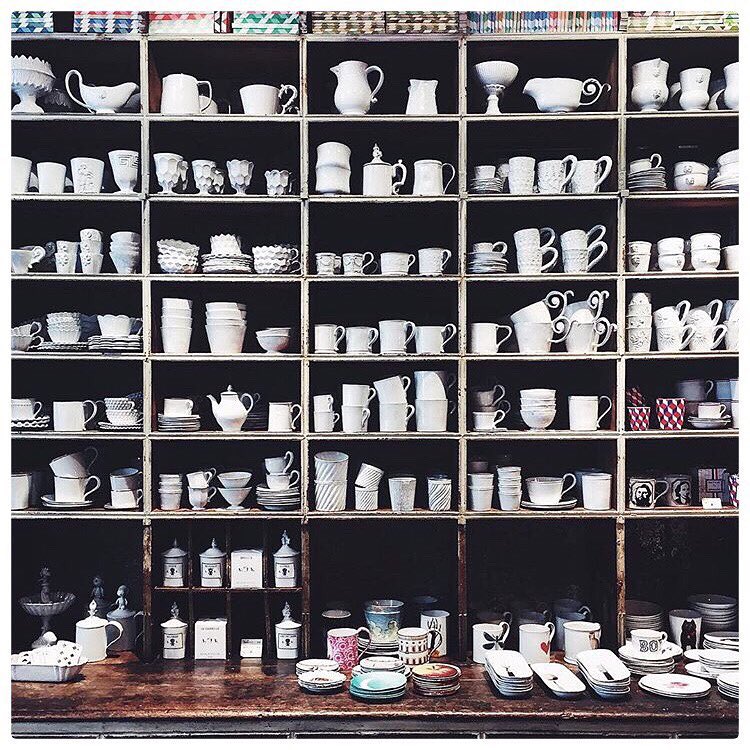 Walk by the St. Honoré store and you might just miss it. The inside of the quaint shop isn't exactly shouting #interiorinspo but the goods are certainly worth a stop if you're weak for ceramic tableware. They're handmade from black terracotta clay with a milky white finish and some even have drawings or painted designs on them.
11 Rue du Château d'Eau | +33 01 40 40 20 46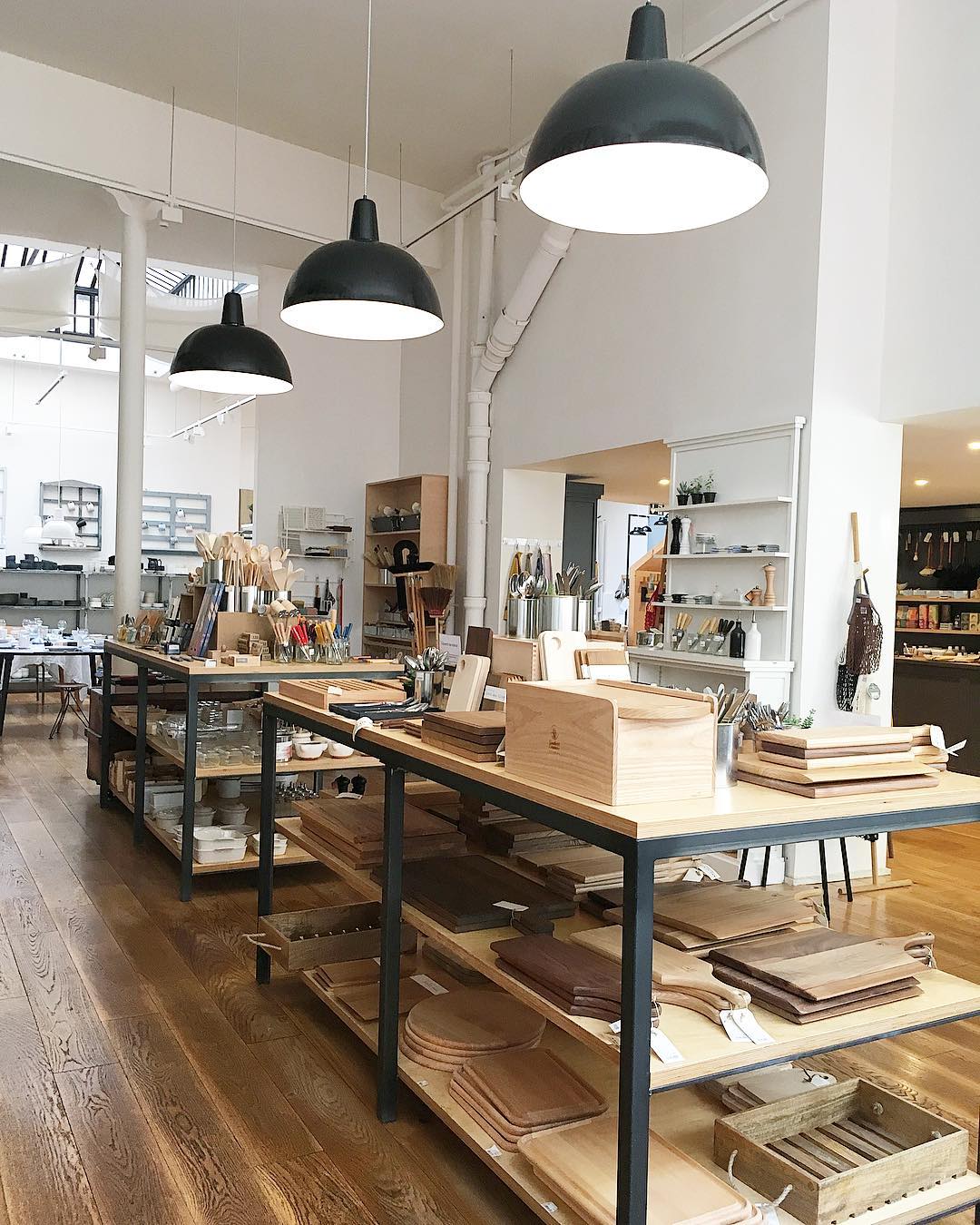 Souvenirs come in many forms and if the recipient of your good intentions is into trendy homeware that is distinctively Parisian, locals would recommend stopping by La Trésorerie. From high-end dishes to retro bath accessories to handwoven curtains to gorgeous vases and boxes, you will crush hard.
18-20 Rue Coquillière, 1st | +33 1 42 36 53 13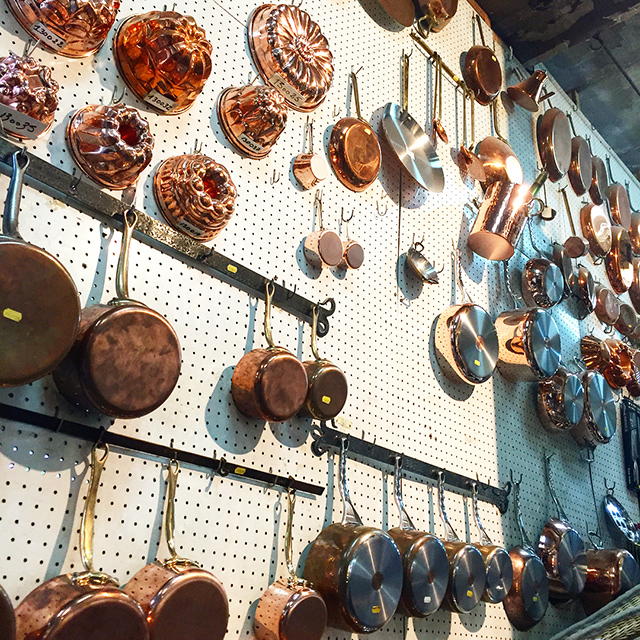 If you love cooking and baking, this place is heaven. In fact, it was one of Julia Child's favourite haunts when she was studying at Le Cordon Bleu. A charming store that has been around since 1820, it's pretty narrow inside but stock full of kitchenware, including gorgeous copper ones.
5. Bobart
89 Rue Saint-Martin | +33 01 72 38 19 70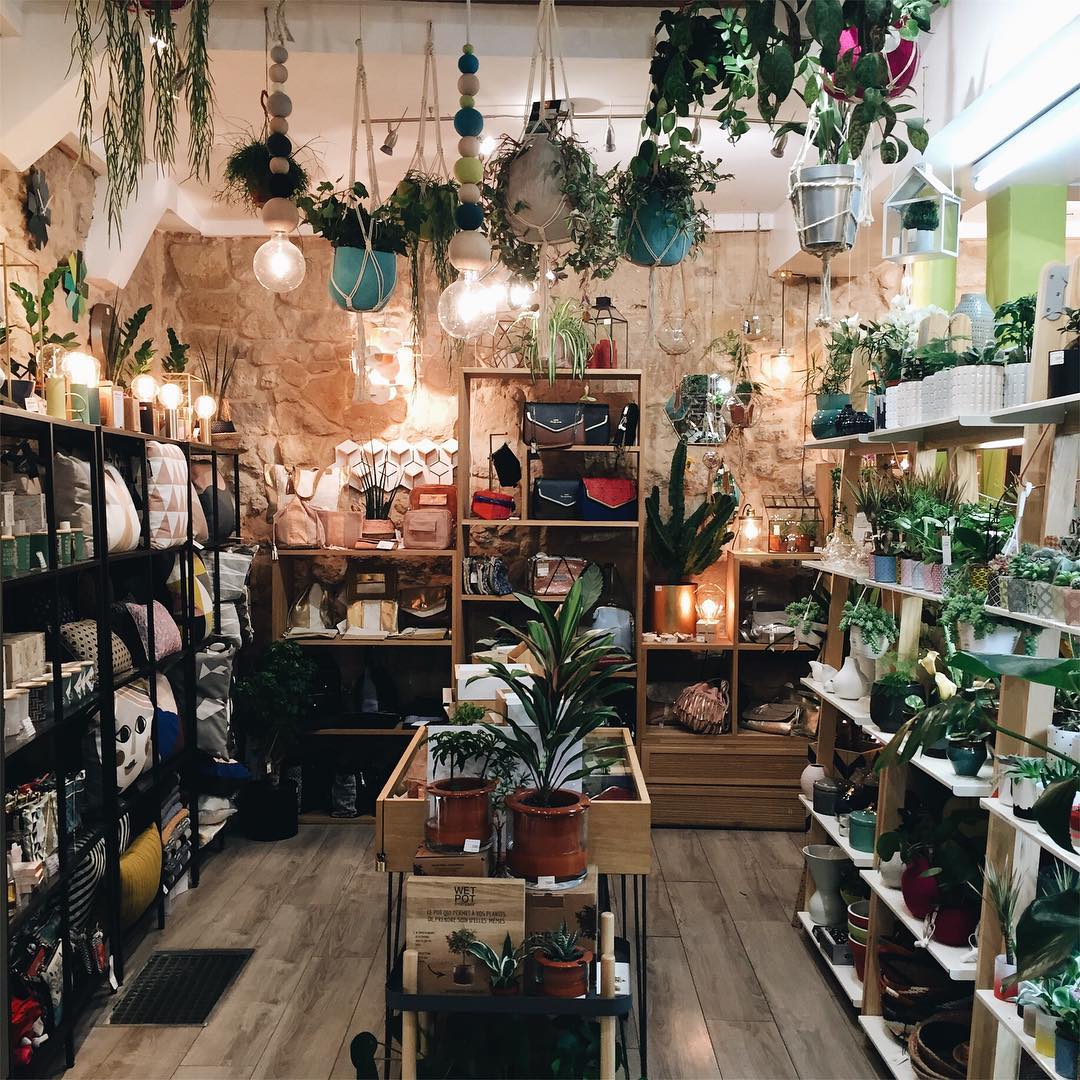 A concept store that doubles as a plant bar, you can spend hours in Bobart's urban jungle within. While you might not be able to bring home any leafy friends, you might find love in many of their decorative objects, minimalistic jewellery and beautiful planters. 
95 Quai De Valmy, 10th | +33 01 40 37 41 55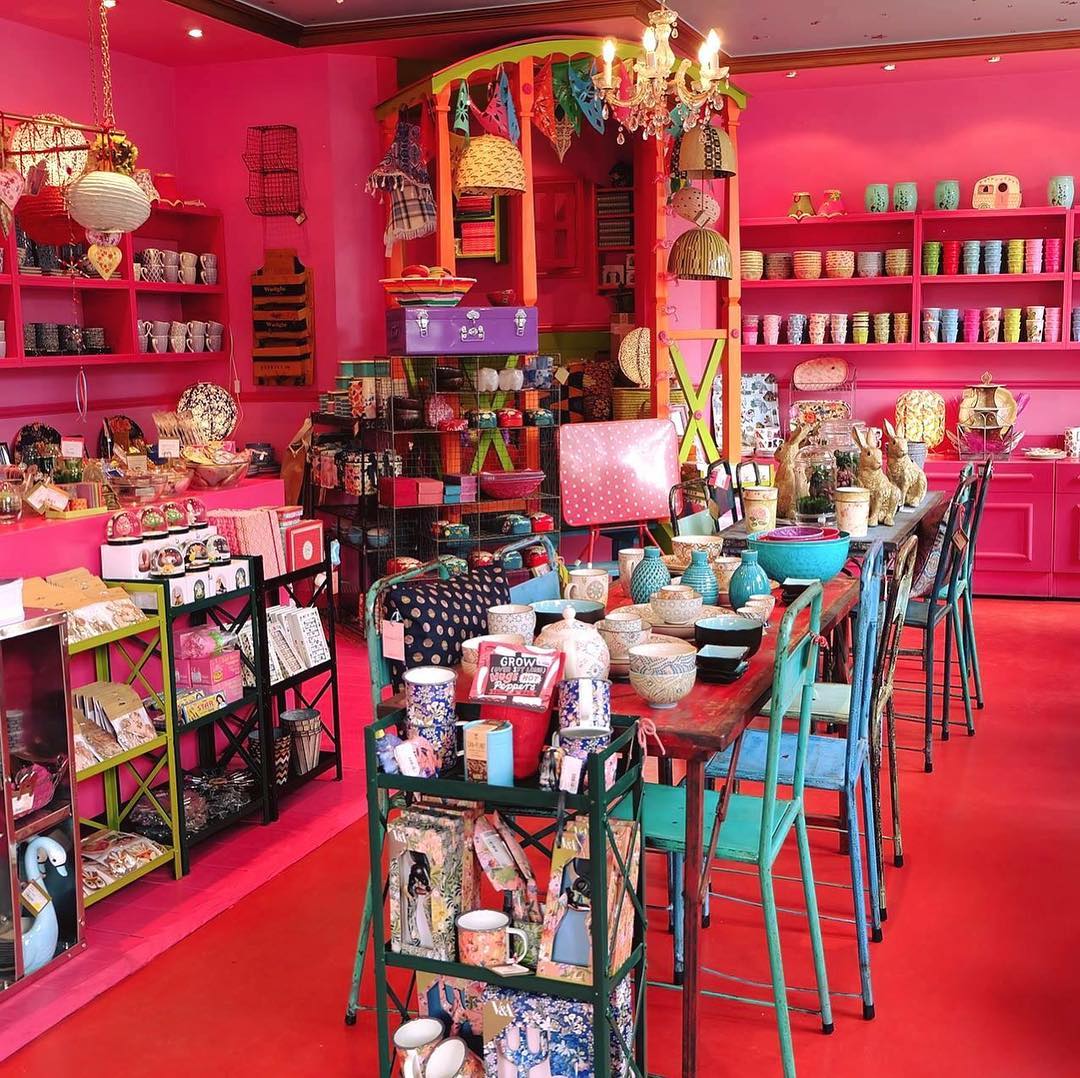 Prepare your eyes before you enter this shop for within it is a festival of vibrant colours and quirky designs. Their offering of dishware, home accessories and furniture (cushions included) is a great way to add some colour to your home. 
7. Buly 1803
6 Rue Bonaparte | 45 Rue de saintonge | +33 01 43 29 02 50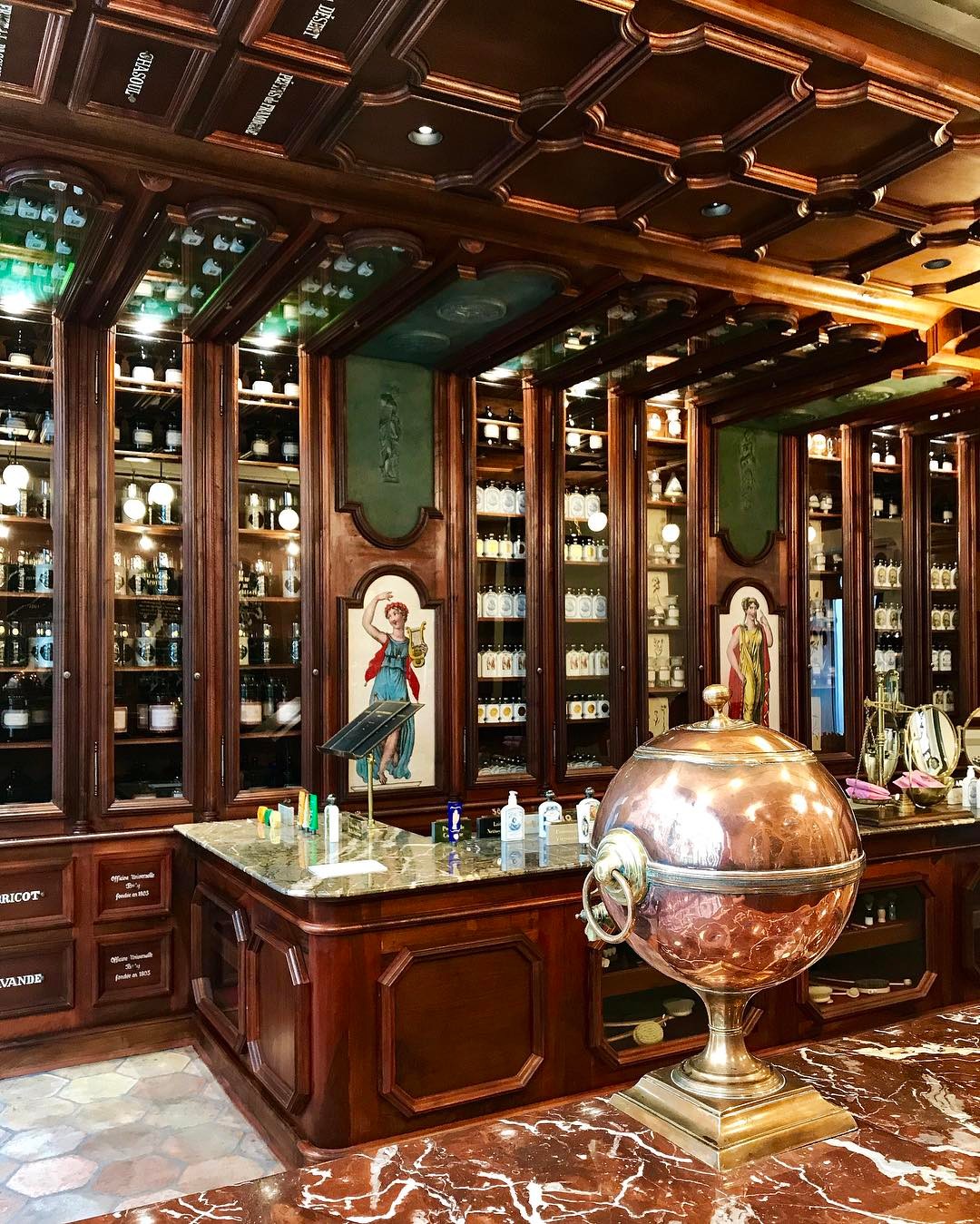 Harry Potter fans would be reminded of any shop off Diagon Alley when they step into this beauty emporium. They're not far off since Buly 1803 was modelled after a 19th-century apothecary. Besides being an Instagram-worthy spot, the store offers alcohol-free scents and paraben-free formulations in vintage-looking vials, glass jars and essentially beautiful packaging. 
Related stories:
Check in: 4 best boutique hotels in Paris