Whether you're lean, petite, curvy or busty, this swimsuit guide will make bikini shopping easy breezy
You have to admit, shopping for swimsuits can be the biggest pain in the behind. No one can say that they actually relish the idea of trying on bikini after bikini but to find that they look completely different than what they'd envisioned. To ensure that you don't waste more than an hour of your precious time swimsuit shopping this summer, focus on silhouettes that flatter your bodyshape so that you'd look bootylicious instead of blasphemous.
If you're on the busty side like Katy Perry...
Plenty of support for your twins is essential—you don't want to start on your laps in the pool but to find that your top isn't secured firmly. Stay away from excess frills, ruffles or fringes around your chest area, and extra straps around your underbust is a plus. Bikini tops with molded cups are perfect for your body type.
If you're smaller on the top but got a booty like Queen Bey's...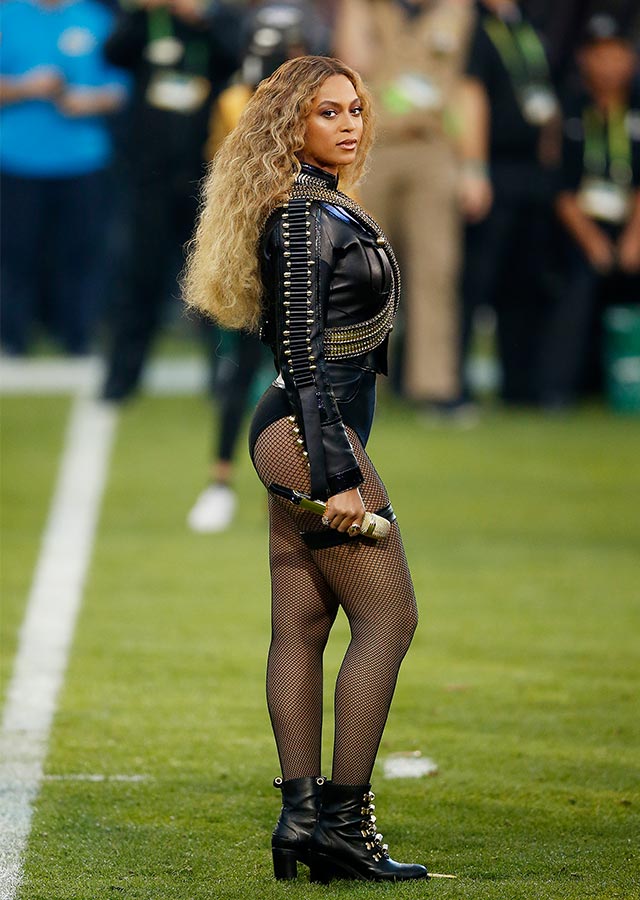 The exact opposite of the above applies to you. Have plenty of fun with embellishment, ruffles, fringes, flounces, and prints on prints if you like. You're in luck, because itsy-bitsy bikini tops are made for your body. Silhouettes that flatter include bandeau, strapless, and even triangle string bikinis.
If you've got an athletic frame à la T-Swizzle...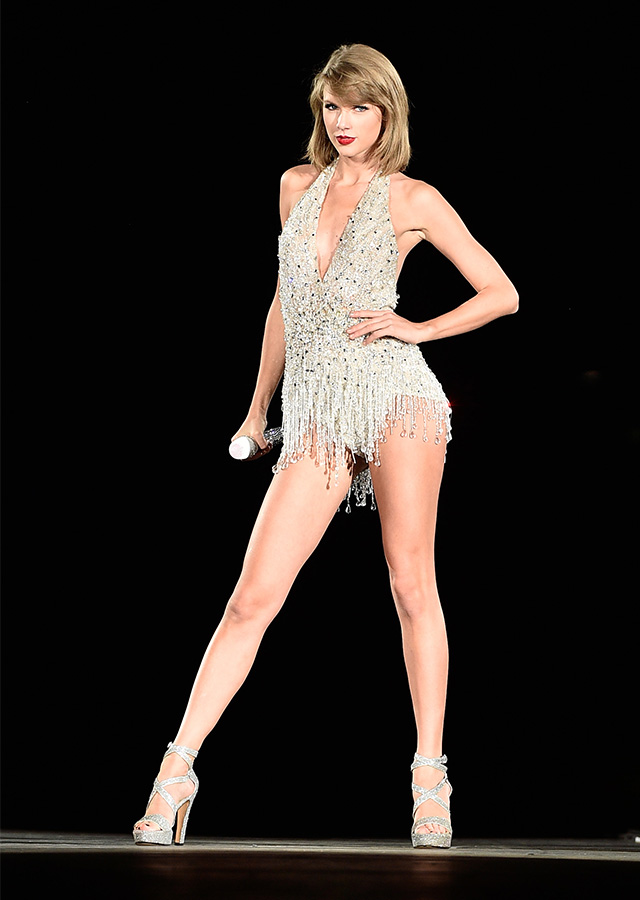 Go with your strengths if you've got a lean figure. One-piece swimsuits with embellishments and ruffles will give an illusion of a curvier body, so try out the snazziest, funkiest bikinis if you like. Very much like your petite peers above, you can also don teeny bikinis and get away with it.
If you've got curves ScarJo would be proud of...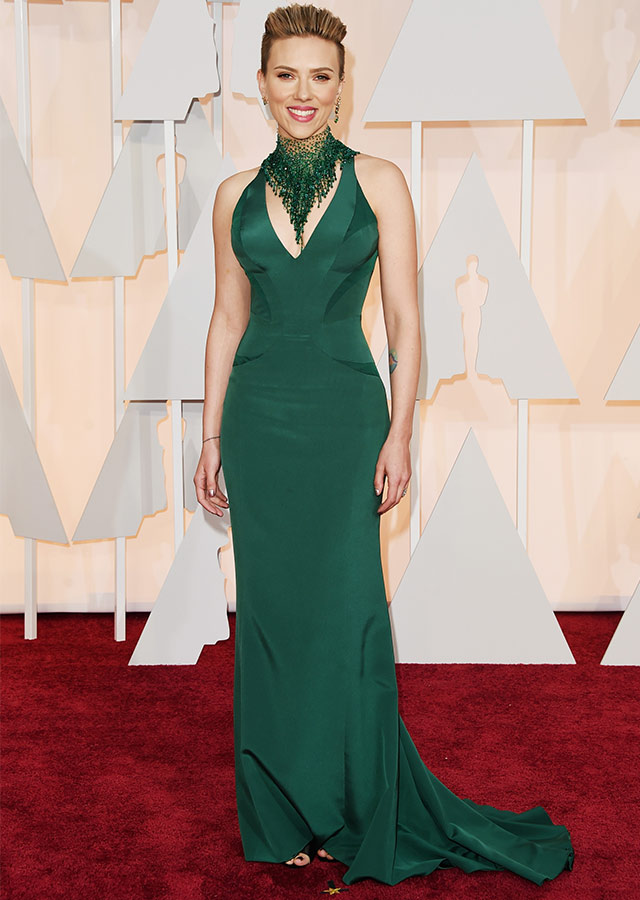 For those who are blessed with curves on both ends, flaunt it with swimsuits that have cutouts around the waist area to show off your trim waist. Monokinis, tankinis, and even retro silhouettes such as high-waisted bottoms and halter tops will look good on you. A crop top or wraparound bikini helps in giving you support and adequate coverage as well.
Related stories:
Topshop Kendall + Kylie Swim collection is one to have in your beach-ready wishlist
Dressed up Fridays: Prepped for the pool