We delve into the rise of the It-bag, and the reasons why it's a must-have
The COVID-19 pandemic may have caused a devastating impact on the fashion industry, but it didn't stop brands from launching bags that have made their way onto this year's favourites list. Some of the noteworthy designs this year include the Gucci Jackie, the Dior Bobby, and the LV Pont 9, but lo and behold, there's an unexpected contender that has clinched the very top spot, and it's the Telfar Shopping Bag.
In case you're wondering, no, the bag doesn't come in an inventive silhouette nor is it derived from the brand's rich archives—it's a simple boxy tote that's crafted from vegan leather, and it comes with double-strap handles and an embossed logo at the front. So how (and why) did it become so sought-after?
Get to know Telfar (and The Bag)
Before we delve into the reasons behind its popularity, let's take a step back and get to know more about the brand. Founded by designer Telfar Clemens in New York City in 2005, Telfar is a unisex fashion label that champions the mantra "Not for you—for everyone", and it has promoted inclusivity before it was a thing.
The Shopping bag, or simply, The Bag, was initially introduced during its Autumn/Winter 2014 show as a "concept". Models strutted down the runway that featured a larger-than-life bag as the backdrop while toting the mini version, though it didn't create that much buzz at that time.
In 2017, Telfar won the the CFDA/Vogue Fashion Fund Award and took home the US $400,000 grand prize. One of his first move? Improving the design of the bag, and introduce it in more sizes and colours. The price ranges from US $150 (approximately RM625) for the mini to US $257 (approximately RM1,146) for the largest size—an affordable price point compared to other It-bags of the moment. The arm candy took off, and it was even dubbed the "Bushwick's Birkin" for its desirability and rarity.
Why is the Telfar Shopping Bag (aka Bushwick's Birkin) so popular?
Aside from its accessible price tag as mentioned earlier (for context: the largest size is almost half the price of a Jacquemus mini Le Chiquito), one of the reasons why it has enjoyed immense popularity is due to its no-frills design. The boxy shape is timeless, which makes it versatile for everyday use, and it's easy to pair with any outfit. Its wide range of colour options is undoubtedly one of its charms too. That said, there's more to it than meets the eye.
As a Black-owned brand that has celebrated all genders, races, and class, Telfar appeals to a new generation of people who wants to be a part of of an inclusive community, and are all about making and breaking their own trends. It also reflects a shift in culture and in luxury fashion, especially in a largely white-domination industry.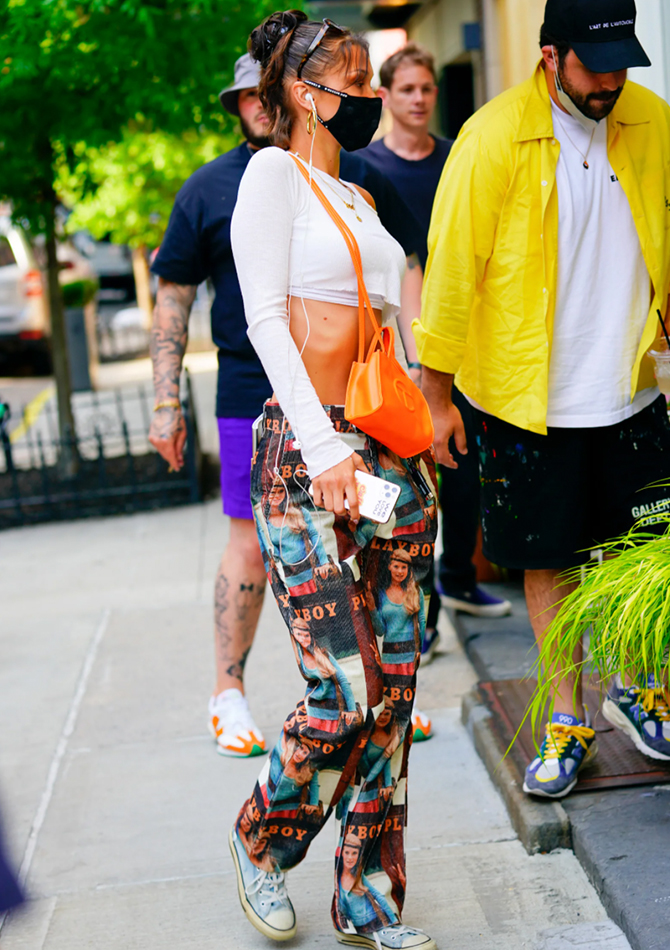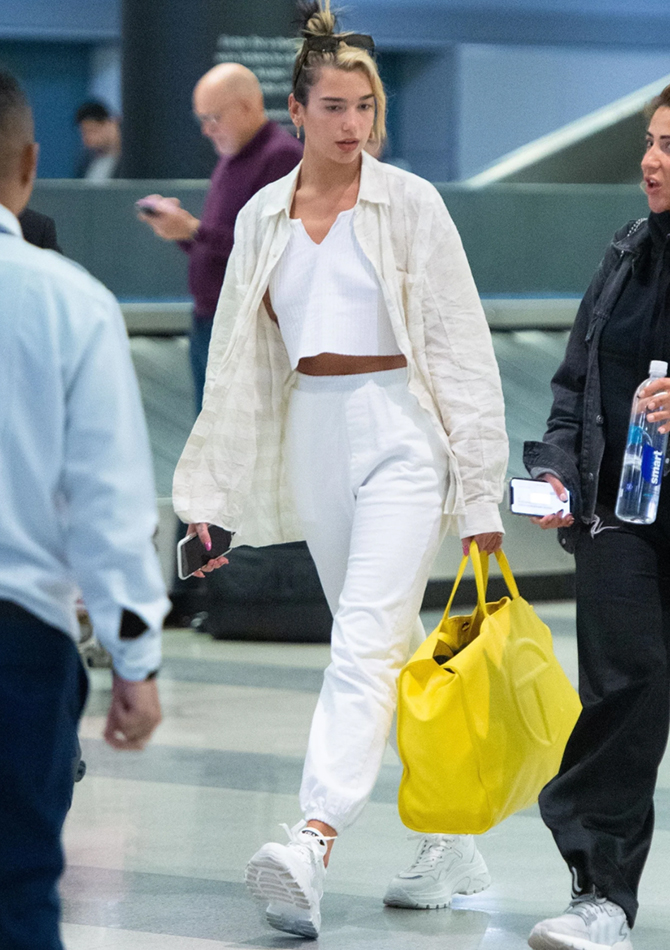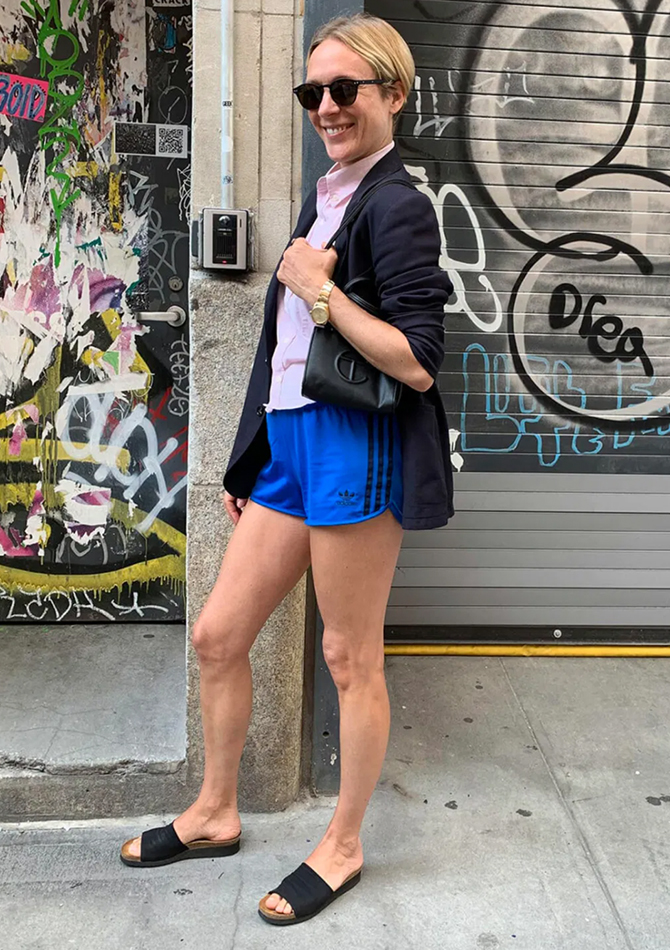 Its celebrity following has contributed to its success too, as Bella Hadid, Dua Lipa, Solange, and Chloë Sevigny are some of the fashion It-girls who have been spotted toting the bag out and about. Even Alexandria Ocasio-Cortez—the American politician who's been making waves with her leadership (and style game) was spotted carrying one in oxblood to work.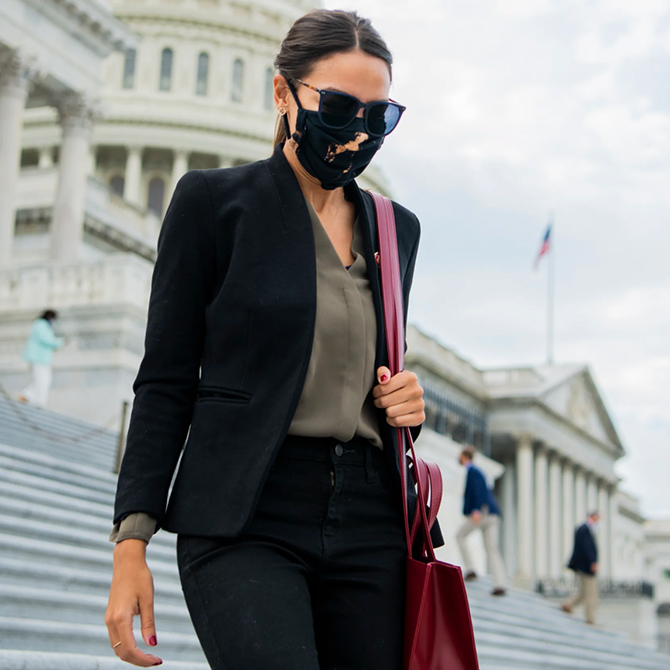 According to an article on The Wall Street Journal, the brand is estimated to have brought in US $1.6 million in sales largely thanks to its bags—10 times more than what it made two years before.
After losing to The Row in the American Accessory Designer of the Year category at the 2019 CFDA Awards, Telfar managed to beat higher-profile brands such as Coach and Gabriela Hearst to (rightfully) win the award this year. The designer posted a celebratory video on Instagram shortly after, and needless to say, the win has only caused the demand for the bags to skyrocket further.
How you can score your own Telfar bag
Back in July, Telfar's restock almost instantly sold out. Its website had so much activity at one point that it crashed. While this is definitely good news to the brand, it was later revealed that Hypernova, a group "that specialises in buying and reselling highly sought after items", planted bots that swiped 60 per cent of the inventory. This prompted backlash from shoppers who patiently waited for a Shopping Bag of their own, which led to the brand stepping up and posting "Telfar is for the people. Not bots" on Instagram.
To stay true to its tagline, one month later, the brand introduced a Bag Security Program—a one-day-only shopping event where customers can pre-order a bag (or more) in any size and colour, with orders guaranteed to arrive latest by January 15, 2021.
A press release says, "The pre-order poses as a novel business solution to overwhelming demand, as the brand is now unsure of how many bags need to be actually supplied to fully meet demands. Most importantly, however, Telfar wanted to hone back in on their messages that the bags are for everyone, and that Telfar is for the people." And this, kids, is exactly why the brand has managed to garner a cult following over the years.
For those of you who, like me, have missed the event, fret not, as the brand has been restocking the bags in different colours sporadically—just follow @telfarglobal on Instagram to be kept in the loop.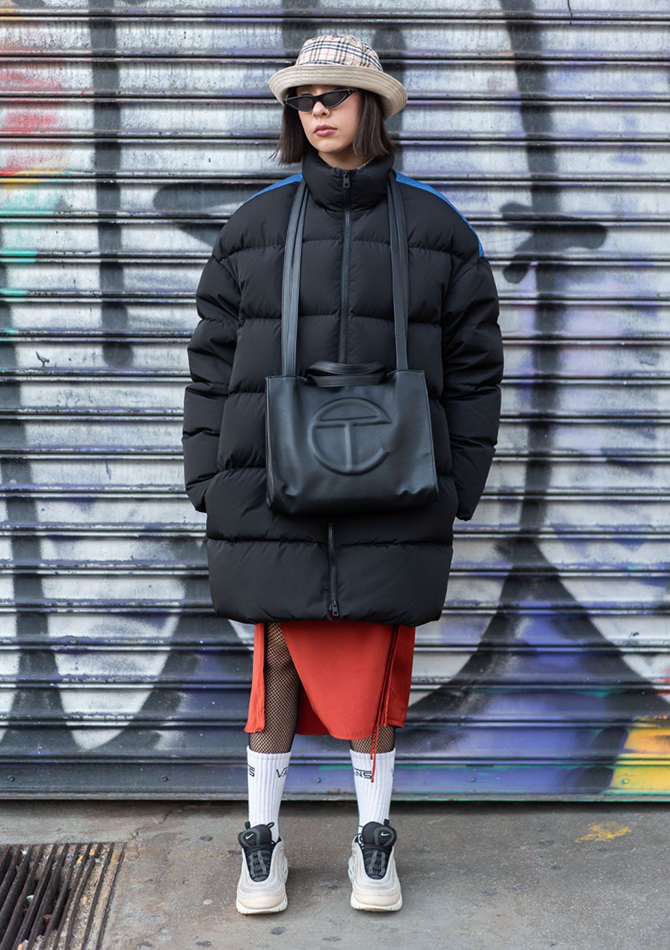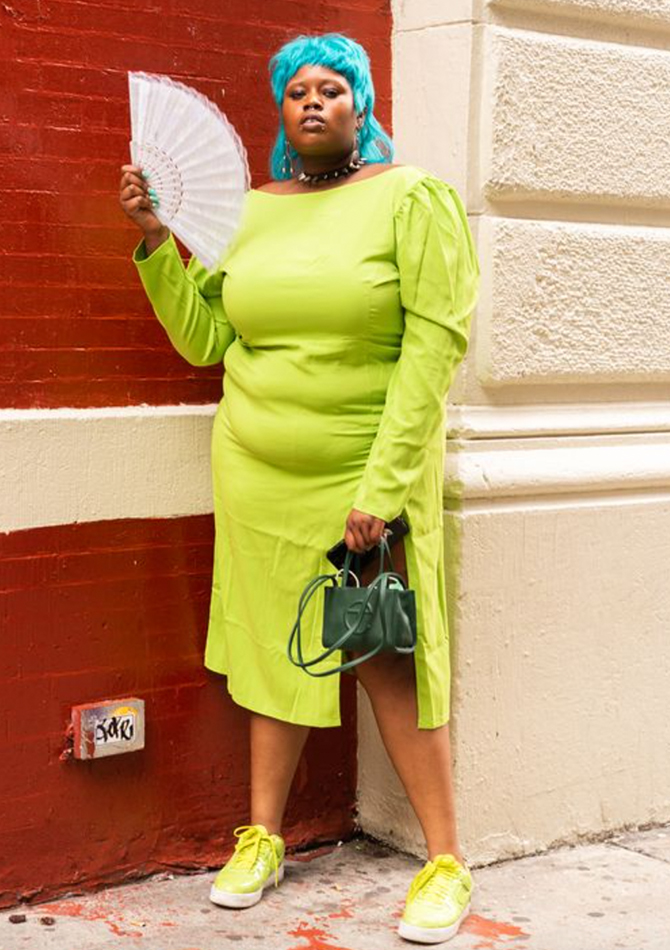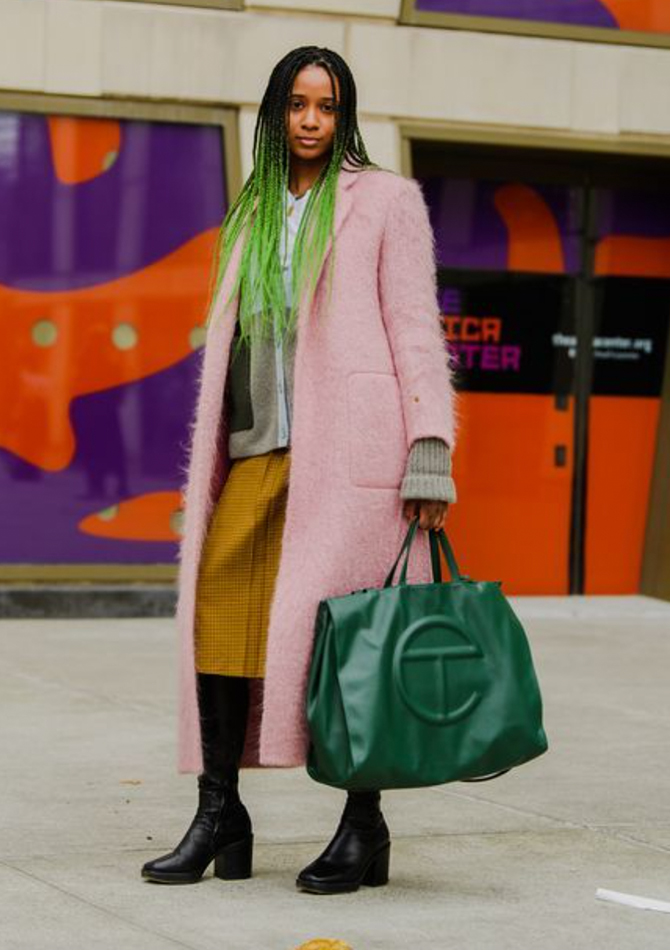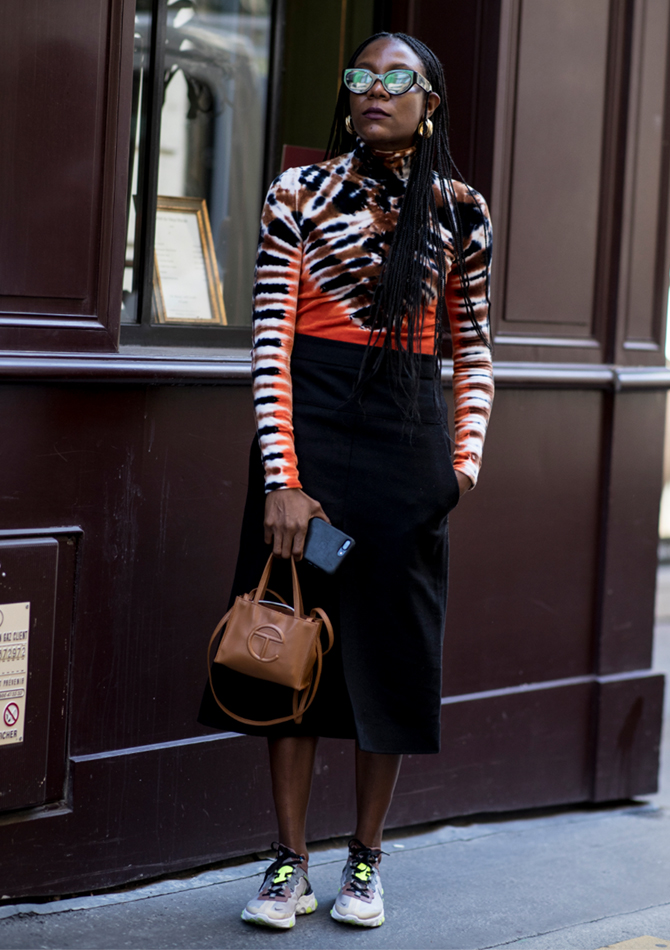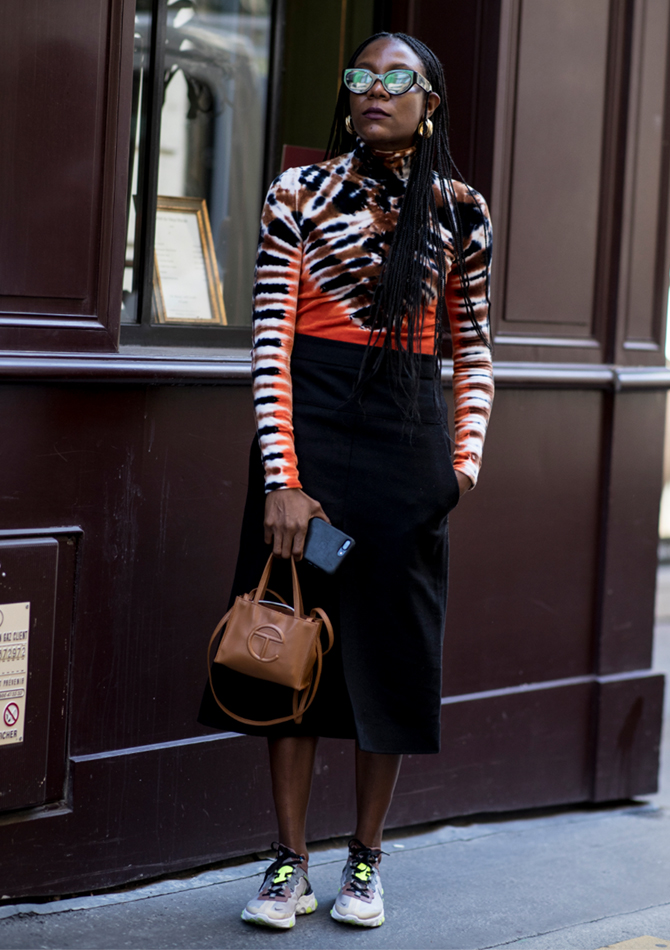 What's next for Telfar?
According to Business of Fashion, the brand is planning to shift their focus from brand partnerships (its latest was the collaboration with Uggs) and to "explore potential film and TV opportunities" with a renowned talent agency in Hollywood. Creative director Babak Radboy says, "We want to go on a radio tour, we want to go on a college tour, we want to act like this is a book or a movie—because it is." Regardless what Telfar's next step is, it'll surely be an exciting one.