The Palestinian-American model embodies what it means to be a fashion It-girl; her street style and red carpet looks will forever be moments to remember in fashion history
Earning herself the title of 'supermodel' in a short amount of years since her New York Fashion Week modelling debut in 2014, Bella Hadid is widely loved by fashion insiders, editors, designers and street-style lovers alike across the globe. Known for her exceptional work ethic, kindness and fierce allure that's landed her across many magazine covers and runway shows worldwide, Hadid is a titan in many aspects. Aside from being a total style star on and off the runway, she is also known for her social media activism, often speaking up for her fellow Palestinians and bringing awareness to mental health issues.
Over the last year or so, Hadid has been out and about donning looks that are very reminiscent of the early 2000s. Baby tees, boyfriend jeans, chunky shoes, obscure micro bags with no labels on them… the list goes on! Always spotted in loose-fitting clothes from accessible labels, and the occasional designer piece to complete her look, Hadid is your go-to girl if you're looking for some style inspiration. Not only that, but Hadid has also been stepping it up on every red carpet she's been on recently, sporting archival looks from prominent fashion houses, proving just how effortless she switches from street chic to sophisticated glam.
Here, we've collated some of our personal favourites for your enjoyment. Narrowing it down to 10, scroll down below to see some of Hadid's best red carpet and street style looks from the past months.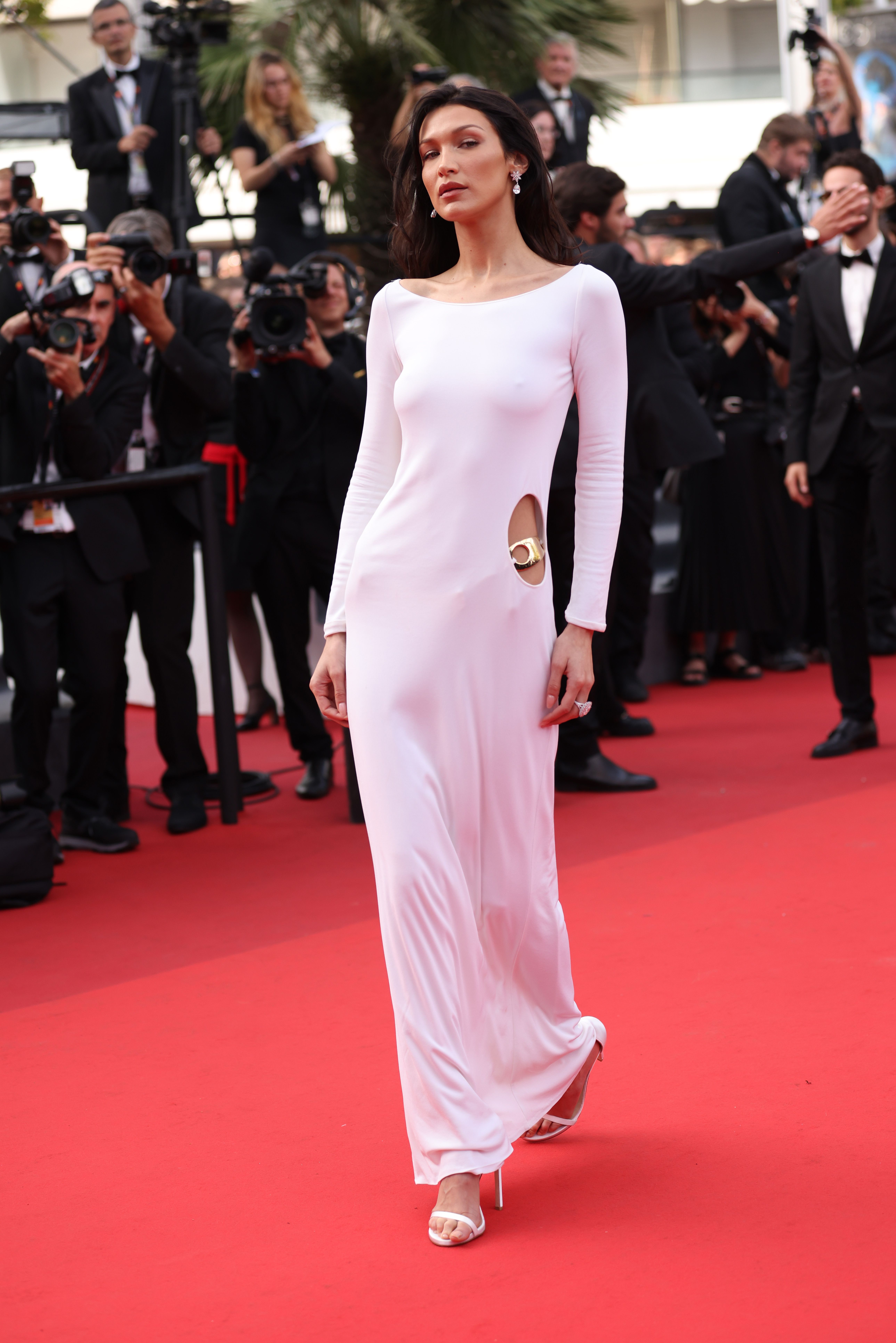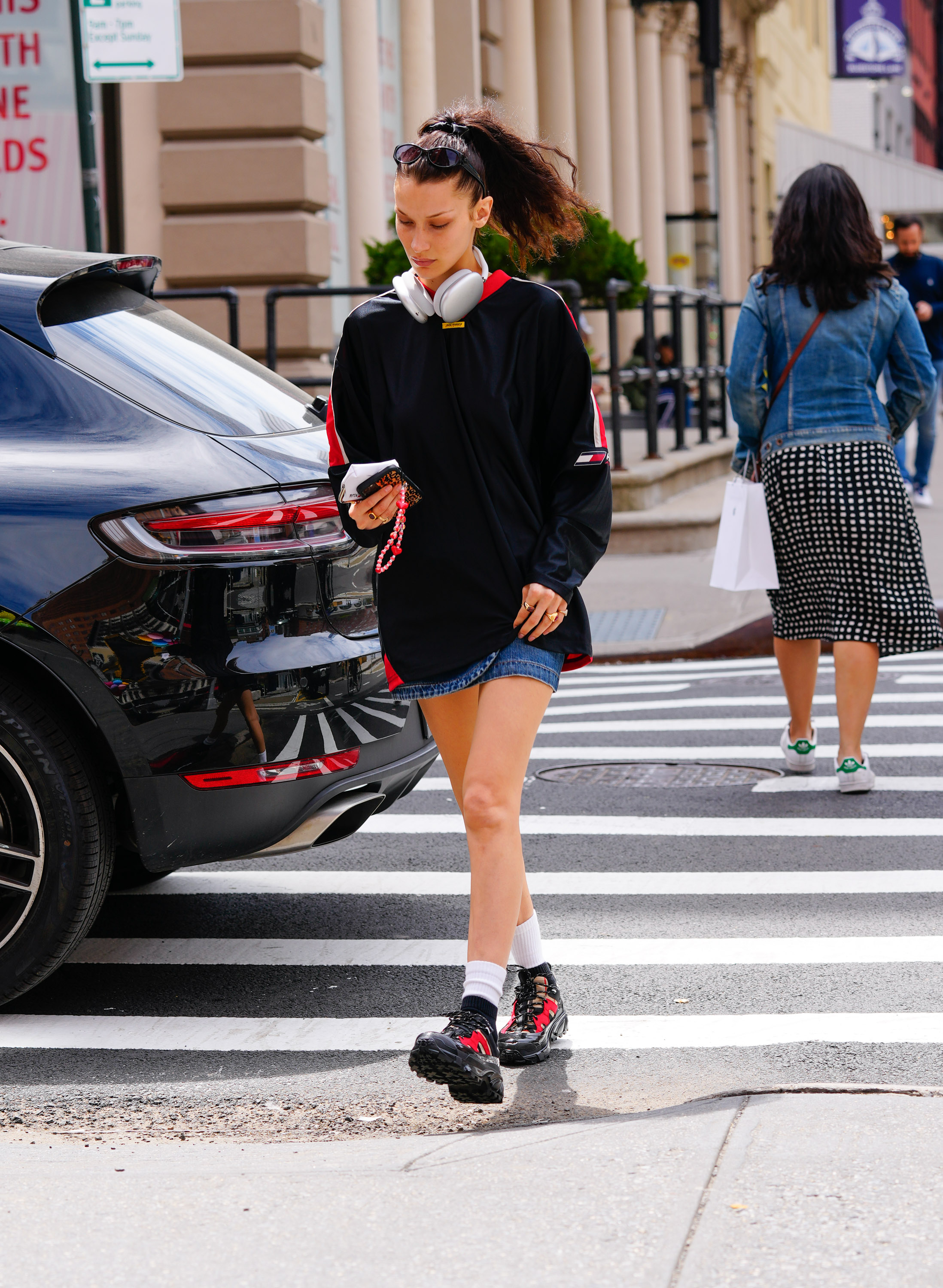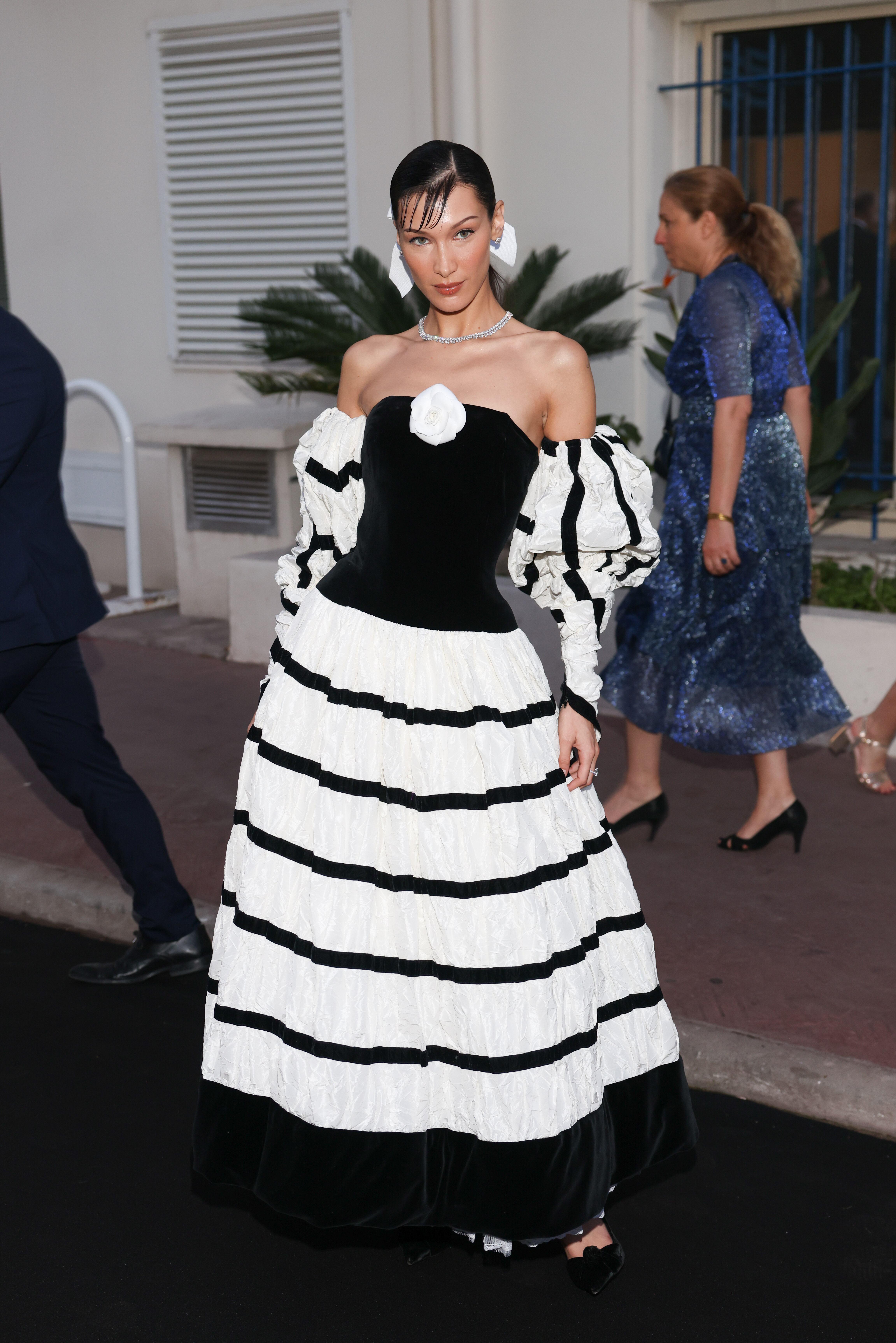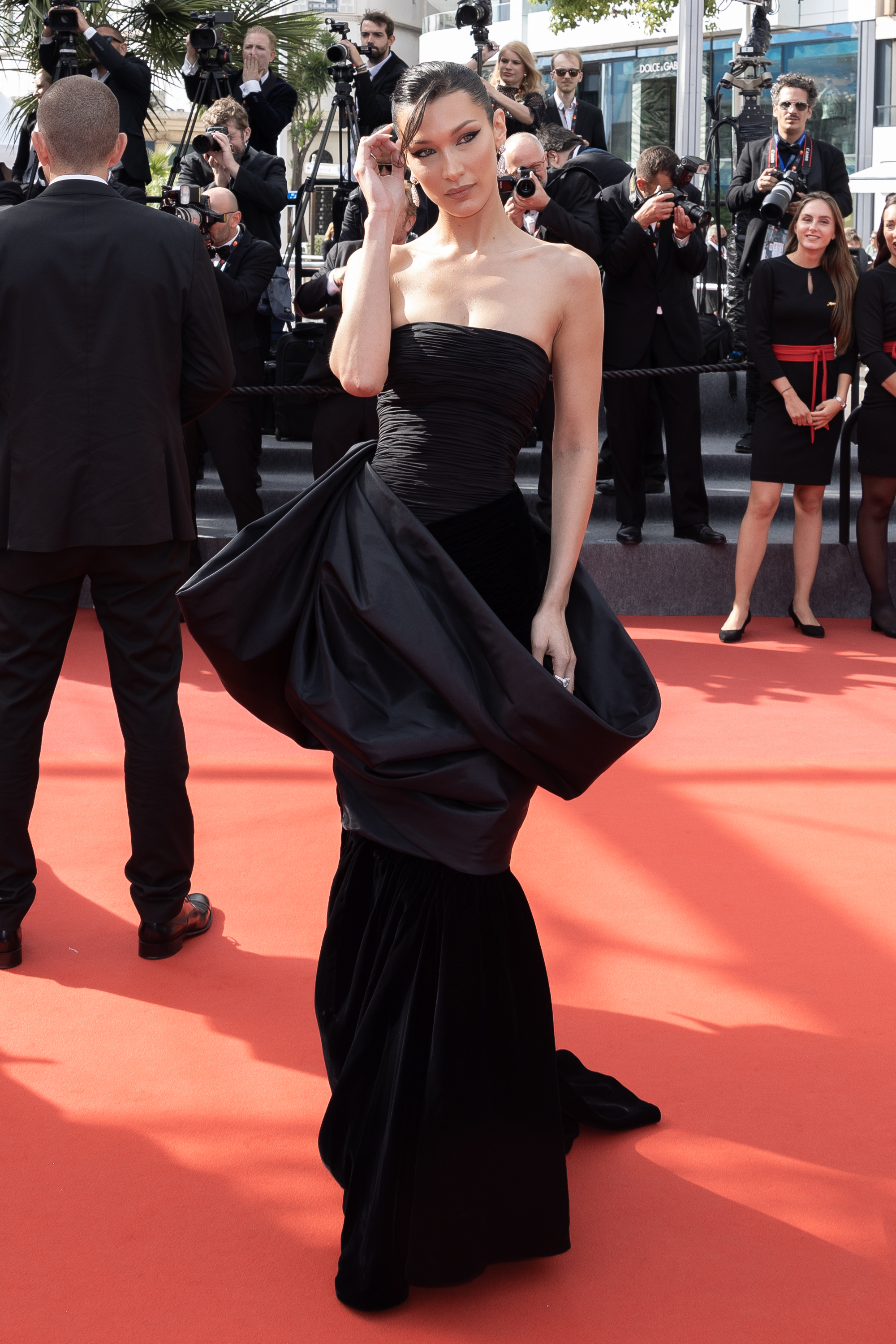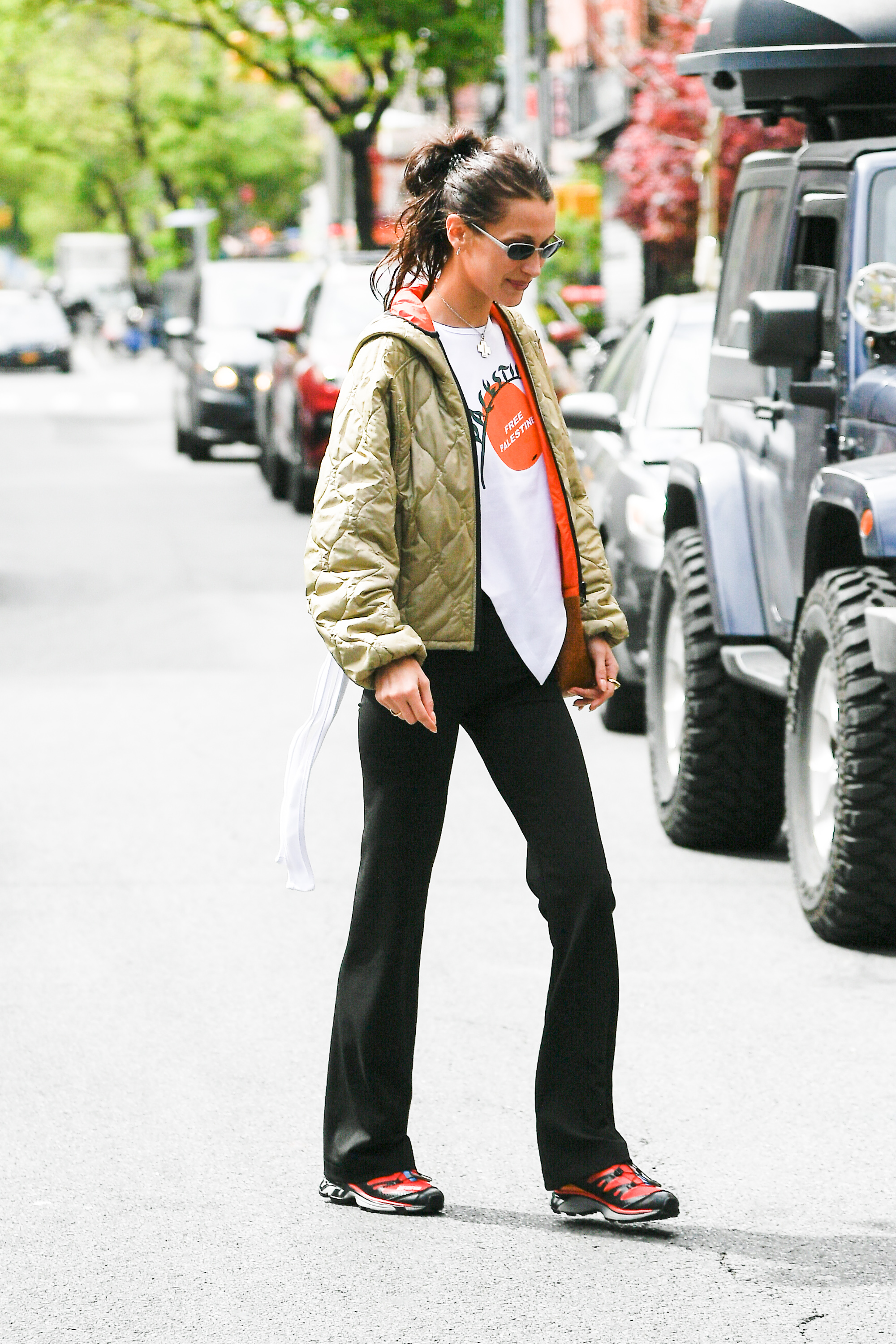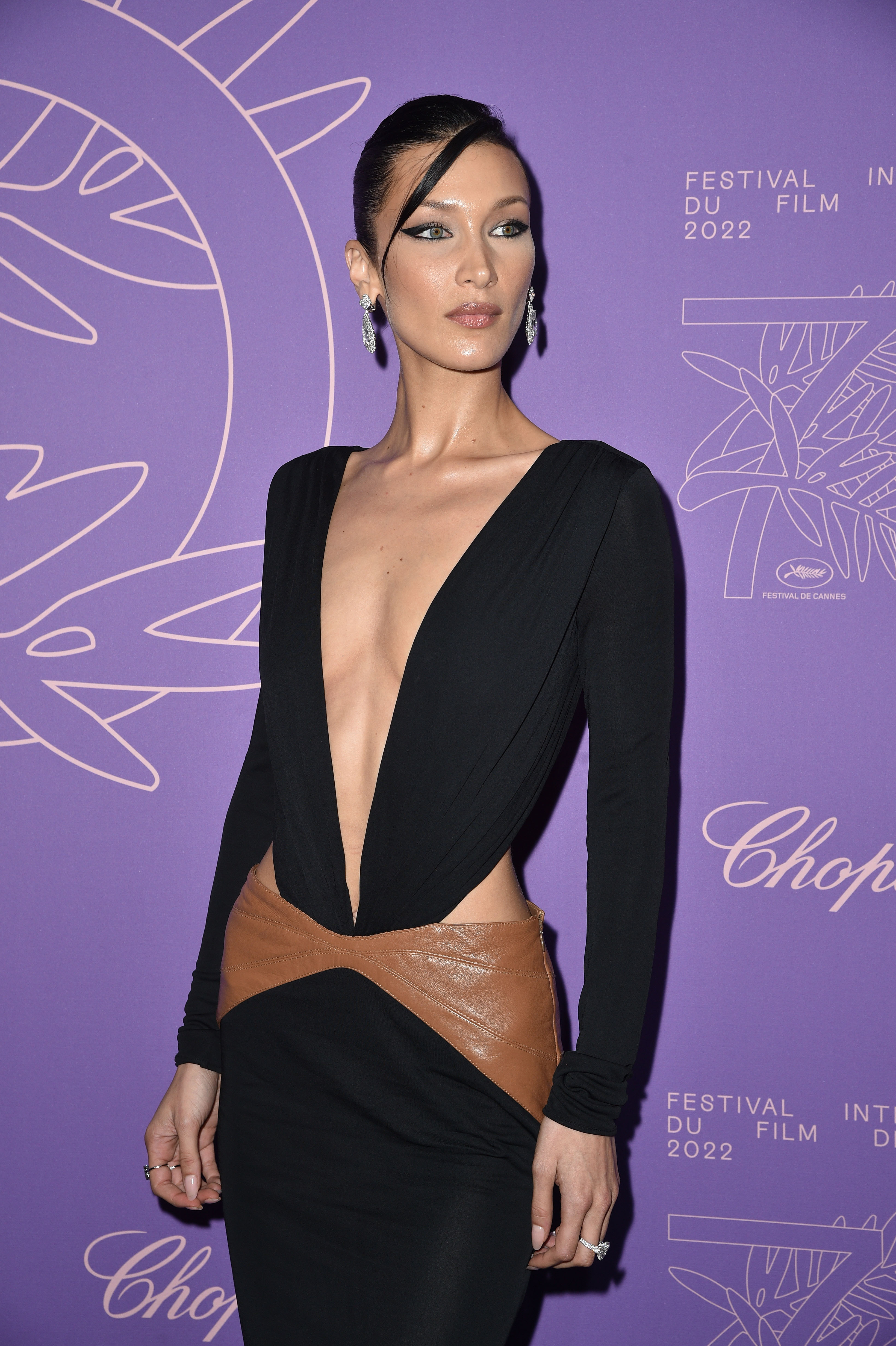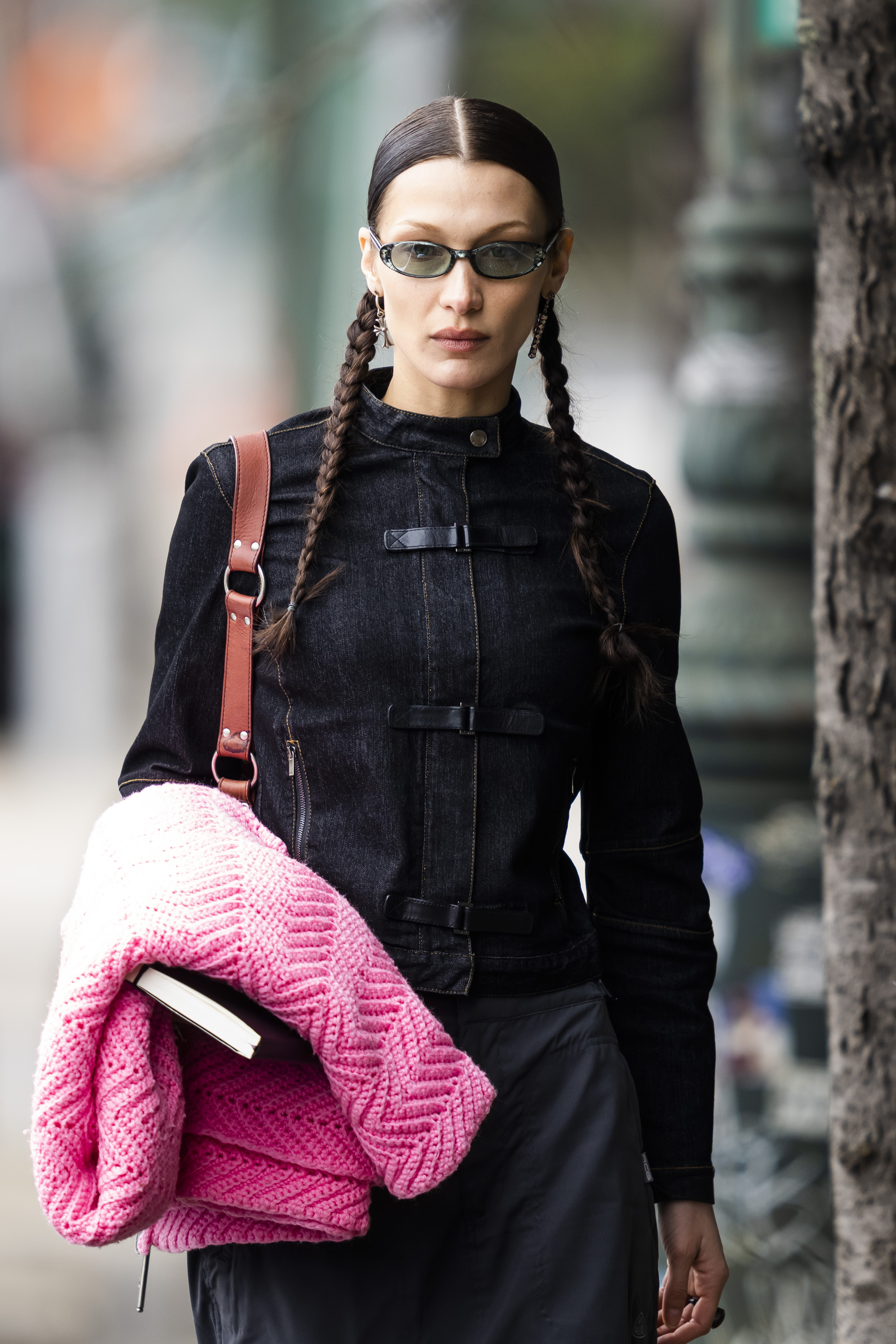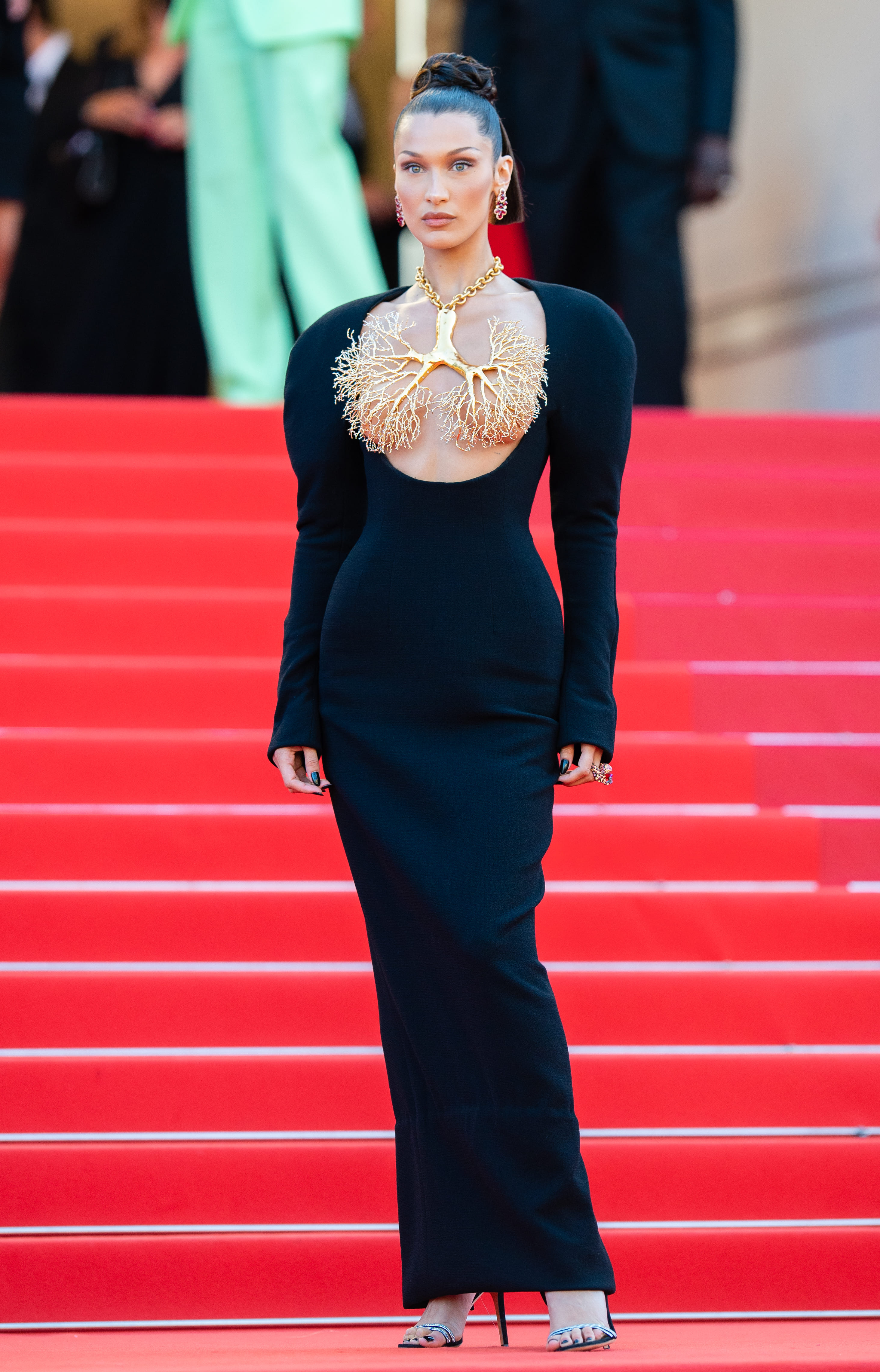 For more stories on Bella Hadid, click here. For more fashion-related stories, click here.