The 19-year-old artist is the footwear brand's second-ever brand ambassador
Established in 1949, Onitsuka Tiger may be one of the oldest shoe brands in Japan, but it has always put innovation at its forefront (without forgetting its heritage), which is why it remains one of the most well-loved footwear labels internationally to this day.
A year after the brand welcomed its first-ever brand ambassador, Japanese comedian Naomi Watanabe, Onitsuka Tiger has introduced its new face for Autumn/Winter 2020—American artist Willow Smith. In the series of images, the 19-year-old can be spotted donning the utilitarian-meets-athleisure pieces that exude a "fusion of pop art, fashion, and sportswear".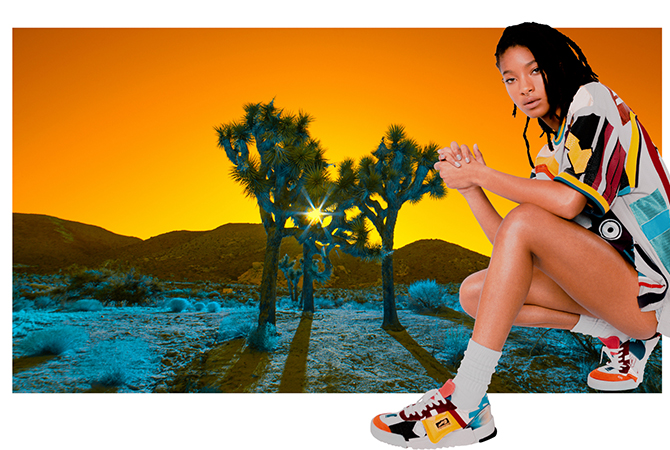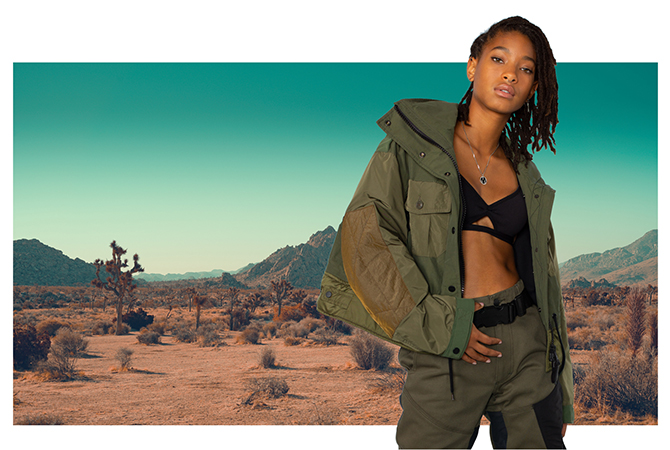 As one of the most outspoken Gen Zs in Hollywood right now (a scroll through her Instagram will prove it all), Willow is undoubtedly the perfect star for this campaign, especially in the current climate. The brand echoed our sentiments, stating in a press release, "In 2020 when we will enter into a brave new era for humans, we feel a strong affinity and joy as a brand for the fact that we can collaborate with someone who has both a unique perspective on society and intelligence and share messages globally."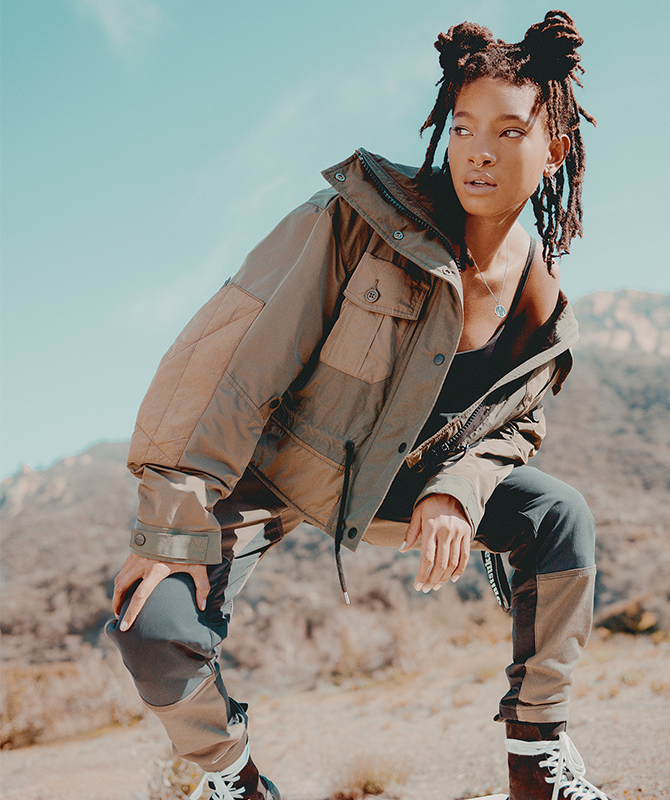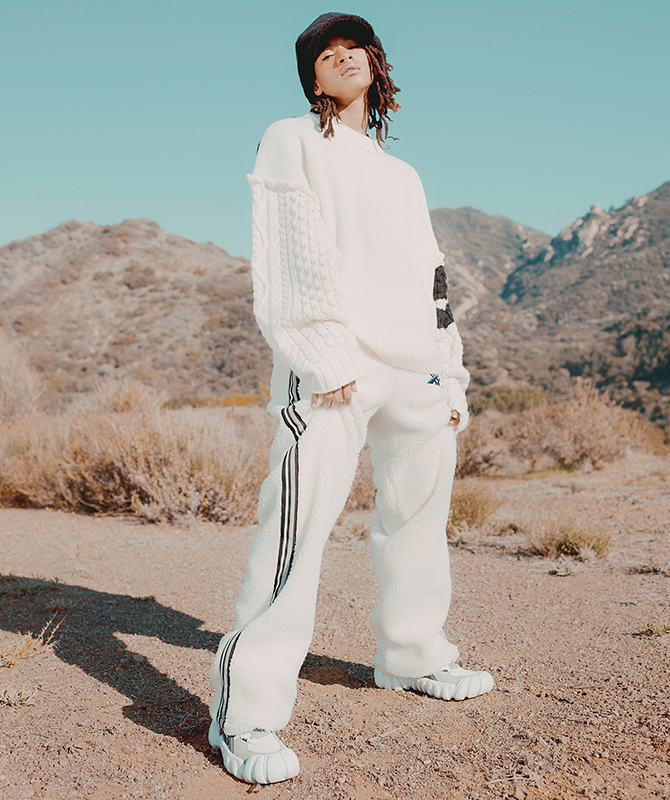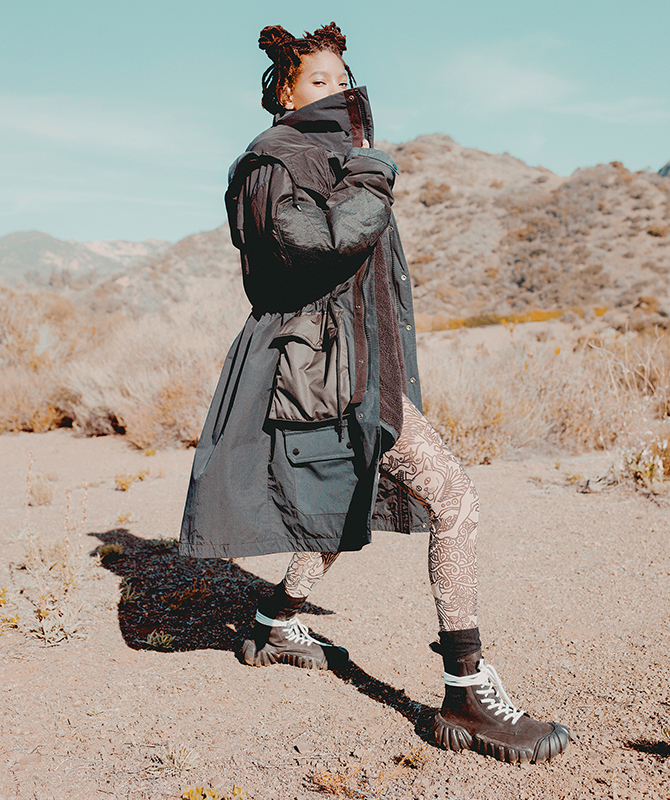 Willow also spoke about her experience, saying "I immediately connected with Onitsuka Tiger's vision for their new campaign. I loved that we were able to align both of our energies and create something that promotes a positive existence in this world. I'm excited for the future of the brand."
In conjunction with the launch of the campaign, the Japanese footwear brand will be donating a part of its proceeds from the sale to the NAACP Legal Defense and Educational Fund in support of the #BlackLivesMatter movement.