Finding it hard to keep up with the latest fashion news, collaborations and launches? We got you—here is a catch-up of this week's Fashion Buzz-worthy news!
Victoria's Secret takes a different route with the creation of The VS Collective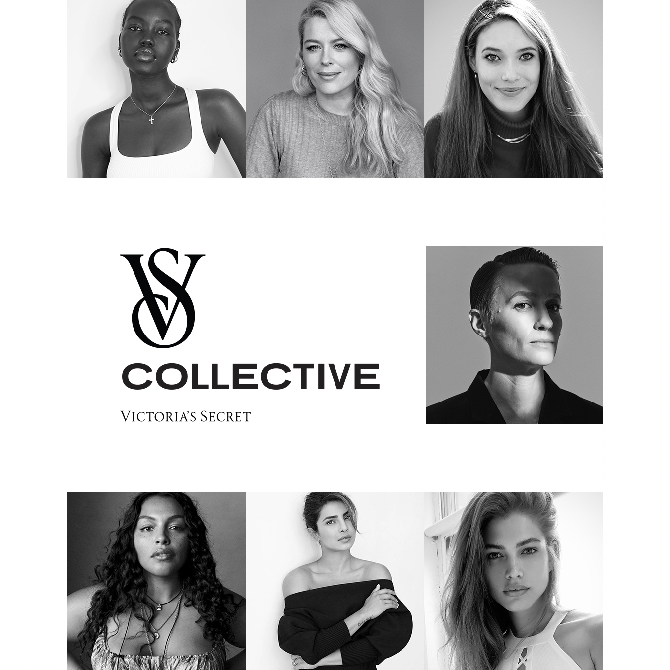 Transformation is a journey and for Victoria's Secret, their next stop comes in the form of two inspiring partnerships. The first is called 'The VS Collective', a group of accomplished women who share the same beliefs and ideals, and who will, together, shape the growth of the brand. It is, after all, a brand for women. The VS Collective will continue to add members but, for now, it includes:
Adut Akech – Refugee, Mental Wellness Supporter, Model
Amanda de Cadenet – Journalist, Photographer, GirlGaze Founder & Equality Advocate
Eileen Gu – World Champion Free Skier, Youth & Women's Sports Advocate, Model
Megan Rapinoe – LGBTQIA+ Activist, Pay Equity Crusader, Professional Soccer Player
Paloma Elsesser – Body Advocate, Community Creator, Model
Priyanka Chopra Jonas – Actor, Producer, Entrepreneur
Valentina Sampaio – LGBTQIA+ Activist, Actor, Model
These founding members will work together to create new associate programs, revolutionary product collections, compelling and inspiring content, and rally support for causes vital to women. The partnership will first kickstart with a recurring podcast hosted by award-winning broadcaster, Amanda de Cadenet, and will feature the women each sharing their remarkable experiences and perspective. 
"I can vividly remember the thrill at 16 opening a gift from Victoria's Secret given to me by my aunt. A new era always brings a sense of freedom, and the opportunity to play a part in shaping the evolution and future success of a heritage brand like Victoria's Secret is so exciting to me. As we work together to chart the path forward in a new and impactful way, I'm not only looking forward to developing future collections that are inclusive of all people, but I am most excited for new customers and for those who have always been a customer of Victoria's Secret to feel represented and like they belong," says Priyanka Chopra Jonas.
The second partnership is the launch of 'The VS Global Fund for Women's Cancers' with Pelotonia, which will fund innovative research projects aimed at progressing treatments and cures for women's cancer, as well as invest in the next generation of female scientists. Victoria's Secret has pledged to grant and award at least US$5 million annually to the cause as well. Come October, the brand will be joining forces with leading designer and Breast Cancer Awareness champion, Stella McCartney as well so stay tuned. 
Karl Lagerfeld launches underwear and sleepwear collection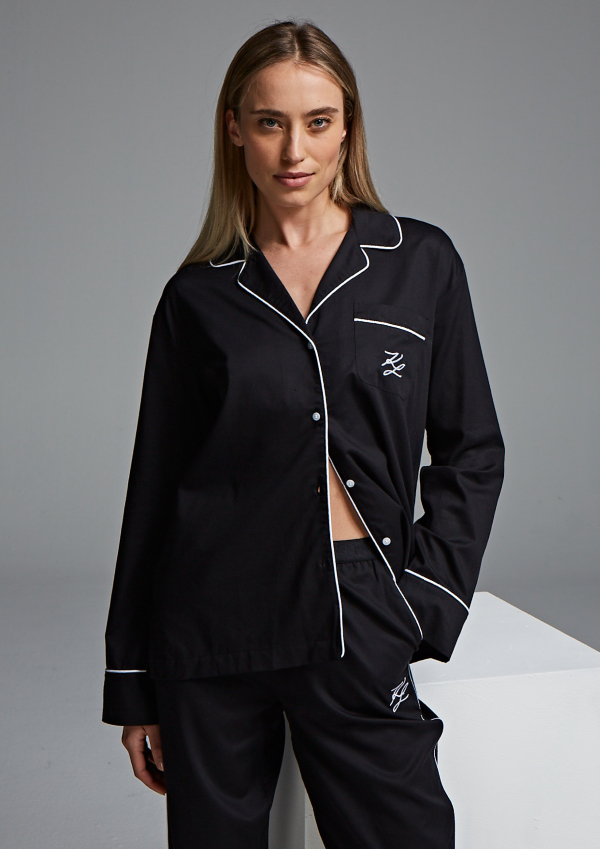 Loungewear continues to be in favour as the house of Karl Lagerfeld has released a collection of underwear and sleepwear for both men and women as a summer treat to feel luxurious, even at home. Carrying a range of styles from sporty to sexy, you'll find bras, bralettes, briefs, boxers, singlets and pyjama sets—all crafted from premium cotton and luxurious blends. The two new collections complete the range as the brand launched a new range of Karl Lagerfeld Loungewear back in October 2020, which featured a crew neck sweater, a hoodie, a blanket, an eye mask and more. This collection would undoubtedly give you the perfect blend of luxury and comfort that you simply can't miss out on.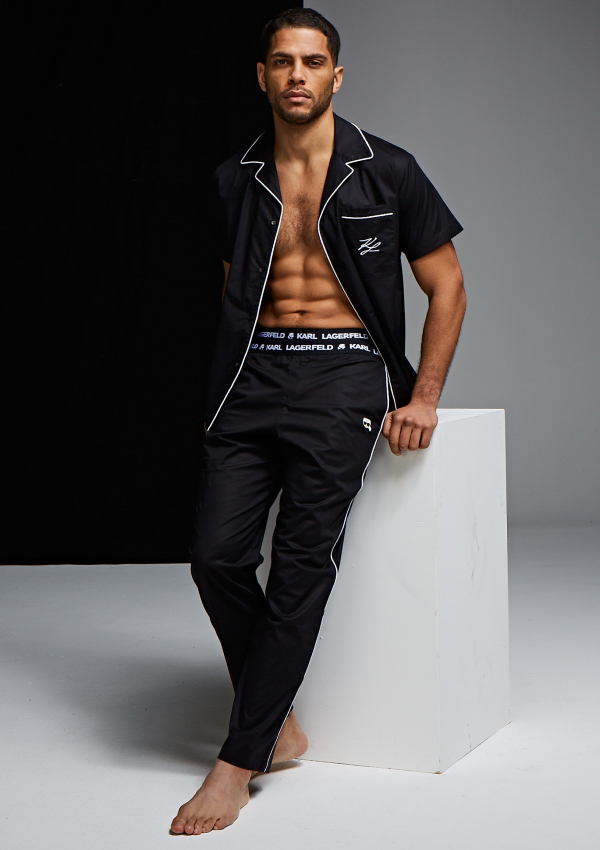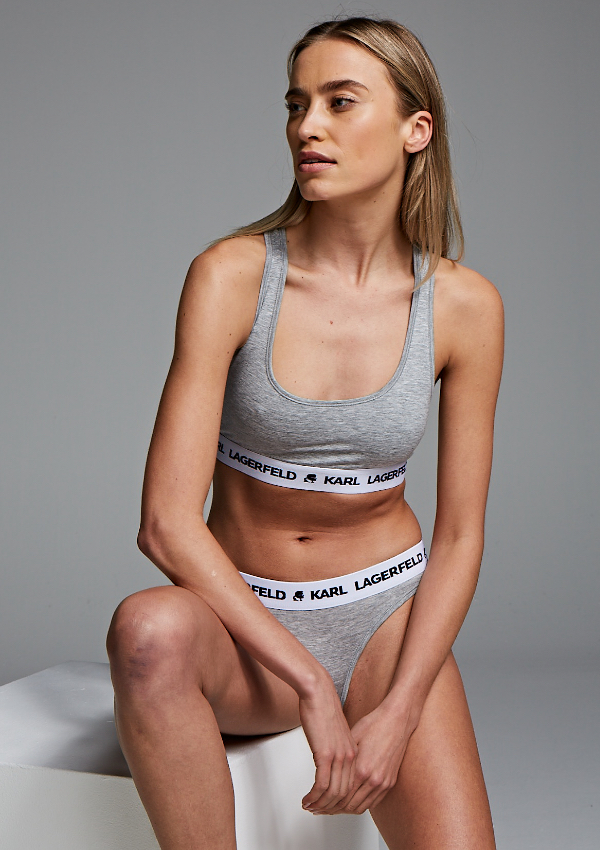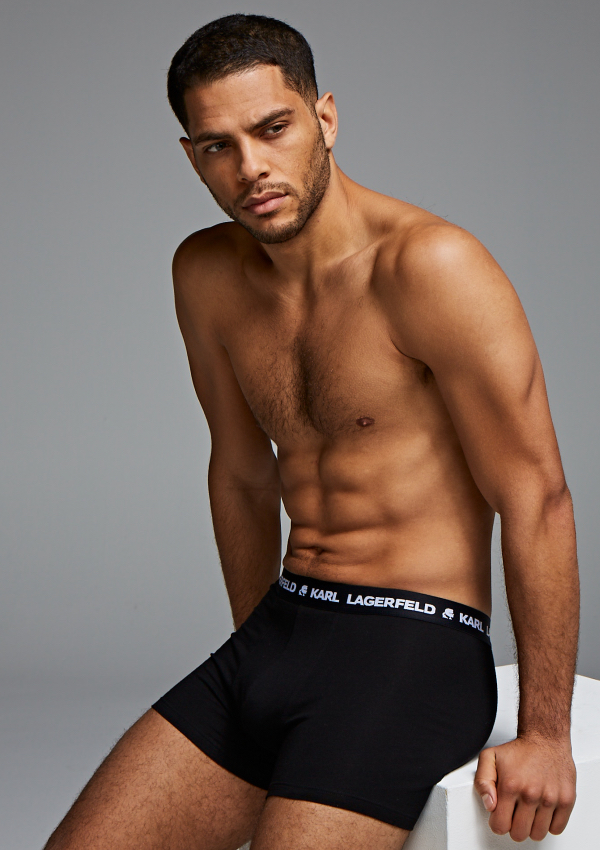 This collection is available online at archiluxury.com and in-store exclusively at Pavilion KL.
Salvatore Ferragamo's new 'Let's Dance' capsule shoe collection will have you breaking out your best moves
Dancing—be it at the club, through a performance, or just for fun within the privacies of our bedrooms—is a self-expression, allowing our body to act as freely as our hearts feel. It's about letting loose. And that is exactly what the bold new Ferragamo 'Let's Dance' capsule shoe collection for women embodies. The range includes: ballet flats with a metal buckle and logo; an ultra-soft, lightweight lace-up crafted from nappa leather with elastic inserts for extreme flexibility; a Gancini moccasin in the same style; a sandal with refracted high heel, inspired by a model from the archives, and upper in tiny geometrically woven strips of leather, also available with a lower heel with fine ankle strap; a pump with chunky heel and lasered upper; and finally, a soft boot in nappa with refracted block heel.
The variety is wide but it goes to show that the collection combine lightness and comfort, allowing anyone to break out in dance anywhere, anytime. The launch of the 'Let's Dance' capsule collection is accompanied by a short film directed by Danielle Lessovitz, who made his name especially at the 2019 Cannes Film Festival. It will capture the relationship between dance and the collection through three contemporary dancers (Anita Lorusso, Naomi Weijand and Tania Dimbelolo) and their ensemble and solo performances. They'll dance with such feeling that the world fades away and into their own imaginations do they escape to. 
In addition, if you're into TikTok, the brand has a new TikTok channel where you'll find tutorials by the three dancers so you can have fun with the Ferragamo Dance Challenge.
The 'Let's Dance' capsule will be available from mid-June 2021 in Ferragamo boutiques and ferragamo.com.
Get the best of both worlds with Tod's Pre-Spring 2022 Collection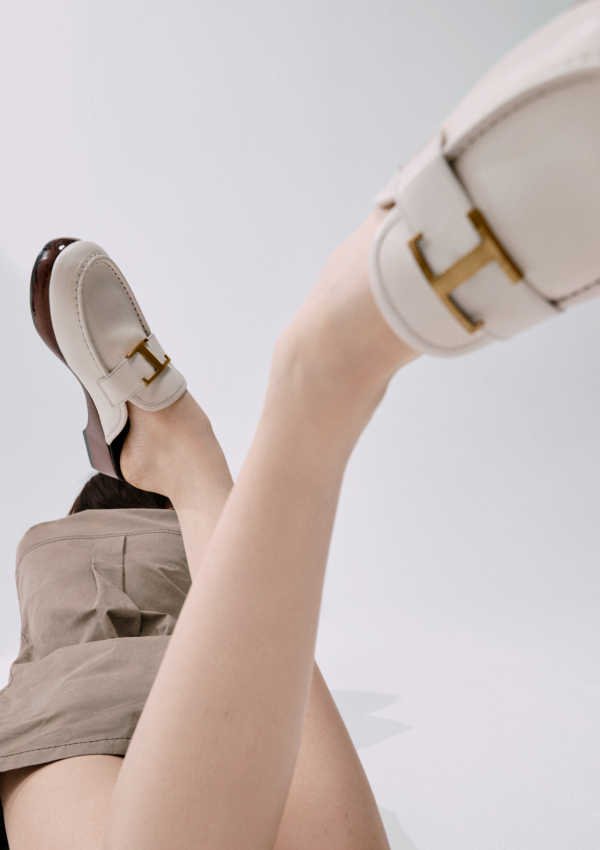 Sometimes we just can't decide between a glamourous or a comfortable, sporty look—the struggle is real. The good news is that Tod's new Pre-Spring 2022 Collection combines both. To emulate the adventurous spirit: Bermuda shorts, pocket trousers, a trench, wearable ponchos, fringed tunics, field jackets and ribbed pullovers. All of which, however, are elevated through the high-quality materials used and the selected accessories. In addition, there will be sandals, shoppers in crotched raffia, elongated pumps, kitten heels, and T Timeless bags. Not forgetting, the well-loved Tod's Oboe bag will make a debut in jacquard canvas. It's a touch of unexpected by creative director Walter Chiapponi.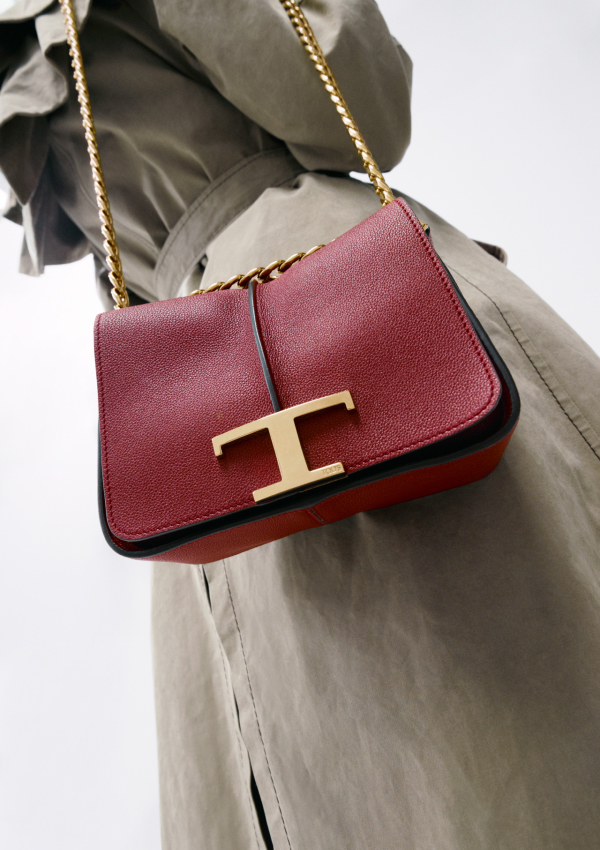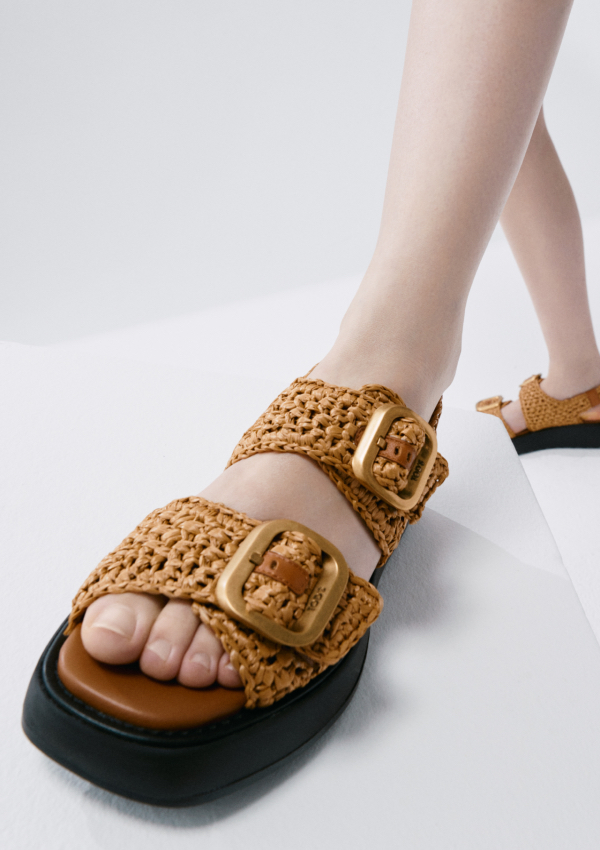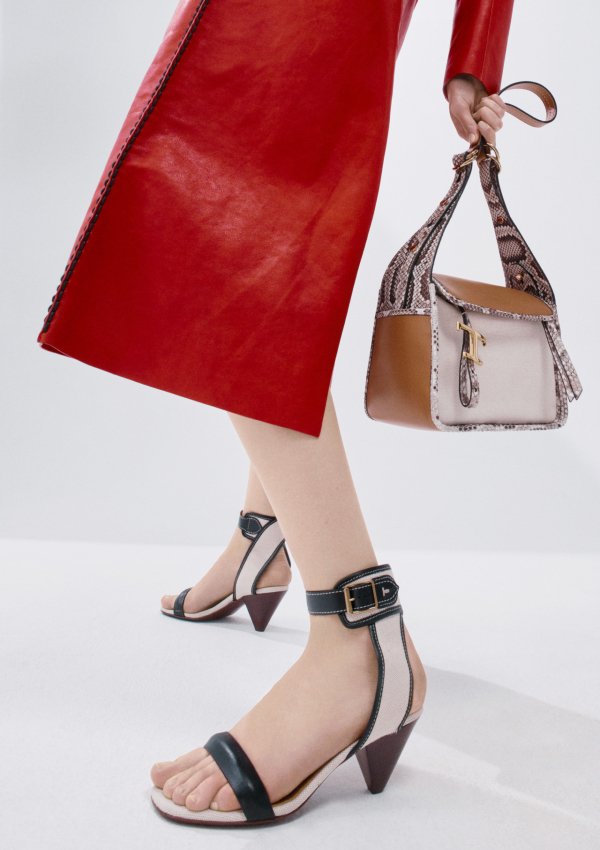 This dynamic collection will be available from November 2021 in Tod's boutiques worldwide and on www.Tods.com
Louboutin launches the 'Walk a mile in my shoes' Charity Capsule Collection in collaboration with Idris and Sabrina Elba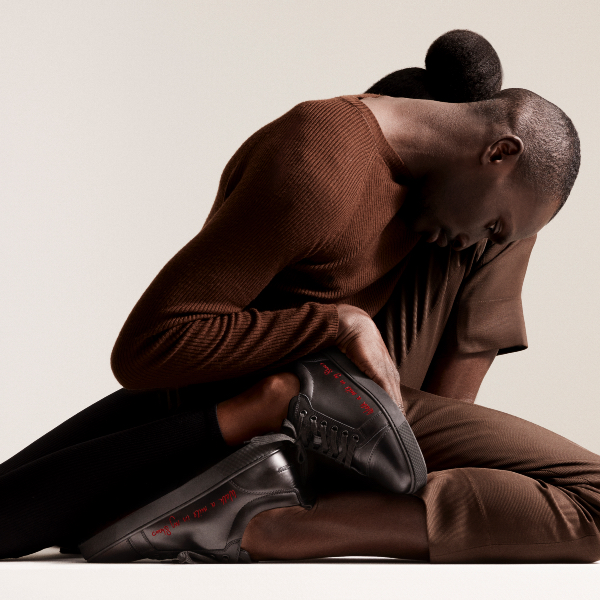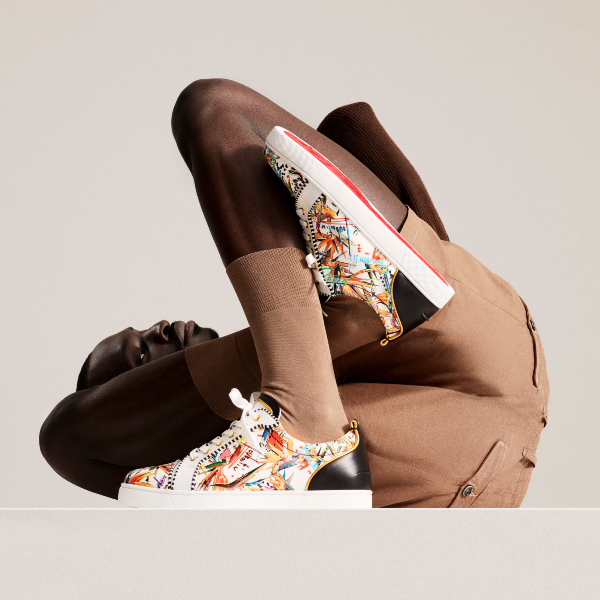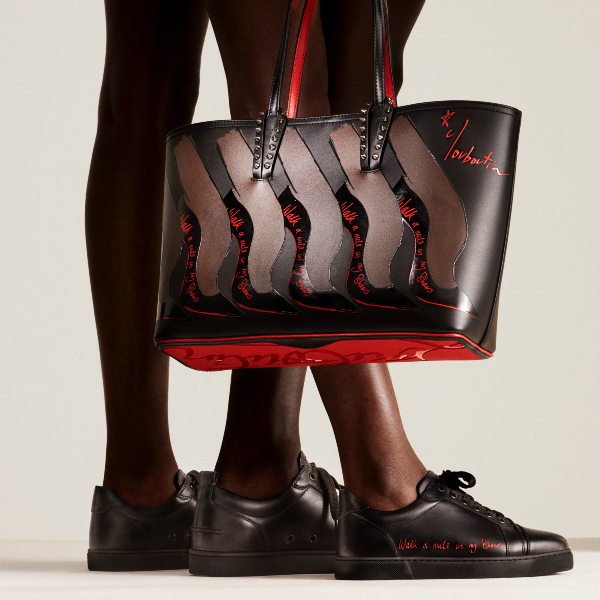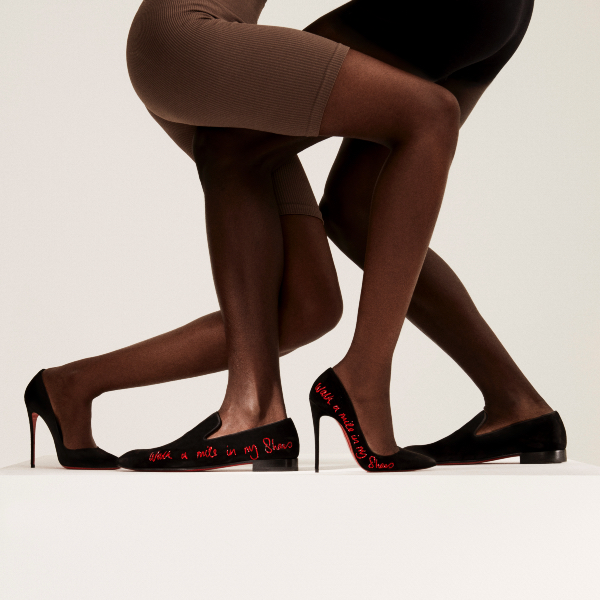 Back in March 2020, the world was forced to confront the status and questions of privilege, systemic racism and injustices. It has been going on for far too long. As a visible Black couple, both Idris and Sabrina Elba used their platform to advocate the Black Lives Matter movement and share their first-hand experiences of racism and discrimination. With the same dedication towards fighting for justice, equality and freedom, Christian Louboutin is collaborating with the Elbas for the same cause. The 'Walk a mile in my shoes' collection includes styles showcasing Strelitzia reginae "Mandela's Gold", which is a beautiful plant (also known as birds of paradise) that symbolises empathy, hope and freedom, and designs that pay homage to the late Martin Luther King Jr. But apart from a collaboration that just gives a series of beautifully-designed shoes, all proceeds from the 'Walk a mile in my shoes' collection will be directly donated to the Black Lives Matter charity.
The collection is now available at http://asia.christianlouboutin.com/.
The (Re)set: Ermenegildo Zegna Winter 2021 Collection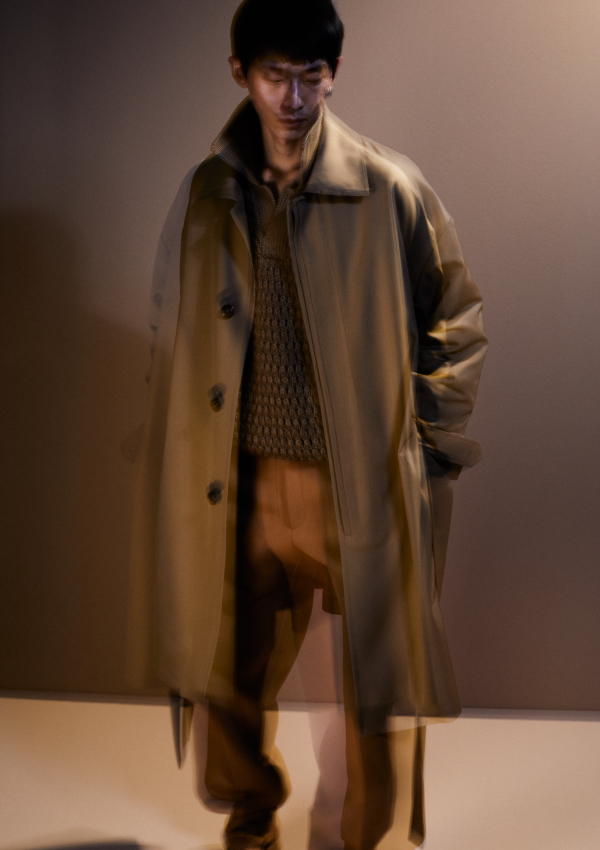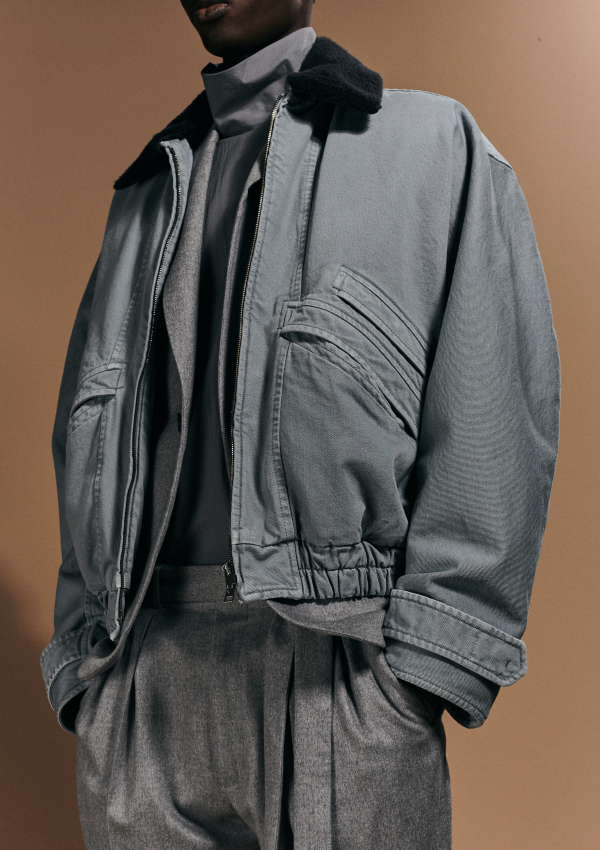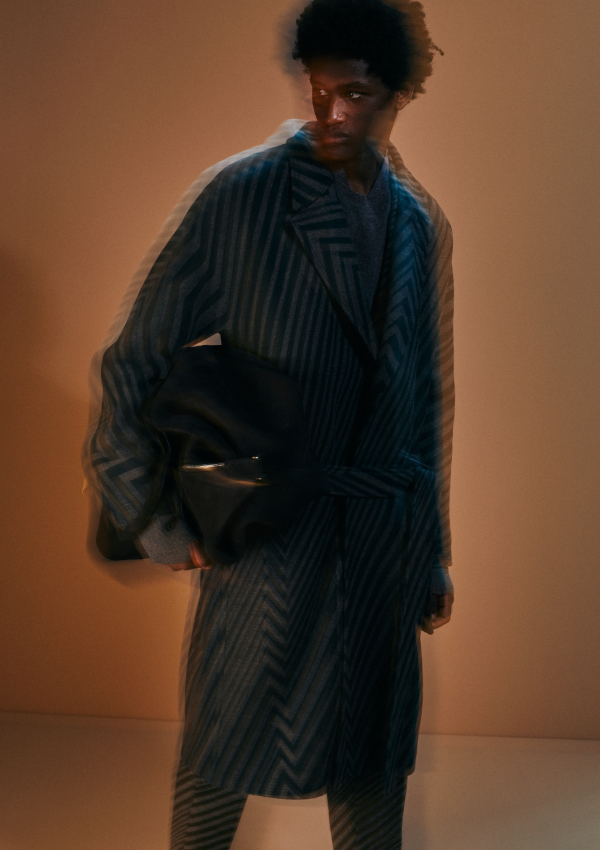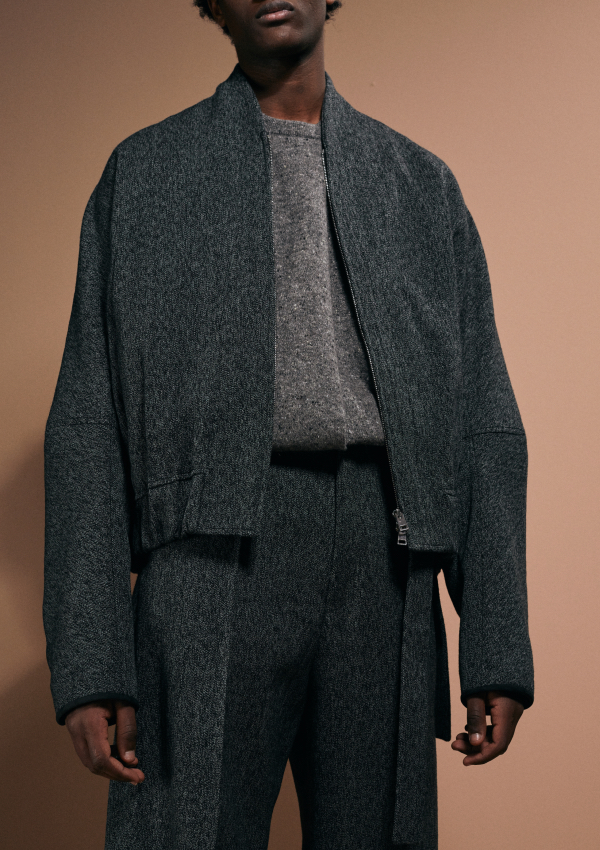 If you, like many others, feel like it's been over a year of uncertainty, with wave after wave of challenges, the idea of a 'reset' is more than welcomed. Ermenegildo Zegna is giving us that—its Winter 2021 Collection plays on this shared sentiment, recognising how adaptable we can (or have to) be. The line emulates the message of reset, reinterpretation and re-tailoring of the modern man where the outdoor and indoor, comfort and style, and the new and old come together. 
The collection will have items ranging from tropes of stay-at-home dressing like the shawl collars, robe de chambre, track pants and hand-cut jersey slippers. For something more elegant, there are chore coats in cashmere, hybrid suits in double cashmere, knitwear, new sweaters made of felted cashmere (knit and leather too), trousers, jackets and briefcases that all are reimagined for today's man.
For last week's Fashion Buzz, head over here.