The Italian Maison's festive campaign is all about spreading the holiday cheer
After a turbulent year, it's safe to say that we're all looking forward to the year-end celebrations to end 2020 in a joyful mood. A slew of luxury fashion brands have took on the task to spread the festive feels with their holiday collections, including Salvatore Ferragamo with its "Unwrapping Joy" campaign.
Dedicated to "the shared time we all hold most dear", the imagery and short clip exude a warm and witty vibe that's very much needed during this time. And while the celebratory mood is present, the holidays aren't complete without eye-catching looks that amp things up. From fail-proof accessories that'll let your glimmering party outfits shine to metallic pieces that seal the simplest of looks on a glam note, the Italian fashion house has got your back. That said, trust us when we say that they make great gifts too.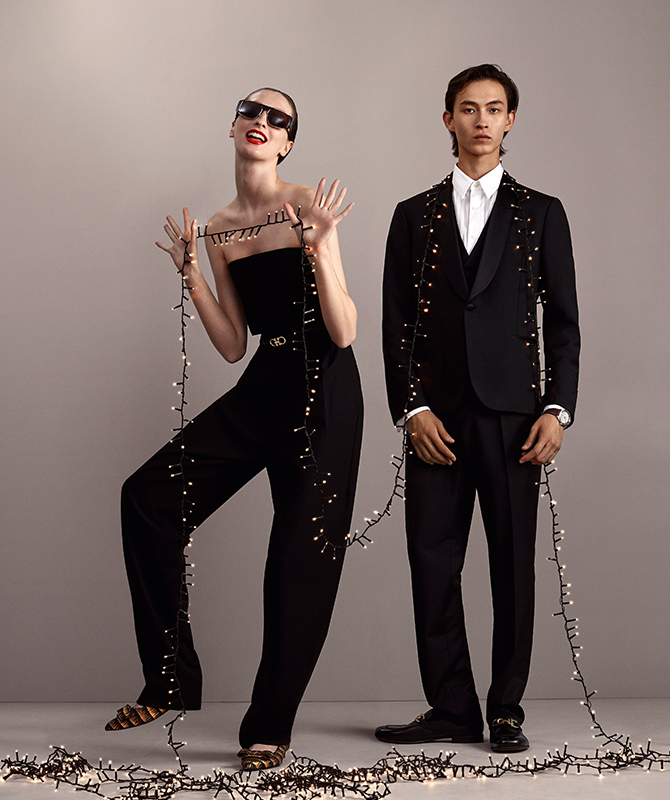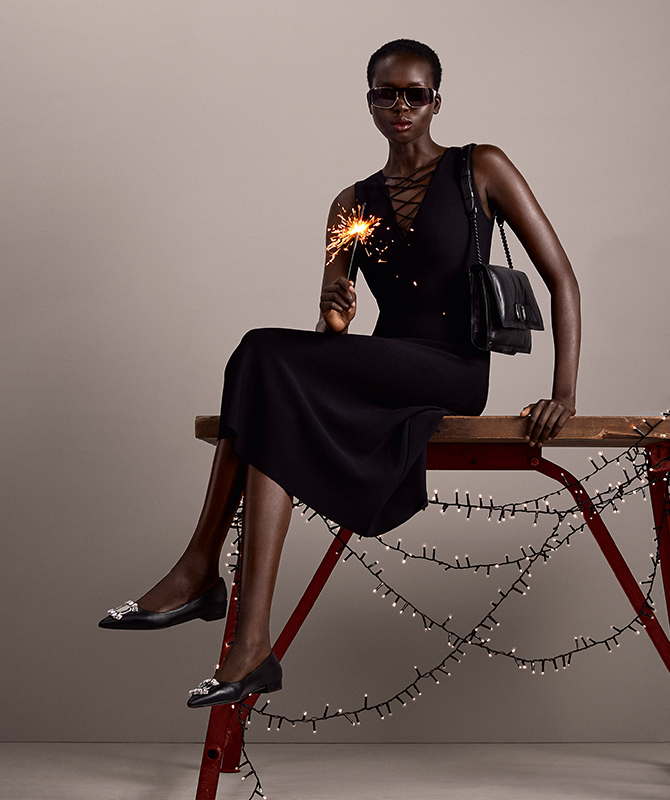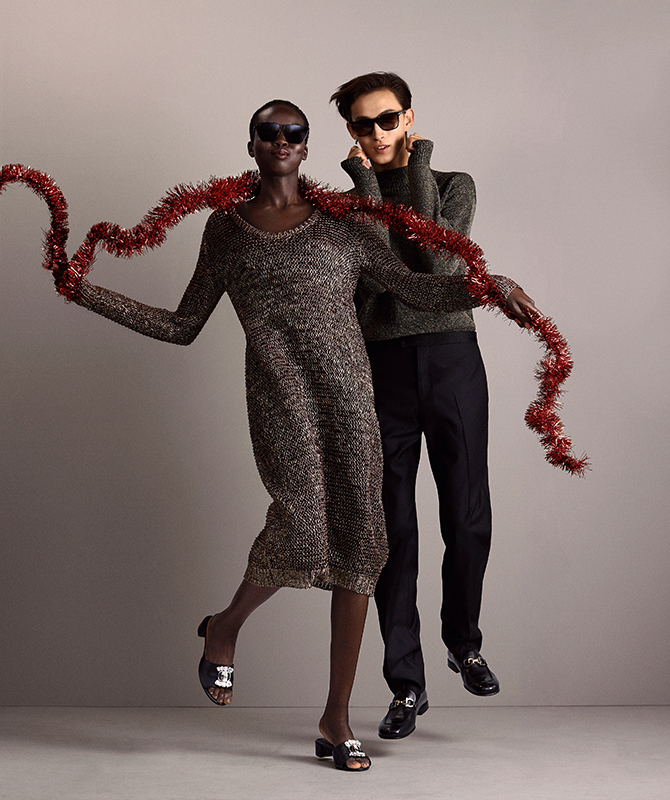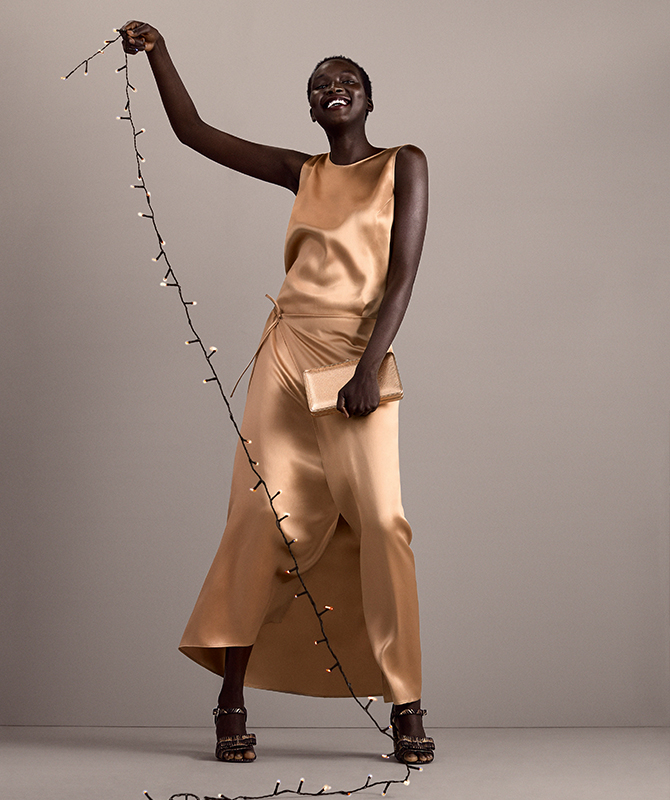 In a press statement released by the brand, creative director Paul Andrew says: "For this holiday season it made sense to focus on the traditions of the time; a tradition of gathering with loved ones, of taking time to reflect and enjoy, and of exchanging tokens of respect, love, and affection. Because Salvatore Ferragamo is our work, it is also at the heart of our holiday experience—to be part of the design and creation of a handmade object that is then selected by an individual as a gift that will touch the heart of a loved one is a great privilege and source of joy. Our holiday edit features shoes, accessories and clothes that have been created to enhance the quality of life of those who receive them—they are pieces that will stay with you, serve you well, and every day remind you of the person who knows that you will take pleasure in owning and using them enough to choose them as a gift. This holiday collection is what holiday memories are made of."
Check out our Salvatore Ferragamo gift edit below:
The best picks for him:
The best picks for her: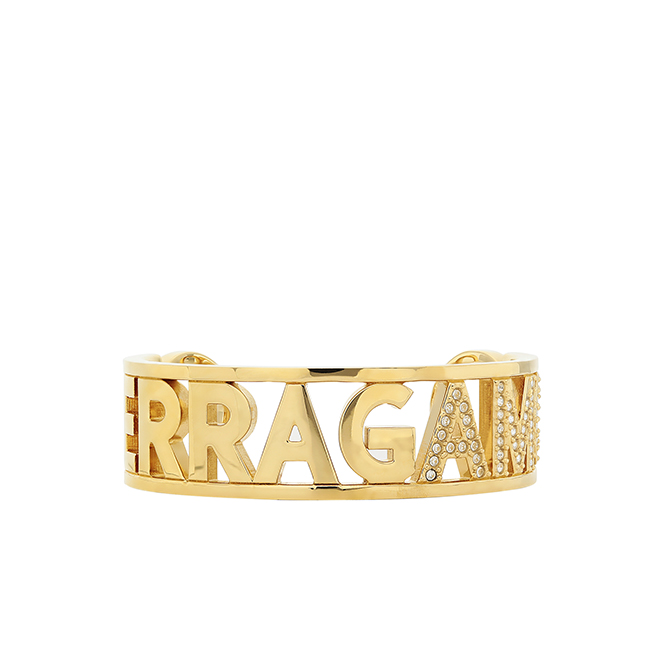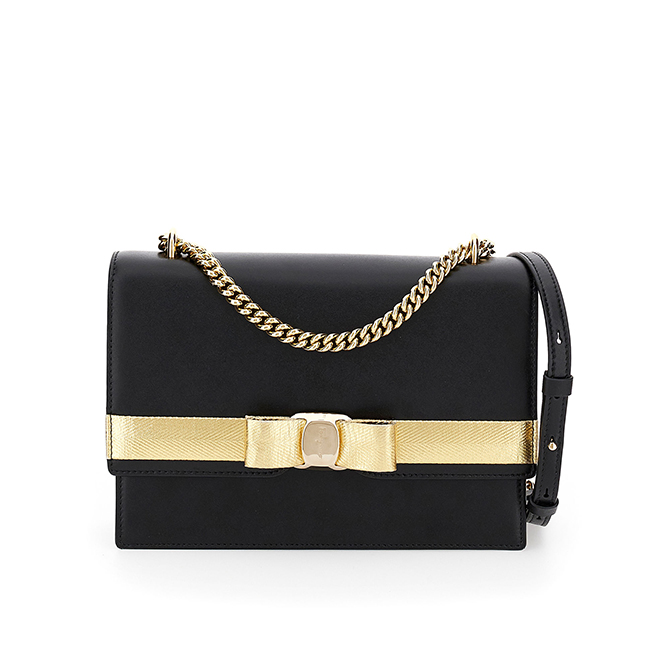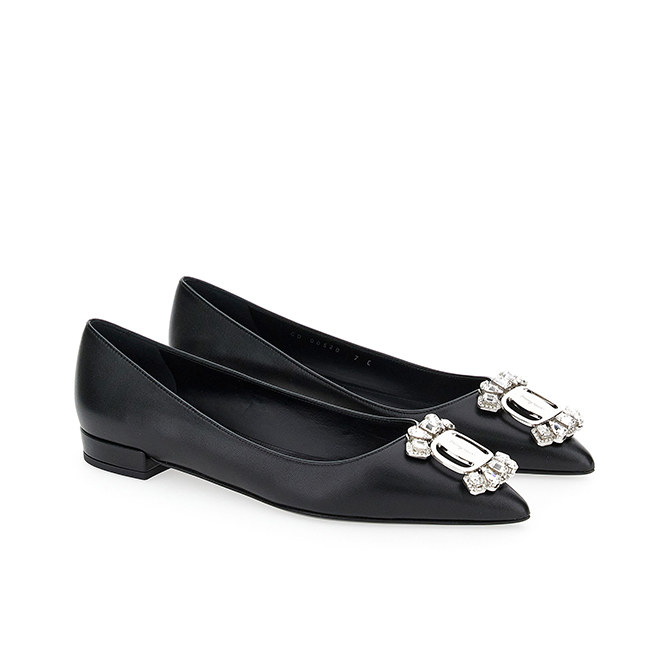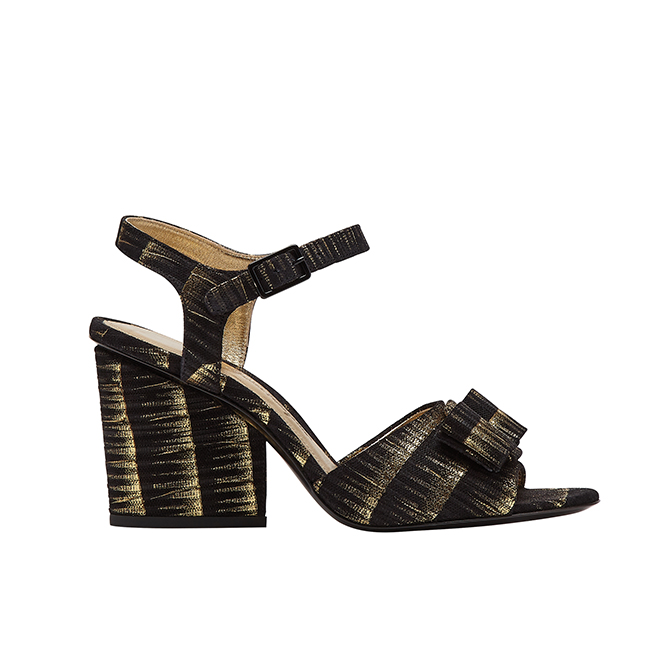 Related: Christmas 2020: The ultimate gift guide for the women in your life