All the news, launches and collections you may have missed in fashion this week. Never miss the buzz when you have us!
Phoebe Philo is launching her own brand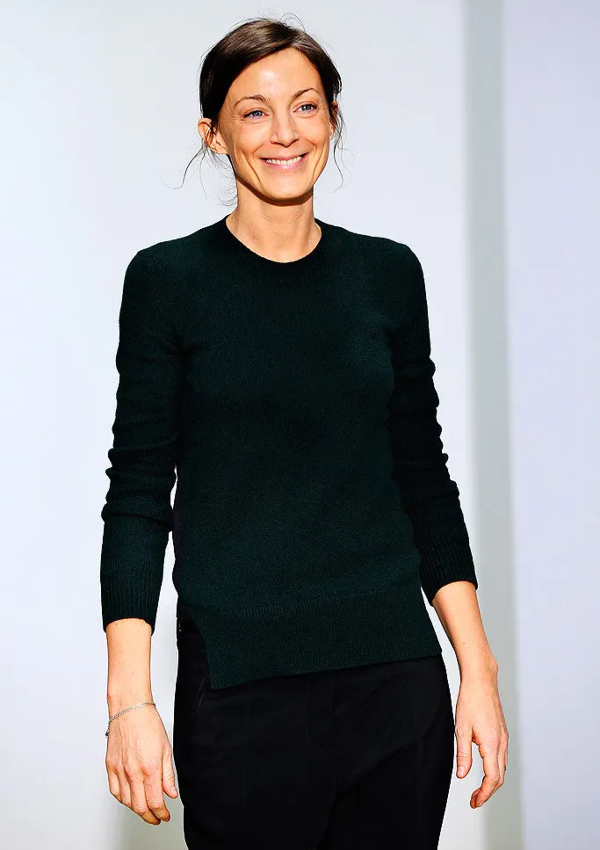 The British designer, who has gained a major following since her time as the creative director of Chloé (2001 - 2006) and then Céline (2008 - 2018), has announced the launch of her new line. Despite starting the venture with LVMH, Philo will take on the role of a majority stakeholder while LVMH will have a minority share—a move that is usually unheard of. A highly-acclaimed designer, notable especially due to her influence while at Céline where she reinvigorated the brand and proved a mastery in the quintessence of modern minimalist fashion, Philo's brand is expected to be unveiled in January 2022. The only other clue that has been revealed is that it will be an environmentally conscious line that's "rooted in exceptional quality and design". 
'Sneakin' its way into our hearts: Berluti's new Graphic sneaker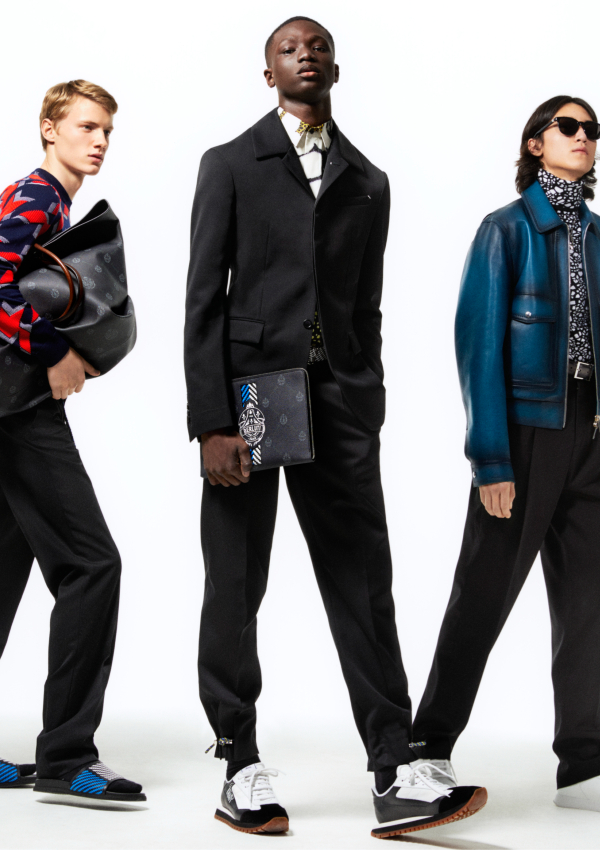 Simplicity acted as the core value when Berluti designed their latest Graphic sneaker as they condensed all the essentials one needs for a good pair of everyday shoes. Pulling from their previous successes in the past, this sneaker draws its functional design from Berluti's classic 1970s running line. Having said that, the outcome is a pair of sneakers that is lightweight (and it's immediately felt upon slipping into them), comfortable, casual with an easy-to-style nature. While being practical and comfortable, the Italian brand has also ensured that its aesthetic finish enables a seamless versatility to any fit you would pair these shoes with.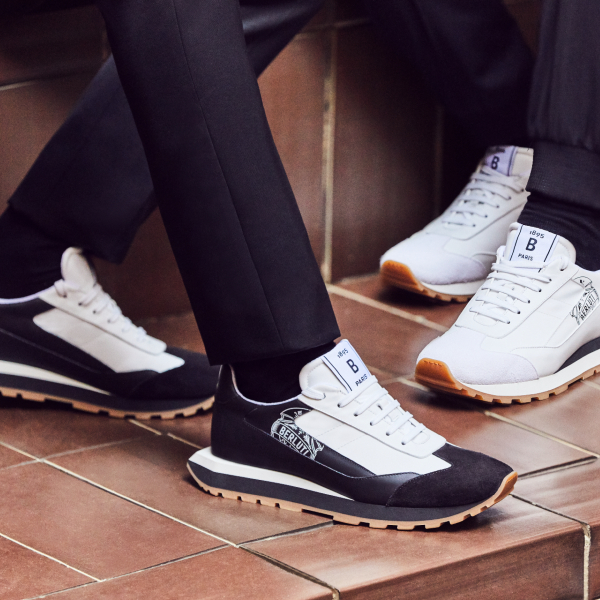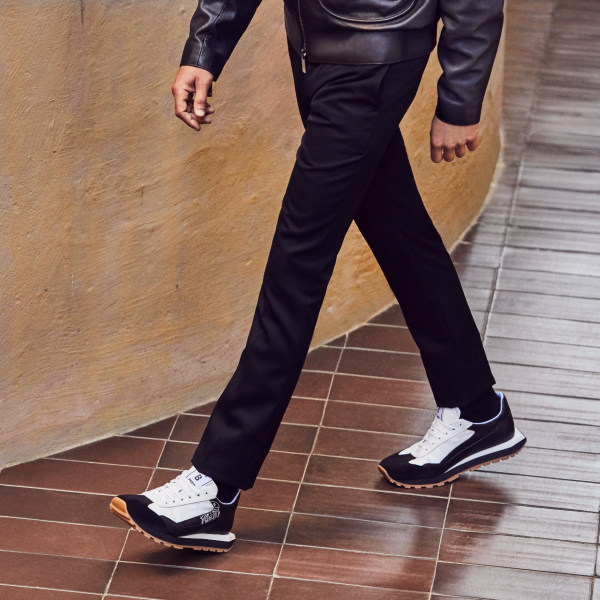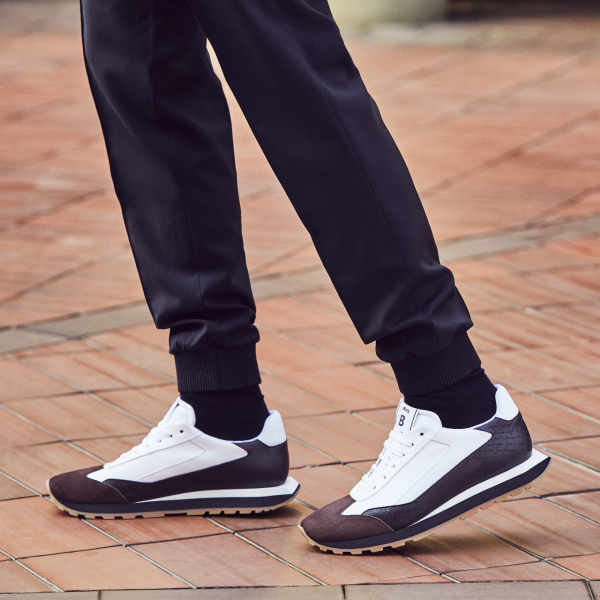 Not only do these sneakers come in three different colours—a minimal white one with a contrasting black Berluti crest print, a black and white one, and a brown and white one decorated with Scritto details and a discreet tonal rendering of the Berluti crest—but it is also made with a unique mix of leather and suede. What's more, it has a thick bicolour outsole with a geometric heel to offer a sharp counterpoint to the upper's timeless design. In a few short words, Berluti's new Graphic sneaker is a feel-good shoe that anyone can wear at any time and at any place.
The Graphic sneaker is available via Berluti stores and www.berluti.com.
The newest addition to Salvatore Ferragamo's global ambassadors
Salvatore Ferragamo has announced their latest global ambassadors: Red Velvet's Seulgi and the Chinese actress Jelly Lin. It's not hard to see why either. Recognised for her role in the blockbuster The Mermaid, the actress is also seen as a major fashion icon to her followers and fans around the world. Lin is also making waves with her roles in TV as well. Her relationship with Ferragamo actually dates back as far as 2017 when she attended the Spring/Summer 2018 show in Milan, and she was also appointed the face of the House's Signorina fragrance.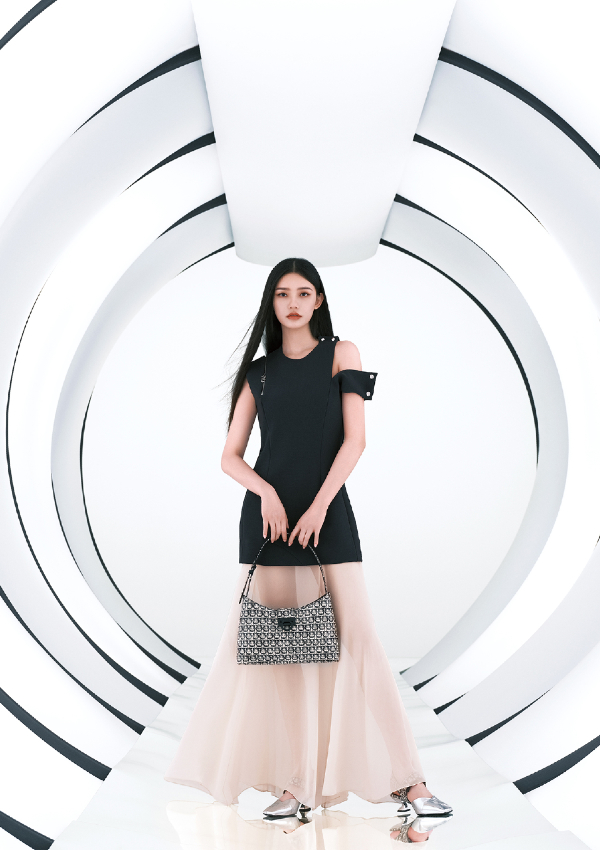 Also incredibly successful in her own right, Seulgi is part of the highly regarded and popular K-pop girl group, Red Velvet. Being adored internationally, Seulgi has millions of fans who look up to her as a fashion inspiration, especially via her Instagram where she shares her personal style. Similar to Lin, this is not the first time Ferragamo and the singer are working together. It started in 2020 and all through 2021, with various projects featuring Seulg, such as the Let's Dance shoe capsule collection special digital content.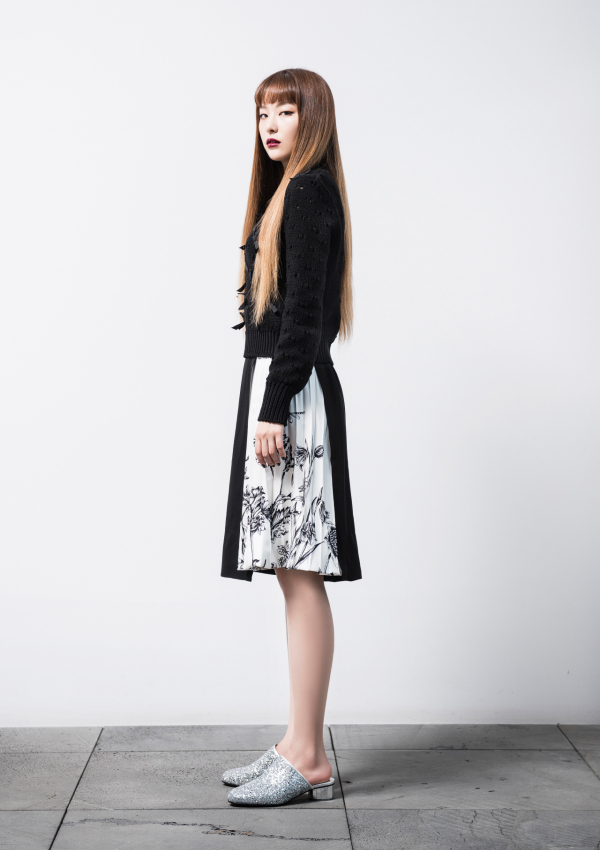 Both these successful women embody the luxury brand's notions of fresh, new and youthful styles that embrace both innovation and creativity. 
Heidi Klum's daughter, Leni signs with her first modelling agency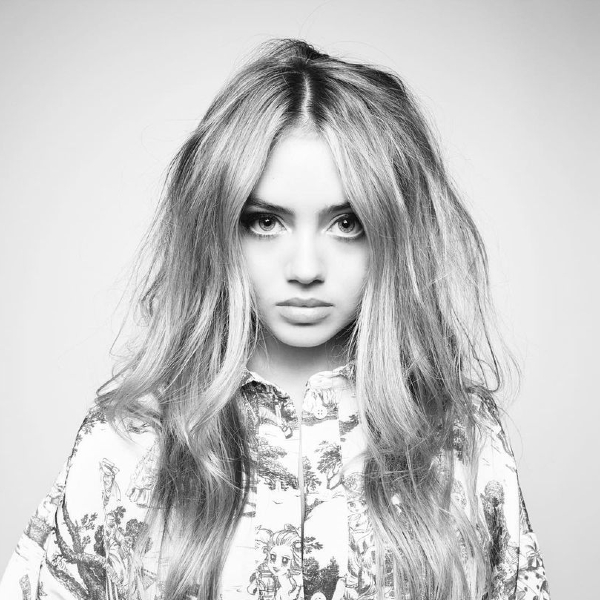 17-year-old Leni Klum has been signed with CAA Fashion Agency, making her officially a working model like her mum! It's to be expected that there would have been no other way to make her debut on a magazine cover than by posing next to her iconic supermodel mother for Vogue late last year.
Although she is at the beginning of her modelling career, Leni has also already posed solo for the cover of Glamour magazine in April 2021, in honour of the 20th-anniversary issue. Fun fact: Heidi was the magazine's first cover star in 2001.
Beyond the legacy of her mother, Leni is already proving to be an star in her own right—we are excited to witness her journey as a model.
Travelling through fashion with Lisa Von Tang 'Here Comes The Sun' Summer collection 2021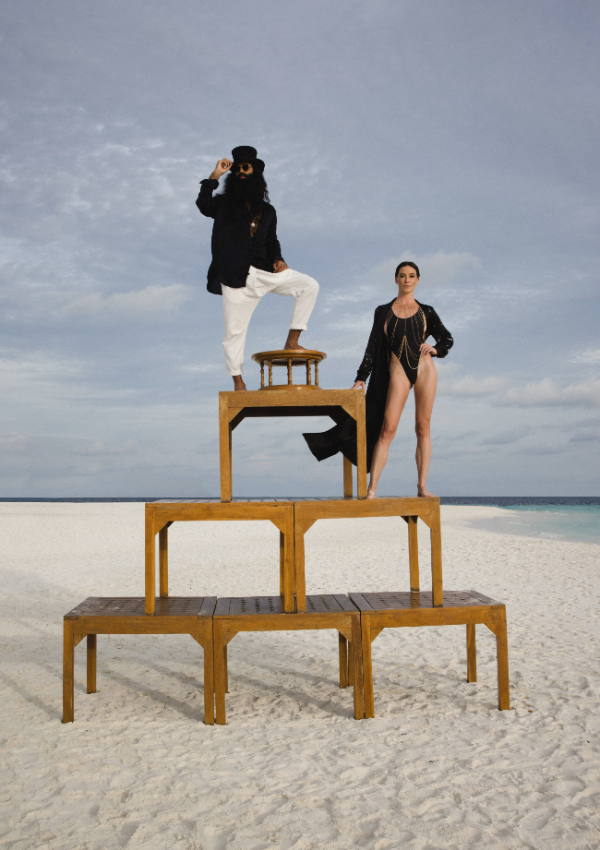 We're all itching to travel again (we feel you) but you'll be surprised at the various ways we can mimic that feeling. For example, with Lisa Von Tang's new line as she transcends this very sentiment through her Here Comes the Sun collection. Designed in the full heart of lockdown in Singapore, Tang used fashion as a means to create la Dolce vita beyond the reality of this pandemic. The new summer line consists of dynamic, sensual, and strong pops of colour that invite whoever who wears them to escape into a mental or physical (if you are allowed to) state of travel.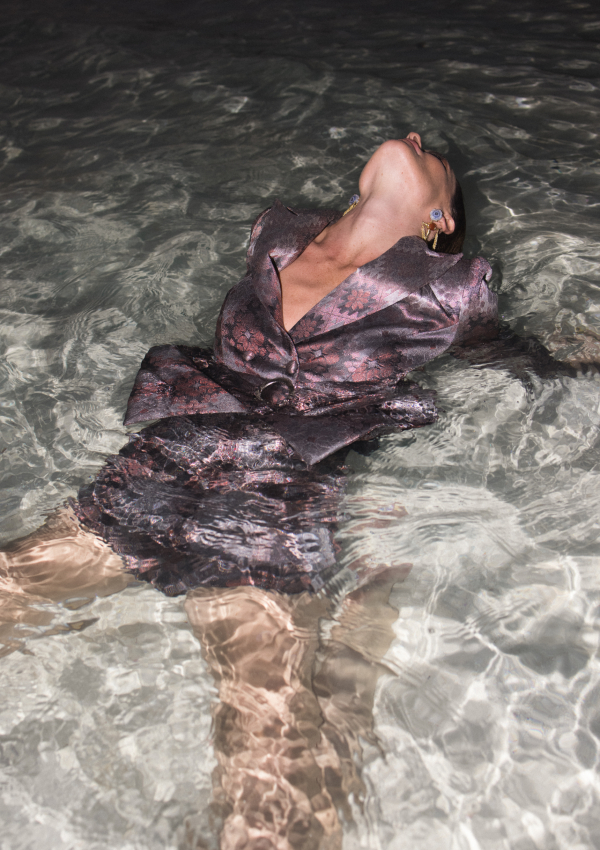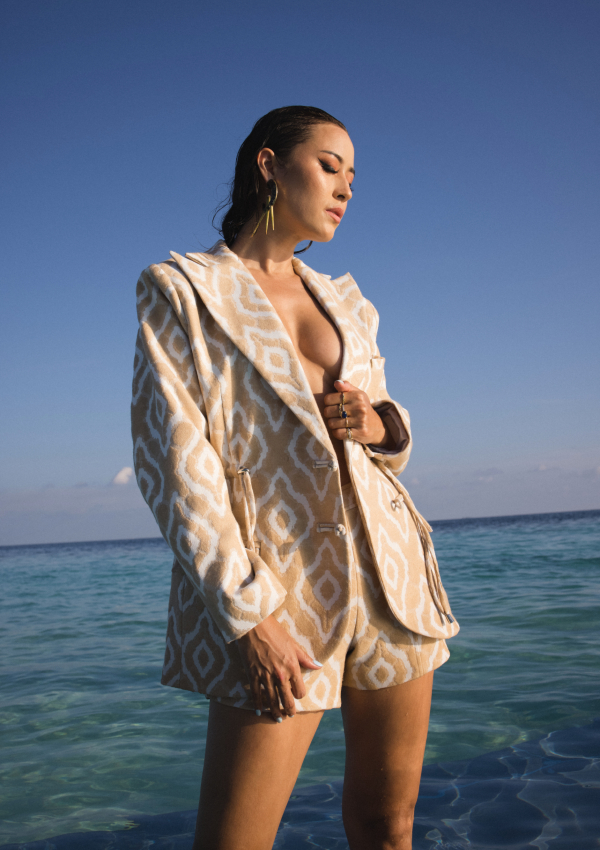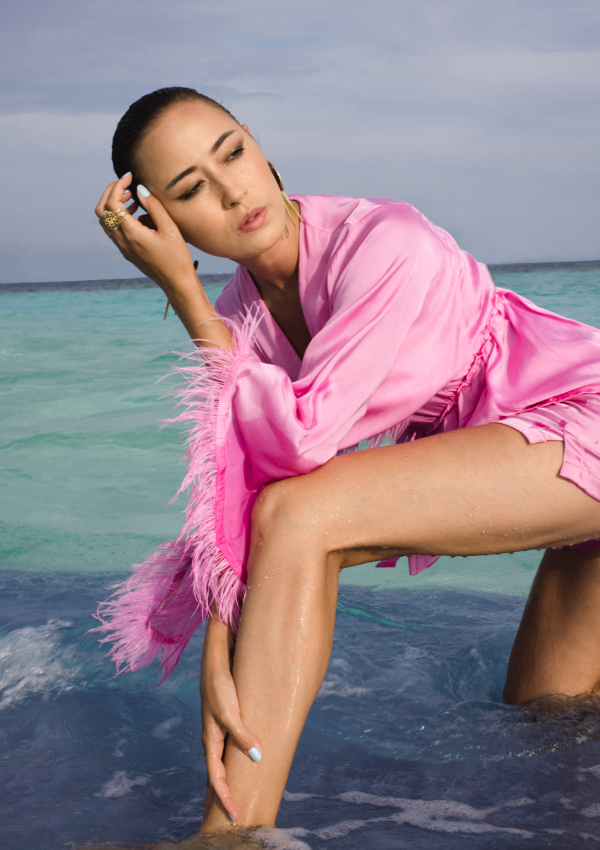 The concepts and inspirations for this new collection undoubtedly evoke a soothing and daydream-like feel through its ability to capture travel without actually needing to move your physical body. Moreover, the Singaporean brand holds strong values of sustainability and multiculturalism by engaging with new research on converting "waste" into new biodegradable, natural fabric blends. With that in mind, this new line is locally produced and keeps to a made-to-order process. They are also designed purely with 100 per cent rose petal fibre, and uses natural hemp and banana fibre. Fun fact: they are the first fashion brand to do this! Beyond the campaign shoot where the models come from different cultural and ethnic backgrounds, the brand's multicultural values are also echoed in this new collection. Spot the various symbols such as the Yin and Yang, the Tibetan infinity symbol, the sun and moon kiss and the love knot that can be found embroidered into the various garments offered.
The 'Here Comes the Sun' collection is now available on lisavontang.com.
Yara Shahidi is Dior's newest global ambassador
The Harvard attendee, actress, model, and activist can now add one more thing to her list of achievements and titles. As announced on her Instagram, she has just been named one of Dior's global ambassadors for both beauty and fashion. Yara Shahidi joins the other well-loved ladies by Dior such as Blackpink's Jisoo!
21-year-old Shahidi has never shied away from speaking up against racism or sexism so this is not the first time she has collaborated with Dior. In fact, for International Women's Day 2021, Shahidi was featured in several videos and photographs for the second instalment of Dior Stands with Women (a female-led initiative to educate and empower other women) to share her personal experience as a young female activitist. 
Guided by the leadership of creative director Maria Grazia Chiuri, there's no doubt that Dior too shares the values of inclusivity and female empowerment. We for one are excited to see what this new collaboration will bring!
READ: Victoria's Secret rebrands with new faces like Priyanka Chopra