The Jimmy Choo Made-to-Order service launches in Malaysia today
There is nothing quite like having your own mark on something, whether it be your favourite pair of shoes or your go-to clutch for special occasions, and Jimmy Choo knows that. From 8 September to 8 October 2016, the Jimmy Choo Made-to-Order service will be available exclusively at Jimmy Choo Pavilion KL. Patrons of the luxury accessories brand will be able to customise a number of iconic designs such as the Anouk, Lance, Xenia, and Tite. You can choose to customise the colour, texture and finish, as well as monogram the sole of your chosen design to complement your personal style.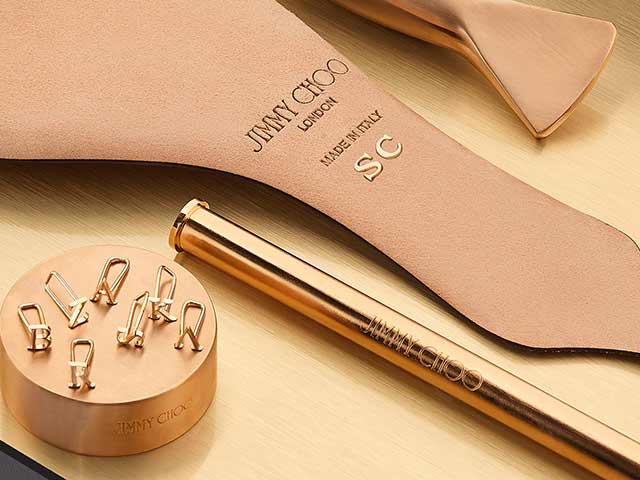 Five new evening bag styles have also been introduced to the service for Autumn 2016. In addition to choosing the colour of your bag, you will be able to engrave your initials or a special date onto the interior metal plaque.
"Throughout the years at Jimmy Choo, we set out to maintain the same level of personalised service and attention to detail as when we were crafting shoes one pair at a time, for one client at a time. Bringing this made-to-order service directly to our customers in our stores allows us to faithfully preserve our heritage of personalisation, and allow every woman to have a bespoke pair of Jimmy Choo shoes and evening bag," said Sandra Choi, creative director of Jimmy Choo.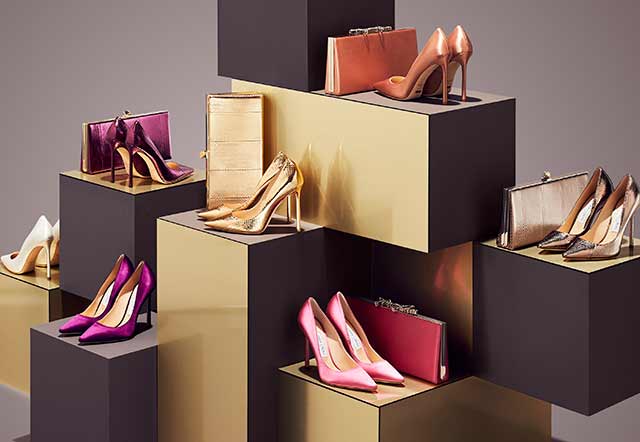 Jimmy Choo Made-to-Order service is now available until 8 October 2016, exclusively at Jimmy Choo Pavilion KL.
Related stories:
Buro 24/7 Exclusive: An interview with Sandra Choi of Jimmy Choo
Aaron Kwok and Jimmy Choo deliver warmth to families in need