The brand's annual campaign has delivered over 15 million meals to children in need so far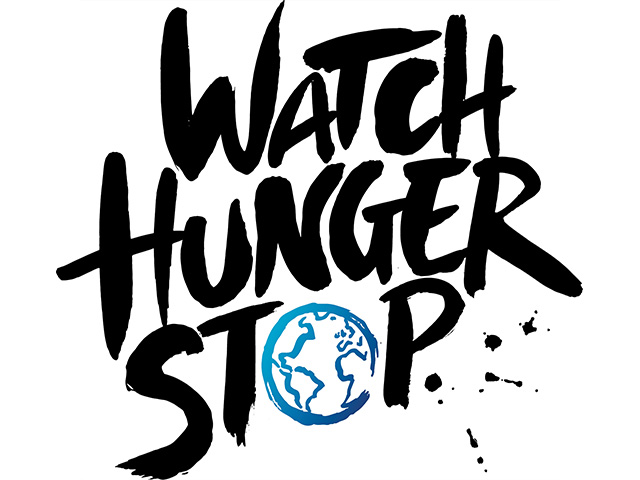 The Watch Hunger Stop campaign—aimed to achieve a world with Zero Hunger through the sale of limited-edition pieces—has been helping more than 80 million people in around 80 countries each year, and this year, it's continuing its efforts with the help of actress Kate Hudson for the third time. More than just lending her star power, Kate also had a first-hand experience of the cause.
"This is the third year I've had the honor of collaborating with Michael on this important cause," says Hudson. "In June, I visited schools in Cambodia, where the funds raised by Watch Hunger Stop enable the United Nations World Food Programme to feed children so they receive the nutrition they need to grow and to finish their education. It was an amazing experience—I can't wait to share everything that I saw and learned there."
As usual, the brand will release special products for sale, and this year, it will include a not-yet-released Michael Kors Acess Sofie smartwatch, and a unique version of the brand's best-selling Lon aviator sunglasses. For every purchase, Michael Kors will donate US$25 (equivalent to 100 meals) to the World Food Programme, up to one million meals.
"I'm thrilled and grateful that my friend Kate is joining us once again in our efforts to end hunger," says Michael Kors. "She and I share the belief that if we all work together, this is a problem we can solve. Watch Hunger Stop supports WFP's school meals program, improving the lives of children who deserve the chance for a healthy, happy future. We're proud to be able to help."
These two products will be available in selected Michael Kors stores worldwide, and online at michaelkors.com until the 31st of May 2018. 
Related stories:
Watch Hunger Stop with Michael KorsThis Michael Kors activity tracker can help Watch Hunger StopWatch: Kate Hudson and Michael Kors play 'Glamour Games'