All the news, launches and collections you may have missed in fashion this week. Never miss the buzz when you have us!
Justin Bieber is the new face of Balenciaga to coincide with the launch of their latest sneaker, 'The Runner'
Balenciaga has released the campaign images and a film bby Katy Grannan for their Fall 2021 collection, and they all feature the one and only Justin Bieber. The pop singer is seen donning an oversized black leather jacket and sweatpants, a bag, white tube socks and of course, a pair of the newly launched 'The Runner' sneakers. Essentially a piece of art, the new kicks feature a unique composition and design utilising a collage style with raw edges, glue marks and showing seams. The effect comes hand-in-hand with them being high tech, lightweight and comfortable. Plus, the pair comes in burgundy, white and black—and later, pink and blue for its second drop.
Balenciaga's 'The Runner' will be launched in stores and on balenciaga.com.
First look: Malaysian designer Khoon Hooi's 'Birds in the City' mini capsule collection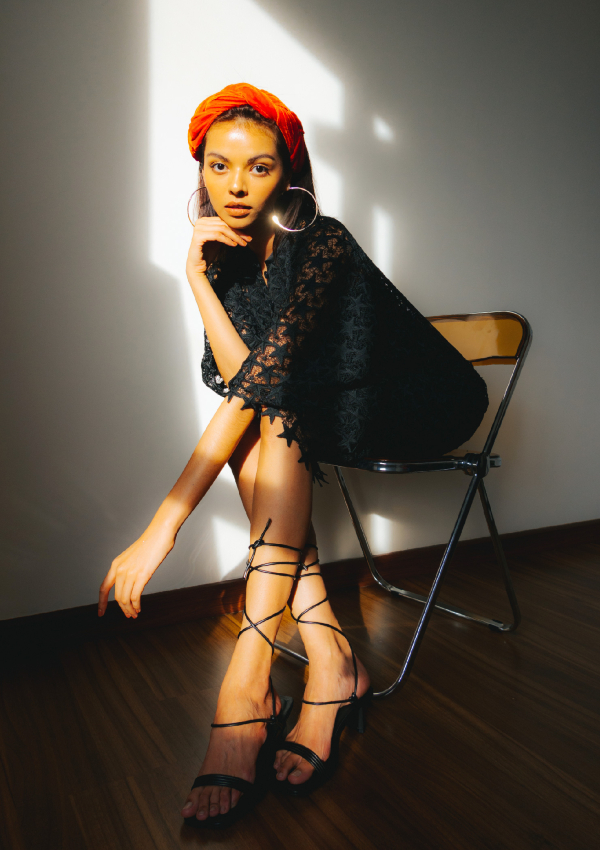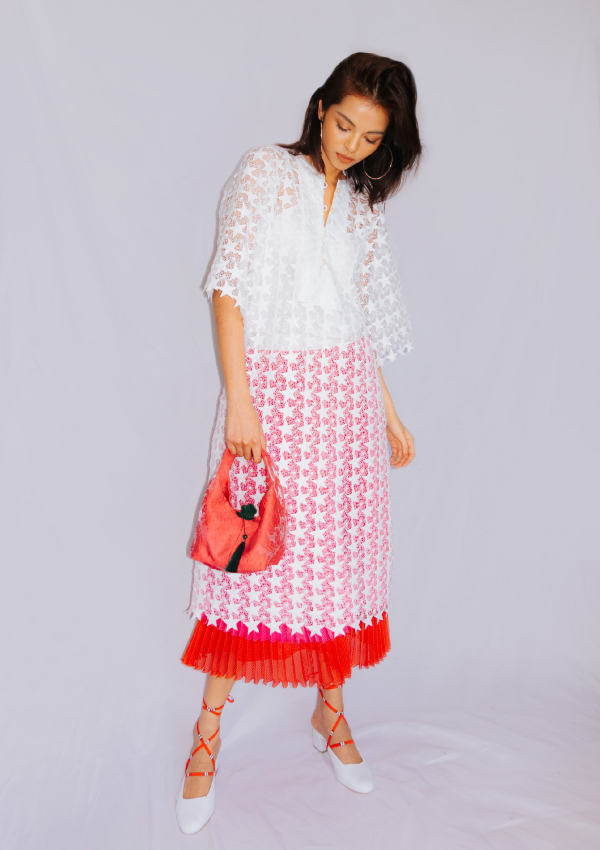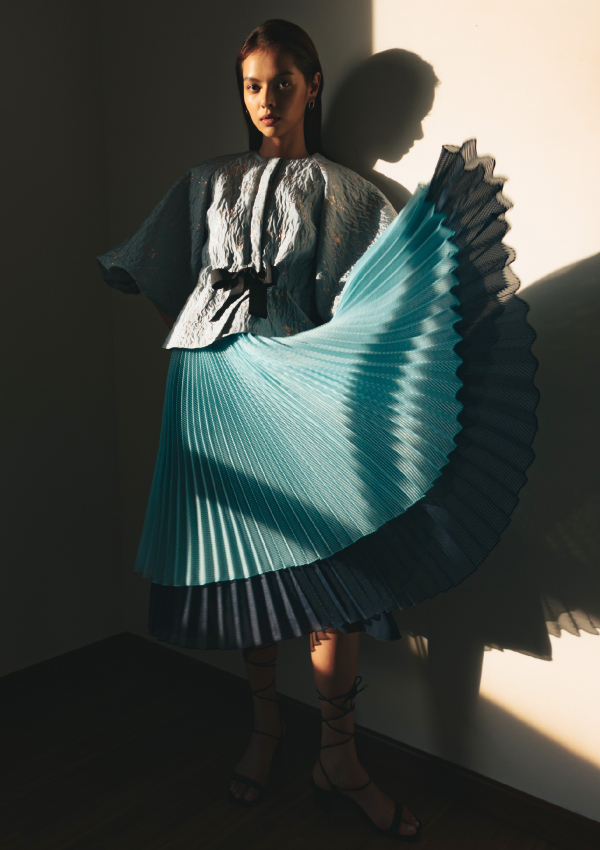 Inspired by chic ladies like Elle Woods and Taylor Swift, Khoon Hooi's 'Birds in the City' mini capsule collection is a homage to the bright and vibrant personalities out there. Thus, the striking colour palette. It's a collection that does it all; emulating both chic and playfulness with a touch of whimsy to quench our (intense) thirst for escapism. Some of the key items to covet include the 'Leighton' tunic in a 2D star printed lace, and the 'Taylor' top with puffed sleeves, a peplum and crafted with the brand's signature brocade. The latter even goes perfectly with the 'Brooklyn' midi skirt in a pleated organdy.
Khoon Hooi's ' Birds in the City' mini capsule collection is now available on the brand's online store khoonhooi.com/collections.
Vetements launches its new (vowelless) brand, 'VTMNTS'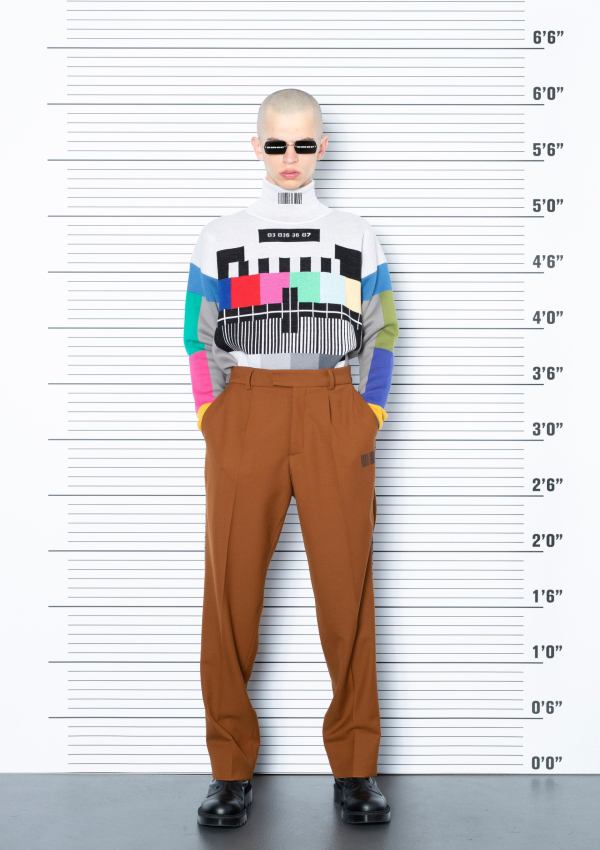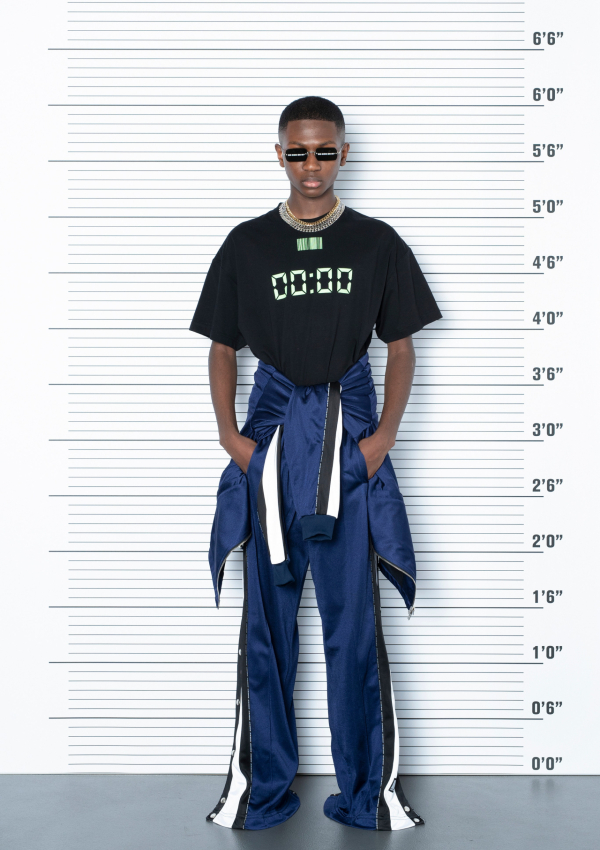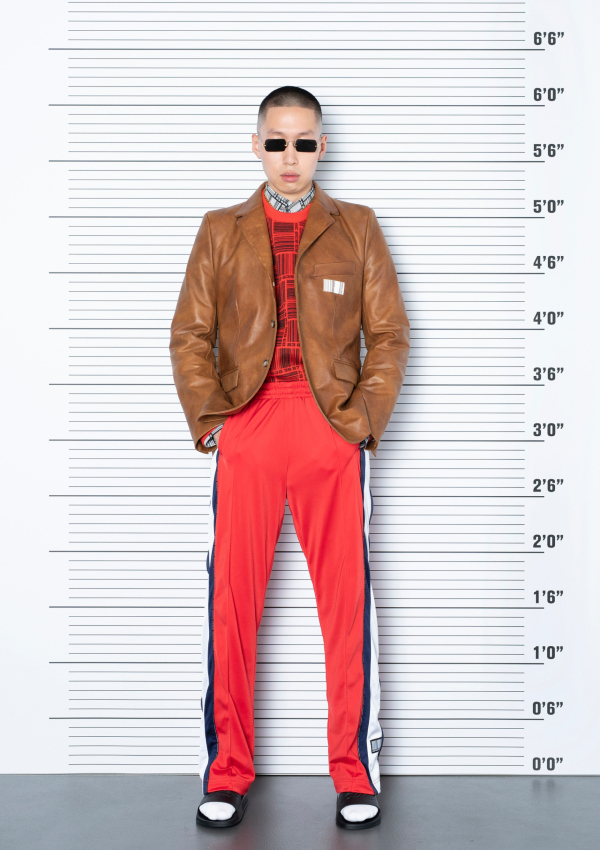 The luxury Swiss-based streetwear brand has just debuted its VTMNTS line. Currently, we do not know much about this new and elusive offshoot project line except that they debuted a whooping 100 looks for the 2022 Spring menswear collection on Vogue Runway. Through this, we can conclude that the clothes in VTMNTS follow a similar footprint to Vetements' skeleton while engaging more with logos, jeans, trousers and even barcodes. We can only assume that it may be a more affordable version of the iconic streetwear brand and we are extremely excited to see what's to come. Watch this space!
Coach's Fall 2021 'With Friends' campaign has a couple of familiar famous names
Jennifer Lopez, Michael B. Jordan, Jeremy Lin and Köki are all talented and successful individuals in their own respective fields but now they have one thing in common for sure: being Coach's ambassadors. You can see them as part of the brand's Fall 2021 'With Friends' campaign, where each ambassador can be seen modelling Coach's latest collection at their respective outdoor get-togethers and block parties that capture the essence of community.
MORE: How to have a private Zoom call with the cast of 'The Devil Wears Prada'.