For the first time, residents from Johor Bahru and Penang Island will also be able to participate
As a part of its sustainability initiative, the Swedish brand has been introducing the garment collecting movement at its stores since 2013, accumulating over 49,000 tonnes of clothing to "close the loop" on fashion—reducing textile waste and saving natural resources. Its goal, however, is to reach a total collected volume of 25,000 tonnes annually by 2020.
This year, aside from the initiative in-store, H&M and Southeast Asia's leading ride-hailing service, Grab, are coming together for the second time for its garment collecting campaign, and they're expanding the collection to Johor Bahru and Penang Island for the first time. From the 18th to 20th of August, simply book a ride between 11am to 3pm, and get your unwanted garments—including odd socks, old towels or clothing with holes (avoid providing textiles that are too worn and torn)—to be picked up from the comfort of your home. You'll be given with two H&M vouchers worth 15% off for every bag, with a maximum of 10 vouchers per day. Cleaning out your closet has never been so rewarding.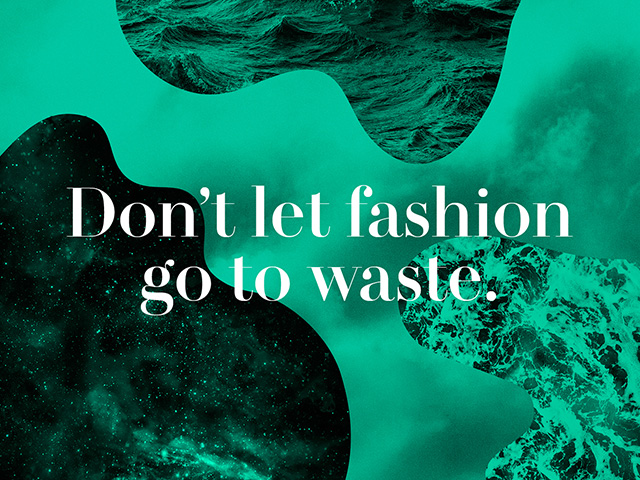 Related stories:
H&M Beauty is coming to Malaysia this fallH&M Studio and Colette team up for an exclusive AW17 capsule collectionJust in: Erdem is H&M's 2017 designer collaborator